Imagine waking up to breathtaking views of Grootbos Private Nature Reserve, having breakfast delivered to your luxurious private suite. Late, step down to the beach for shell collection and a walk along the Walker Bay coastline to spot whales frolicking in the water. Afterwards, you can unwind with a sensual full body couples massage in our Forest Spa. A perfect blend of adventure and unwinding time together.
1. Sunset Picnic in the Fynbos
Head off on an invigorating 4x4 flower safari in search of the rare and wondrous fynbos wildflowers of the Cape Floral Kingdom.
The fascinating world of fynbos is brought to life with vivid descriptions and stories of this unique, vulnerable landscape. Top off this adventure with a romantic picnic and endless vistas stretching into the distance.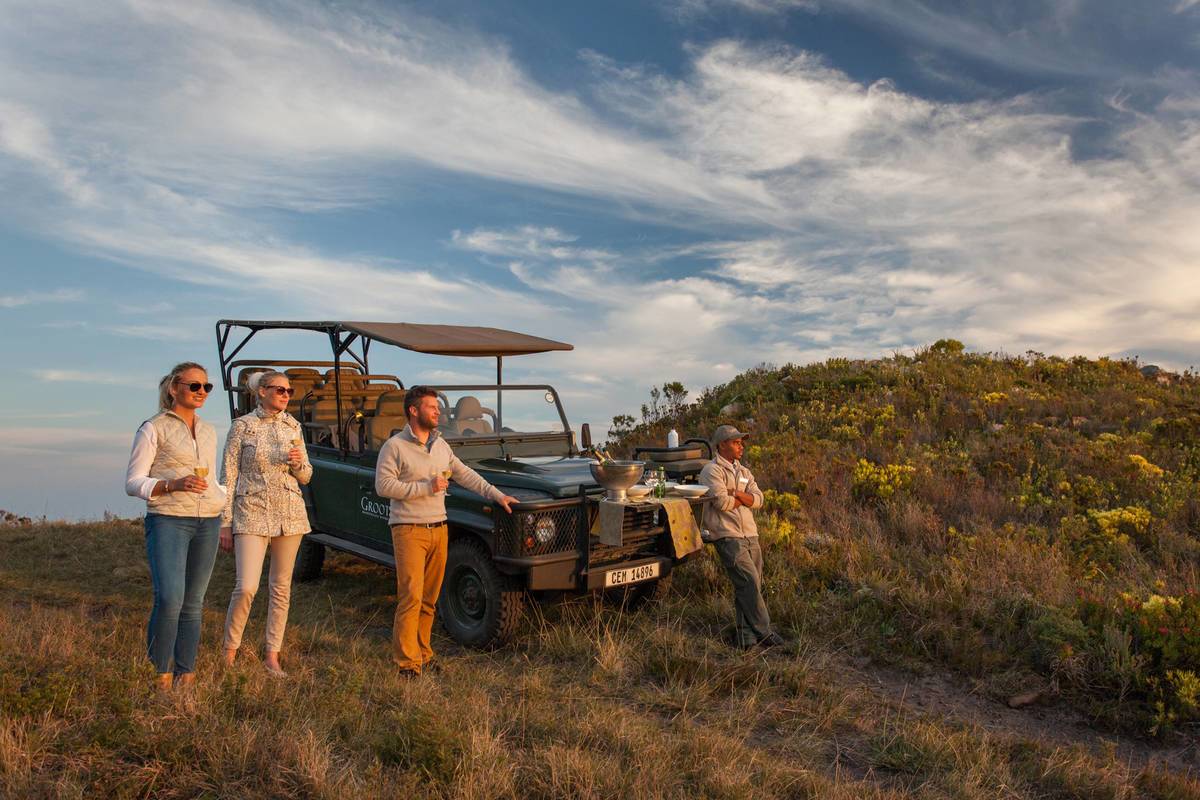 2. Candle Lit Cellar Dinner
Delight in a six-course feast with a romantic private dinner in our wine cellar. Soak up the ambience and savour delectable sights, smells, and tastes.
Only the freshest and finest ingredients are used by our chefs, sourced from the on-site organic farm. Seasonal meals are intricately prepared and paired with the finest local wines to tantalize your taste buds.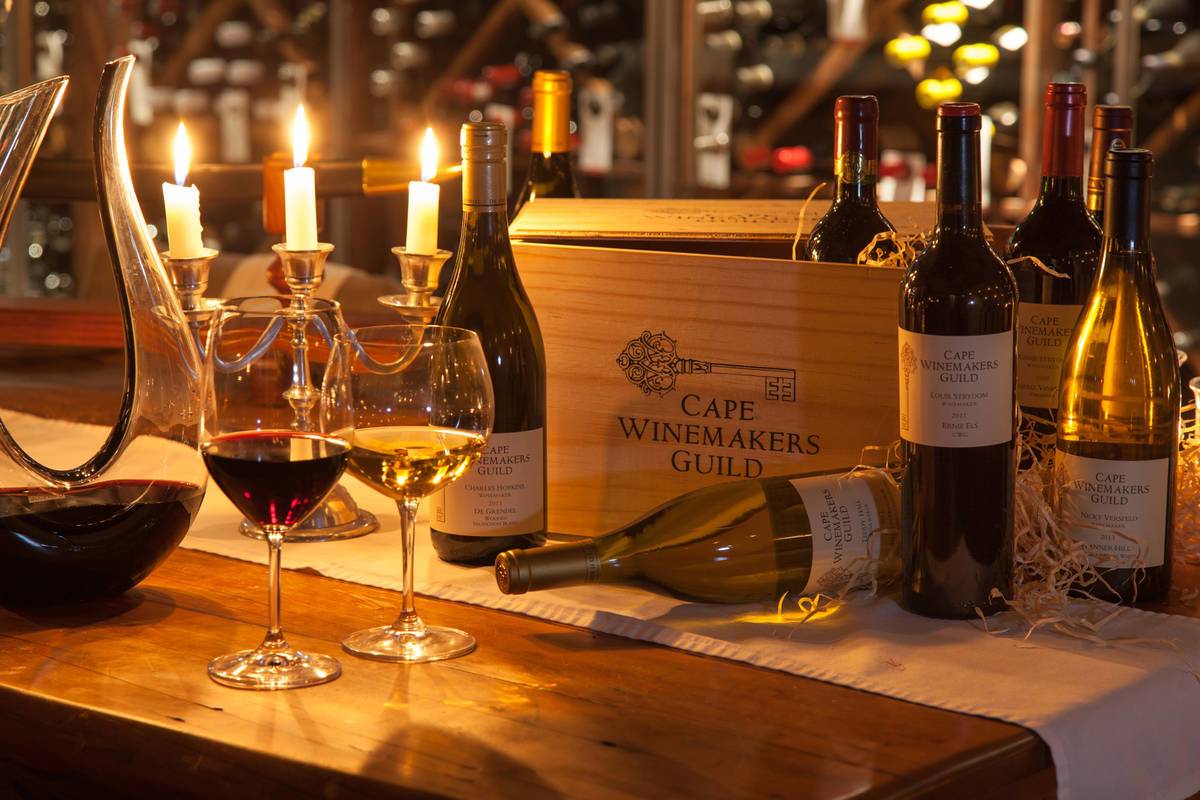 3. Romantic Turndown
Dreaming of unwinding after a day of exploring? Prepare to arrive in a state of nirvana upon returning to your suite, indulge in a crackling fire setting an amorous ambience, sip on some bubbly whilst soaking in a bath by candlelight.
Slip into a fluffy robe after your rejuvenating spa treatment and enjoy decadent treats prepared by our team of chefs.
Listen to the sounds of the ocean while you soak up the tranquility of Grootbos.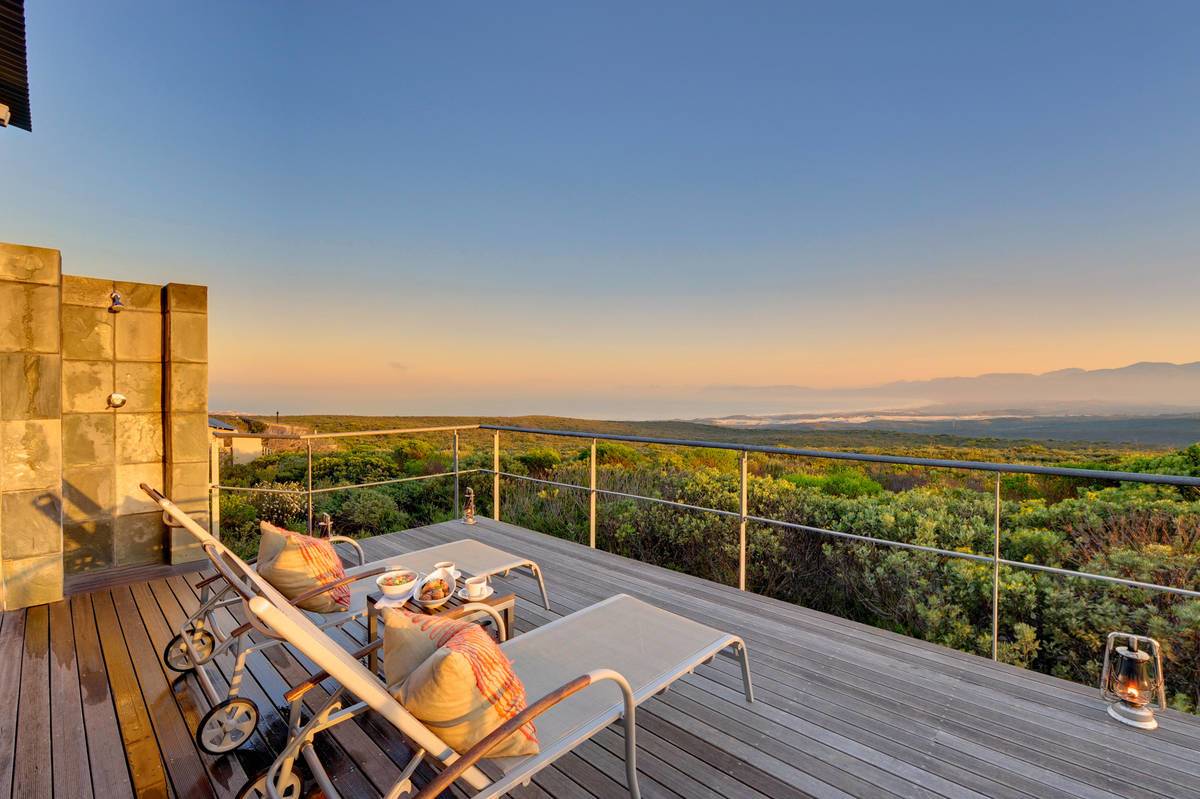 4. Watch the best sunsets over the African coastline
Walker Bay is known for its endless white sandy beaches and dramatic coastline. Take a stroll to Piano rock and marvel at the colourful sea anemones and perhaps spot breaching whales or dolphins playing in the surf.
Chase the sun to the top of the dunes where you can enjoy awe-inspiring views from a secluded natural retreat. Unwind and reconnect with your partner over award winning sparkling wine and delectable treats.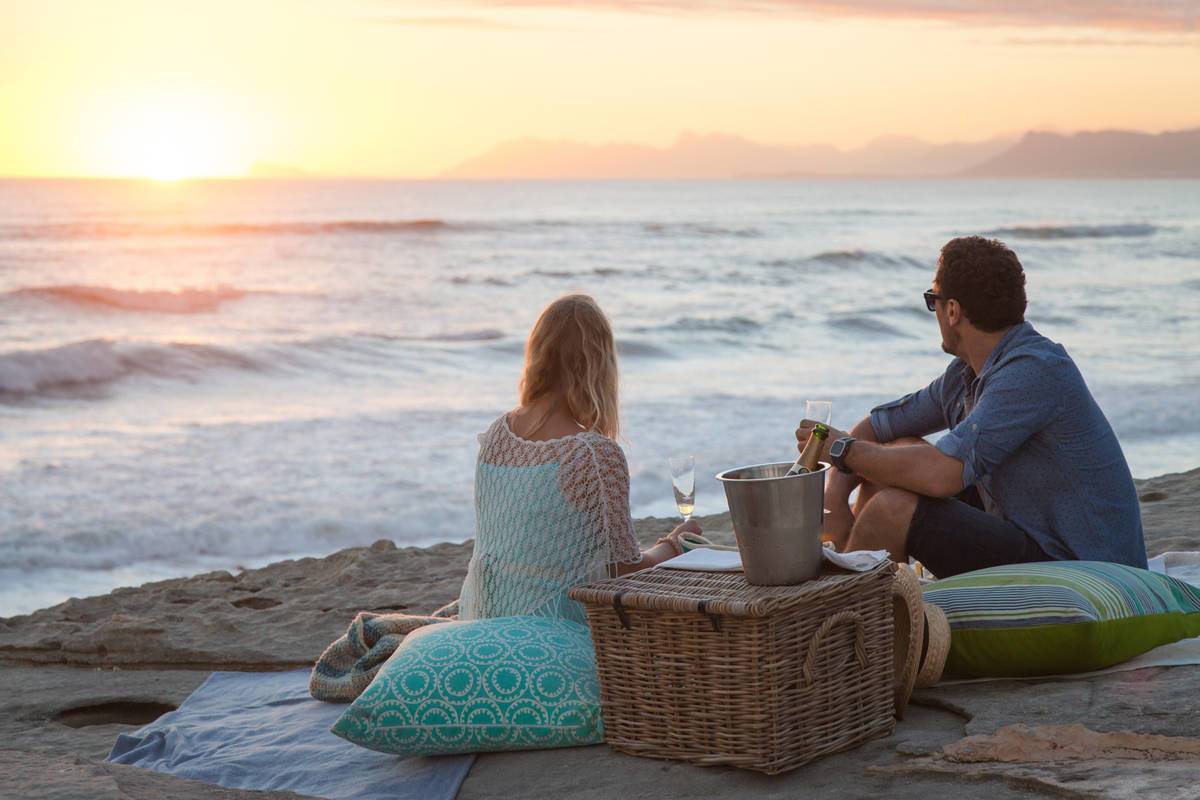 5. Explore a Wine Route
Let our wine host take you on a guided tour of the surrounding vineyards - with at least 7 micro wine regions in the area, all producing unique, award winning wines. "Off the beaten track" is what makes these wineries exclusive and charming.
Soak up the beauty of mountain vistas as you hear from a winemaker about this year's vintage.
Our wine tours are a delicious journey into the local wines of this region, giving you ample chances to savour, taste and connect.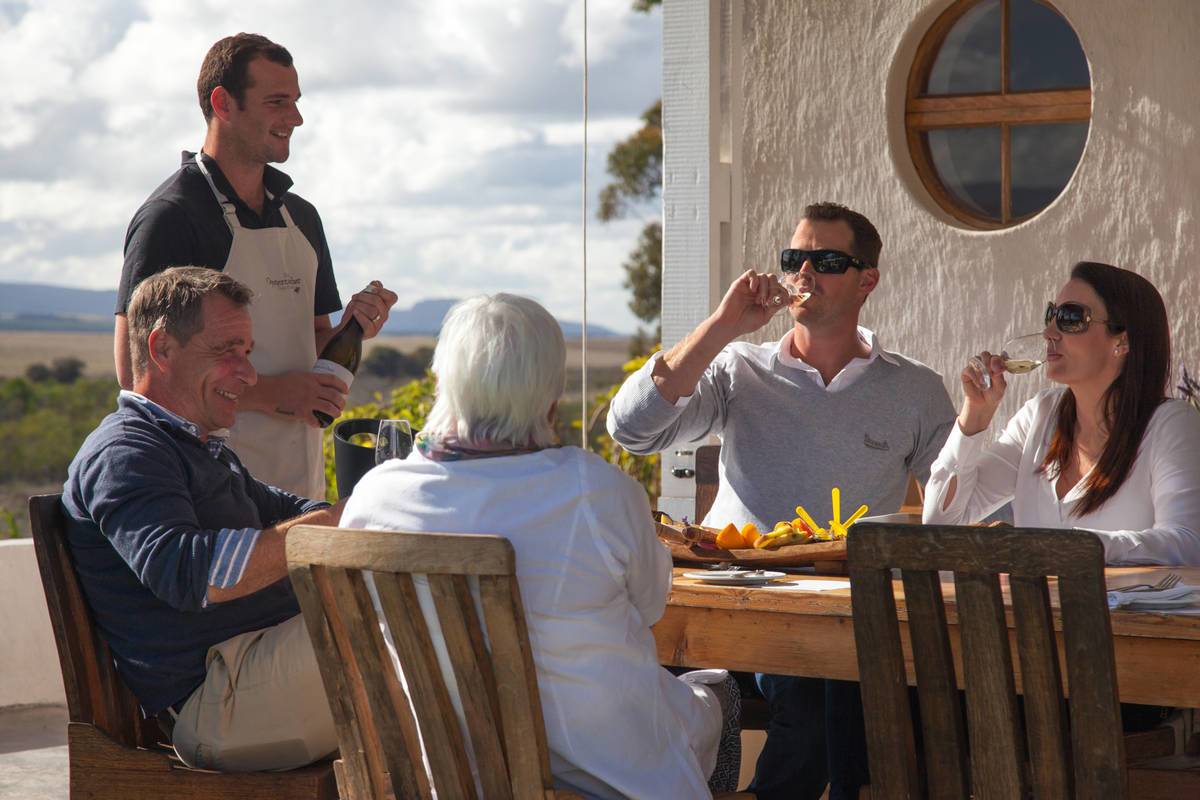 6. Indulge in our Spa
Reconnect with nature on a deeper level and unwind as you inhale the fragrances of the forest and fynbos. Step into Forest Spa and be transported to a state of tranquillity.
Enjoy a sublime combination of treatments, pampering you and your partner from head to toe.
Drink in the bliss with one of our comforting herbal teas made from local ingredients from our nature reserve. Slow down and relish in the quiet moments.
7. Wine Tasting and Pairing
If you love food and wine...allow us to share one of our best-kept secrets! While staying at Grootbos, let our sommelier host you in our private wine cellar for a 7-course food and wine pairing menu.
With a strong focus on local surrounding wine regions and including a diversity of wine styles, each course is paired to perfection to create a symphony of flavours and textures.
Sip on a fruity glass of Sauvignon Blanc as our Executive Chef explains why he has paired it so precisely with a local cheese. Listen to our sommelier as she tells you why a particular vintage tastes just as sun-kissed as the waters of Walker Bay.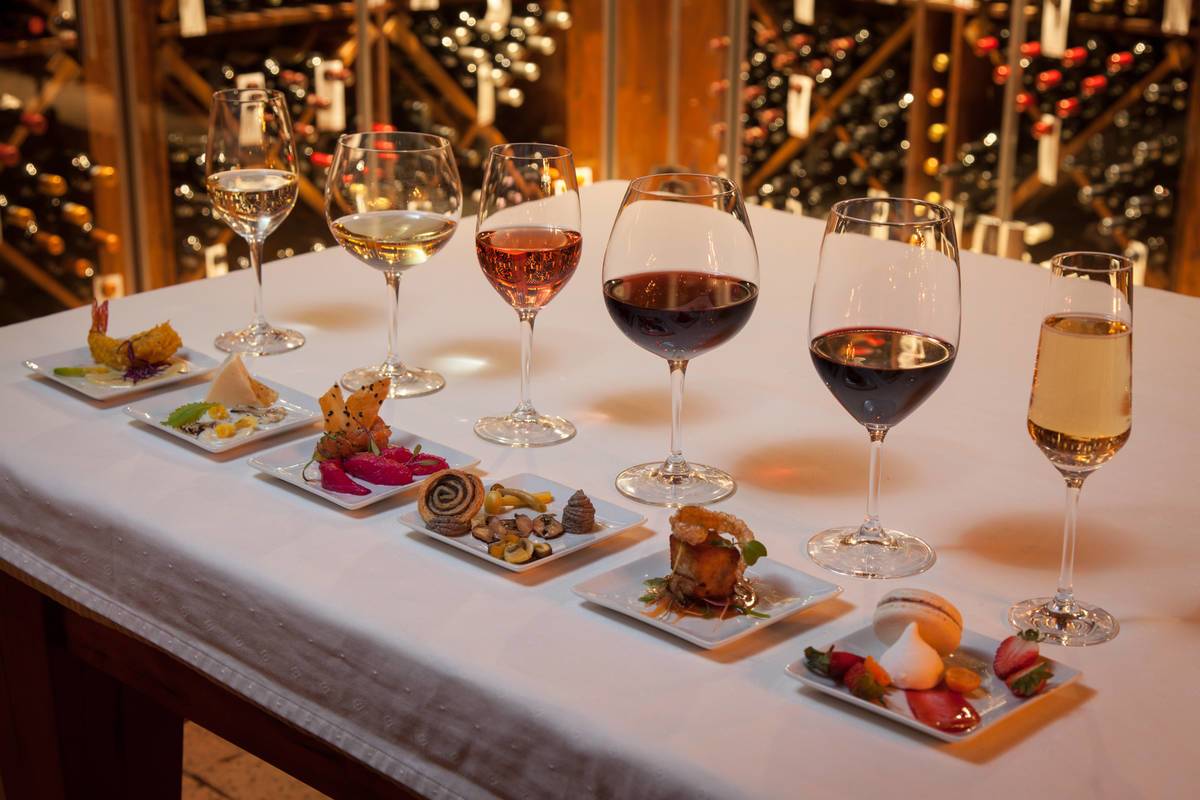 With breathtaking views in a secluded natural setting, Grootbos is the ideal destination in which to unwind and reconnect with your partner. Are you ready to escape to Grootbos Private Nature Reserve?