When thinking about Betty's Bay, most immediately think of the Harold Porter Botanical Gardens or the nearby Kogelberg Nature Reserve. Others will think about the beautiful mountains and seemingly endless seascapes that enfold one of the longest villages in South Africa. All of these lovely attractions of Betty's Bay have lent themselves to be a great holiday destination, but also a great location for artists of various forms to find inspiration for their creations.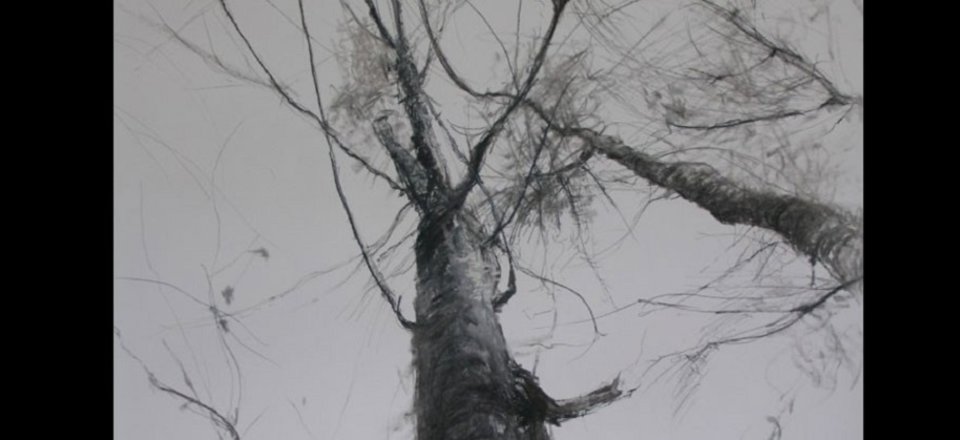 Something about the coastal village has attracted a number of artists its way and in return has given these free-thinking souls a natural canvas on which to bestow their talents. The landscapes, colourful people and ever-changing seascapes give artists like Saniki Wessels, Brindley Pritchard and Louis van Heerden the inspiration to create their works in oil and raw canvas.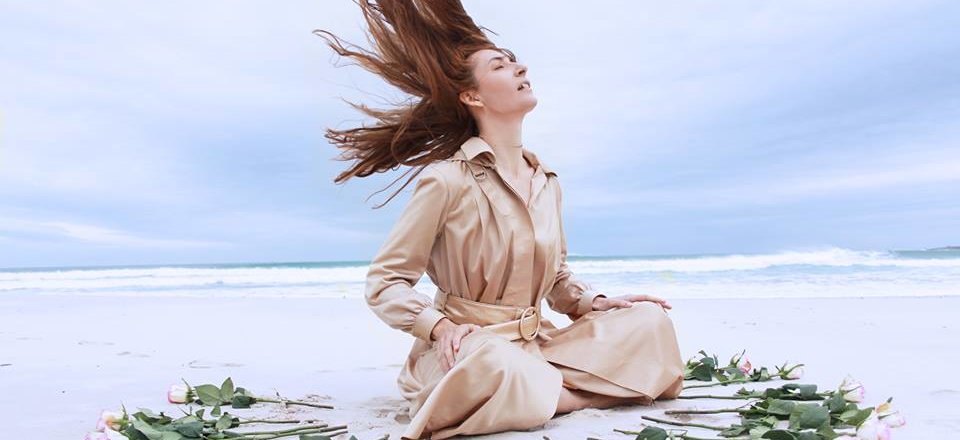 Others prefer to express themselves through instruments. Some like singer and composer, Muriel Marco, may choose to seek the calm and quiet of the village to let their thoughts run free. Here musicians can let nature inspire them and create a soft thrumming beat as the waves crash onto the beach. Others, like photographer Mike Rose, would rather try to capture that beauty in a single shot and frame it for eternity. The sea- and landscapes changing with the seasons, there are endless opportunities here to encapsulate that special moment.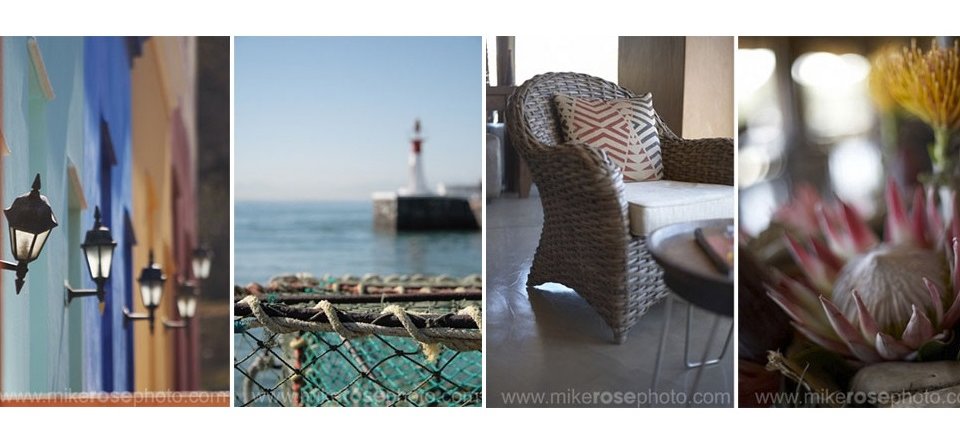 And then there are those that simply enjoy the atmosphere of having creative artworks around them. Visit the array of galleries in Betty's Bay and browse and enjoy a variety of works from sculptures to paintings, from ceramics to hand-made crafts and jewellery. Whatever gets your creative juices flowing, Betty's Bay will surely have a collection to inspire you!