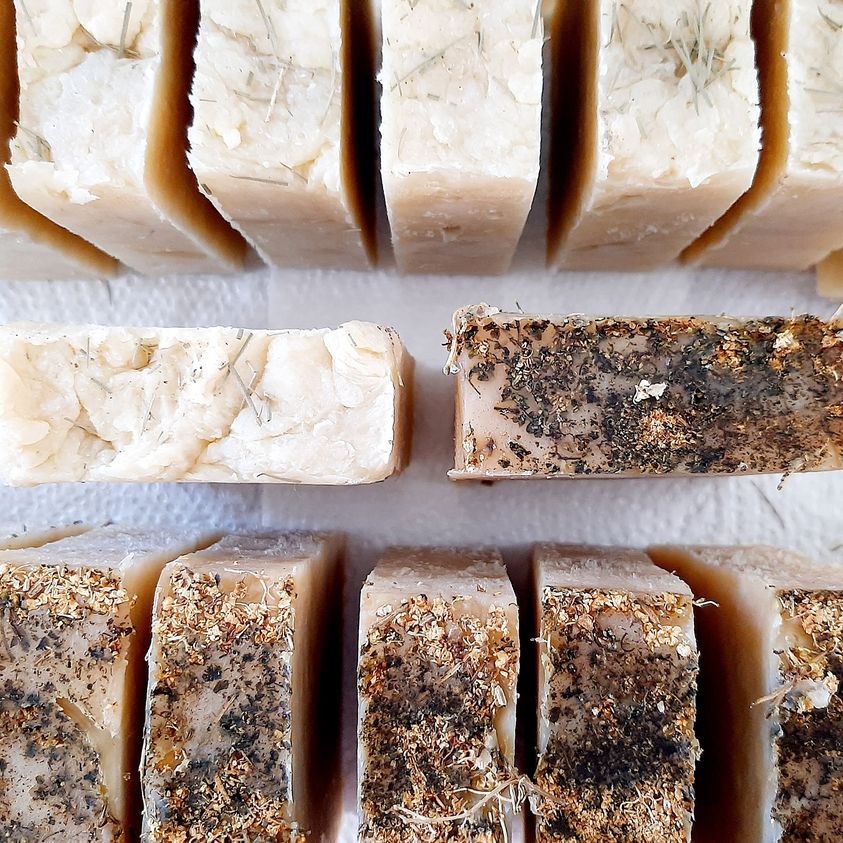 Vote for the best soap!
VOTING TIME!
We have been a little creative this week and played around with a few oil and herb blends in our soaps.
Our two newest additions will be available this Saturday at the Hermanus Country Market for you to purchase and give a try! Drop us a line and vote for your favourite one!
Option 1:
Elderflower, lemon balm, lemongrass and lemon verbena.
Option 2:
Tea-tree, bay leaf, lime and basil.
Votes will be taken and the favourite will be added to our new online shop. Looking forward to hearing from you!