New Gym Building Update - 01 February 2021
• Last week the motion detector controlled glazed and aluminium front sliding door was finally installed and our building is now 100% totally secure under lock and key.
• Claude and I also measured up the astroturf area and we selected the 13mm high-quality multipurpose astro that will be installed with our Proactive Fitness logo emblazoned in its centre during the week of 22 February.
• Our landscaping plan is being designed and drafted and we will approve that installation schedule sometime this week.
• Tiling work is being done in the changerooms.
• Ceilings are being installed in general areas (reception, bathrooms, therapy rooms & admin areas).
• Schalk and I are meeting the Arena rig installers this morning on site to measure up the 7 bespoke functional training wall/floor mounted training rigs this morning @ 11 am.
More build info to follow as we progress. Mathew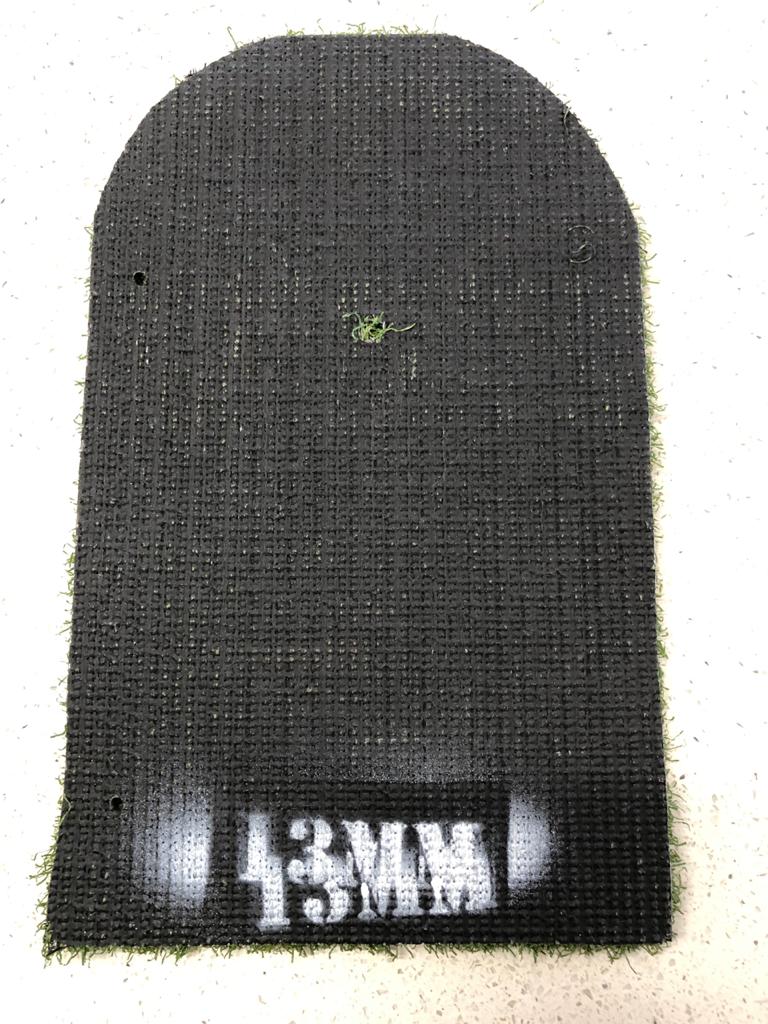 This is the 13mm high quality and multipurpose astroturf that we will be installing on our 300 s/m outdoor courtyard. This astro is the same type used at the Lions high-performance centre in Jhb and our logo will be of a similar size to theirs as seen on the photo. This astro surface is also wheelchair friendly so it ticks all the right boxes.