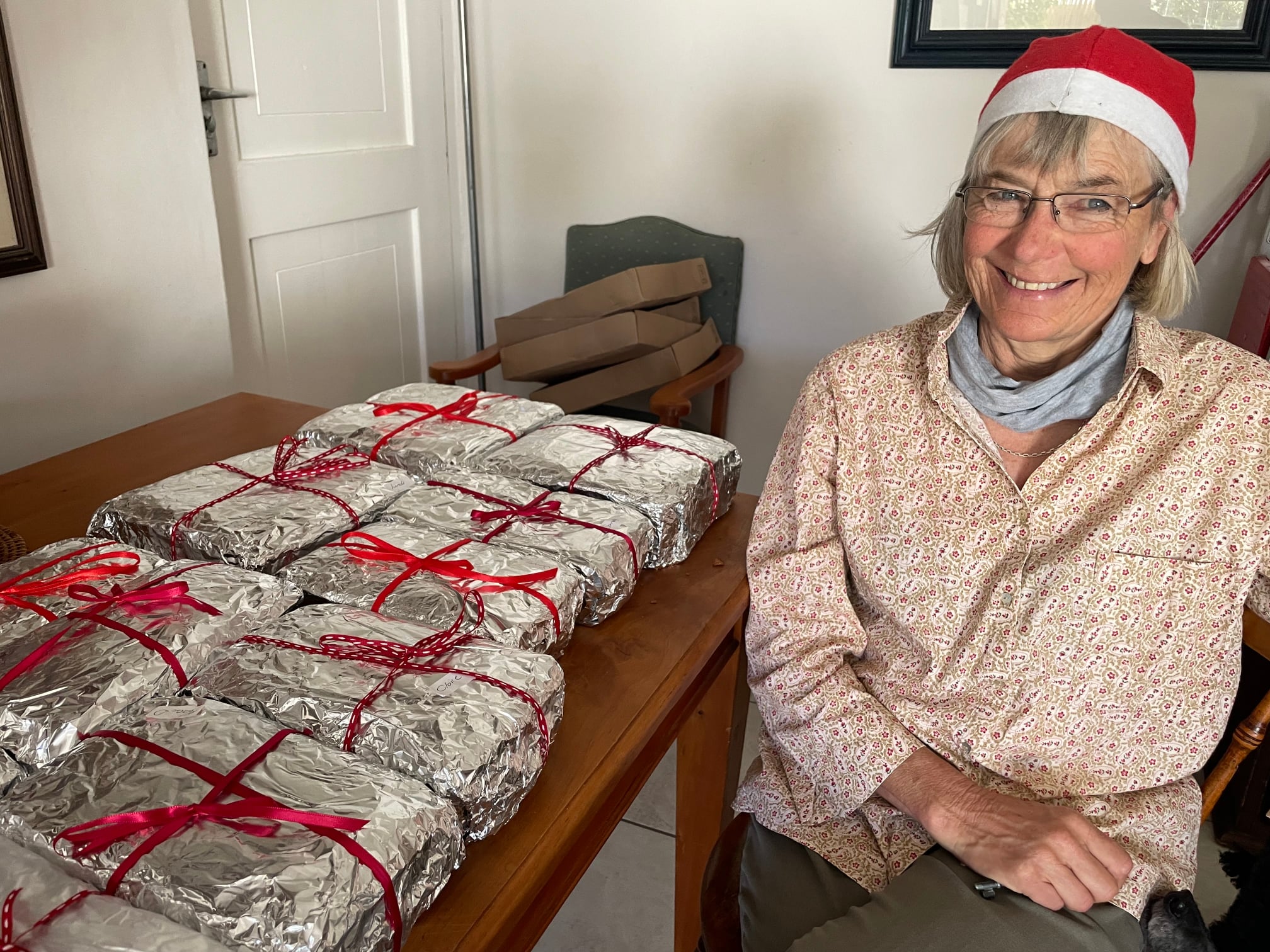 Christine's Christmas Cakes - Thank You!
Every year Christine Hibberd gets baking in support of HCFS. Christine's Christmas cakes now have a strong following and are sold out within a few hours of becoming available.
Christine, we know this is a labour of love. We thank you for making these cakes for us, for sharing your baking skills, your time, your compassion. Through the support of people like you, our children stand a chance of having a better future, not just a merry Christmas.
Thank you!