Go Green With Mai & Co
You may think that eco-friendly products are all about the quality of what you put on your skin and hair. Or, if the product needs to be ingested, your concerns could have a lot to do about the effect it will have on your system and the long term effects it may have on your health. Well, all these concerns are valid but going green has a reach that stretches a whole lot deeper.
We need to remember that products that aren't eco-friendly are often chemical-heavy and end up in the air we breathe and the water that we drink. A large percentage of the product also goes down the drain, polluting the earth.
However, when ingredients for natural health, beauty and cleaning products are farmed and manufactured organically, no chemicals are released.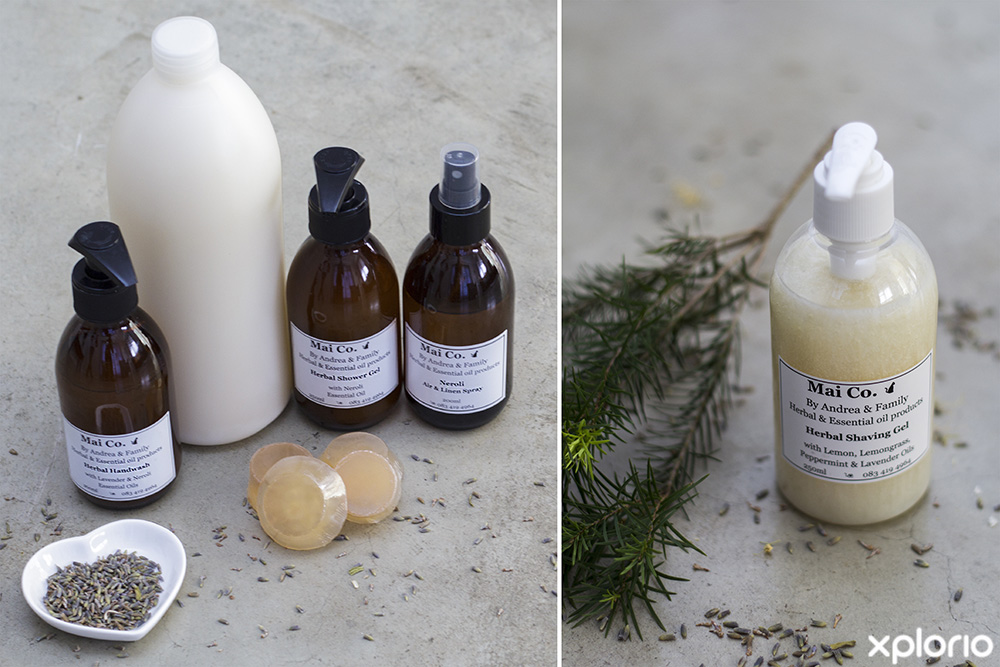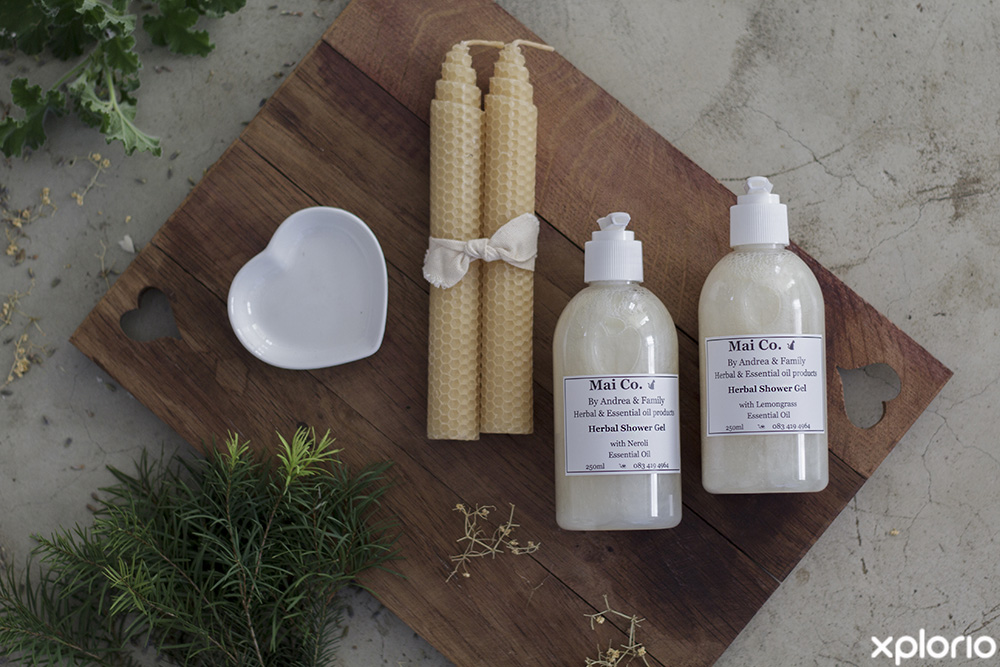 Mai & Co is a Hermanus-based company that believes saving the planet starts at home. Only the purest essential oils and herbs are used as a base for their handmade, eco-friendly, product range. The extensive range includes over 80 items such as toiletries, baby products, essential blends, fragrant lifestyle products and herbal teas. The pet care range that originally instigated the business has also gone from strength-to-strength and is a brilliant substitute for chemical-laden treatments offered by Mainstream commercially manufactured petcare products.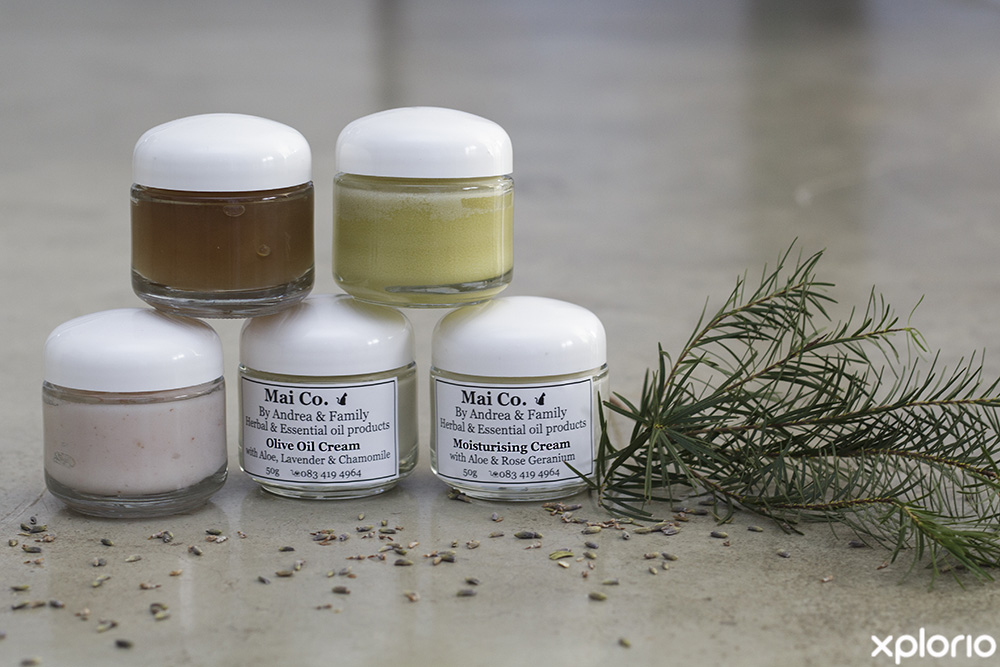 Business owner, Andrea Liddell has spent years studying, researching and refining her Mai & Co product range. Andrea says that once you compare the benefits of natural health and beauty products to the way things used to be done, you will embrace a new, natural lifestyle.
The ingredients Andrea uses are locally sourced wherever possible and are safe for the whole family including the four-legged members, and contain:
No Artificial Preservatives
No Chemicals
No Pesticides
No Colourants
Following through with her company's natural and eco-friendly ethos, Andrea and her team personally package and present each product in a unique way. Find out more about Mai & Co here.