Thursday, 26 July, from 17:00
Thirsty Thursday & Stanford Strummers
Thursday is Thirsty Thursday and Stanford Strummers is on again this Thursday. We'll be taking a short break after this one till the 16th of August, so join us for your Stummers fix, gathering with friends, pizza, beers on tap and yummy wine...watch this space to see what we are up to on the 2 weeks in between.
Thirsty Thursday & Stanford Strummers
Thursday, 26 July
POSTPONED: Full Moon Walk
Stanford Tourism Courtyard
Apologies for any inconvenience caused by this postponement. Watch this space for our next Stanford Full Moon Walk which will raise funds for the local soccer team kit of the Young Tigers.
Friday, 27 July, 18:30
Meadieval Feast
Stanford Harvest, the home of delicious food and mead making, will be hosting a 'Meadieval' romp. This not to be missed event will include lots of mead and boisterous merrymaking. Dress up if you like. Join Kings & Nobles, Knights & Vassals, Wenches, Peasants & Serfs, Merry Minstrels & Court Jesters. Great prizes to be won!
MENU - Noble Guests feast on:
First course: Hearty Vegetable soup & Farm bread, Main course: Roast Gammon, Pot Roasted Beef, Roast Chicken, seasonal medley of vegetables (vegetarian option available, by prior arrangement) Dessert: Malva Pudding & custard, Lemon Meringue, Bread & Butter pudding, Ice cream & chocolate sauce. Cheese Selection, a shot of Mead. R290 per person 18 years and older
Friday, 27 July, 19:00
Live Music Friday: Jono & Mike
This Friday night our favourite local Overstrand band, Jono & Mike will be playing some indie rock, folk and sommer LEKKER local sounds so make our souls smile.
Stanford RePUBlic and Coffee Corner will keep you hydrated and warm with fabulous company, great wines, awesome dinner menu and of course PIZZAS!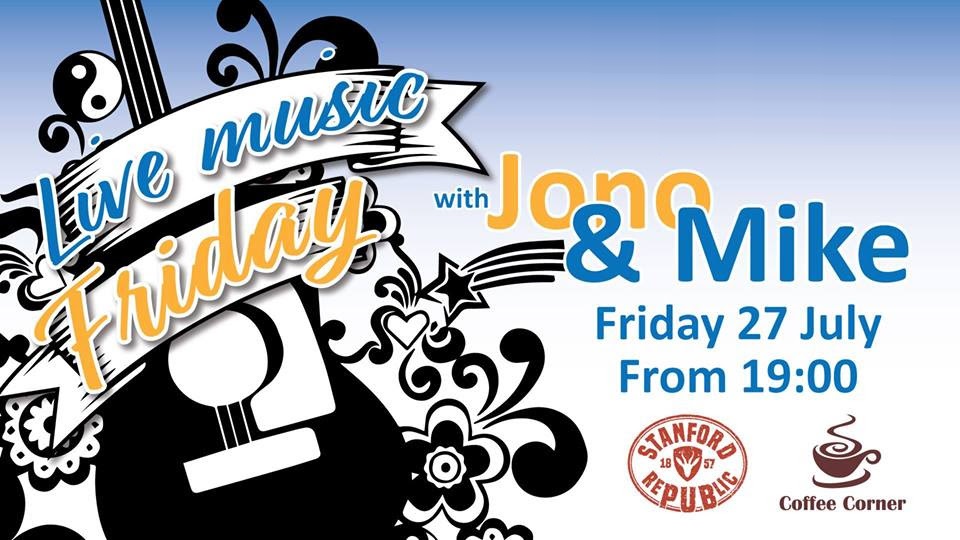 Saturday, 28 July, 09:00 - 12:00
The pleasure of hunting and collecting previously loved treasures is realised here at the Stanford Junktique. you never know what you will find. Race you there for the best stuff!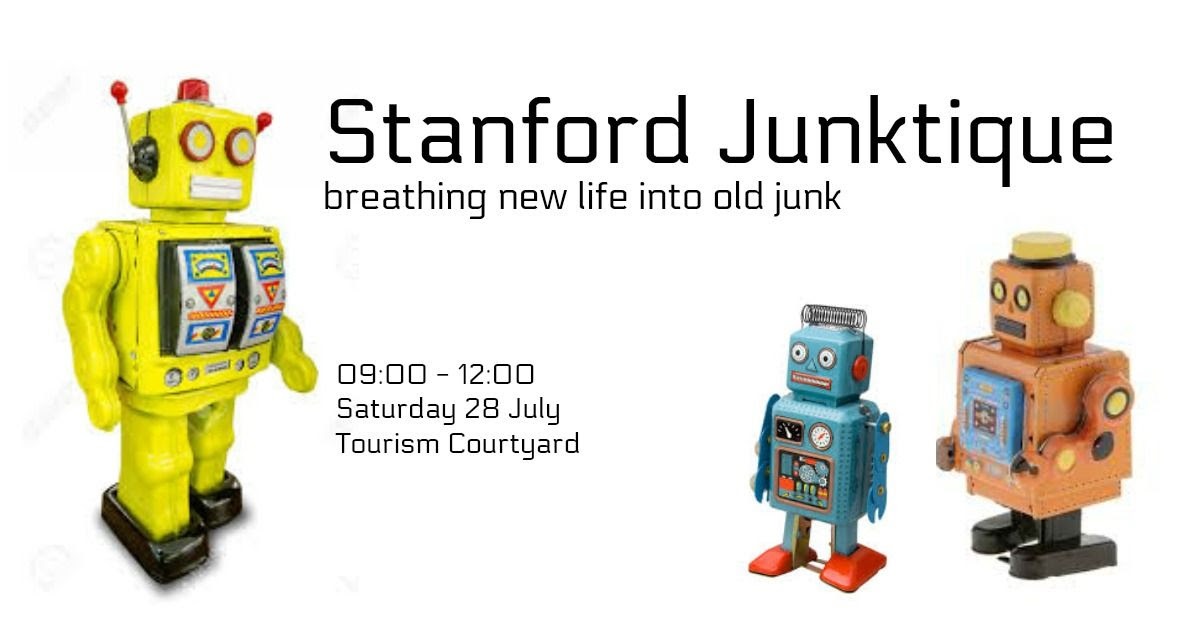 Saturday, 28 July, 09:00 - 12:00
The Stanford food market is alive and well and selling every Saturday morning from 9 till 12 on The Stoep of The Stanford Hotel in Queen Victoria street! Homemade and artisanal goodies available from clay oven ciabattas to fresh garden vegetables. Don't be late! Can't wait to welcome you! #WinterThrills #WinterInTheOverberg #WinterInTheCountry
Saturday, 28 July, 09:00 - 14:00
Gorgeous Orchids on sale at crazy wholesale prices! Meander through the nursery at your leisure. Ask your questions and learn some new growing tips. Stock up on potting mix and fertilisers. Light refreshments will be on sale. No admission fee.
Upcoming open days: 25 August
Saturday, 28 July,12:00 - 16:00
Sushi Saturday
Bring the family for a day out with Great Sushi, Wine tasting, Gin and Grappa tasting. Great platters to choose from.
Please book your table ahead.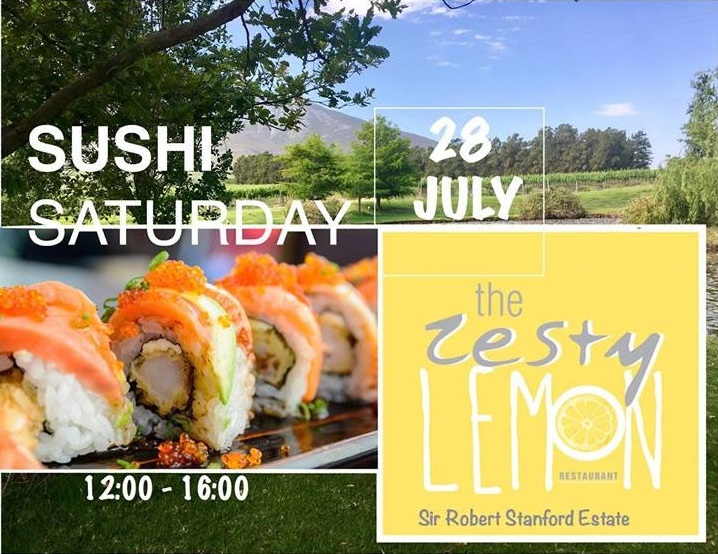 Saturday, 28 July, 15:00
Super Rugby Broadcast
The date and times for this year's Super Rugby semi-finals have been confirmed. SA's hope, the Lions will welcome the Waratahs to Ellis Park at 15:00. We are squarely behind the Lions as they hunt down their first Super 14 title... Grrrrrr
Saturday, 28 July, 15:00
SUPER RUGBY
Walker Bay Estate and Birkenhead Brewery
Come and watch the Lions semi-final at 15:00 Log fires and red wine if cold, or ice cold beer if hot. Or you can have both!! Saturday and Sunday specials on burgers and prawn baskets, plus Birkenhead beer pie on the menu.
Sunday, 29 July, 10:00 or 15:00
Fundraiser for Stanford Fire Truck Fund
Sunday, 29 July, 10am and/or 3pm (depending on availability)
We are extremely grateful to our firefighters who keep the whole pride safe year-round. We are therefore going to donate all our tickets sales on International Tiger Day, Sunday 29 July to the Fire Truck Fund. The greater Stanford community has no proper fire truck and we would like to contribute to the fund. Please support us and book your educational visit at Panthera Africa on 29 July and we will donate all the ticket sales to our beloved firefighters! Pre-bookings only.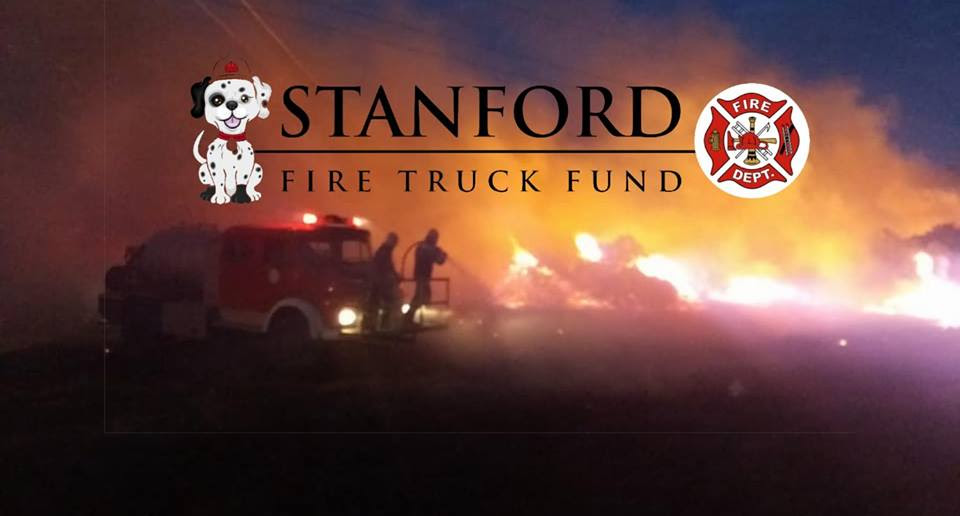 Wednesday, 1 August, 09:00 - 12:00
Reduce your carbon footprint and get your fresh veggies at Graze Slow Food Cafe. Always seasonal, always fresh. Stay for coffee and breakfast.
Wednesday, 1 August, and Thursday, 2 August 18:00 - 19:00
Wednesday & Thursday evenings from 18:00 - 19:00. R80 participation for a full month, 8 classes. The past weeks we grew from 21 to over 40 participants and we would love to grow more.
Winter Specials
Daily Specials
The Wine Bar(n) @ Springfontein
Open daily from 11:00 - 21:00
Join us for our daily specials:
Lamb Tjoppies on a bed of mash with farm fresh Veggies R120.
Goulash Soup with Malva pudding and homemade custard R70 or with a glass of wine R100. Looking forward to having you on the Farm! Team Springfontein.
Jain Reflexology Acupressure & Magnet Therapy
Mary_Lynne Grant
AUGUST = WOMEN'S MONTH
I am offering a special for women for the month of August.
1.5 hour treatment + 1 tub remedy depending on your needs R350 OR Without treatment, I am offering these 5 remedies.
1.5 hour treatment without remedy = R200
Natural Solutions Herbal Capsules are organic, non radiated vegi caps. Lactose, pesticide and preservative free.
Rawbiotics for GUT health - R125
Bladder and Kidney Supplements - R180
Cellulite Eliminate - R180
Women's Rescue Remedy (for those who get PMT, bloating, pain, mood swings) - R180
Thyroid Supplements - R180
RAWBIOTICS: Total health begins in the gut. Rawbiotics GUT balances the function of the gastrointestinal tract and works to correct imbalances that lead to disorders such as IBS, bloating, acid reflux, diarrhoea and constipation as well as mentally with depression, anxiety and stress. Rawbiotics replenishes the good bacteria in the gut, which is where 70% of our immune system is produced.
Now open 7 days a week. From 10:00 - 16:00
We offer platters for two to share with two Glasses of our premium Sugarbush Sauvignon blanc: We use Local cheeses and Richard Bosman cold meats for all our platters. Cheese Platter @ R220; Cold Meat Platter @ R240; Lomond Platter @ R300.
We are also running a few good deals from the Tasting room; Buy 2 bottles of Rose and get 1 bottle free OR Buy 5 bottles of our classic range and get a bottle free.
Pets welcome too.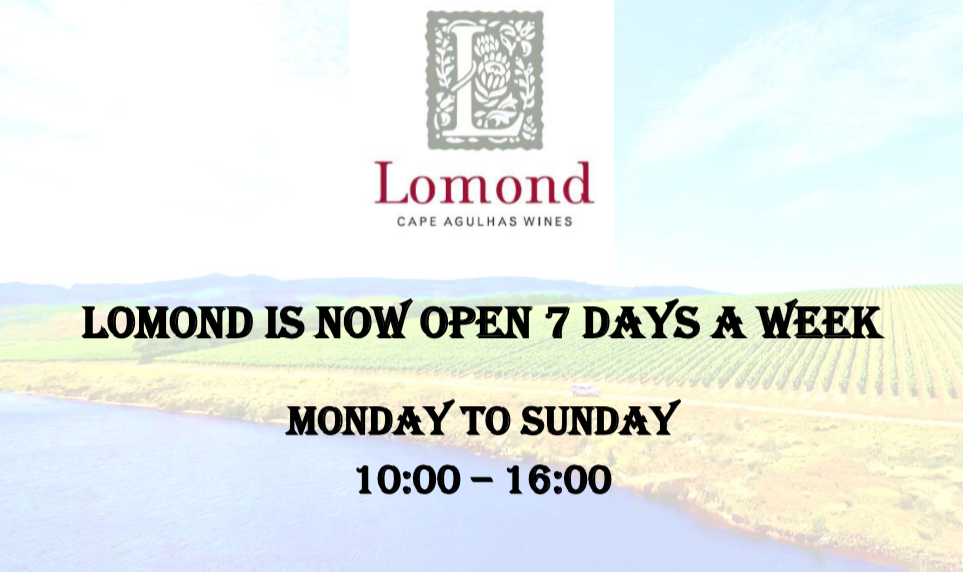 Weekday Special: Monday - Friday
The Tasting Room @ Stanford Hills
Winter Times: 08:30 - 17:00 Weekdays (Weekends 08:30 - 19:00).
We have welcomed back our weekday special, R90 for a meal inclusive of a glass of Wine (Please check facebook daily to see whats on the menu for the day).
TGIF will be held on the second Friday of every month, Happy Hour from 17:00-19:00 with specials on selected drinks and food items. Sometimes we will have guest artists performing, keep an eye on our FB page for updates.
Winter Platter
'Winter vibes'
We are now serving a lovely Winter Platter to warm up the cockles in this icy weather. Monday – Saturday: 09:00 – 16:00 & Closed: Sundays
A visit to Klein River Farmstead is a celebration of Cheese, Picnics and Family.