Wielie Walie Trail Run at Raka was a huge success!
What a day it was! Runners and walkers arrived from near and far and enjoyed the sunny day and beautiful views while having a good workout. There were many new faces, and many came back after participating last year. (We cannot possibly call them 'old faces'- they will never come again)
The first man home in the 12km was Colin Austin in what seemed an easy win. Charles Kingsley came second. The ladies 12 km was won by Ans-Mari de Wet with Anneke Jacobs second.
Lambert de Wet claimed the first spot in the 6 km race followed by Dylan Koen, while the ladies Ruth Kennard-Davies and Ingrid Olivier came first and second respectively.
Congratulations to them and all who took part and finished. You did great.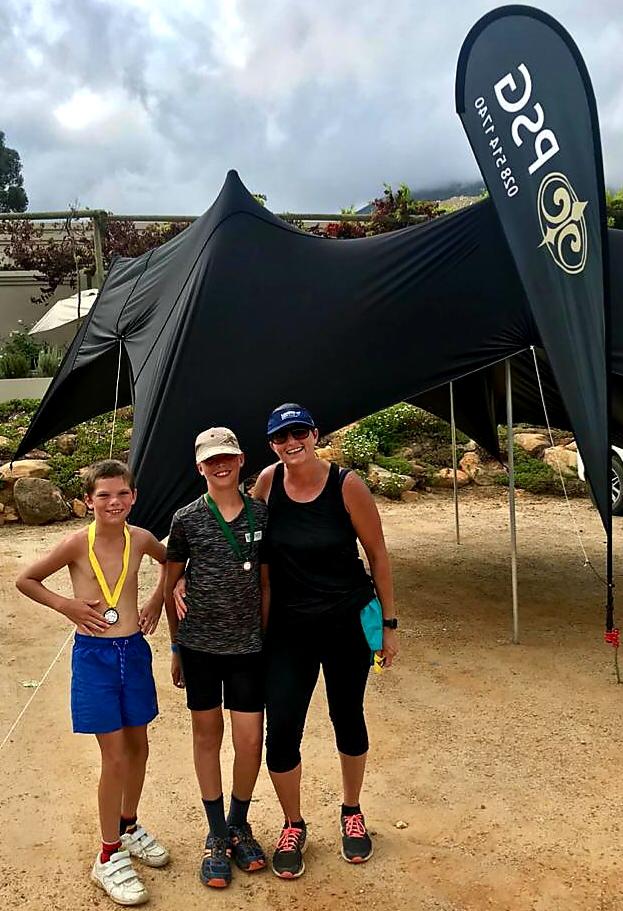 Thank you to all the participants and their supporters. There would have been no trail run without you. Think about that and know how invaluable your support is to us. You made our day! We hope to see you again in 2021 - the last Saturday in January. Make a note, please.
Thank you to all our sponsors who donated so generously. We could have had the trail run without you I suppose but would it have been so lekker? Certainly not. You brought along much of the fun. You ever so kindly donated the medals hosted a waterpoint and made sure that there were prizes for the winners and added to the fun and suspense of the lucky draw. A trail run without you?? Only a very bleak one. Thank you, from the bottom of our hearts.
Thank you to everyone who supported the stalls. We hope you enjoyed what we had to offer. And a last thank you to those who prepared the food manned the stalls, braaied the wors and sosaties, layout and marked the trail and acted as marshalls and car guards. Well organized smartly done.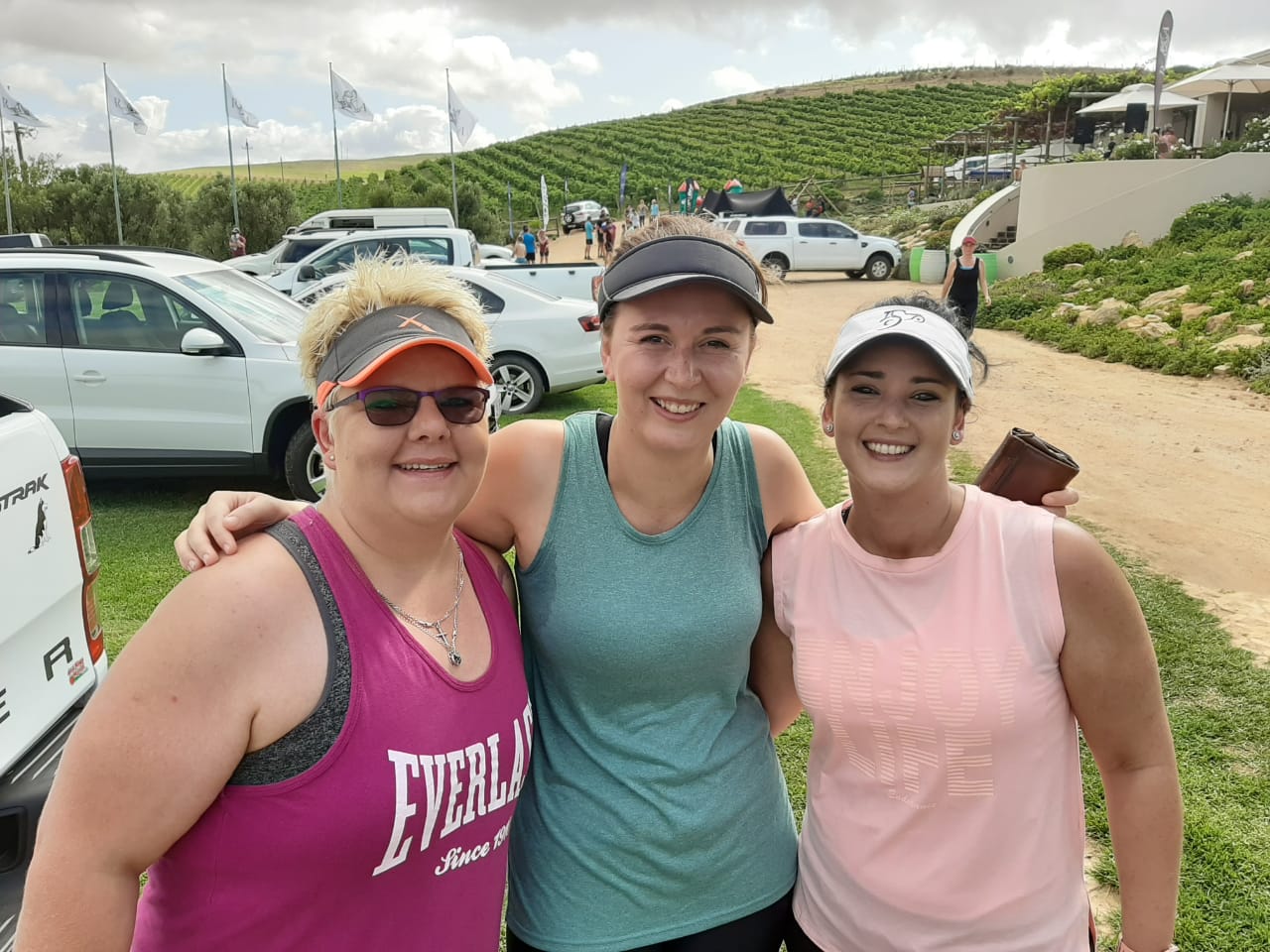 These three ladies are determined to make a good start to their fitness plan for 2020 and came all the way from Citrusdal to partake in the 6km race.
#Stanford Wine Route #Raka Wines #Stanford Info # Boschrivier Wines