Nestled in the Cape Floral Kingdom with the Klein River running through the village, Stanford is the unofficial bird watching hotspot of the Overberg. There are almost 200 different species that have made this artistic nook their home and 30 of them are endemic to South Africa. It is a wonder to behold!
Between the diverse flora and the winding river there are countless birds that can be heard as they sing their song all through the day. For city dwellers it is the ideal escape as the ever-pressing sound of the city is exchanged for graceful twittering. The melodies and colourful plumage serve as great amusement to both bird and nature lovers; a natural attraction that the locals hold dear to their hearts.
A gentle stroll down to the river, kayaking around the riverbends or a leisurely river cruise at sunset can all lead to spotting one (or many) of the various bird species that call the area home. Observe the myriad of colours and varying habits of Sunbirds, Coots, Fish Eagles, Kingfishers, Reed Warblers, Sugarbirds, Egyptian Geese, Malachites and the South African national bird, the Blue Crane.
For a glimpse of what to expect, here is a photo journey of the birds to be found in Stanford:



I can see you by Allan Youens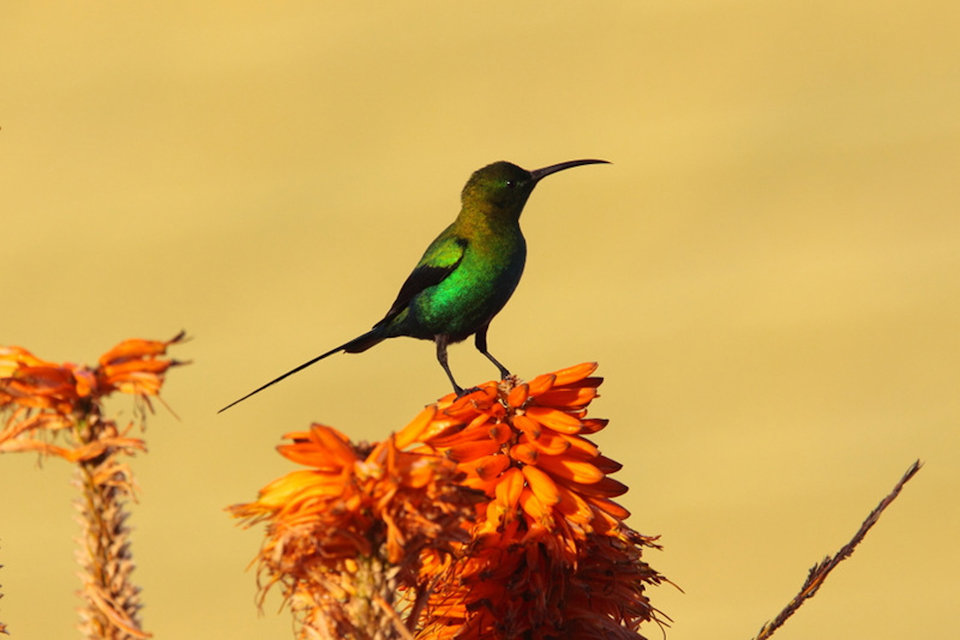 Malachite Sunbird by MOSAIC South Africa



A Pair of Flycatchers by Sara Abbott Studio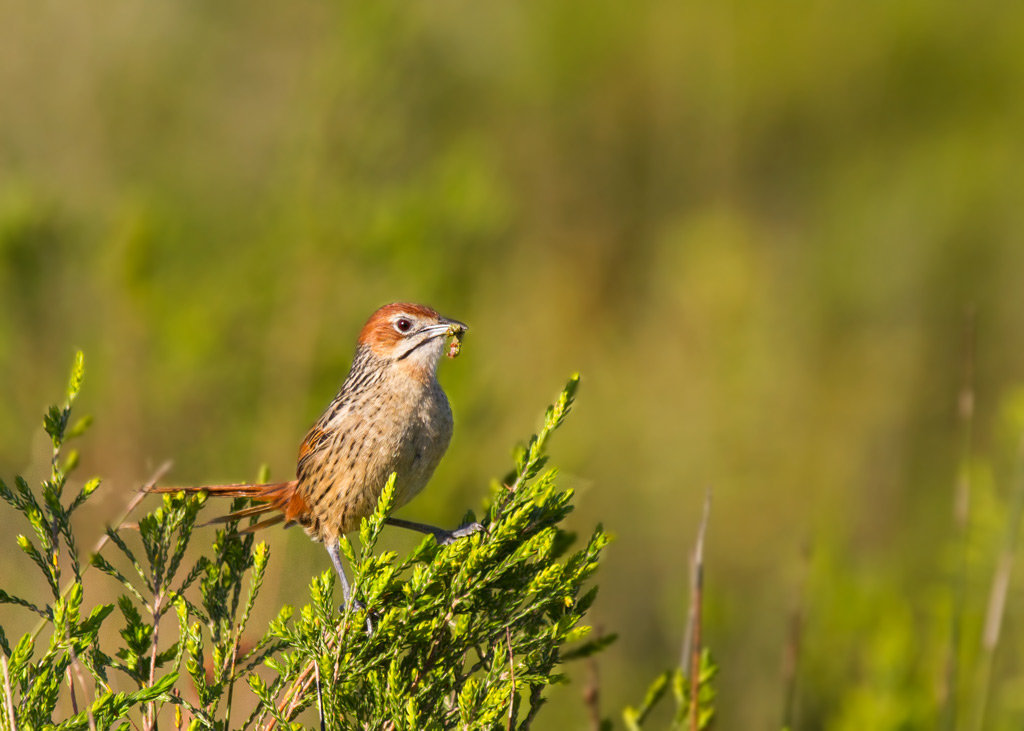 Cape Grassbird by Villa Felicita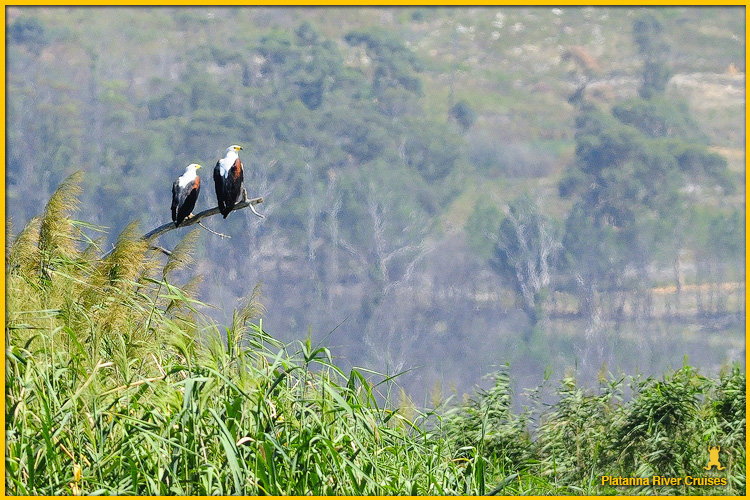 African Fish Eagles by Platanna River Cruises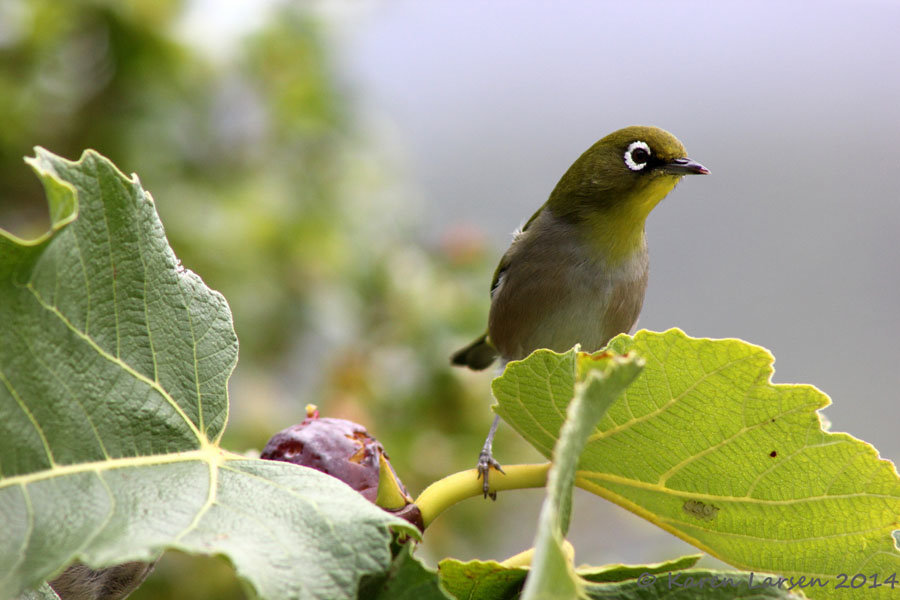 White Eye by Karen Larsen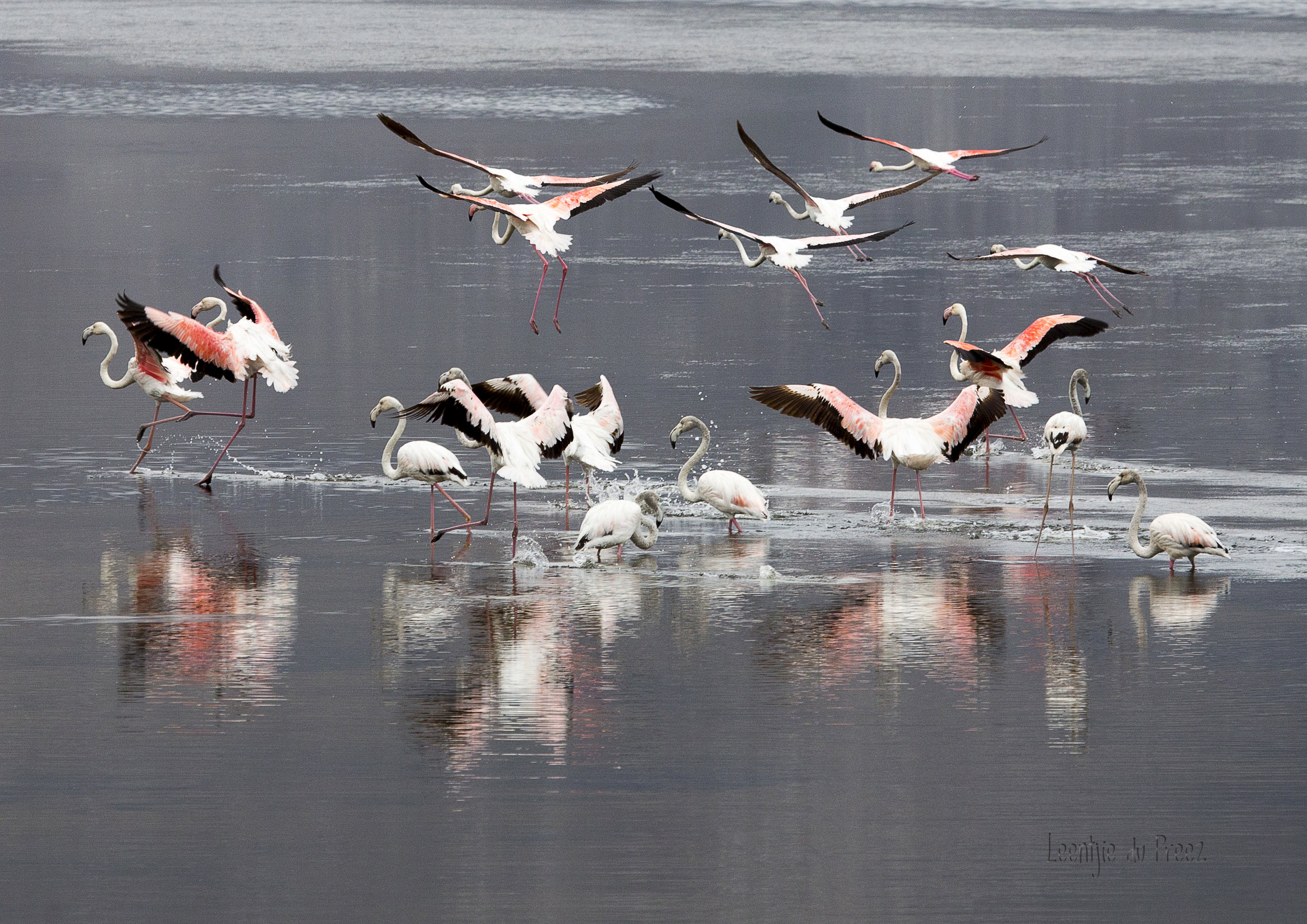 Flamingos by Wortelgat Outreach Trust



Giant Kingfisher by Tertius Lutzeyer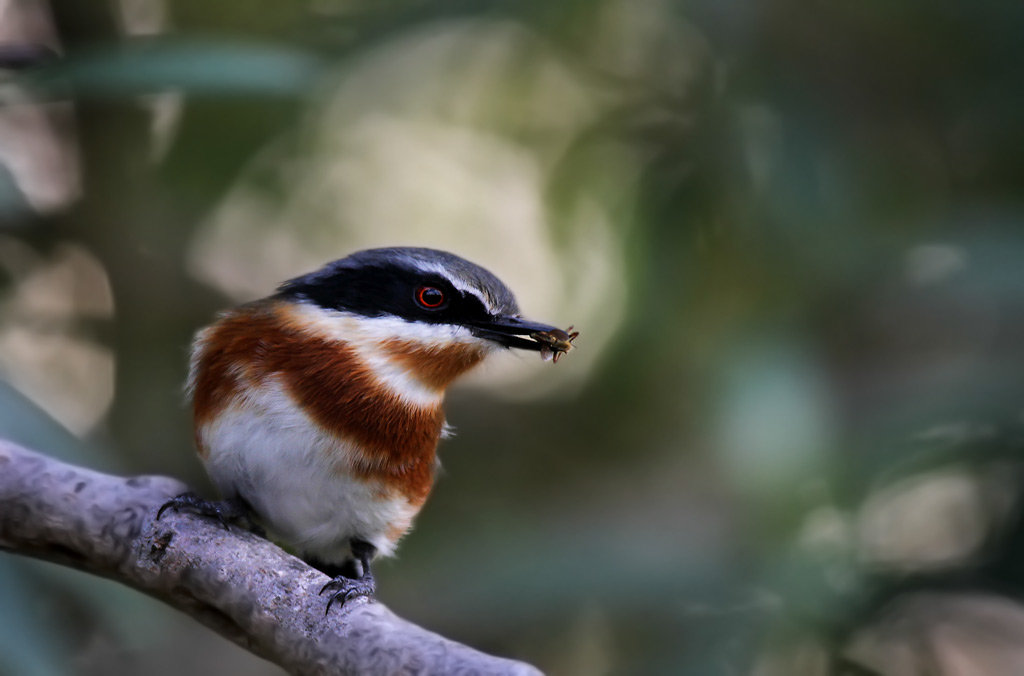 Cape Batis by Villa Felicita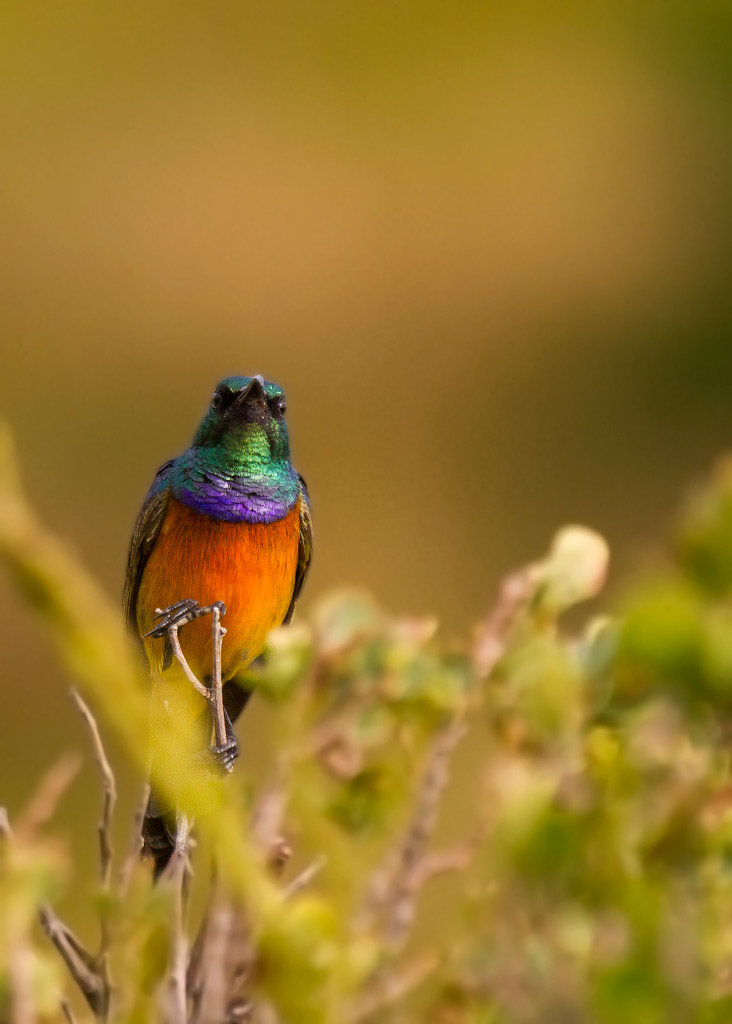 Orange-breasted Sunbird by Villa Felicita