Thursday, 19 July, from 17:00
Thirsty Thursday and Stanford Strummers
Join us for Stanford's biggest weekly kuier at Coffee Corner and Stanford RePUBlic.
Support our locals as they strum their stuff and provide buckets of entertainment whiles catching up and getting together for a good ol' chinwag. Gluhwein, hearty soups, pizzas and cosy fires promise to make you all warm and fuzzy.
Friday 20 July, 17:00 – 19:00
c/o Longmarket and King Streets
Ducks in a row Session
Free and friendly information session about legal forward planning, Wills, Estates and Trusts with Attorney Annaliese Lubowski (Alcock & Associates Inc Attorneys) who used to live in the village and is now back again. Do you have any questions about how to plan ahead responsibly? Please RSVP as places are limited.
Saturday, 21 July, 09:00 - 12:00
All over bar the shouting ... Sorry, Kev ... next time! Viva la France!!! However, the Stanford food market is alive and well and selling every Saturday morning from 9 to 12 on The Stoep of The Stanford Hotel in Queen Victoria street! Homemade and artisanal goodies available from clay oven ciabattas to fresh garden vegetables. Don't be late! Can't wait to welcome you! #WinterThrills #WinterInTheOverberg #WinterInTheCountry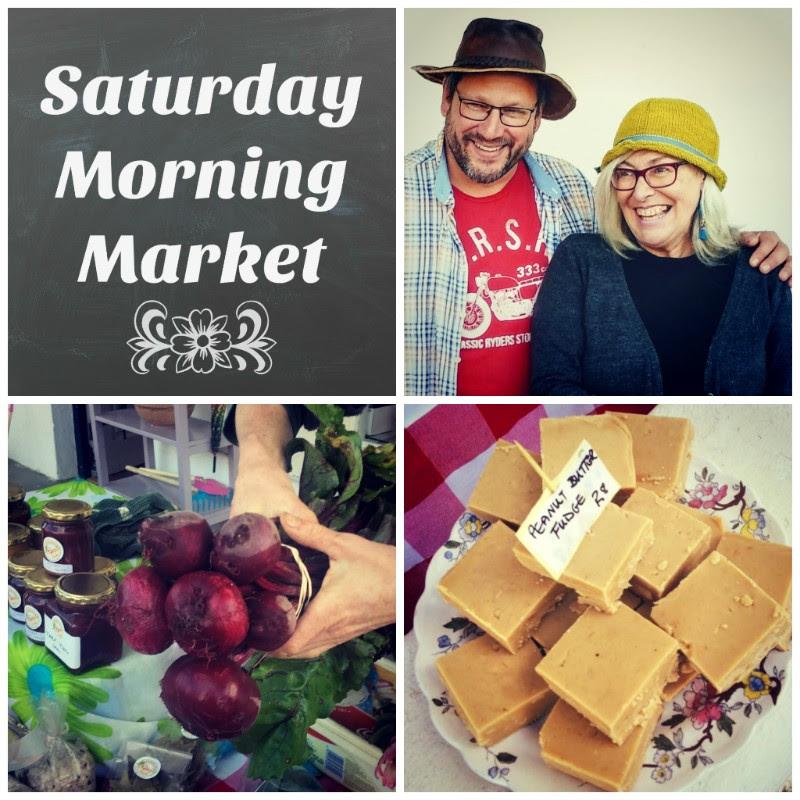 Saturday, 21 July, 13:00 - 16:30
Basket Weaving
Have you thought about sponsoring someone else to do this course? This workshop could really benefit and change your community.
Make your own unique basket and dress as a reflection of yourself! What fun. Wonderful project for busy hands, some chatter and laughter! Your host, Veronica, creates beautiful jewellery and teaches people the art of basket making. All materials will be provided as well as tea and snacks. A warm fire to sit by and weave your story.
Cost: R650
Wednesday, 25 July, 08:30 - 15:30
Stanford Municipal Boardroom
This workshop sponsored by the Overstrand Municipality aims at helping entrepreneurs use their smartphones to grow their small businesses. If you are an entrepreneur or would like to learn how to better use free software to track your business, invoice, ensure repeat business and use social media for marketing, then this workshop is for you. Booking essential. You must bring your own smartphone. Please sign up for this great opportunity presented by Stanfordians for all Stanfordians.
Wednesday, 25 July, 09:00 - 12:00
Reduce your carbon footprint and get your fresh veggies at Graze Slow Food Cafe. Always seasonal, always fresh. Stay for coffee and breakfast.
Wednesday, 25 July, and Thursday 26 July 18:00 - 19:00
Wednesday & Thursday evenings from 18:00 - 19:00. R80 participation for a full month, 8 classes. The past 3 weeks we grew from 21 to over 40 participants and we would love to grow more.
Thursday, 26 July, 17:30
Stanford Tourism Courtyard
Join us for our monthly full moon walk. R30 adults, R10 kids includes a complimentary warming drink. Dogs on leash welcome.
Saturday, 28 July, 09:00 - 12:00
The pleasure of hunting and collecting previously loved treasures is realised here at the Stanford Junktique. you never know what you will find. Race you there for the best stuff!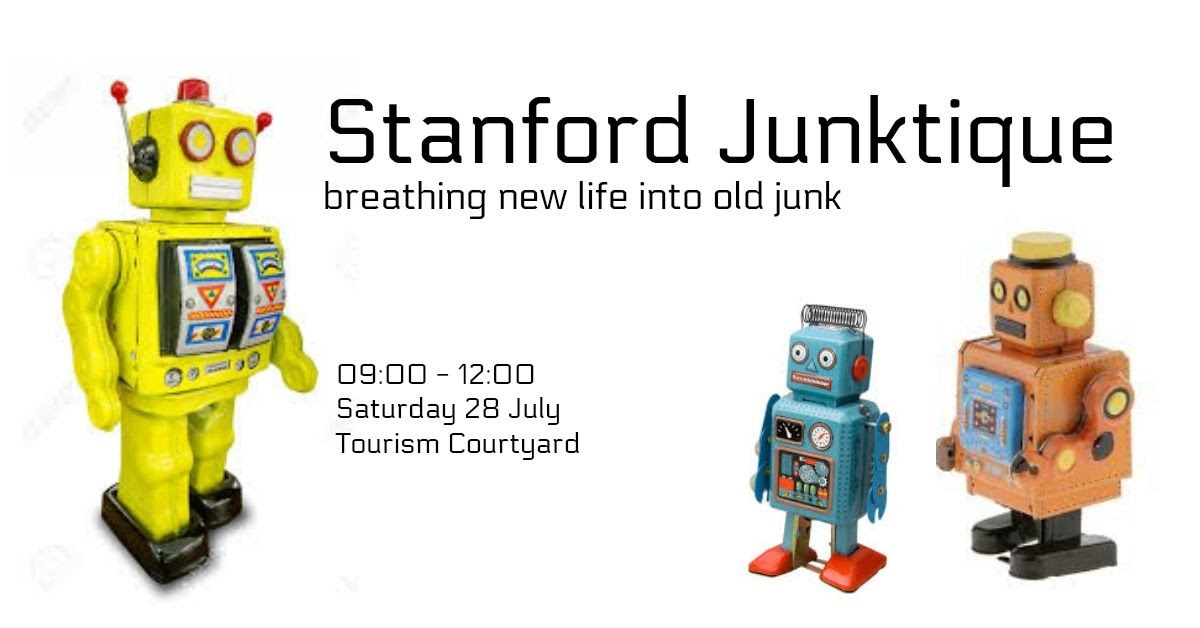 Winter Specials
Daily Specials
The Wine Bar(n) @ Springfontein
Open daily from 11:00 - 21:00
Join us for our daily specials:
Lamb Tjoppies on a bed of mash with farm fresh Veggies R120.
Goulash Soup with Malva pudding and homemade custard R70 or with a glass of wine R100. Looking forward to having you on the Farm! Team Springfontein.
Now open 7 days a week. From 10:00 - 16:00
We offer platters for two to share with two Glasses of our premium Sugarbush Sauvignon blanc: We use Local cheeses and Richard Bosman cold meats for all our platters. Cheese Platter @ R220; Cold Meat Platter @ R240; Lomond Platter @ R300.
We are also running a few good deals from the Tasting room; Buy 2 bottles of Rose and get 1 bottle free OR Buy 5 bottles of our classic range and get a bottle free.
Pets welcome too.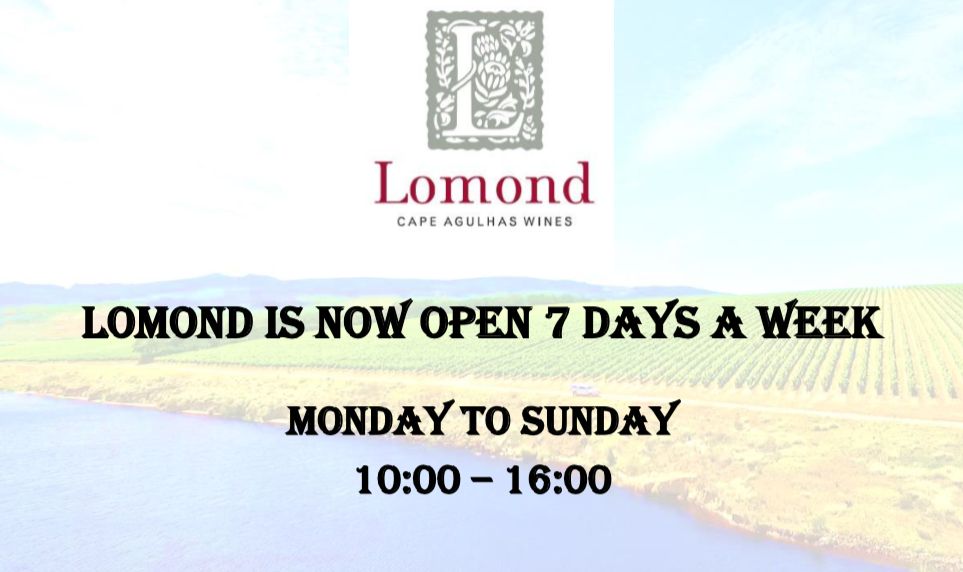 Weekday Special: Monday - Friday
The Tasting Room @ Stanford Hills
Winter Times: 08:30 - 17:00 Weekdays (Weekends 08:30 - 19:00).
We have welcomed back our weekday special, R90 for a meal inclusive of a glass of wine.
TGIF will be held on the second Friday of every month, Happy Hour from 17:00-19:00 with specials on selected drinks and food items. Sometimes we will have guest artists performing, keep an eye on our FB page for updates.
Winter Platter
'Winter vibes'
We are now serving a lovely Winter Platter to warm up the cockles in this icy weather. Monday – Saturday: 09:00 – 16:00 & Closed: Sundays
A visit to Klein River Farmstead is a celebration of Cheese, Picnics and Family.
Breakfast & Burgers
Ou Meul Bakkery & Café Stanford
Every day specials
Amazing Breakfast Special until 11:45
Delicious Half Price Burgers from 14:00
Special Accommodation Rates till 30 July 2018
WINTER SPECIAL:
R500 off 2 night bookings.
Terms and conditions apply.
Special Accommodation Rates 1 July till 29 August 2018
WINTER SPECIAL:
Stay for 3 nights and only pay for 2 nights.
Terms and conditions apply.
Special Accommodation Rates till 31 August 2018
Winter Special:
From June - 31 August, get 10% off your 2 night stay!
Special Accommodation Rates for selected dates in June and July.
Winter Special - 25% off accommodation
We would love you to visit Paardenberg Farm. We have made several changes to our venue and our cottages! Guests are raving about our new hot tubs, MTB trails, fabulous "Harvest Table Lunches"! Cottage specials - pay 25% less on selected dates in June and July!
Our lambs and calves are frolicking, and despite a tough dry season, our fynbos is beautiful. We can organise a tractor-and-trailer ride to the summit of the farm where you can see Hermanus on a clear day! Take a picnic along, or ask Corneli to prepare a scrumptious lunch for you!
Special Accommodation Rates till 8 August 2018
Pinot Noir Cottage at Sir Robert Stanford Estate
R750 for 2 people
R950 for 3 people
R1150 for 4 people
R200 for each additional person or child.
Minimum two nights stay
Midweek special of R500 for 2 pax Tuesday through Thursday.
Special Accommodation Rates
Winter Special June - July 2018
20% off any minimum stay of 2 nights.