Laerskool Gansbaai Interskole
29 August 2013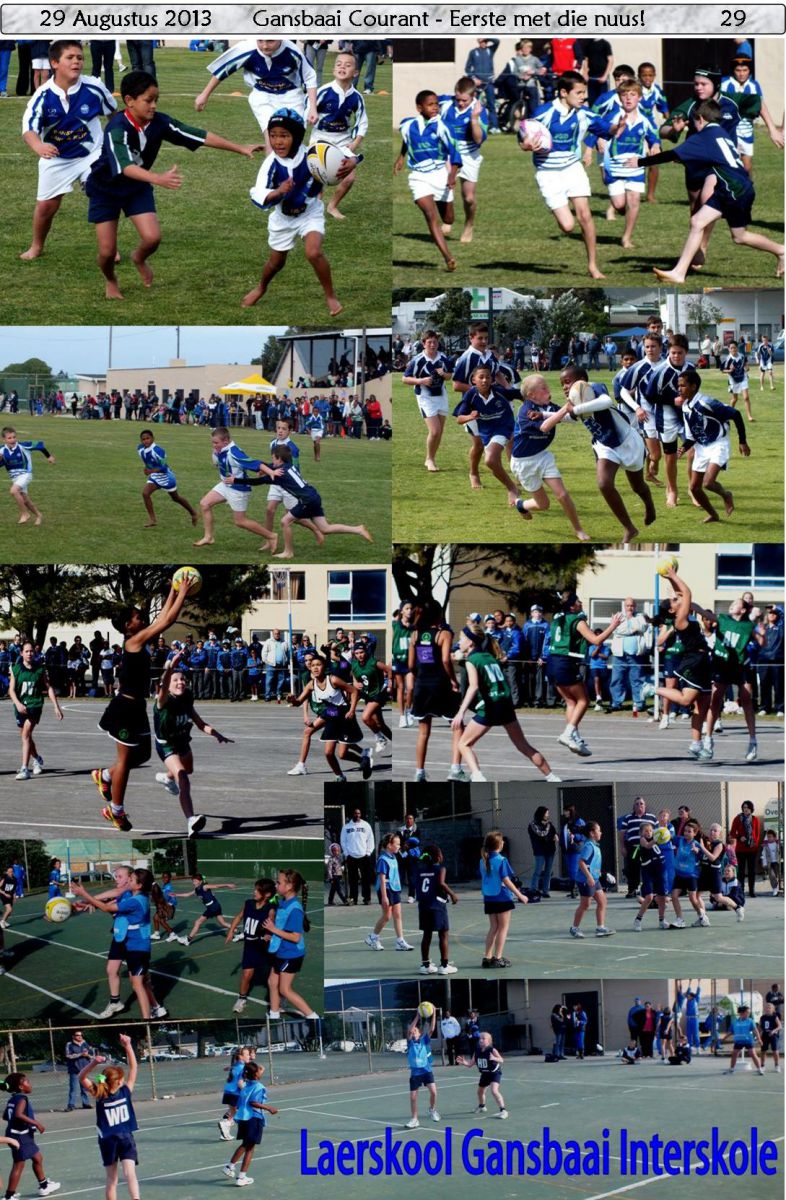 Gansbaai Courant provides the Gansbaai community with the latest in news and interesting stories about and around the area.
View Profile
What is
Xplorio?
Xplorio is your local connection allowing you to find anything and everything about a town.
Read More
Other Articles
22 Oct 2017
What are the costs involved in heating and cooling your space using an air conditioner? We answer some of these questions in this blog post.
See All Articles
Top Attarctions in Gansbaai
Other Categories