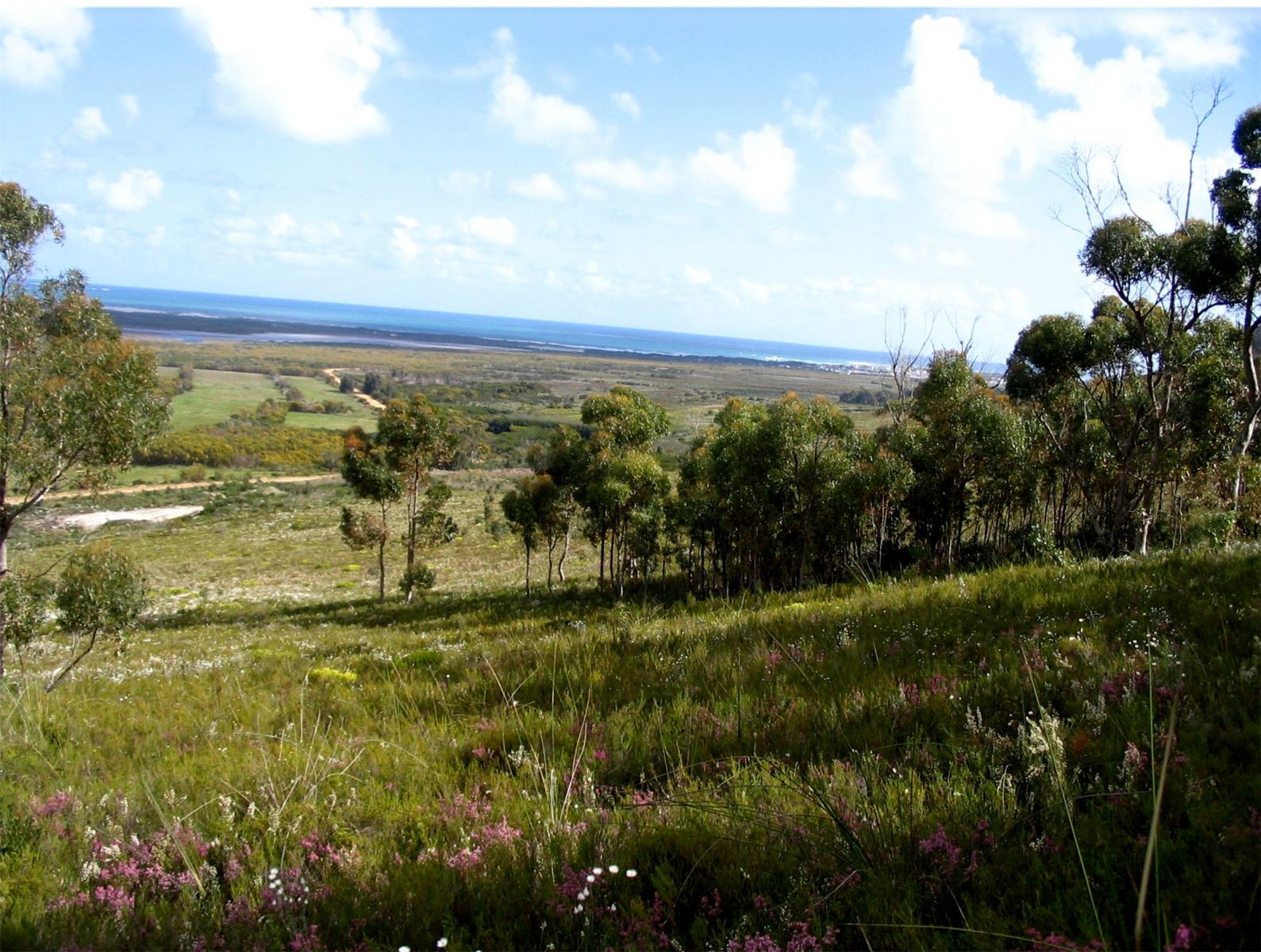 On 21st of August, Rawson Auctions will be auctioning two farms in Gansbaai. The first of these is, Driefontein estate. The second, which is known as Uylenkraal, has 35 ha of land and is a proclaimed nature reserve. It has, says Tanya Jovanovski, co-franchisee for Rawson Auctions in the Western Cape, very good long-term development potential.

"On the reserve," she says, "are 14 erven, each 450 m2, which are ideal for the construction of 150 m2 houses. As the area links in with good hiking trails, is only 4 km from the beach, has wonderful vistas of nearby mountains and its own beautiful kloof with tall trees as well a waterfall, this would make a wonderful lifestyle development for those wanting a peaceful country retreat." Jovanovski expects bids to start from R1,8 million.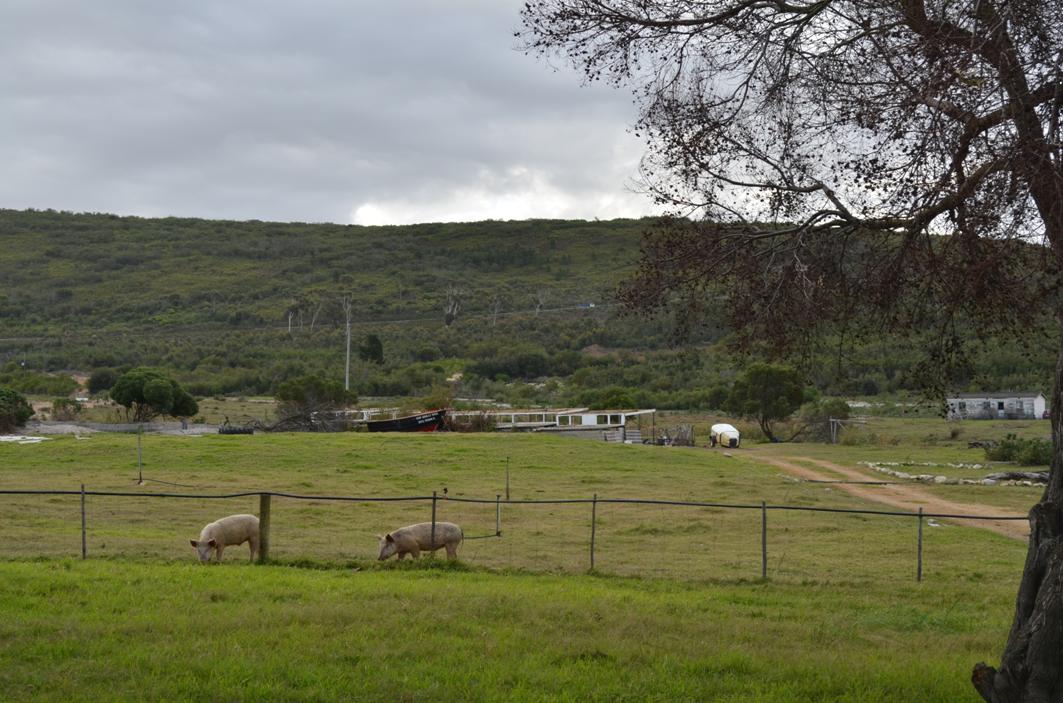 The second farm is Driefontein with three fountains which feed dams all the year round, ensuring that it never lacks water. The farm, which has both mixed natural grass pasturages and lush fynbos scrubland, operates mainly with cattle and pigs today but is ideally suited for vegetables.

In addition to six outbuildings, including several garages, the farm has two large modern houses — 230 m2 and 150 m2 in extent. The 230 m2 house has three double bedrooms, a study, separate dining and lounge areas and a big entertainment area with an indoor braai. The smaller house has four large double bedrooms, a spacious kitchen and a well sized separate lounge with a fireplace. The farm also has two labourer's cottages.

Jovanovski has pointed out that the farm is surrounded by lush fynbos areas in which there are some of the Western Cape's most attractive walking trails. Although there is no link with Gansbaai's tourist industry as yet, the farm is ideally placed to assist and capitalise on this. Shark cage diving, fishing, snorkelling, walking and 4x4 trails, she said, are all taking off in this area. Jovanovski expects bidding on the farm to start at ± R2,5 million. Both auctions are scheduled to take place on Wednesday 21st August at 12 noon at the Rawson Property Group's head office at 222 Main Road, Rondebosch.

Rawson Auctions charge no registration fee to bid, but they do insist that, on the fall of the hammer, a 5% deposit on the purchase price and a 10% commission plus VAT be paid to the auctioneer. For further information contact Tanya Jovanovski on 082 411 9599 or Victor Schonborn on 083 792 4169.