Starting the weekend off with Women's Day, we head into a weekend filled with festivities. This weekend the Overberg is pulling out all the stops to ensure you have an unforgettable weekend!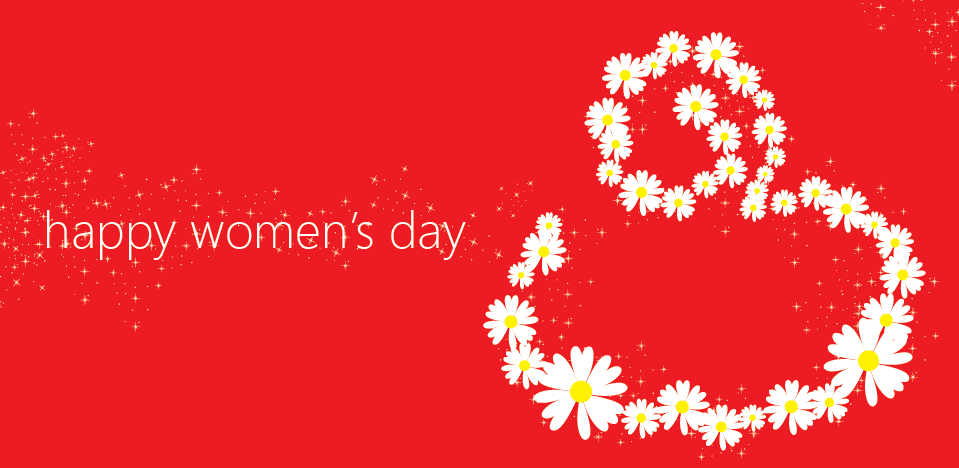 This year's National Women's Day will be celebrated on the 9th of August. It commemorates the national march by women on 9 August 1956 for equal rights, not only for women but also non-whites that required a document giving them permission to be in white areas. It is also a day of celebrating the powerful women in our lives and their role in society.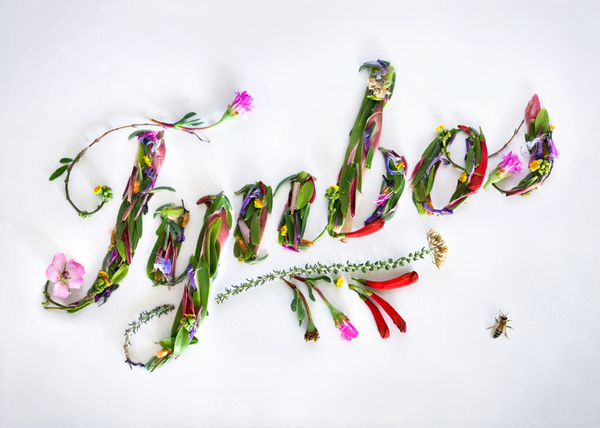 On a lighter note, this weekend the Overberg is celebrating in style. Gansbaai is hosting the Winter Fynbos Show and Music Extravaganza which will be held at Gansbaai Academia. The show will showcase a variety of Fynbos exhibitions, the works of the local art club Kwaskenades, copious amounts of delicious foods, stalls and various local music talents like Leon Carstens.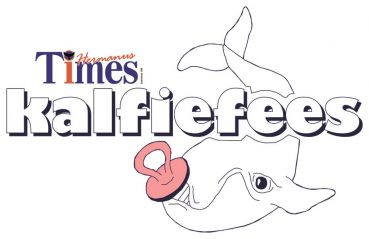 Across the bay, Hermanus is also hosting their annual Kalfie Fees (Whale Calf Festival). The Hermanus Times has put together a combination of performances and local artists to entertain the whole family. The Women's Day line-up will also include a special appearance by known and loved actress, Antoinette Kellerman.

With so much to keep you busy this weekend, it's a good thing Friday is a public holiday! A big Happy National Women's Day from Gansbaai Explore!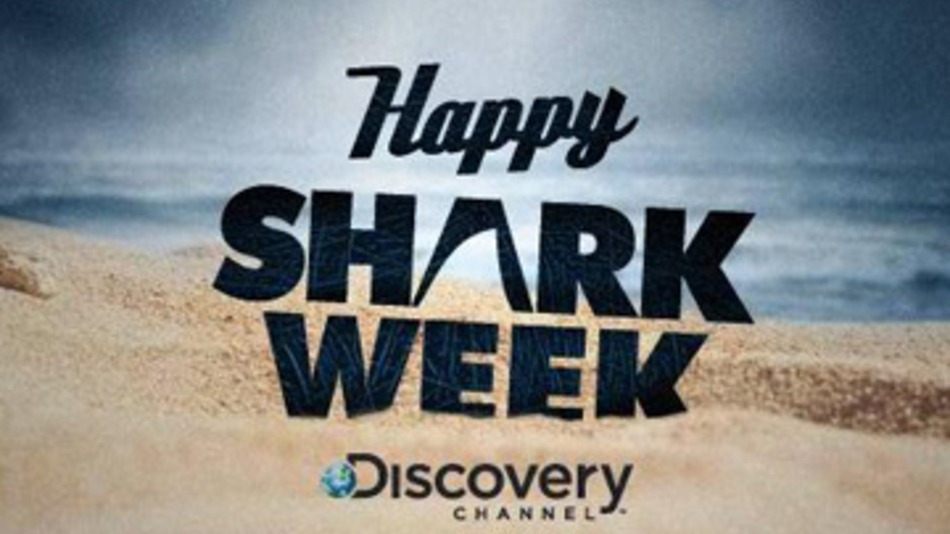 Sadly, Shark Week also draws to an end, until next year! So remember to tune in for the last bit of this (J)awesome event!