NEWS: Shark Week in New Zealand
This week celebrates a cause that lies close to our hearts, even though the location does not. 9 – 15 September marks Shark Awareness Week in New Zealand and they are celebrating it with flare!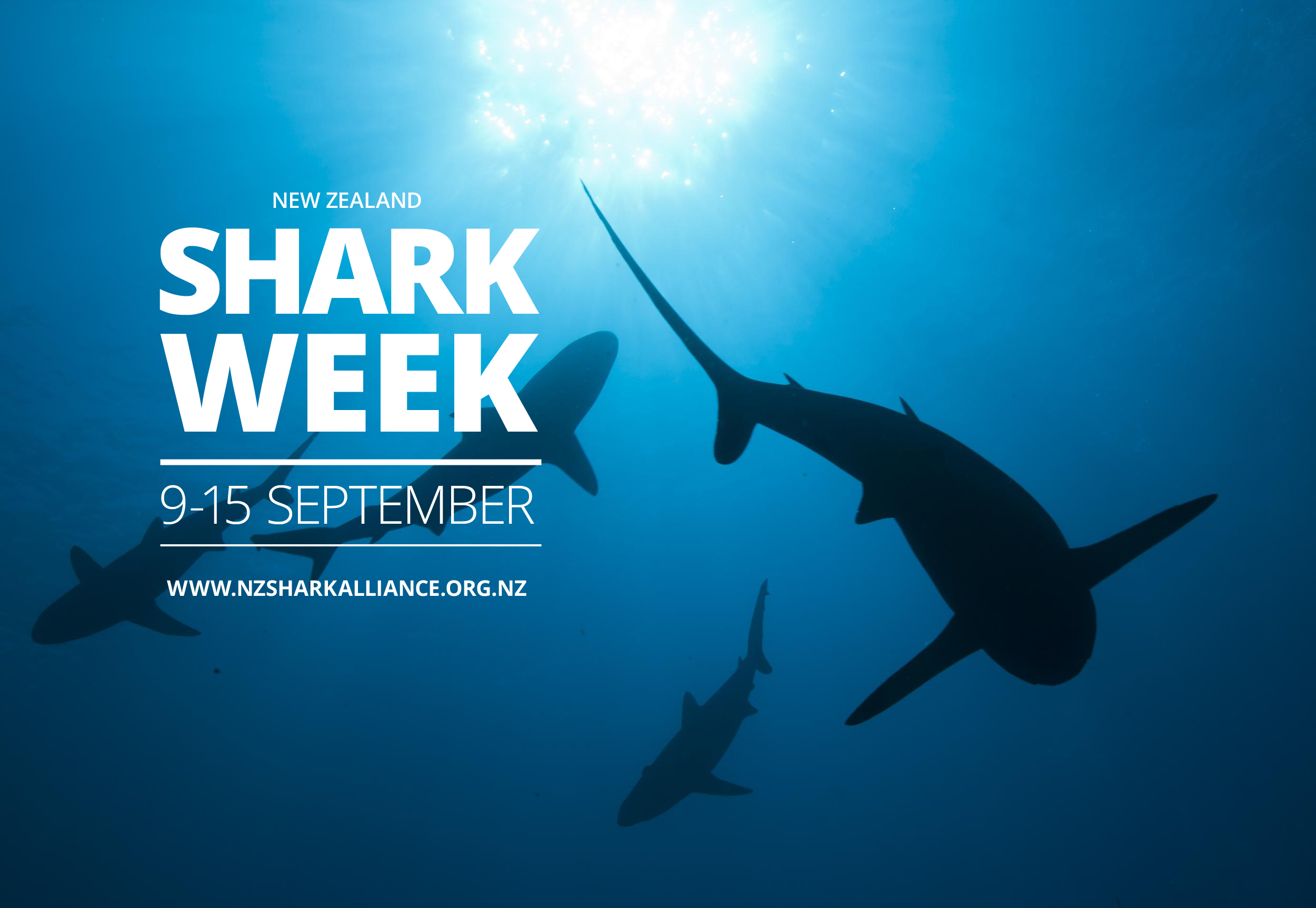 The family event stretches over the whole week and includes talks by various Shark experts and lovers. Various displays including live New Zealand Sharks and preserved specimens will be on display and fun activities will be held for the kids.

The week starts off today with the painting of a mural that will be approximately 50m long and 6m high. The mural will depict the estimated 190 Sharks that die every minute. The main drive behind this year's Shark Awareness Week is to rally the NZ Government to ban Shark Finning. This cruel practice has been banned in over a 100 countries, yet remains legal in New Zealand.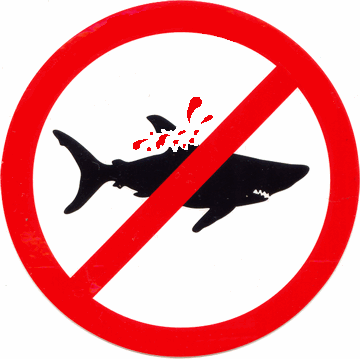 The organisations involved, making up the New Zealand Shark Alliance, is hopeful that this week will raise awareness for Sharks and drive home the message that the NZ Shark Alliance is ready to fight for the banning of Shark Finning.

THIS WEEK'S FEATURED SPECIALS:

Farm 215
Winter Weekend Special
Expires: October 01, 2013
Special: Farm 215 is having a winter weekend special for R1000 per person sharing per night for a Fynbos Suite and R800 per person sharing per night for a Homestead Room including...
Grootbos Private Nature Reserve
Last Minute Special - From R 1650 p/p sharing
Expires: October 31, 2013
Special: Do you need a break from your hectic day to day life? Looking for last minute luxury accommodation in Paradise? Then take advantage of our Last Minute Accommodation Special
Saxon Lodge
Shark & Stay
Expires: November 30, 2013
Special: I night's accommodation PLUS 1 shark cage dive for R 1600.00 per person sharing OR I night's accommodation PLUS 1 shark dive cage for R 1760.00 per single person...
Gansbaai Lodge & Backpackers
Free accommodation if we book your shark dive activity @ R1000
Expires: November 30, 2013
Special: This special also includes a breakfast & lunch!
White Shark Adventures
Winter Shark Cage Diving Special
Expires: November 30, 2013
Special: Winter Special with White Shark Adventures. Only R1050pp!
Whalesong Lodge
In Company of Whales
Expires: December 20, 2013
Special: Encounter the magnificent SOUTHERN RIGHT WHALE...
Sea Rose Self Catering
Book a Shark Dive and get FREE Accommodation
Expires: December 31, 2013
Special: Book your Shark Cage Diving Experience with Sea Rose Self-Catering for R1450 and stay for Free. You save R250!
Saxon Lodge
"Bums In Beds"
Expires: December 31, 2013
Special: Discounted rates (up to 40% off standard rates) apply for walk-in guests after 14H00 daily.
Sea Rose Self Catering
Last Minute Accommodation from R200 per person
Expires: December 31, 2013
Special: Book your accommodation at Sea Rose 24 hours in advance and get our last minute rate of R200 per person.
de kelders PRIVATE house
Special Offer
Expires: June 13, 2014
Special: Book through Gansbaai Explore and get the best deal!

INSPIRATIONAL QUOTE FOR THE WEEK:
"Every experience provides something of value if you look for it." Anthony Robbins