Specials
Valentines Day Special
Treat that someone special in your life to a five-star romantic getaway set in a pristine fynbos wilderness. Join the birds and the bees in a celebration of love.
Pay R4 450.00 for yourslf and bring your partner for free!
Price includes ALL Meals & a wide variety of Romatic Activities
Stay in a 5-star luxury getaway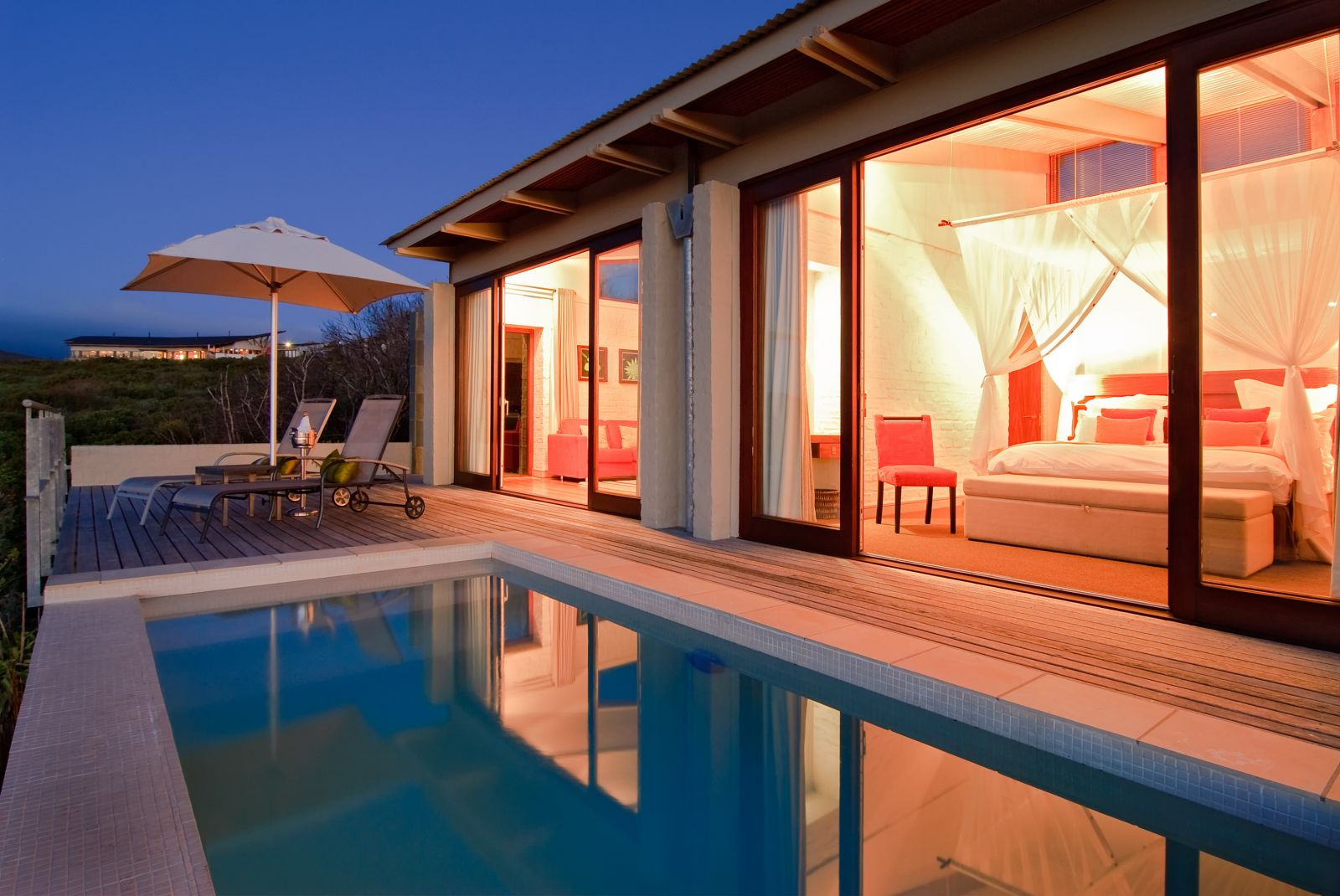 Included in the Valentines Special:
Never mind reserving romance for Valentine's Day, we're offering the opportunity to celebrate your love for two weeks in February. With exquisite free-standing suites nestled into the ancient Milkwood forests, a variety of spectacular dining venues with five-course dinners and a plethora of complimentary activities, you won't be able to resist the spell of romantic enchantment.
Internationally acclaimed for leading the way in responsible tourism, Grootbos combines five-star luxury in a pristine natural environment with a strong emphasis on conservation and community upliftment. So spoil yourself and your loved one to a luxurious pampering in nature's warm embrace.
Your own Free-standing Luxury Suite
Fine Dining -All Meals Included
Romantic Turndown with complimentary bottle of sparkling wine
Beach Picnics & Coastal Tours
Horse Riding
4x4 Flower Safari
Hikes & Trails
CONTACT US and celebrate Valentine's Day in style.