Lize Art Gallery is open!
The fireplace is going and coffee is in the pot!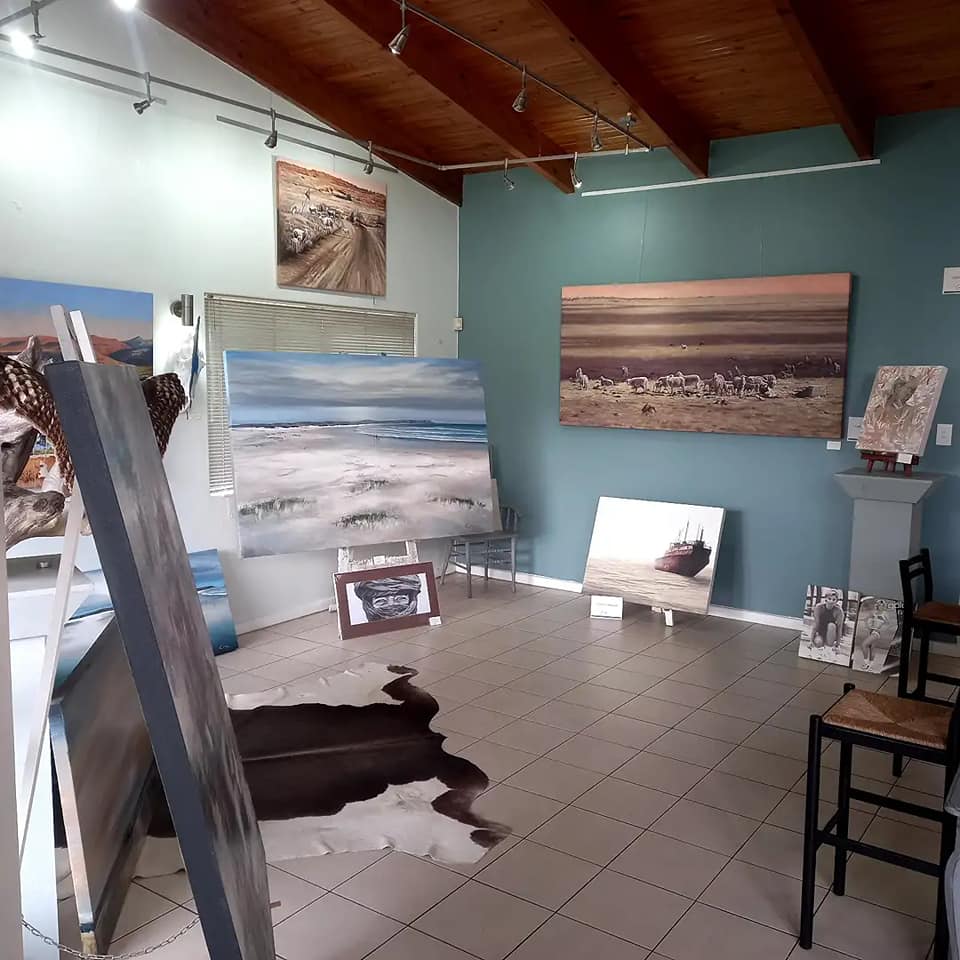 Andre Peypers Interior and Art, Coral Spencer, Dave Coburn, Dion Futerman, Tertius van Dyk, Christina Du Plessis and Lawrance Brennon are still showing their work at my gallery and studio in Voëlklip, 26 7th Street. Follow the pointers from the Voëlklip roundabout!
For more information, contact Lize Art Gallery.