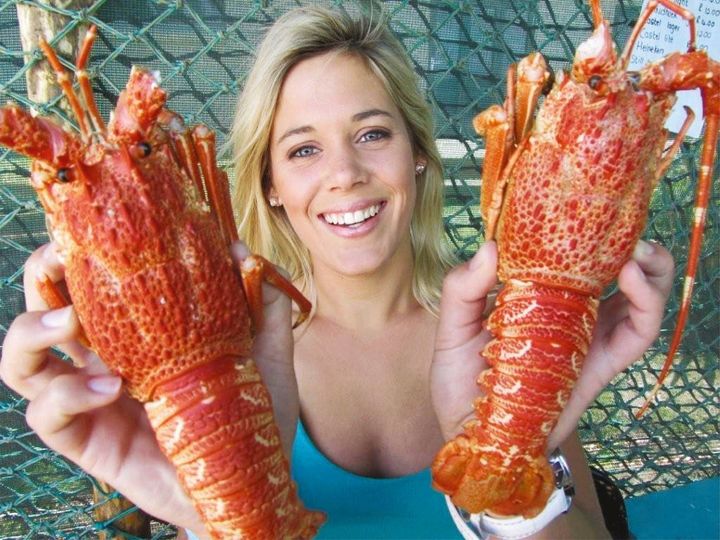 2021/22 West Coast Lobster Season
RED GOLD OF THE CAPE!
The 2021/22 West Coast lobster season for the public has just been announced.
• 20 and 21 November 2021
• 16th to 19th December 2021
• 31st December 2021 until 2 January 2021
• April 15th to April 17th, 2021
You only have 12 days in which you can put on your diving suit and take out your own curves - or come get yours any day and throughout the year at De Vette Mossel!