My Fabulous Fat Loss Journey 1 - 1 Week in Heaven or Hell?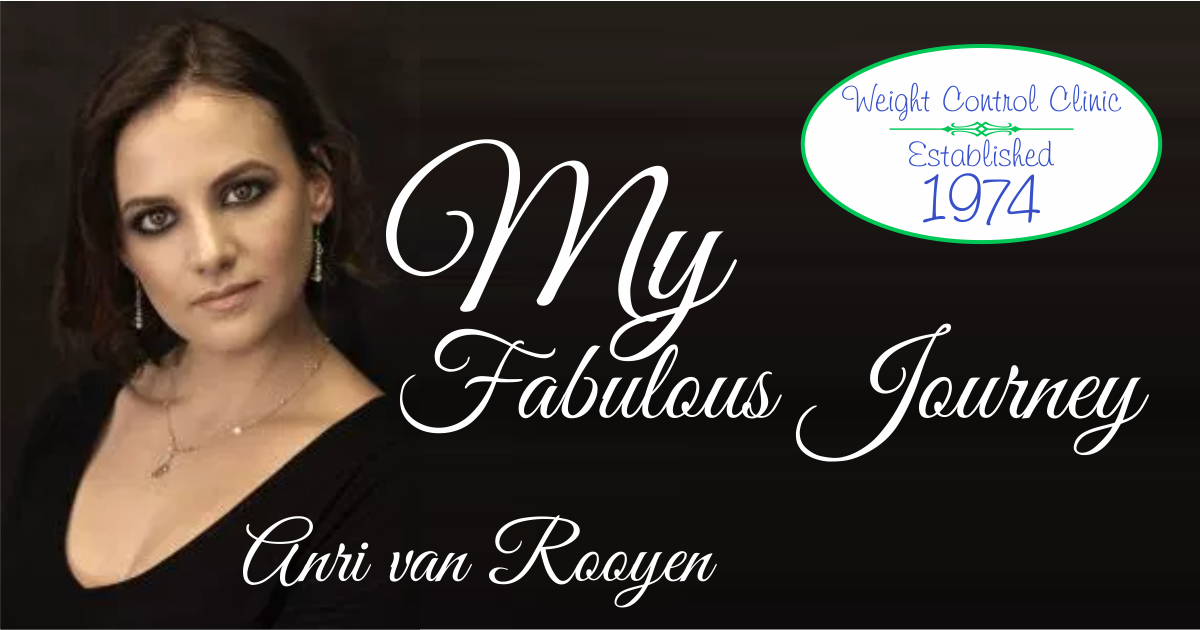 I am the Health & Fitness Scientist and co-owner of The Weight Control Clinic. I am also a qualified Holistic Counsellor. I have decided to share my fat loss journey to help our current and prospective patients on a more personal level.
Read Anri's Fat Loss Journey by clicking the link here.