Expect to pay R350 per person.
Price includes:
Sketchbook and pencil
Price excludes:
Light lunch at a restaurant
What to wear:
Comfy shoes (preferably not high heels)
A hat
A raincoat (weather dependent)
What to bring:
Small backpack
Lunch money
Bottled water
Sunscreen
What not to bring:
A Cure for Fynbos Blindness...is a time to disconnect from technology and reconnect with nature. Robyn politely requests that cell phones, cameras and drones be left at home as they detract from the experience.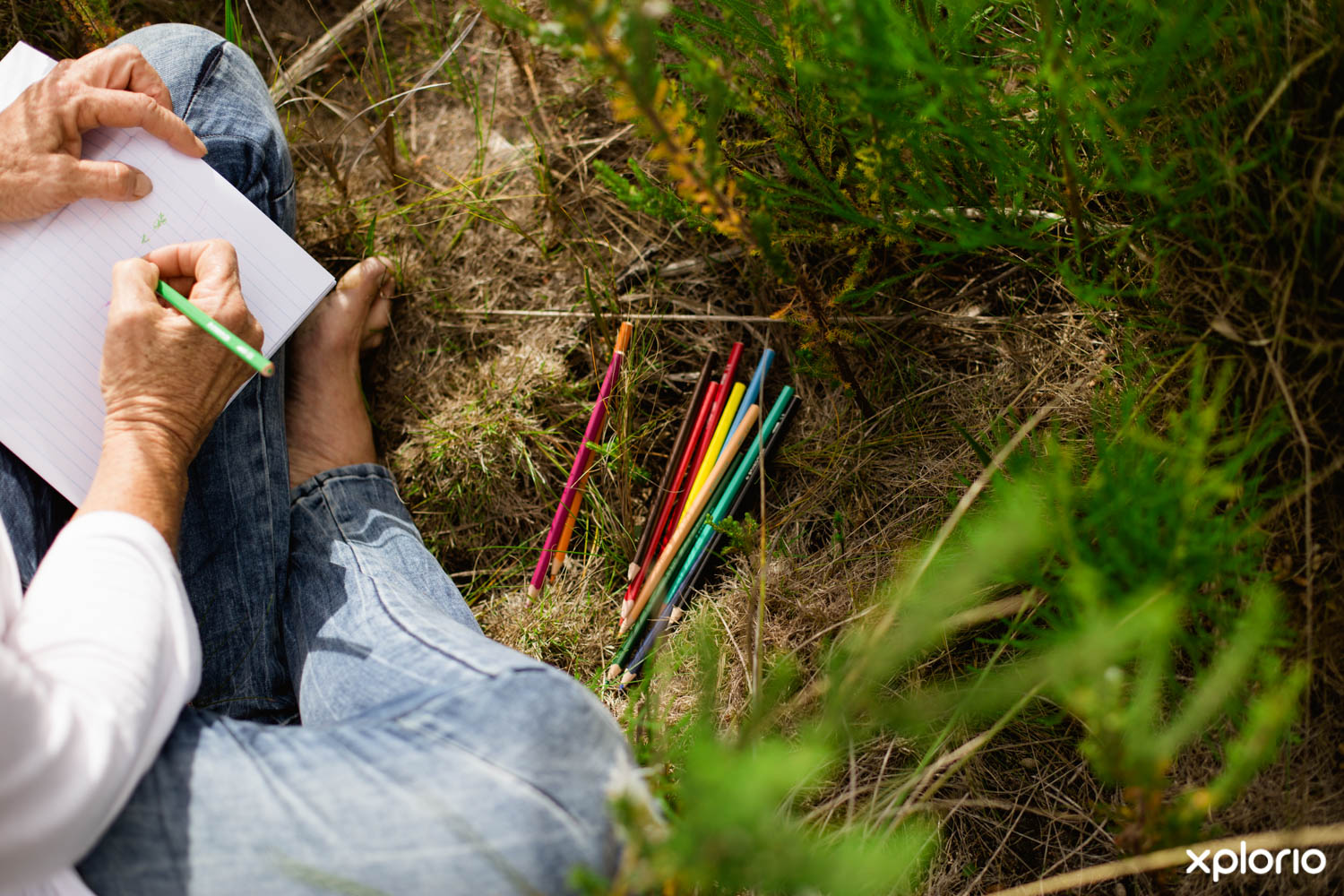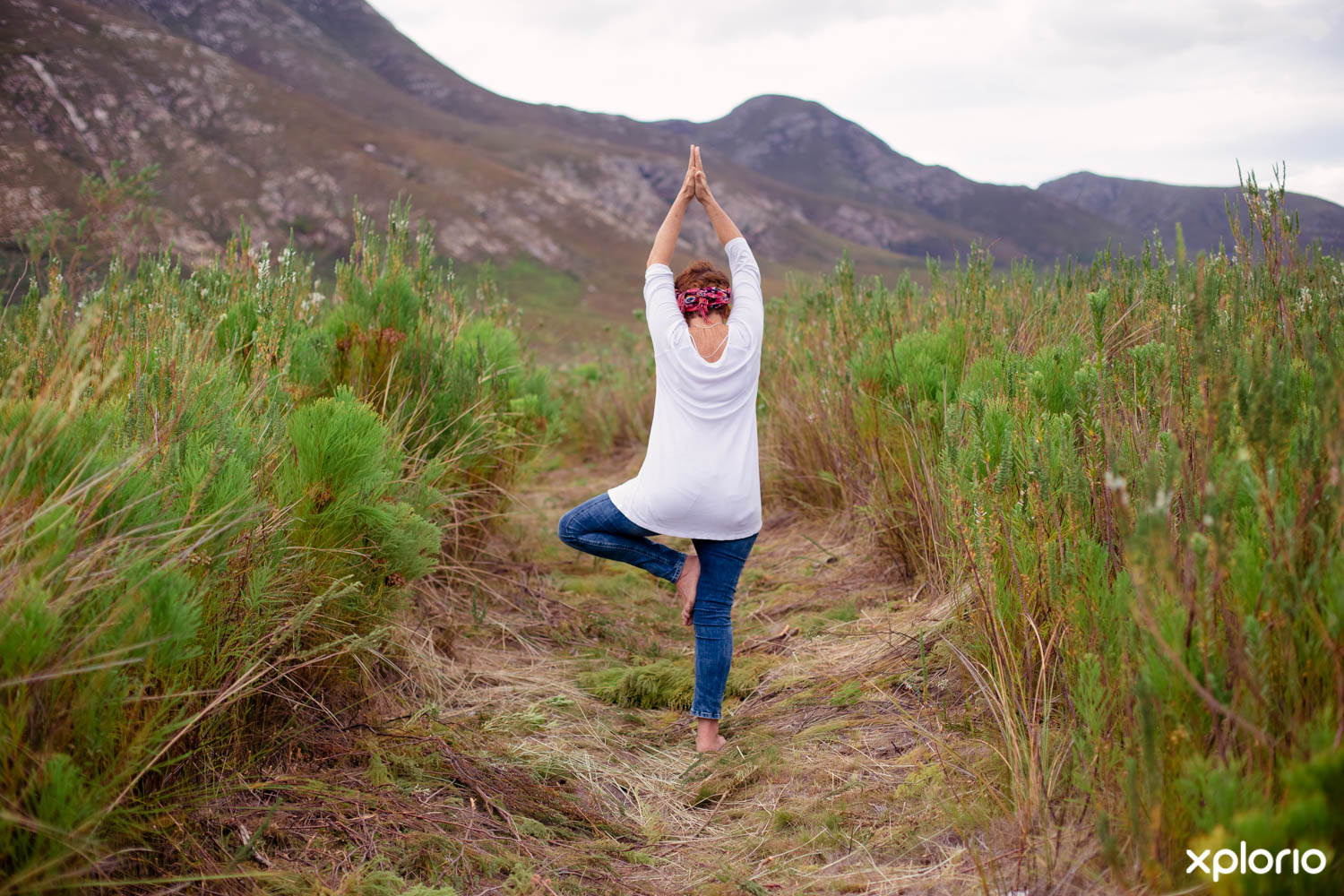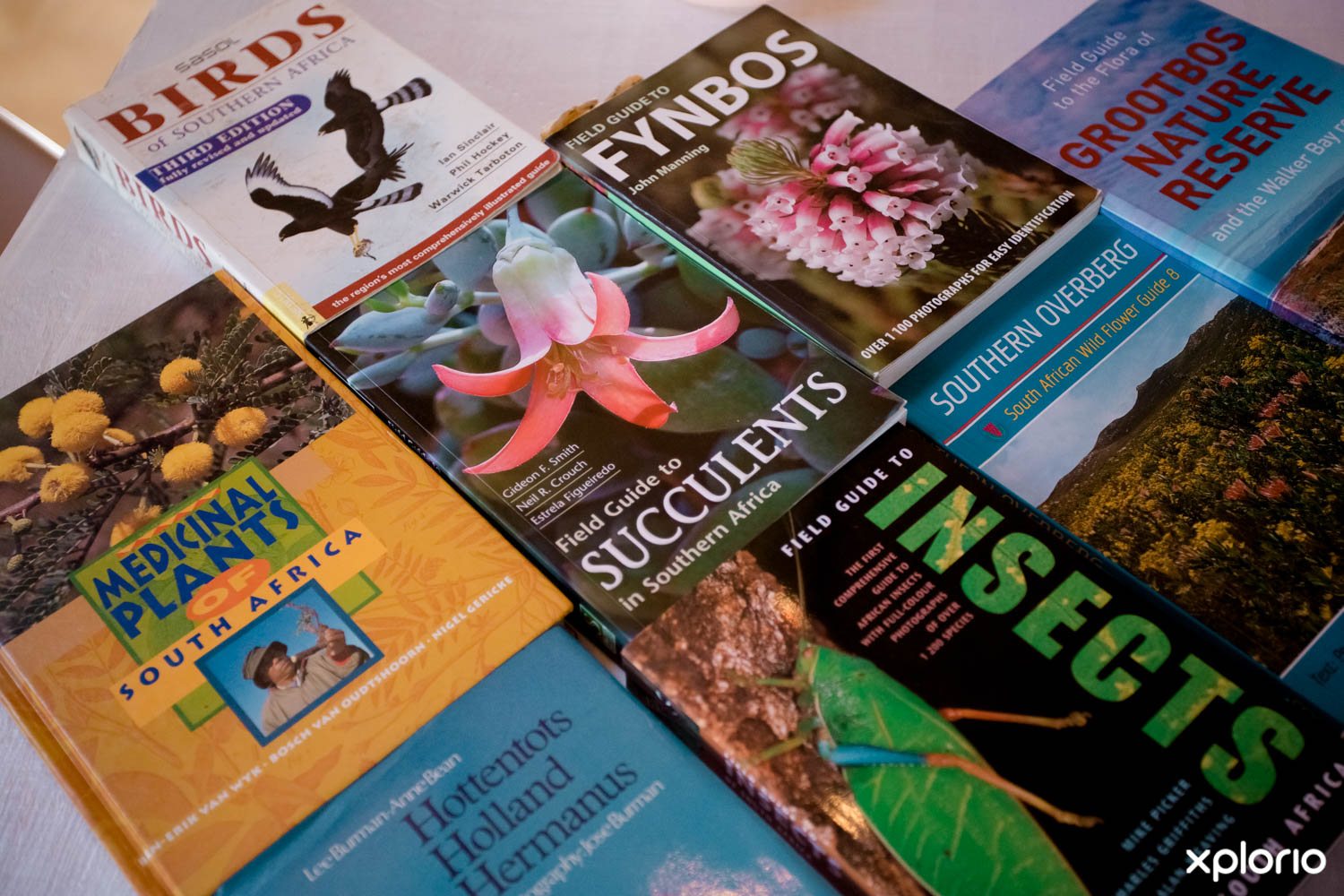 Contact A Cure for Fynbos Blindness today.