'Tis The Season To Be Jolly!
The end of the year means warmer weather and a reason to celebrate months of hard work. Many businesses are having year-end functions and team building activities while most people, in general, are just looking for a reason to fluff out their feathers and have some fun.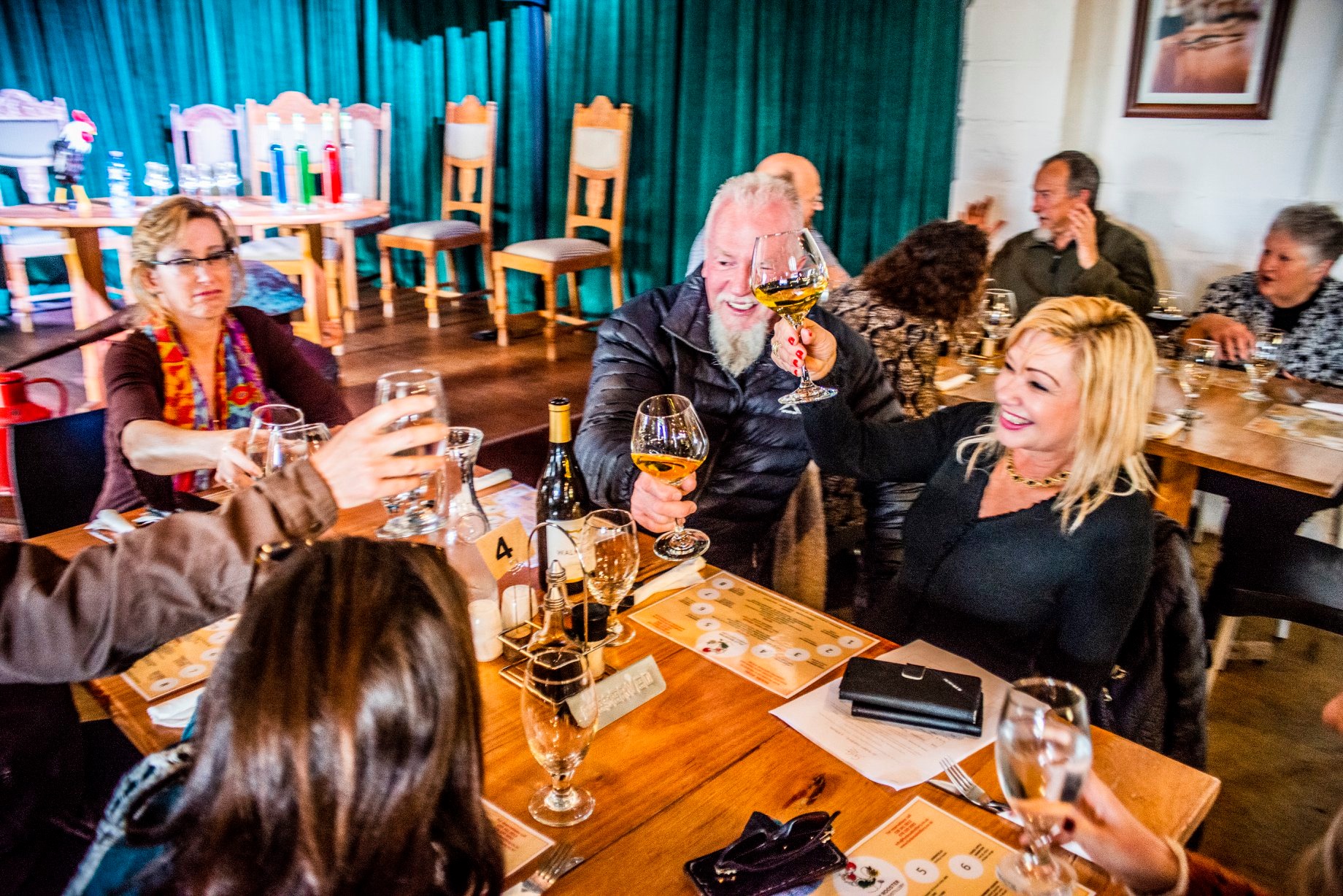 The Jolly Rooster Has The Perfect Venue
Jolly Rooster @ Fynbos Distillery in Stanford is available for your next function and seats a total of 70 guests (inside and outside under the covered patio).
Venue Amenities
• Restaurant (indoor and covered outdoor seating)
• Catering Options
• Fully Licensed Bar
• Venue Décor
• Party Favours
• Personalised Product Labels
• Event Planning
• Tent Hire
• Patio Heaters
• Wi-Fi
• TV
• DStv
• Sound-and-Lighting
• Projector
• Secure Parking
Arrange your own catering or coordinate with your favourite rooster to provide a food pairing bonanza bar-none.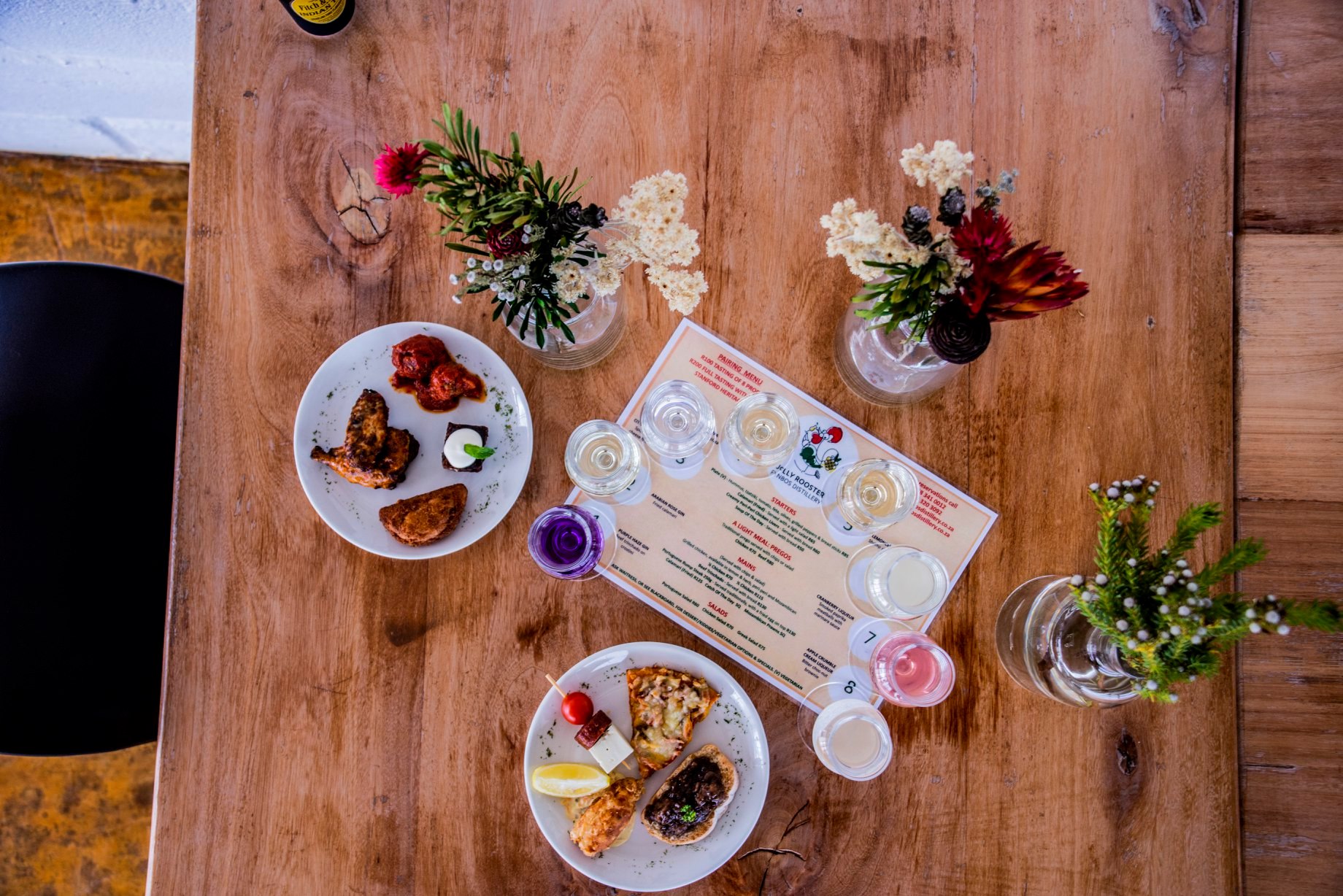 For more information contact Jolly Rooster @ Fynbos Distillery directly.