Known by the world for its beautiful natural hot springs and known by locals for its towering silos and wind turbines, Caledon in the Overberg offers so much as the Capital of the Overberg. With a thriving agricultural industry and various attractions, the town also holds a rich history that has shaped the town to what it is today.
Here are 5 historical facts about Caledon:
1. The Caledon Dutch Reformed congregation dates back to 1811 and is the 8th oldest in South Africa.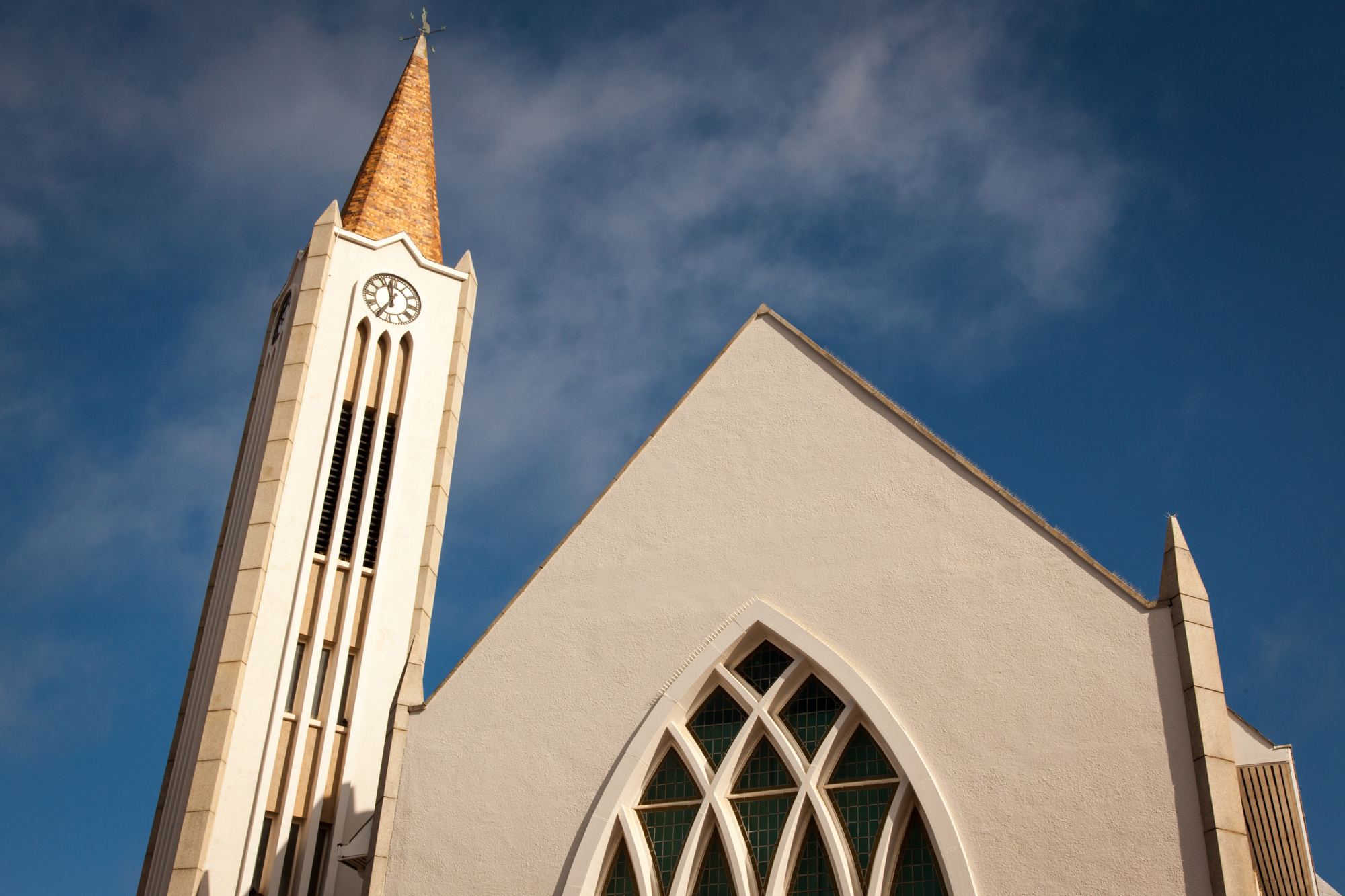 2. With the natural hot springs attracting so many visitors, a bath house was finally built in 1797.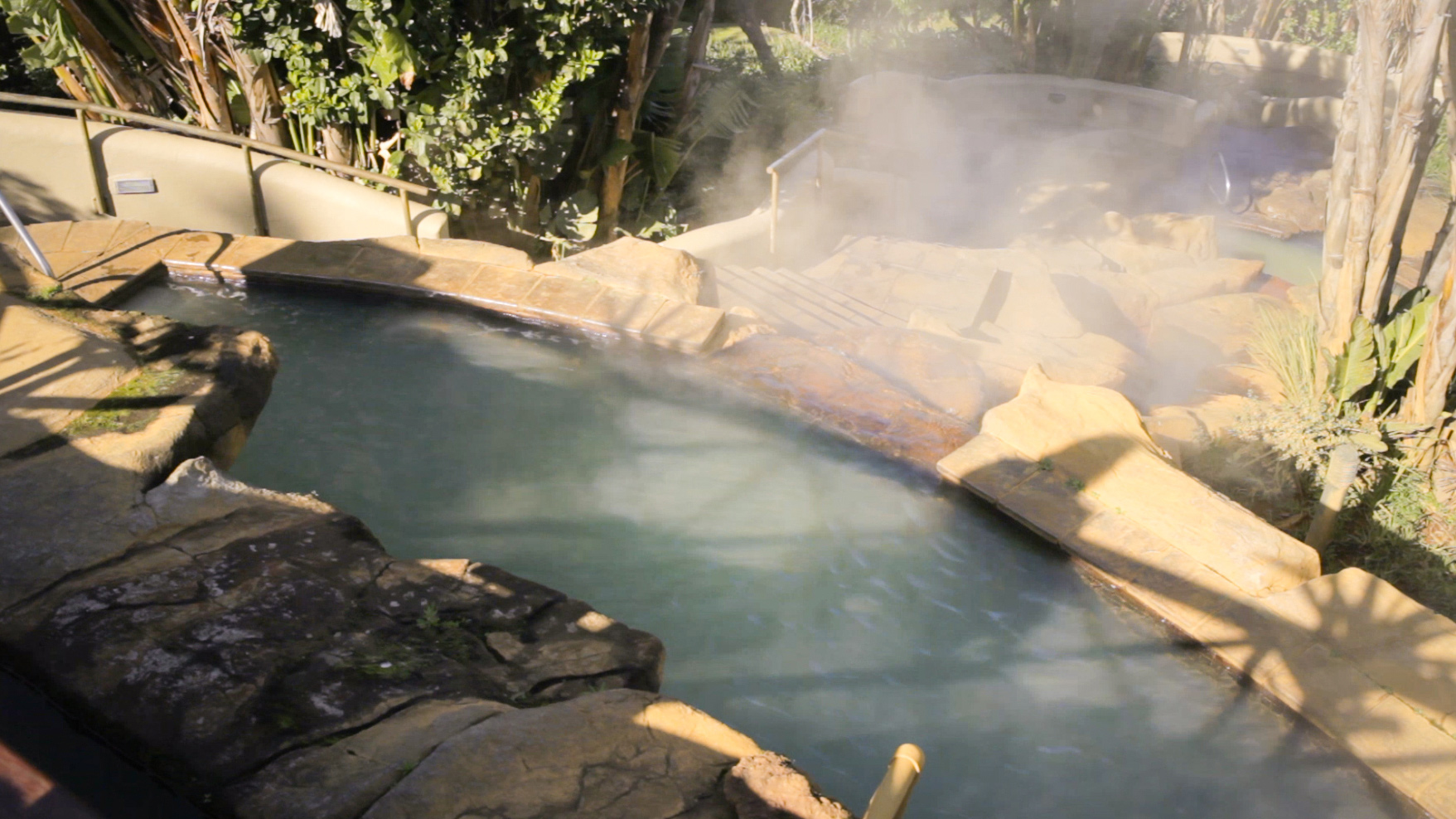 3. The beautiful Caledon Wild Flower Garden was established in 1927.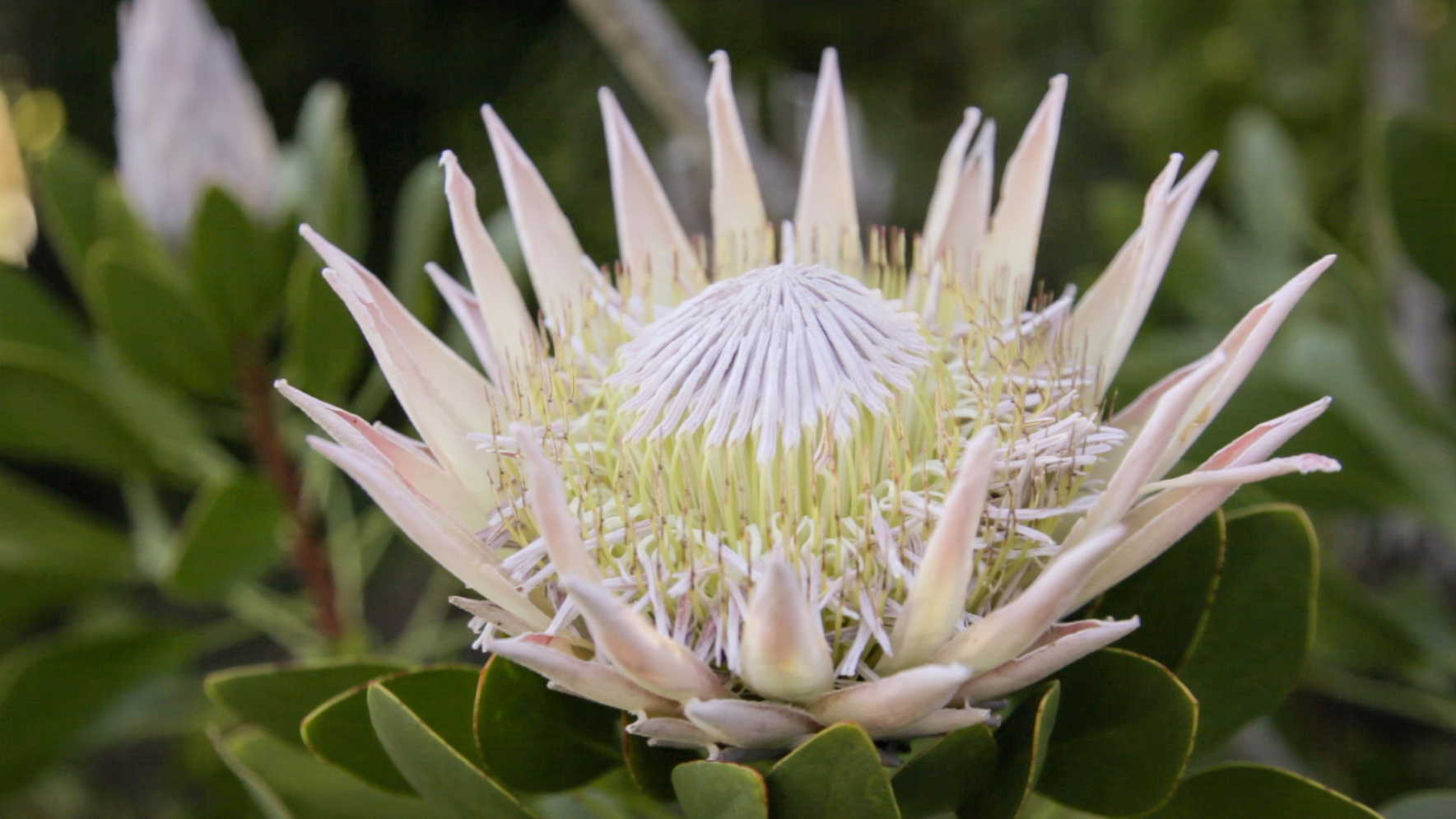 4. Originally named Swartberg, the town of Caledon was later renamed in honour of the first British Governor of the Cape, Earl of Caledon.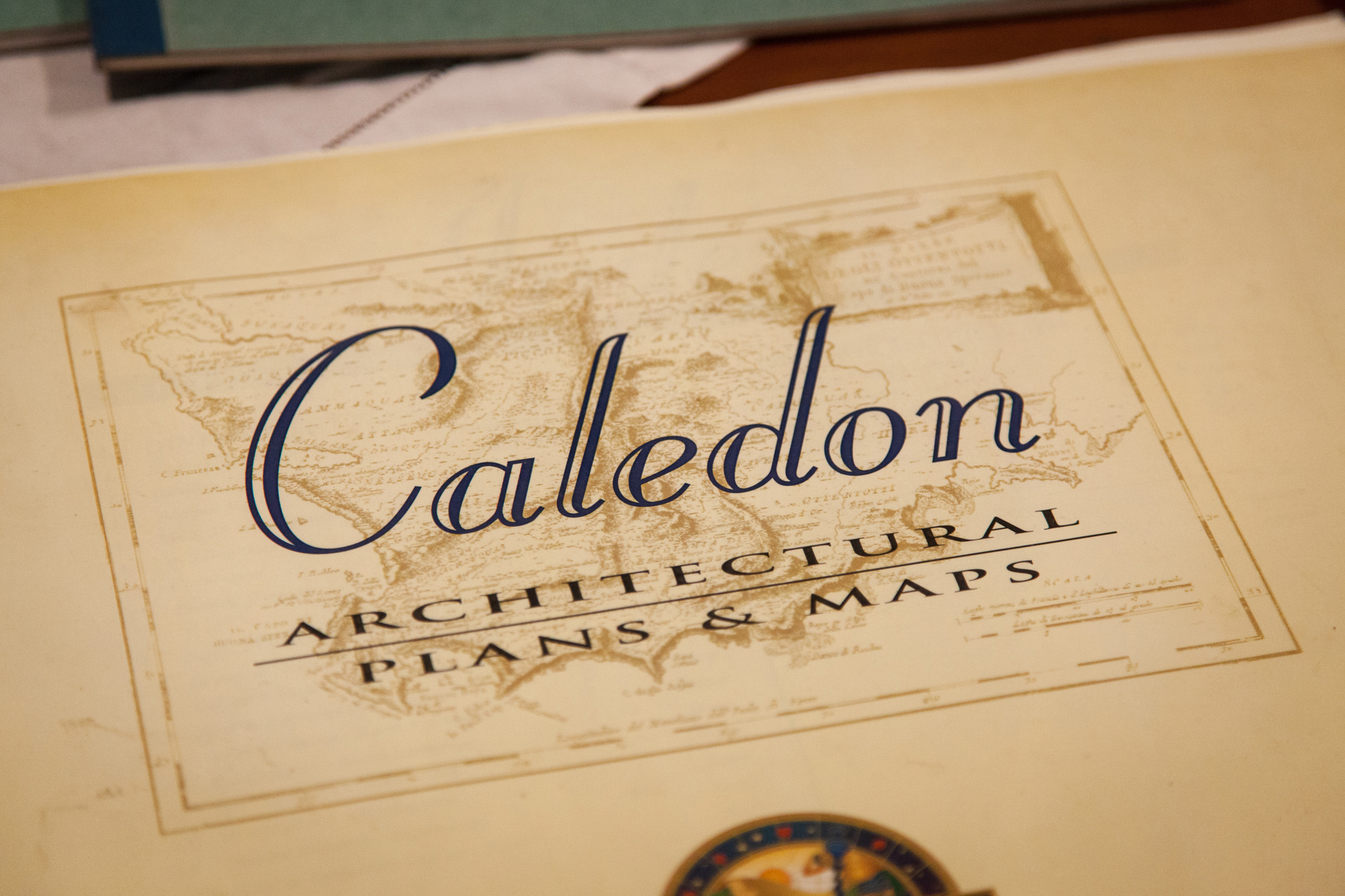 5. Caledon is home to the Caledon Museum which houses various artefacts of the town's history and heritage. The Museum was built in 1917.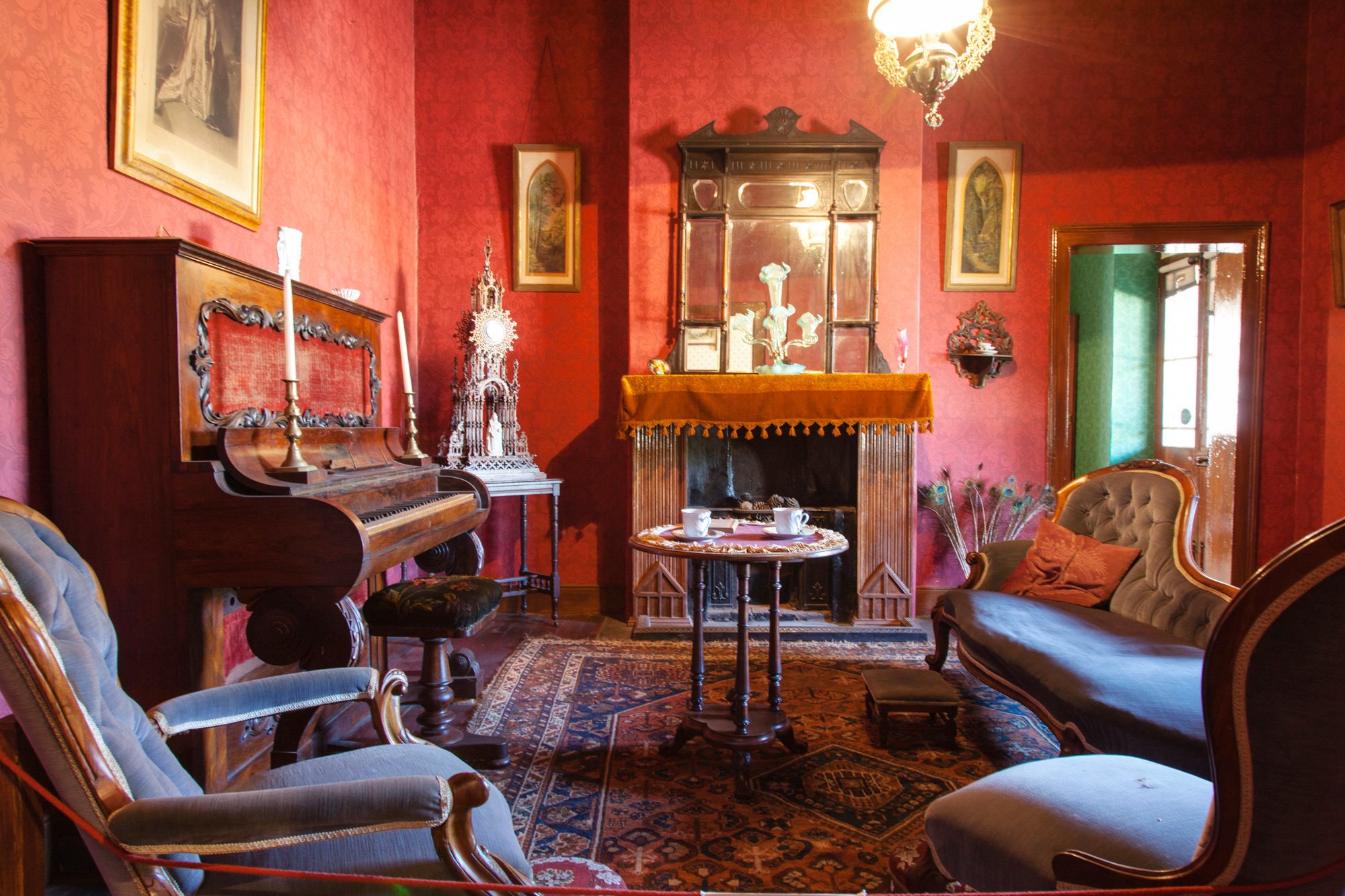 With so much natural and man-made attractions throughout the town, Caledon plays a unique role in the history of the Overberg. Discover more about the History of Caledon on your next visit.