One of the best aspects of holidaying in the Overberg is the tremendous amount of outdoor adventures to choose from. Whether you prefer the water or want to take in the scenery on horseback, there really is something for everyone. Caledon outdoor activities also include incredibly relaxing experiences for those looking to rejuvenate in a more peaceful fashion than their counterpart adrenaline junkies.
1. Zip Lining Tours
This is by far the most unique and exciting way to view the amazing landscapes, fauna and flora that surround the town of Caledon. SA Adventures runs a number of tours per day with zip lines that carry visitors from tree-top to tree-top. There are 12 stations in total and all of the equipment is state-of-the-art and incredibly safe. Glide above the trees and rolling hills in this once-in-a-lifetime outdoor adventure!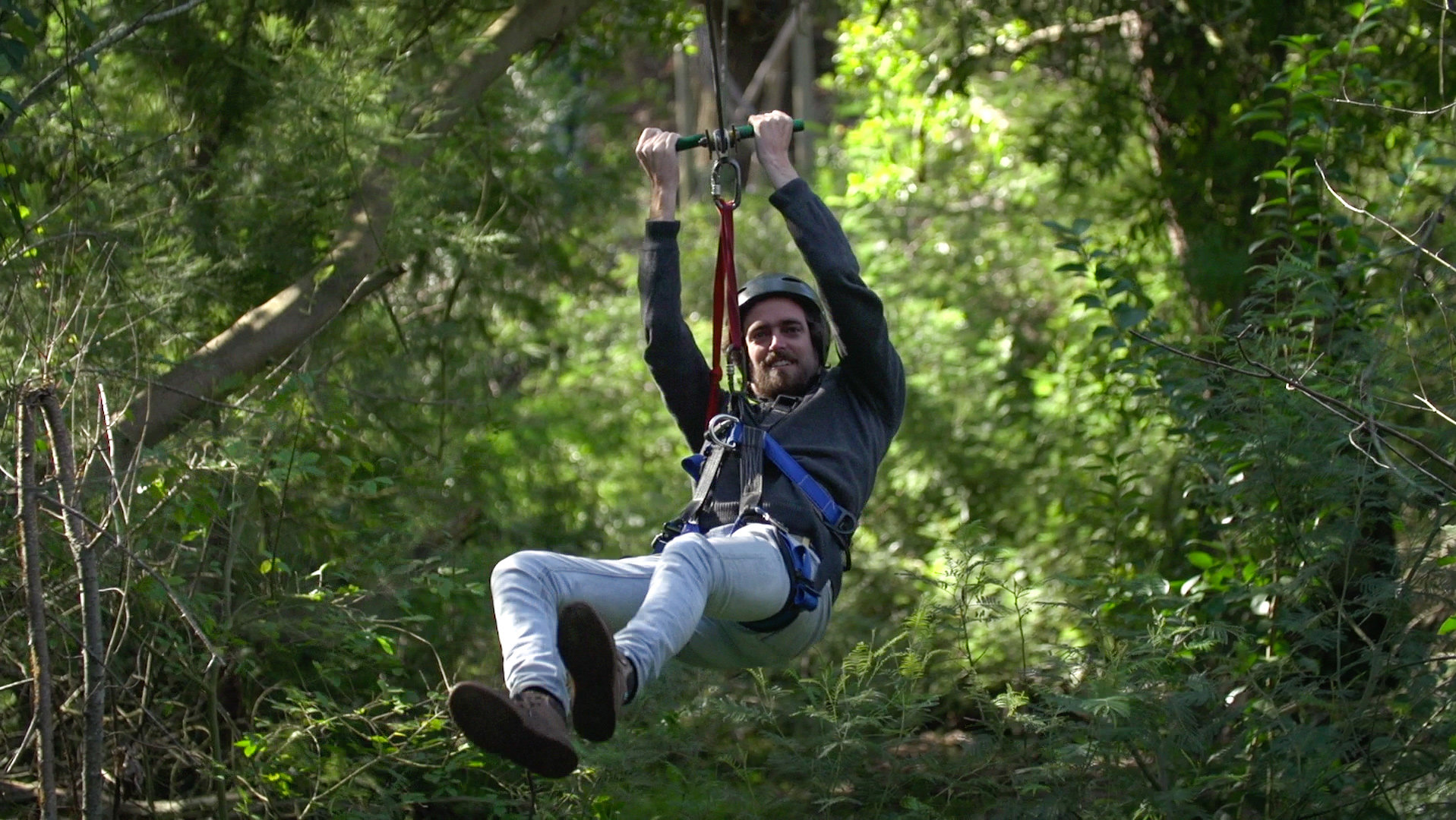 2. Quad Biking
If you'd like a bit more of a competitive outdoor adventure, there is a quad biking track in Caledon that is renowned for providing a thrilling racing experience. This is wonderful for large groups of people but you can even book if it's just you and one other person. You can also organise this through SA Forest Adventures if you want to get your adrenaline pumping on the track. For spectators, there are grassy banks and braai areas if you'd like to take in the scenery and enjoy a bit of a picnic.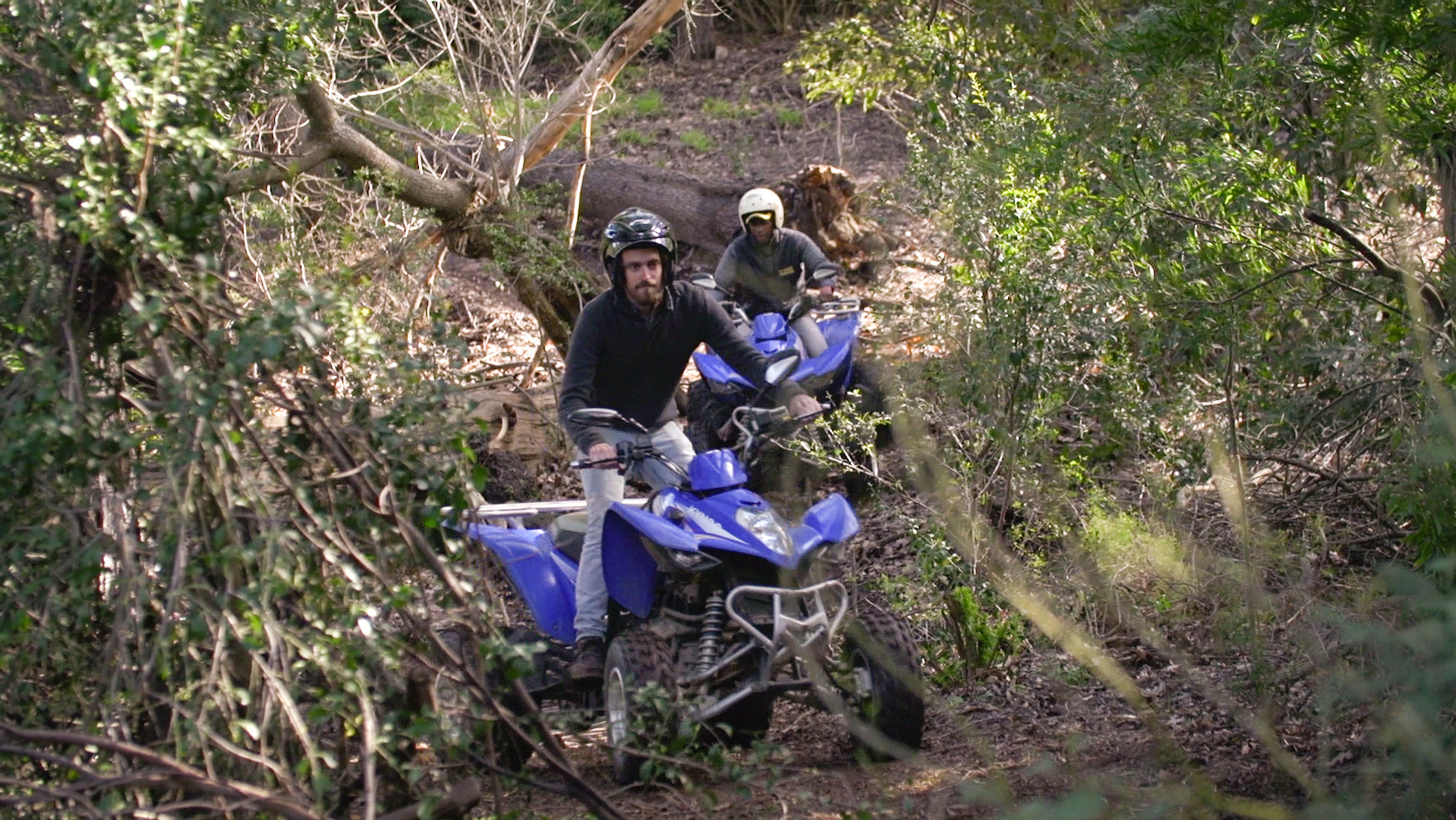 3. Hot Springs
If you're looking for a relaxing walk and a lot of relaxation, then the famous Caledon Hot Springs are a must. These are located at the Caledon Hotel and you can access them either as a guest of the establishment or as a day visitor. The waters that fill these mineral pools are incredibly rich in iron, calcium, potassium and more. The hot springs are heated by deep underground pressure and usually simmer at around 50°C. For hundreds of years travellers bathed in the springs for their restorative qualities, from the Khoi people to various colonists. Today you can visit them too and enjoy a relaxing afternoon in the mineral pools taking in the majestic scenery of the Swartberg.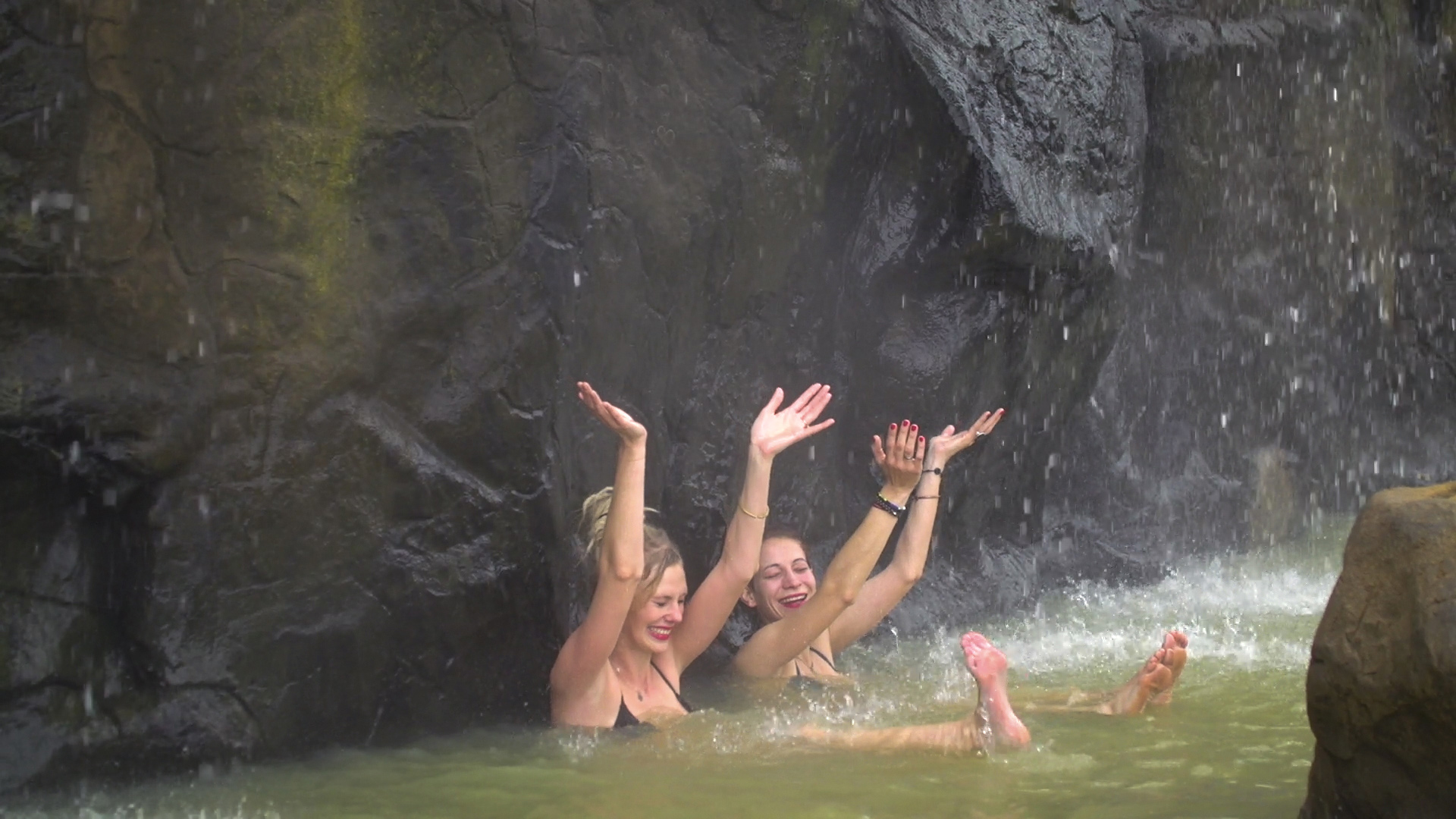 But don't take our word for it, have a look at all the outdoor adventures on offer in Caledon and see for yourself. We hope to see you soon!