Exploring the Overberg is always a fun experience, especially if you base yourself in the Capital of Caledon. It makes for a great base from which to explore all its attractions and neighbouring towns. Taking the time to follow the winding roads past majestic mountains and along scenic coastlines, it's always good to know that there is a spot to grab a quick bite and that essential cup of coffee to jumpstart your day. So here's a quick list of spots to grab a hot cuppa in Caledon:
If it's good coffee you're after, then Gabbiano is definitely recommended. This Italian restaurant serves up light meals like salads, pasta, wraps and tramezzini as well as a full breakfast menu along with their long list of steaming hot beverages. The eatery with its elegant décor welcomes you to enjoy your meal in the open restaurant or outside and browse through the variety of freshly baked treats, local wines and delicious nibbles on sale.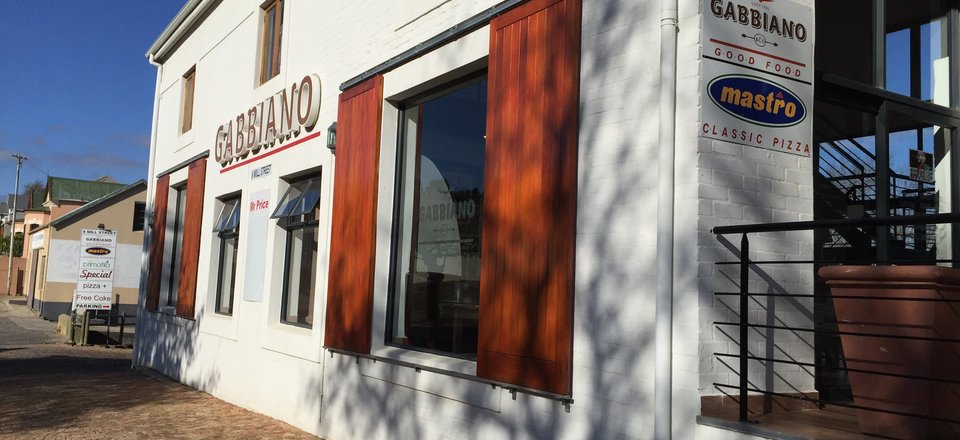 Welcome to the family owned and run pizzeria with a fun and friendly atmosphere that's open 7 days a week. Primarily a spot for classical Italian pizza and pasta, Fat Henry's also serve up a mean coffee. Opened in 2015, the restaurant prides itself in its use of the best ingredients and meals being freshly prepared to order. All meals are available as eat in or take-away, but with the home away from home atmosphere, a sit down meal is definitely on the menu. Be sure to ask about their gluten-free and banting-friendly options.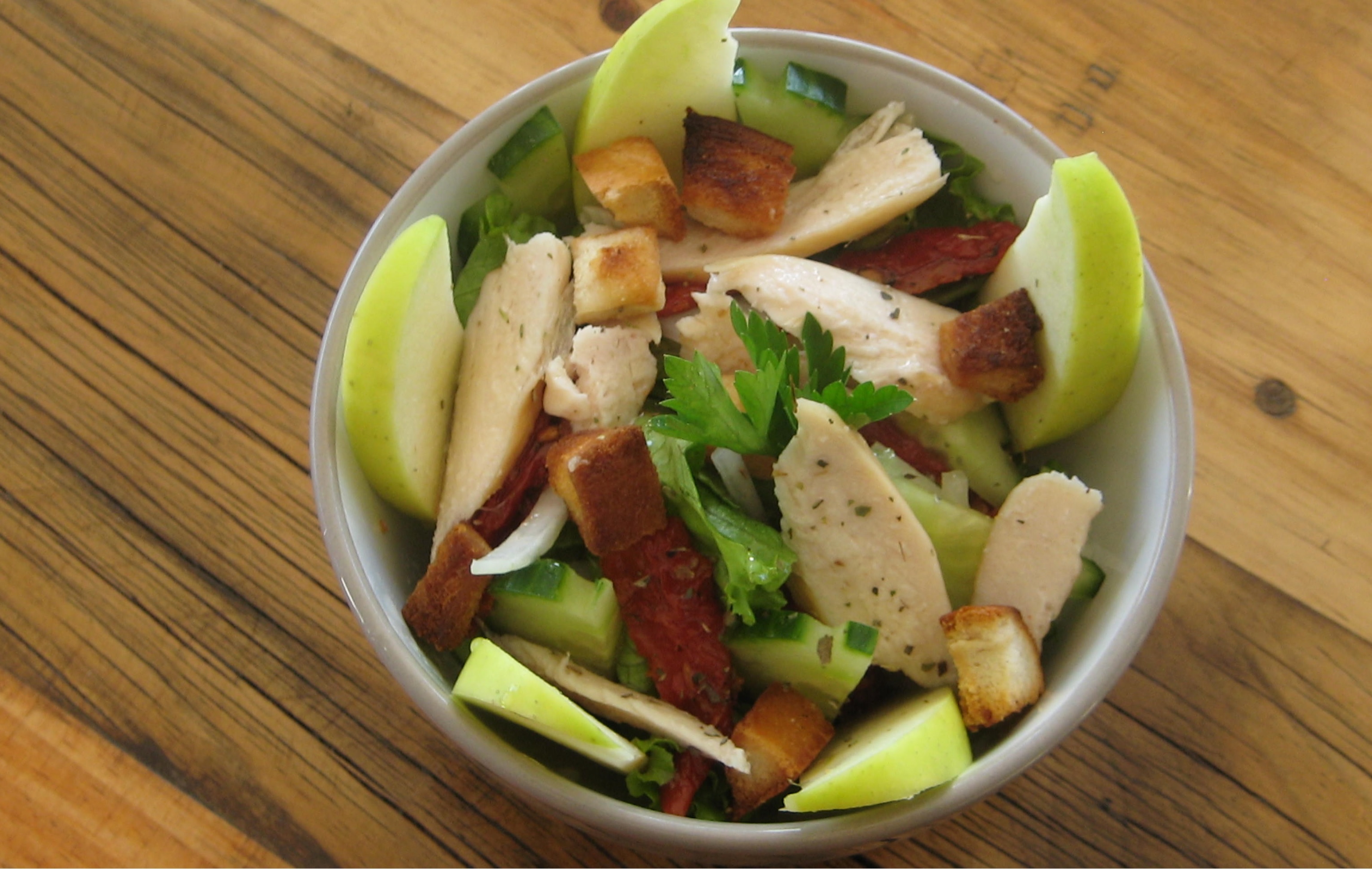 Well the name says it all! This friendly little coffee shop in the Spar Centre on Meul Street, welcomes you with open arms into its homely atmosphere. Open Monday through Sunday, Café Letta offers light meals, lunches and great coffees in a relaxing atmosphere. The eatery is family-friendly, so bring the kids along and try their delicious menu of bistro fare.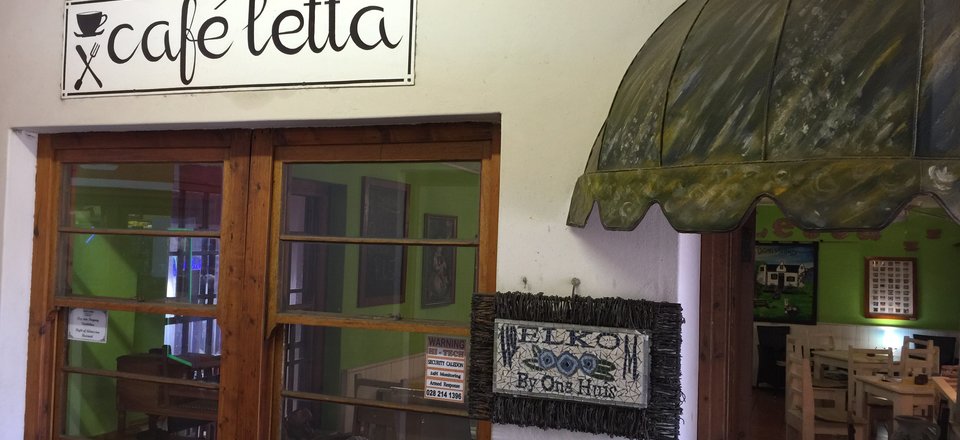 Welcome to the fresh and vibey daVinci coffee shop. Located at the Caledon Hotel, Casino and Spa, the cosy shop offers a full menu of breakfast, light meals and real good coffee. The crisp, contemporary interior makes for a great spot to meet family and friends with friendly service and great prices. With wifi connectivity and serving family favourites like pizza, pasta and yummy desserts, this is a great spot for any occasion.