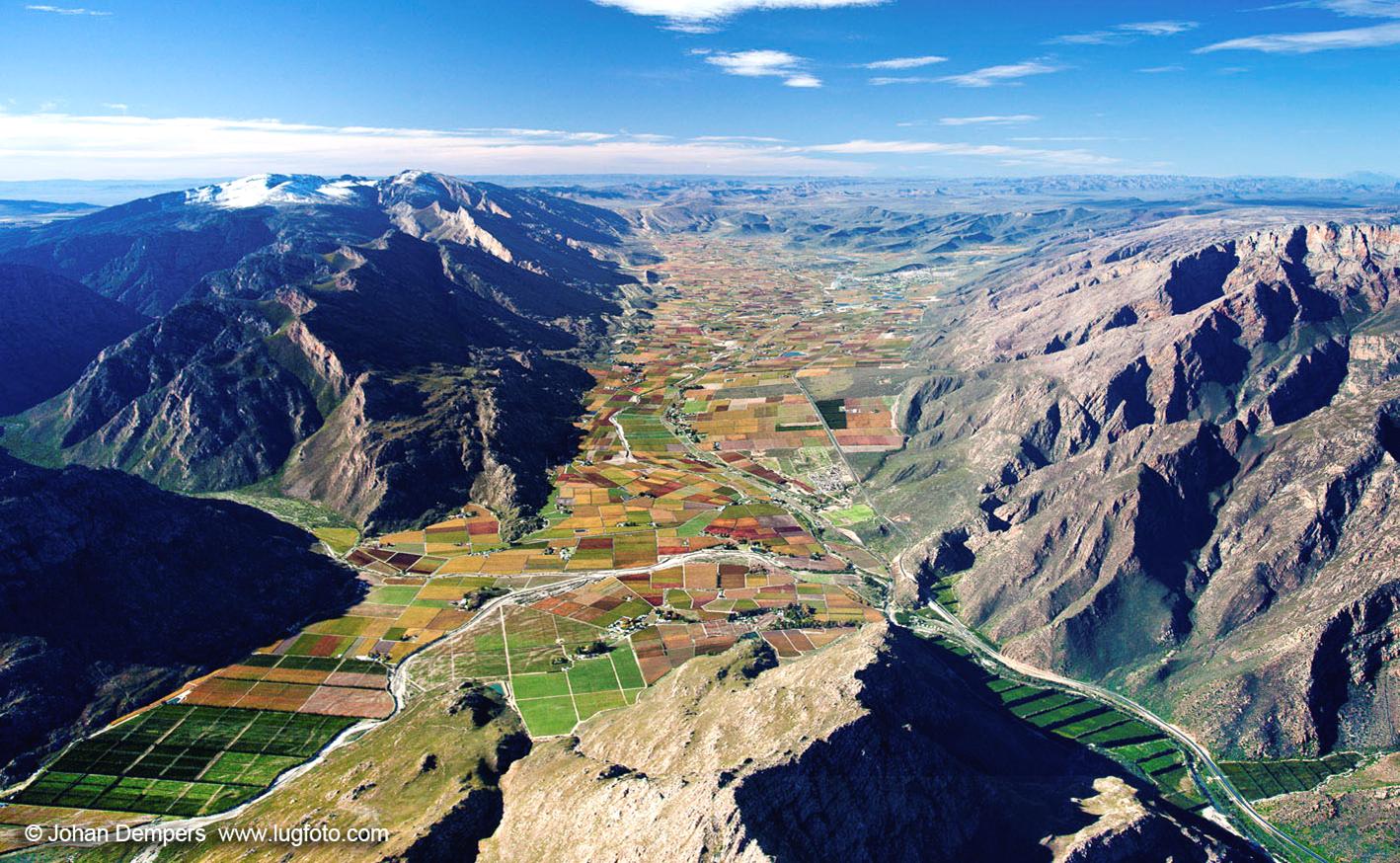 'n Voorbeeld van Johan Dempers, wat 'n lugfotografiekursus beplan, se professionele lugfoto - Hexrivier
"Met die tema 'Wear & Tear' is daar weer eens uitstaande foto's deur klublede ingedien," vertel Marc du Plessis, die klub se kompetisie-man. Klublid Hugh-Daniel Grobler het die gebruiklike kommentaar op die foto's gelewer en sy samevatting was dat die foto's konstruktief, oorspronklik en insiggewend was. Die klub se halfjaarlikse kompetisie is op hande, met die sluitingstyd wat eintlik al verstryk het. Laat inskrywings is nog welkom tot 29 Julie 2013 en kan by Marc (083-628-9335), Maraisstraat 193, Franskraal ingehandig word. Die tema vir die kompetisie is "Local is Lekker". Die beoordeling en prysuitdeling sal op Maandag, 5 Augustus plaasvind en Marc kan vir die kompetisiereëls gekontak word. Belangrike fotografie-nuus is dat Johan Dempers van Aerial Image CC 'n lugfotografie-kursus gaan aanbied.
Johan, wat 'n professionele lugfotograaf is, het tydens 'n vorige byeenkoms klublede oor lugfotografie toegespreek.

Hy beoefen lugfotografie al vir meer as 20 jaar en het al interessante projekte in verskeie plekke in Suid-Afrika, maar ook internasionaal in lande soos Afghanistan, Irak en Suid-Amerika aangepak. "Die 'inleiding tot lugfotografie' kursus is gemik op die beginner asook meer gevorderde fotografie en sal van basiese beginsels tot meer gevorderde tegnieke dek," sê Johan. Die teoretiese deel word vir 'n Saterdag beplan, met 'n vlug die Sondag vanaf Struisbaai waar elke student sy praktiese deel sal doen. Hy beplan om die kursus binne die volgende maand aan te bied indien die weer dit toelaat en verdere detail kan by Johan bekom word. Hy kan by 082-397-7452 of 021-300-1118 gekontak word, of stuur 'n epos aan hom by info@aerialimage.co.za.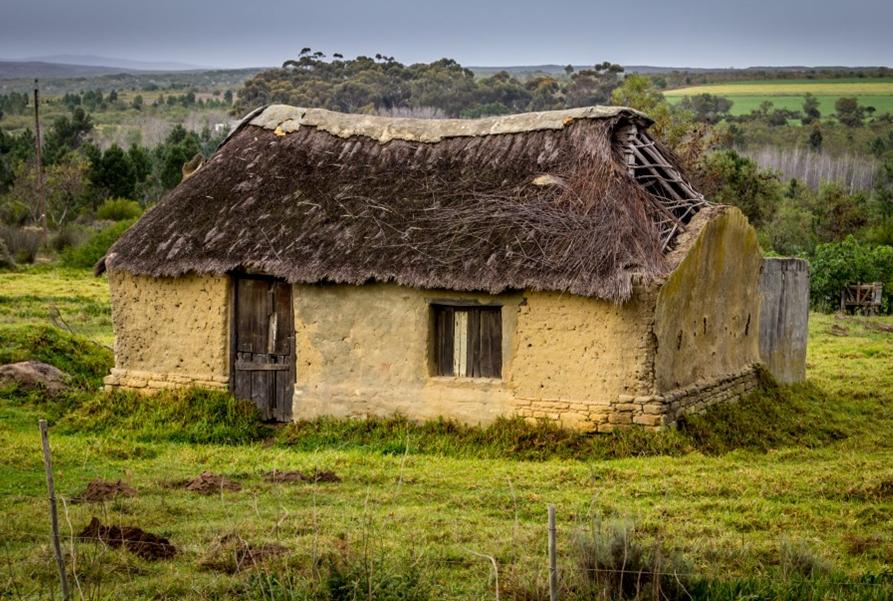 Een van die foto's, "Wear & Tear" wat deur Hugh-Daniel Grobler uitgesoek is - Fotograaf is klublid Riaan Jacobs

Besoek gerus ook sy webtuiste by www.aerialimage.co.za. Christo Wessels kan by 082-920-9738 gekontak word, of kontak vir Linda Kloppers by 082-550-7313.
'n Epos kan ook aan gansbaaifotografieklub@gmail.com gestuur word.

Hardus Botha