NEWS: Christmas Fever with a Twist
With the town's Christmas lights shining bright and the holiday folks starting to make their way here, the Christmas Fever is in full swing. The second instalment of the Fees van die Ganse Festival this past weekend was also the first of many for our festive little town and we await the rest with great anticipation.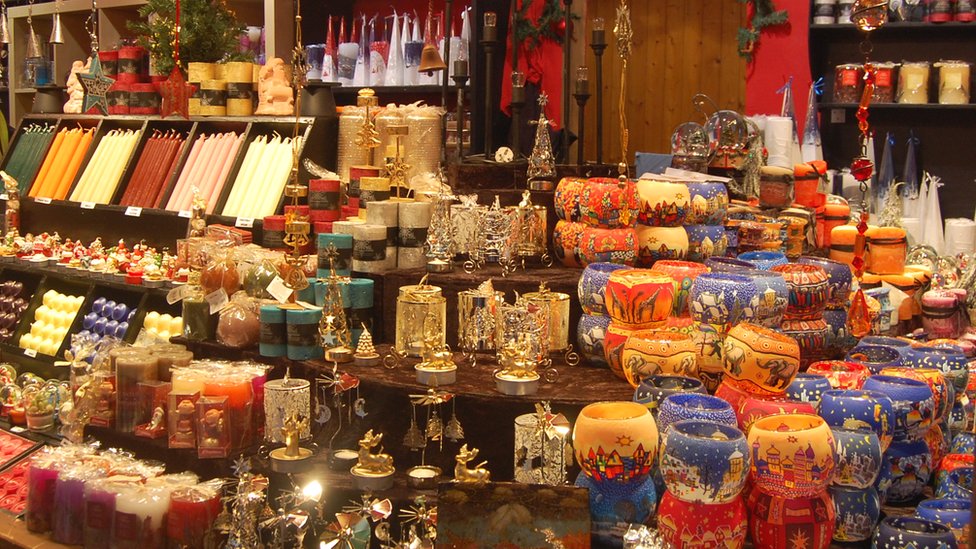 And lo and behold, it is that time of the year again – the Christmas Market has started! Running from the 9th till the 21st of December and promises to be everything we have come to love about it. The perfect place to get that last-minute Christmas gift and chose from a full menu of home-baked goods to nibble on.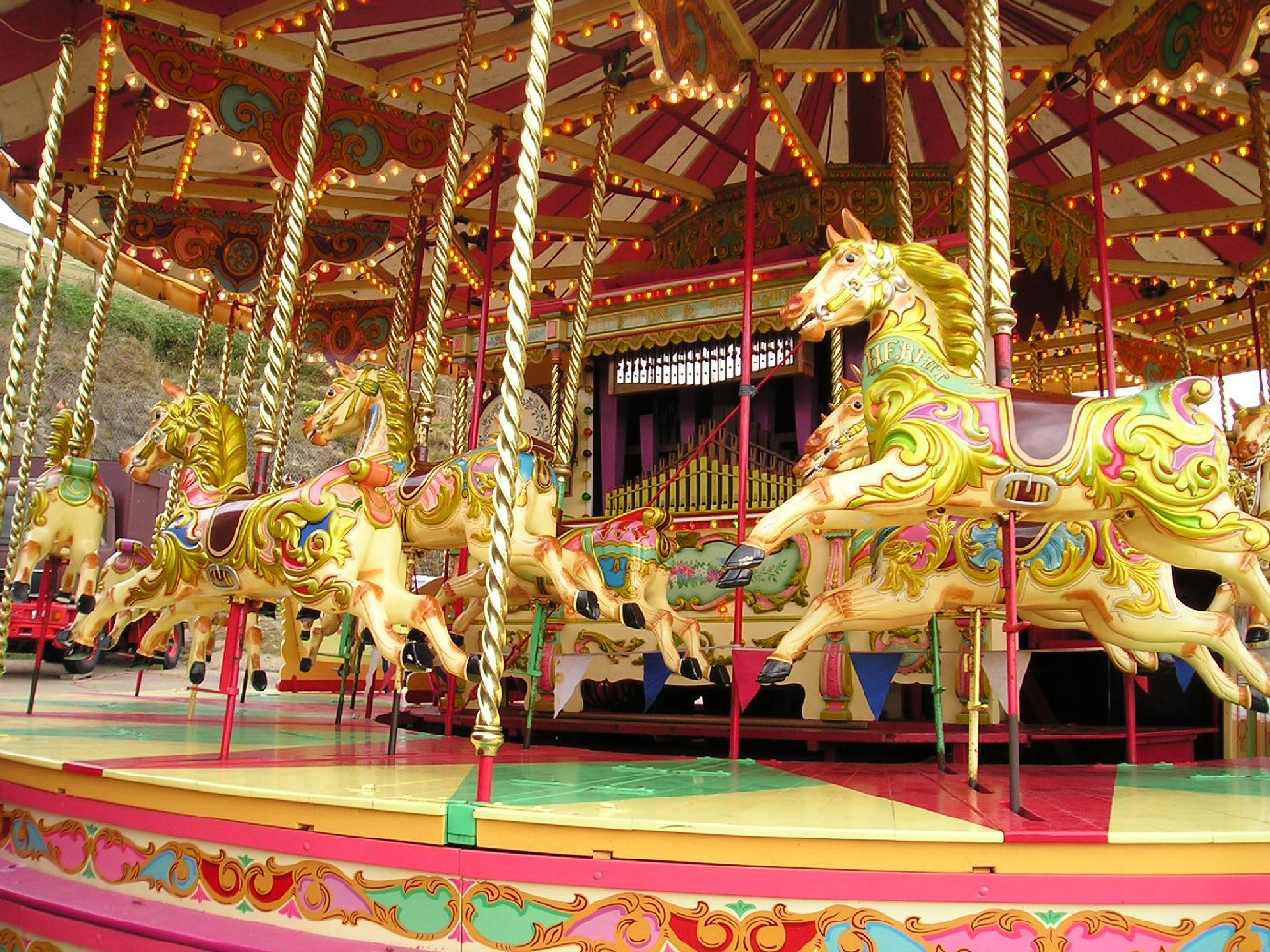 The Merry-Go-Round and other rides have also set up camp at the Gansbaai Primary School. Be sure to take the little ones for a fun ride while you browse the aisles at the Christmas Market next door.
We look forward to the rest of the holiday season and all the festivities to come. Remember to keep a look out for the Big 2 Town Festival and the Danger Point Half Marathon along with the various artists performing around town.

And as an extra little bang to finish off this year, today is Friday the 13th! Happy Friday everyone!
SPECIALS:

OK Foods Gansbaai
Weekly Special
Expires: December 16, 2013
Special: Have a look at our great Weekly Specials!!

Grootbos Private Nature Reserve
XXX Special
Expires: December 18, 2013
Special: X - Ultimate Romantic Getaway X - Stay 2 Nights & Get the 3rd Night Free X - WIN the Price of your Stay Back...
Whalesong Lodge
In Company of Whales
Expires: December 20, 2013
Special: Encounter the magnificent SOUTHERN RIGHT WHALE...
Sea Rose Self Catering
Book a Shark Dive and get FREE Accommodation
Expires: December 31, 2013
Special: Book your Shark Cage Diving Experience with Sea Rose Self-Catering for R1450 and stay for Free. You save R250!
Saxon Lodge
"Bums In Beds"
Expires: December 31, 2013
Special: Discounted rates (up to 40% off standard rates) apply for walk-in guests after 14H00 daily.
Sea Rose Self Catering
Last Minute Accommodation from R200 per person
Expires: December 31, 2013
Special: Book your accommodation at Sea Rose 24 hours in advance and get our last minute rate of R200 per person.

Saxon Lodge
2013 Wrap Up!
Expires: January 16, 2014
Special: Wrap up the year with a sun and surf holiday in Gansbaai at Saxon Lodge From 20% discount on our standard rates AND we will throw in a bottle of wine for your arrival!
de kelders PRIVATE house
Special Offer
Expires: June 13, 2014
Special: Book through Gansbaai Explore and get the best deal!
Perlemoenbaai Self Catering Villa
Last Minute Accommodation Special
Expires: September 23, 2015
Special: Book the Perlemoenbaai Self Catering Villa 2 days in advance and qualify for our last minute rate from R700 per night.

INSPIRATIONAL QUOTE OF THE WEEK:
"You are never too old to set another goal or to dream a new dream." - C.S. Lewis