Fynbos, the elixir of life
Grootbos Private Nature Reserve set in a unique piece of nature, in the very heart of the Cape Floral Kingdom, offers sweeping landscapes of endemic fynbos, deep afro montane forests and endless views over the nearby Walker Bay.
Grootbos has always understood that this landscape was something special and has a 22 year conservation legacy, dedicated to understanding the unique ecosystem and fynbos biome.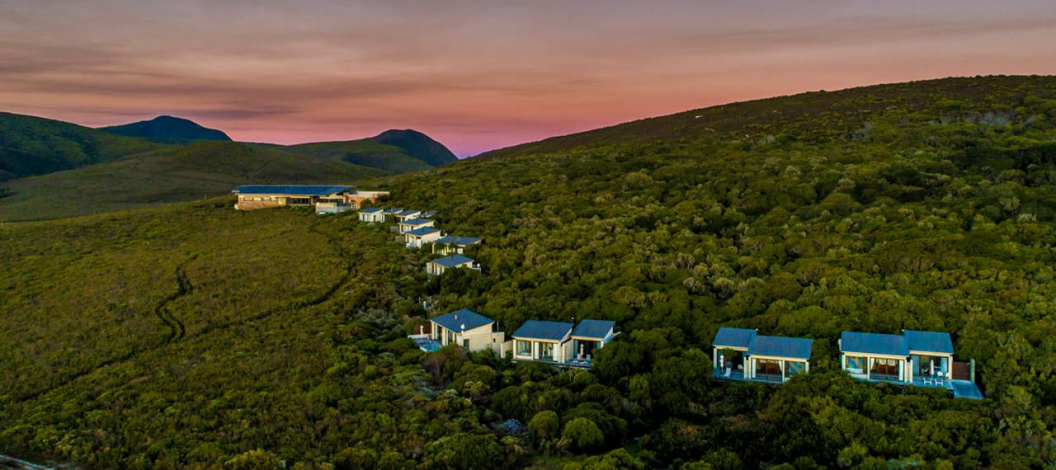 The fynbos is the smallest of the 6 plant kingdoms of the world, yet the most biodiverse. The incredible intensity of the endemism and biodiversity of the fynbos, has meant it has been declared a UNESCO heritage site (2004) and a biodiversity hotspot.
This vulnerable, indigenous vegetation at the tip of the African continent served some of the earth's earliest inhabitants, providing them with insect repellent and remedies for stomach ailments and arthritis.
Two well-known fynbos heroes include Rooibos and Honeybush, which are dried and valued as herbal teas containing powerful antioxidants that help to alleviate inflammation and reduce stress. Lesser known species with phenomenal health benefits include the Cancer bush, the wild garlic and the Tortoise berry.
A founding ethos of Grootbos has always been to celebrate immersion and harmony in nature. Grootbos takes pride in being a custodian of the Cape Floral Kingdom and sharing the secrets and breathtaking landscapes with our guests.
Some of our favourite fynbos facts and fables to share include: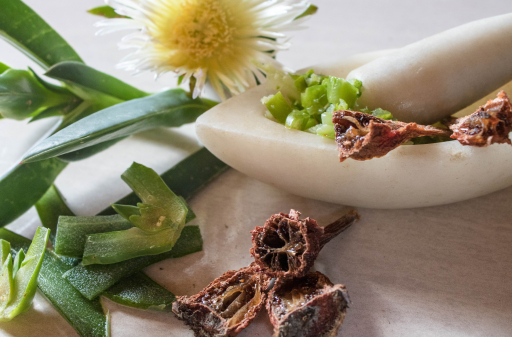 Sour Fig (Carpobrotus edulis)
This succulent creeper assists with soil erosion control and is a fire-resistant haven for small creatures.
The fruit is edible and can be used for jams and spreads.
The sap or juice of the leaf was originally used to treat external wounds, burns or blue bottle stings as it is beneficial as a natural antiseptic.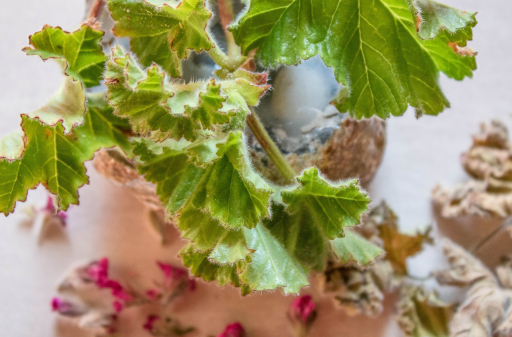 Rose-scented Geranium (Pelargonium Graveolens)
This aromatic plant releases soothing scents of rose when crushed or steeped.
A rose-scented geranium tea infusion is recommended for its calming properties and ability to reduce stress and anxiety.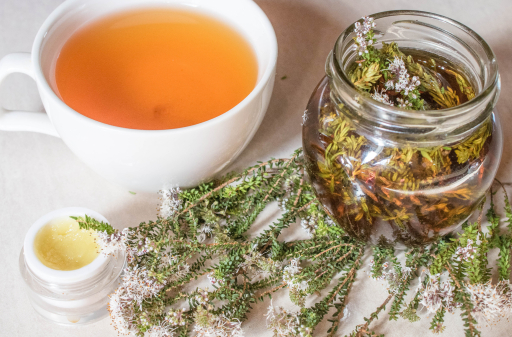 Buchu (Agathosma Betulina)
The Khoi and San people called buchu, 'the elixir of youth' and used the plant as an insect repellent and mixed it with oil to use as a moisturiser.
Buchu oil applied to the skin also is believed to provide antibacterial and antifungal properties.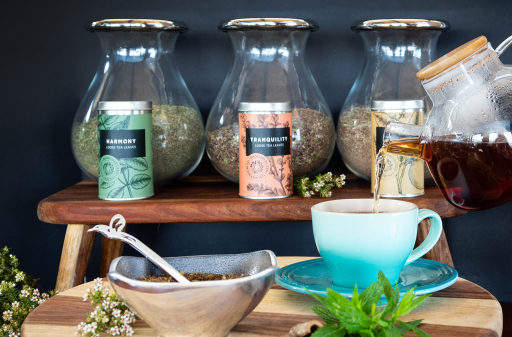 The passion for celebrating the fynbos and all its properties led Grootbos developing its very own range of organic, herbal fynbos teas.
All plant material is sourced sustainably and each unique tea blend represents a particular health benefit.
The range includes teas for: Vitality, Harmony and Tranquility.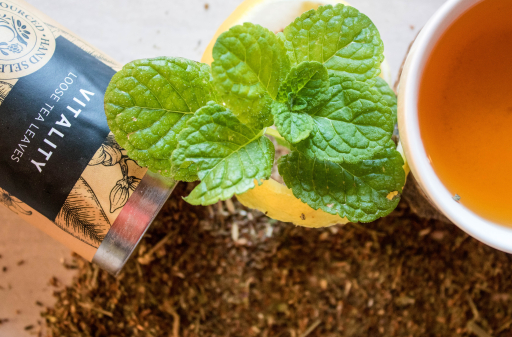 Vitality:
Is a combination of both refreshing and relaxing properties combining spearmint and lemonbush flavours.
It is full of antioxidants and is beneficial for coughs, colds, fevers and headaches.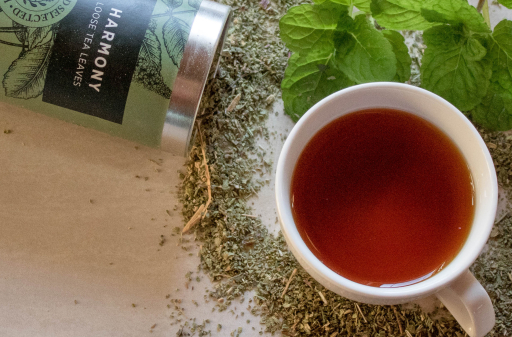 Harmony:
This tea is a soothing tonic with tones of peppermint, lemongrass and cinnamon.
It has immune boosting properties, aids digestion and is also rich in antioxidants.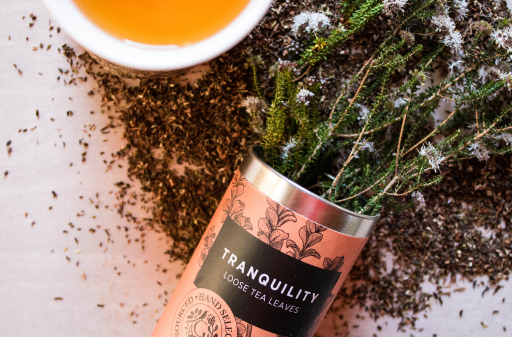 Tranquility:
This tea has soothing and calming properties. It has anti-inflammatory properties as it contains Buchu as a key ingredient.
At Grootbos, we believe that taking time out in nature is the best medicine. We prescribe some sea, sun and fynbos for the very best results.