This Saturday we're digging into goods for sale, arts and crafts and goodies to eat. Two of our local businesses are involved in this social event, so be sure to support them.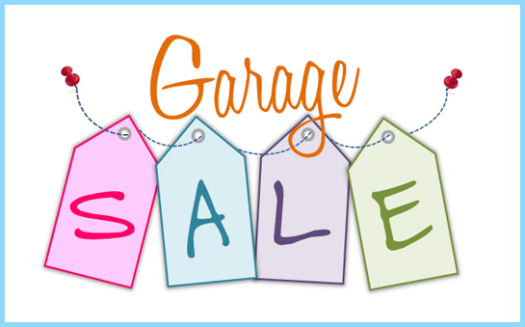 Paul's Décor Emporium and Scoops have joined forces to host this fun event in.The main focus will be on the Boot Sale which will be taking place from 10 o'clock in the morning to 2 o'clock Saturday afternoon. Items for sale will range from R1,00 to R20,00 and while you're browsing you can have a look at the arts in the shop or take the time to enjoy a slice of cake and a nice cup of tea in the tea garden. Hot dogs, hamburgers and ice cream will also be available for the hungry.

Kids are welcome to enter a pool competition at the game centre which will start at 10 o'clock and carry on till late. Let's support our local businesses in Gansbaai and see what treasures we might find.