Daily Blog: 22 February 2021 | Shark Cage Diving in South Africa
Location: Joubertsdam
Water Temp: High
Visibility: Poor
Sightings: Great White Shark, Bronze Whalers, Short-tail Stingrays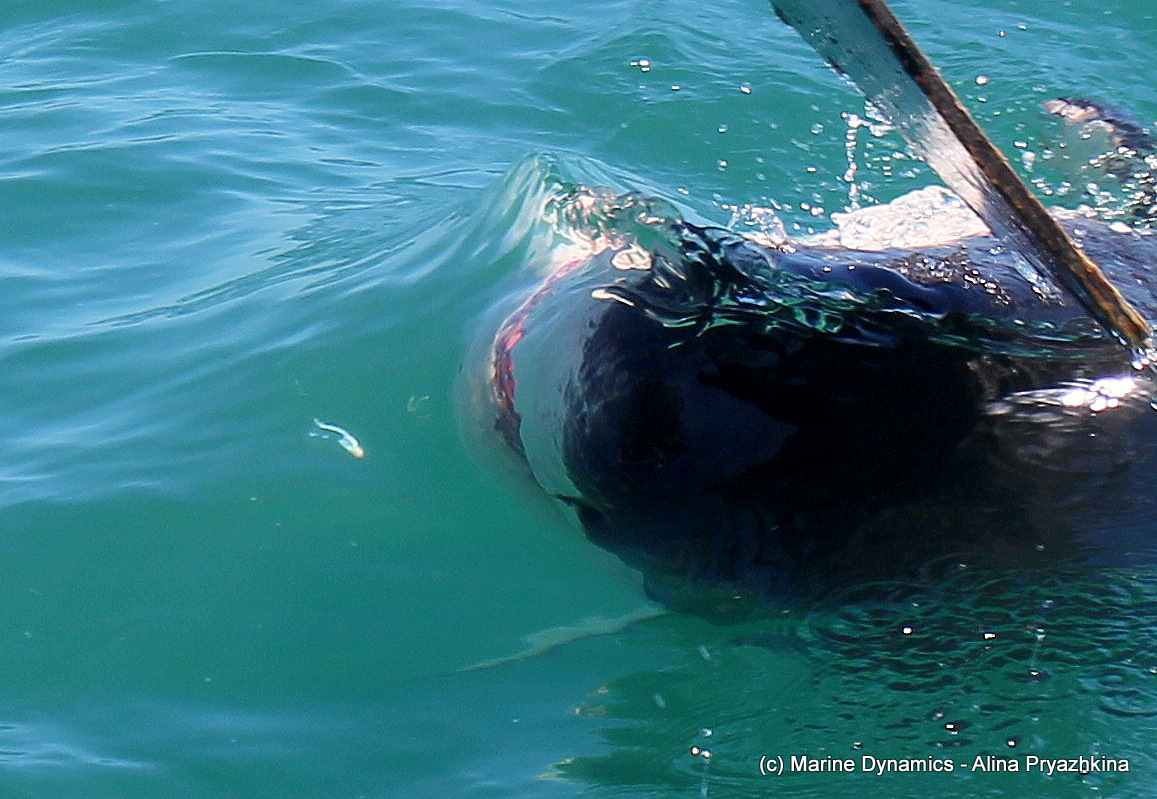 Mini Nemo!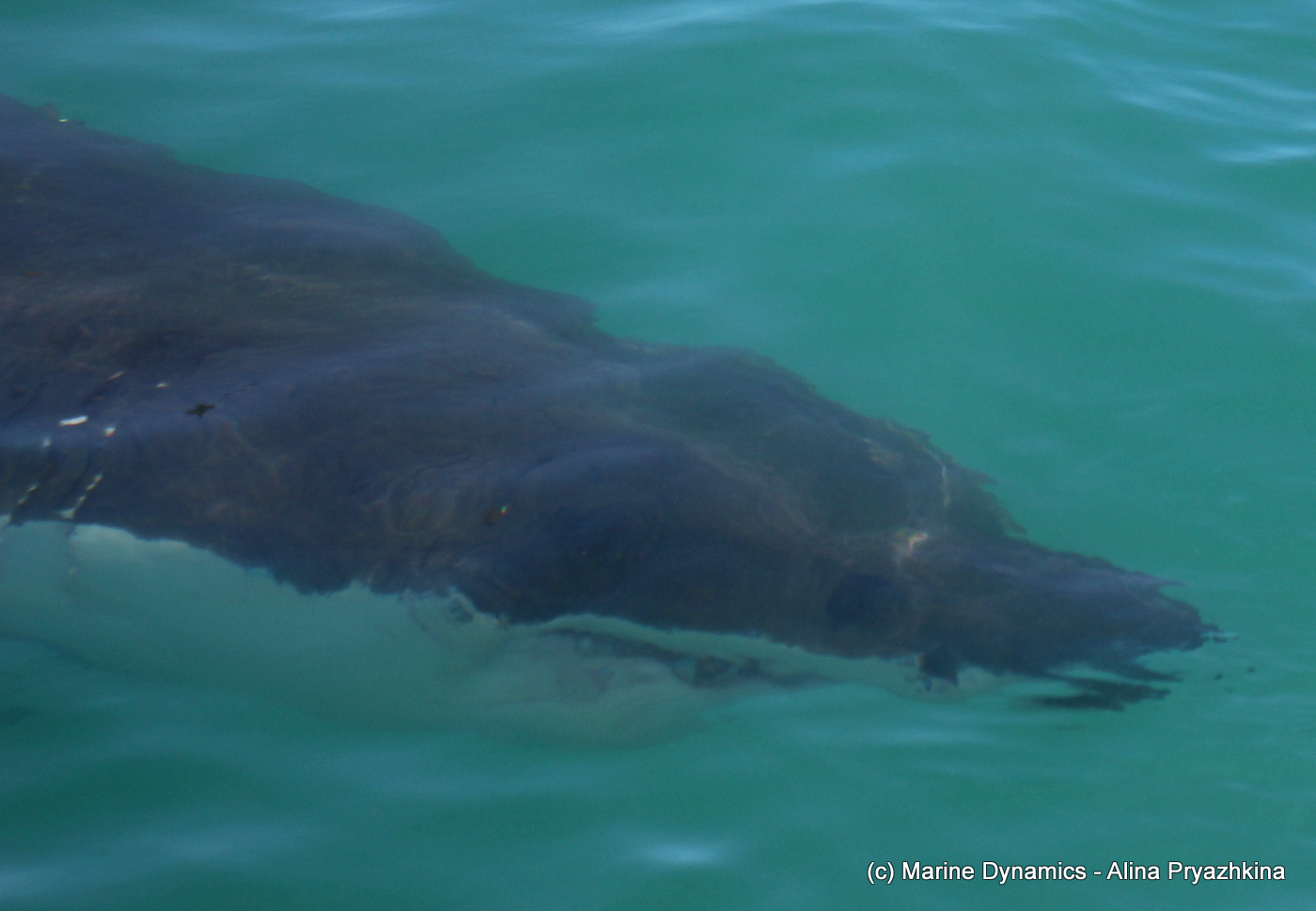 Beautiful shark, we are so happy to have him around.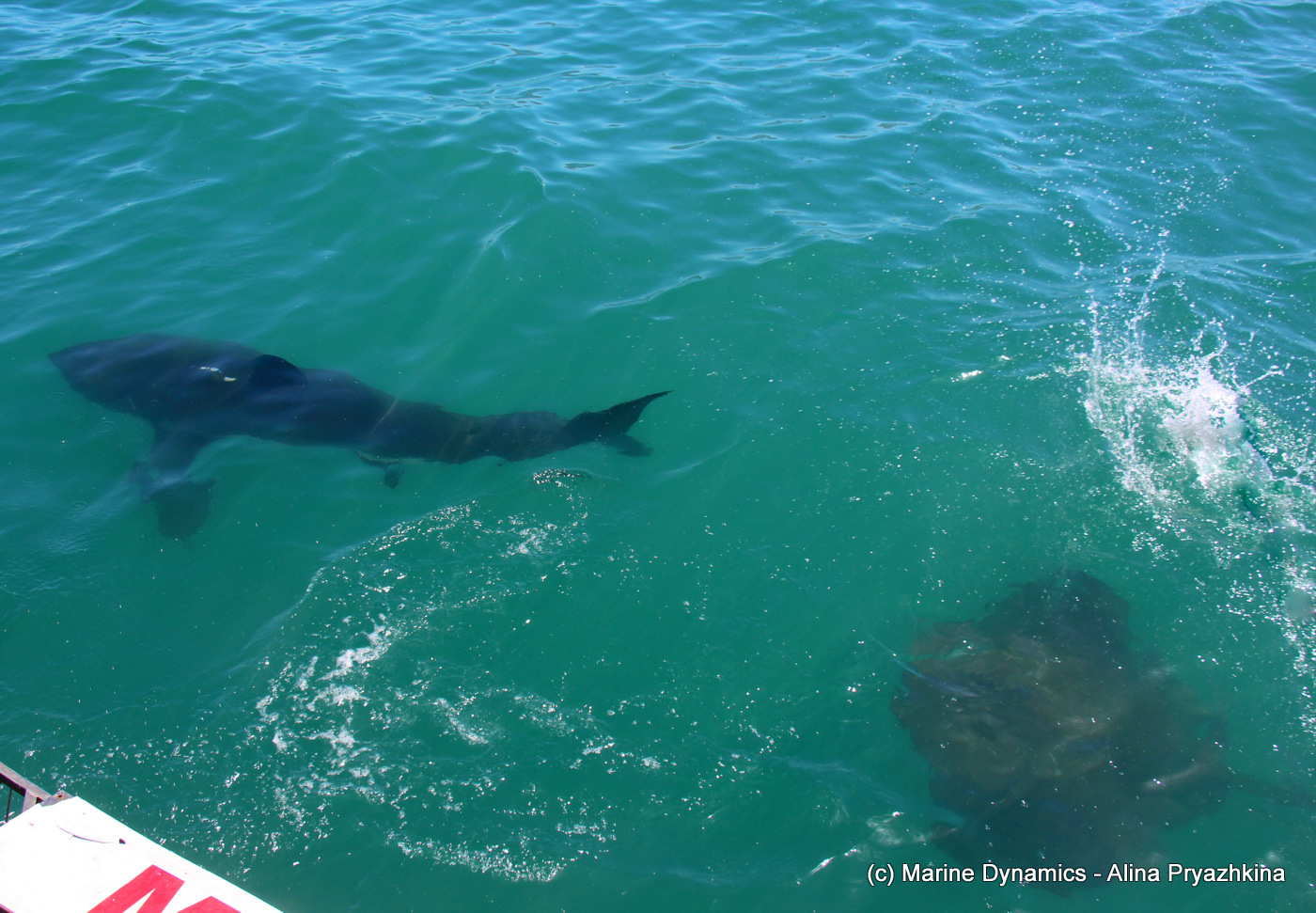 Mini Nemo and his best friend Dori the stingray.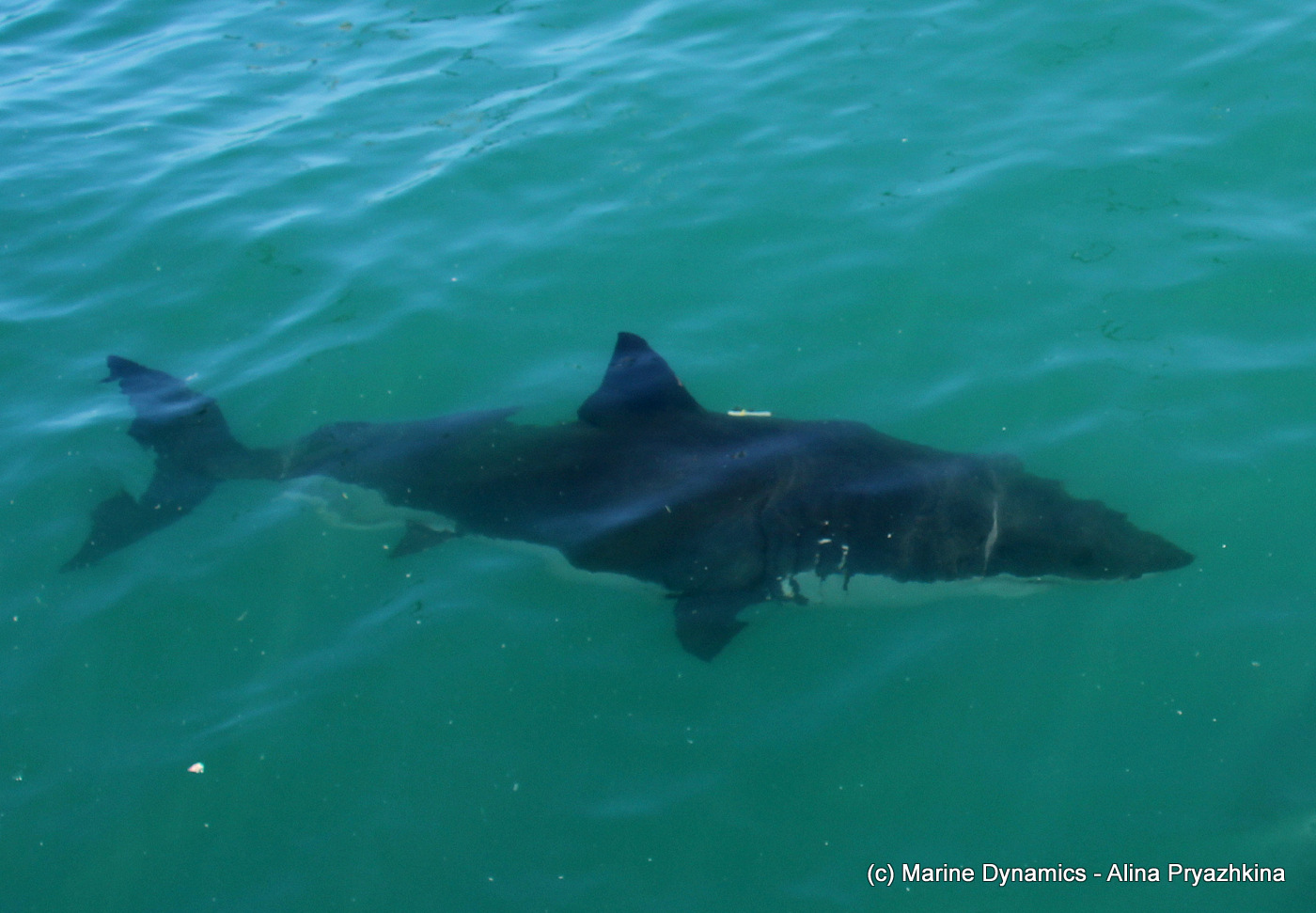 The feature that all who know Mini Nemo are very familiar with - his stunted pectoral fin.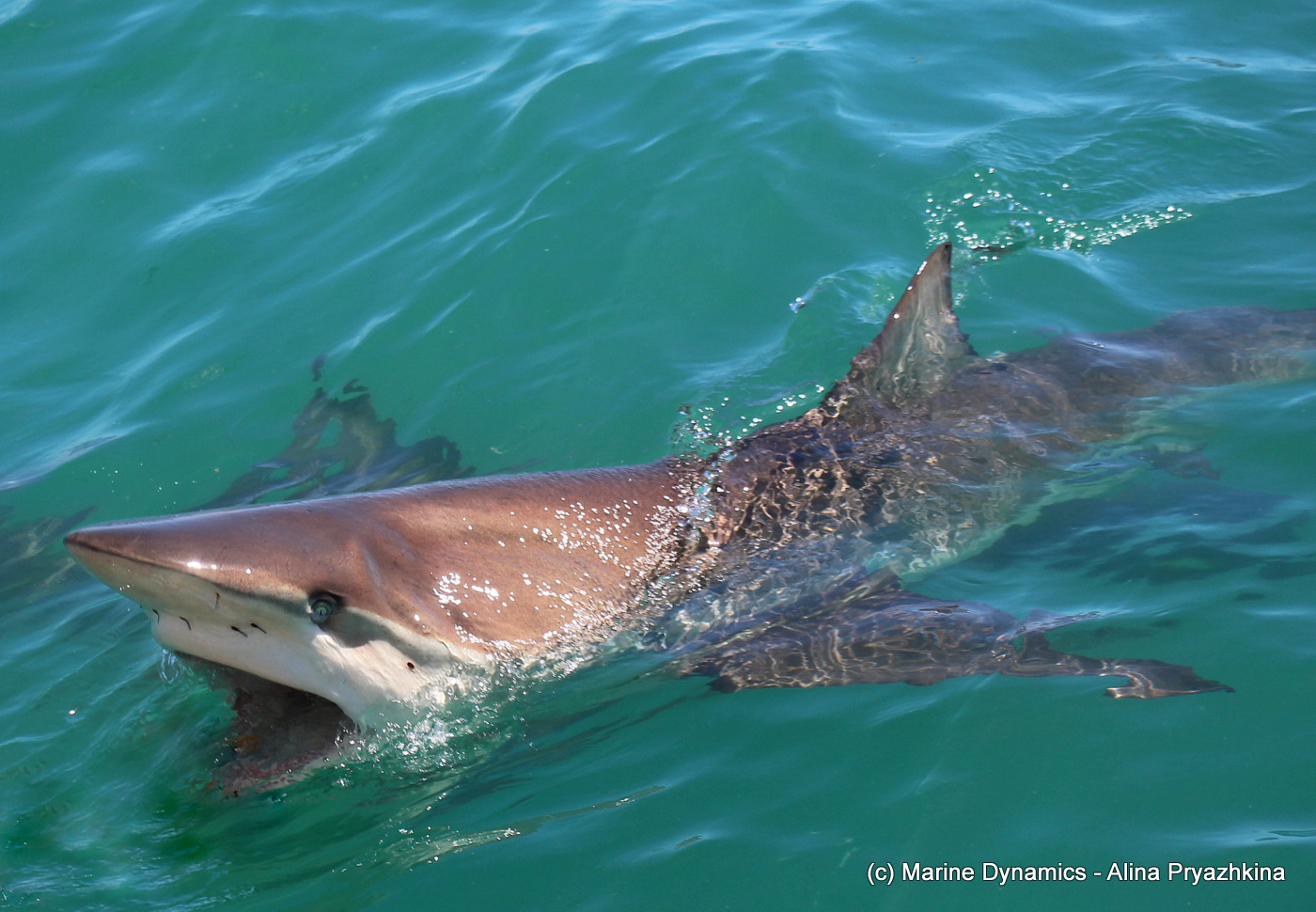 Beautiful bronzie with copepods on its snout.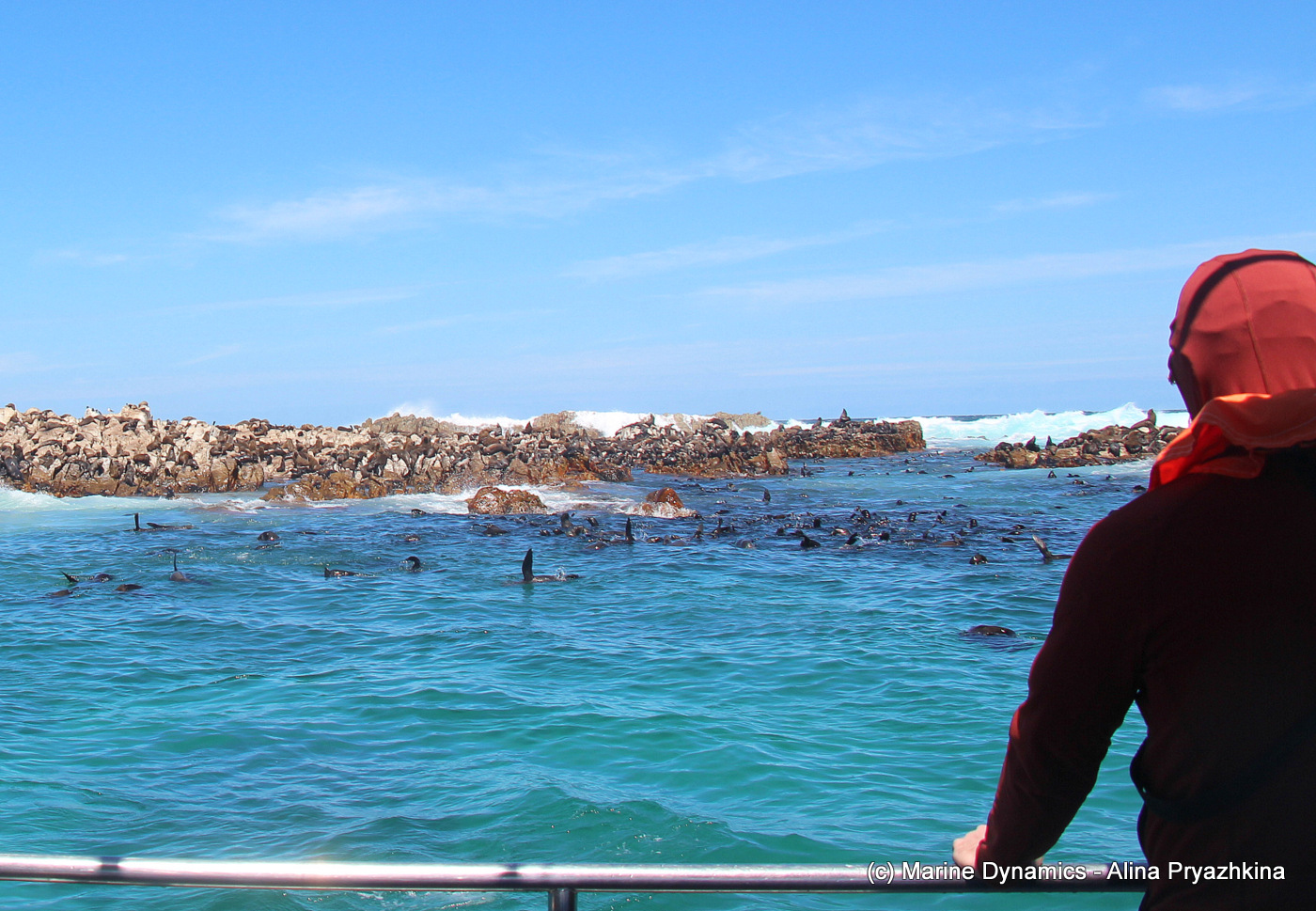 Geyser Rock - always reliable to see plenty of seals.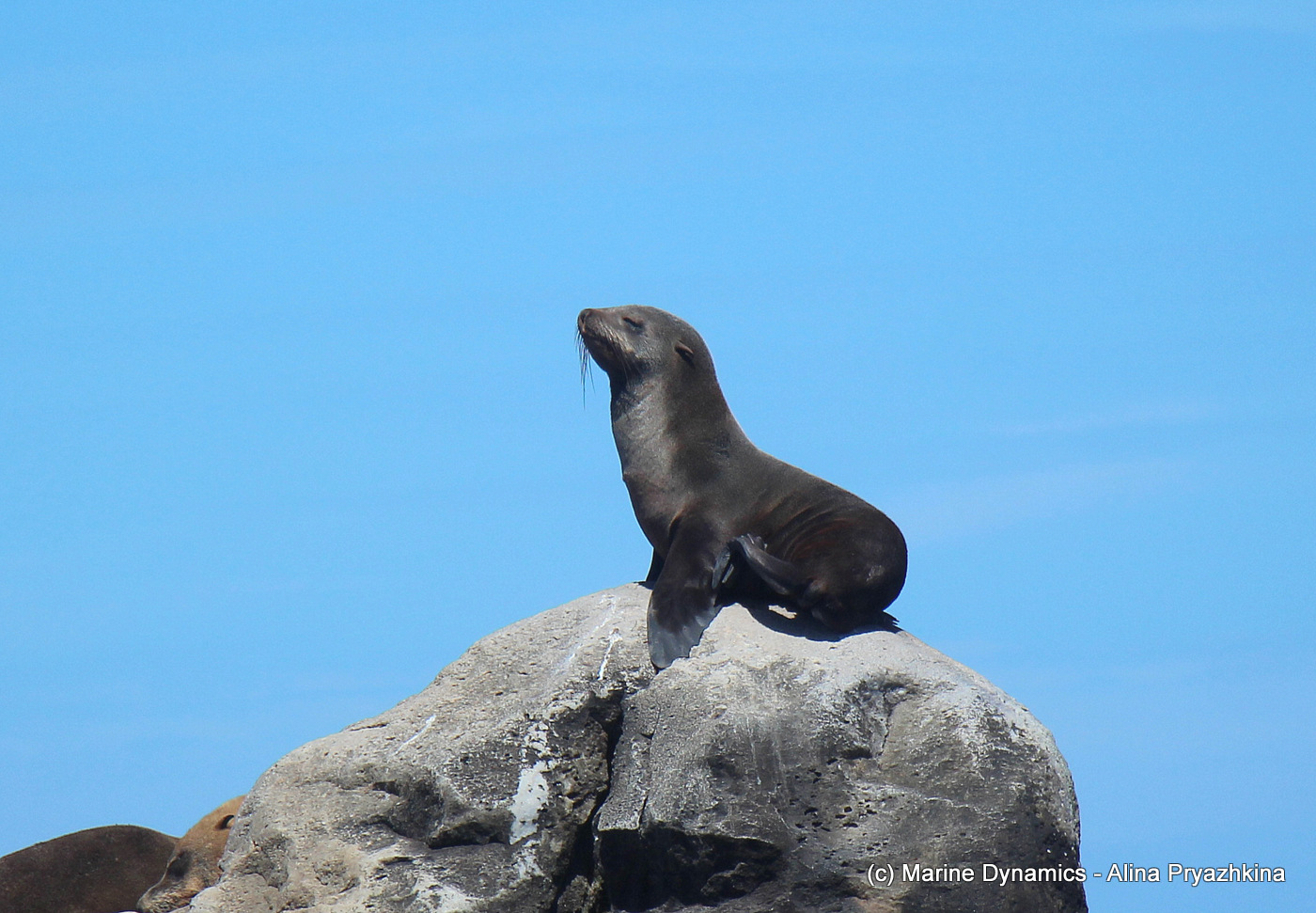 Proud little pup.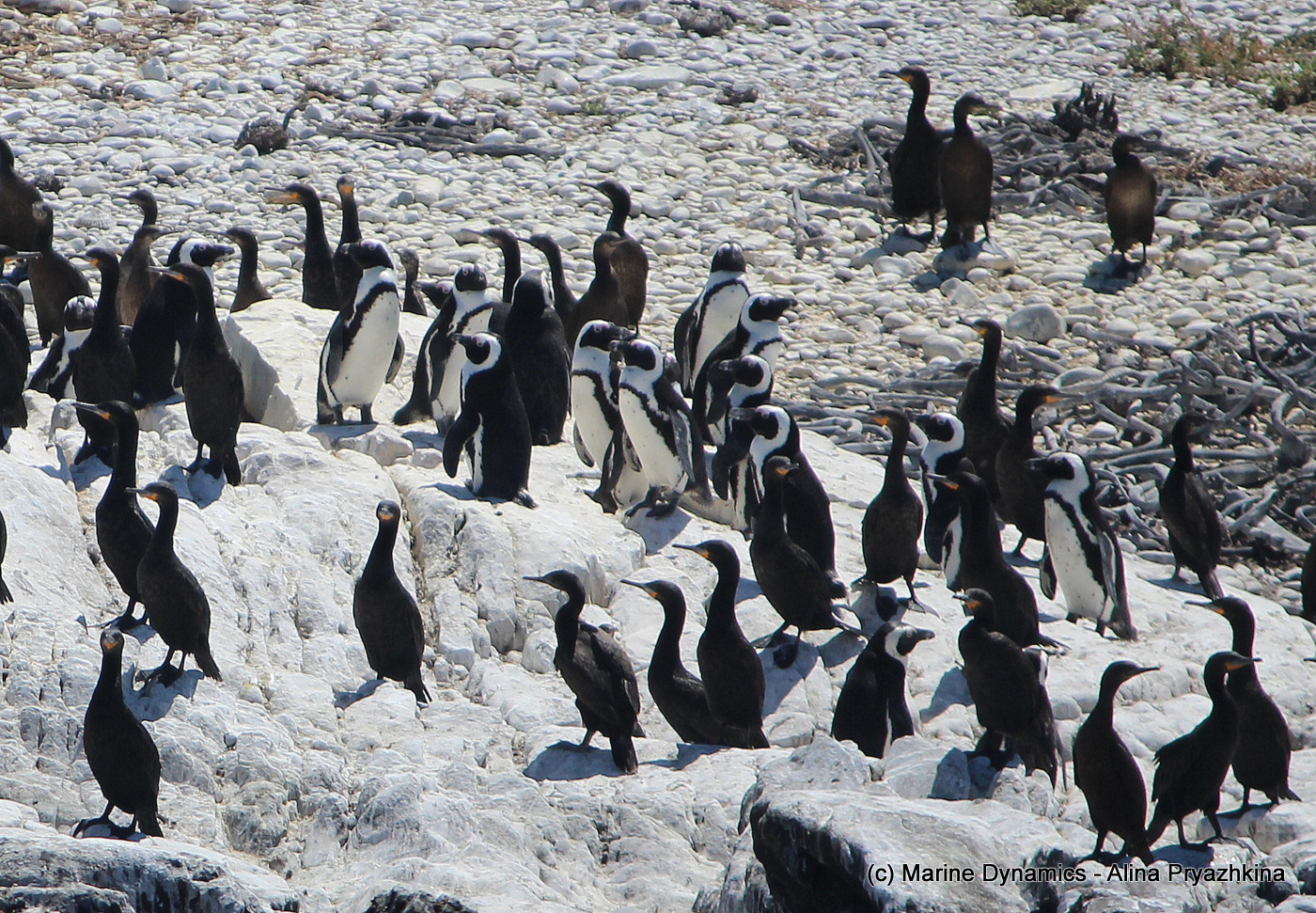 Last stop of the day - Dyer Island, chance for us to see some penguins.
If you are looking to get up close and personal with the great white shark then Great White Shark Cage Diving in South Africa, and more specifically with Marine Dynamics, is a once-in-a-lifetime experience you won't want to miss. Book and pay online with us and get a free video of your encounter with the world's apex predator.