Daily Blog: 06 June 2021 | Shark Cage Diving South Africa
Location: Joubertsdam
Water Temp: Moderate
Visibility: Poor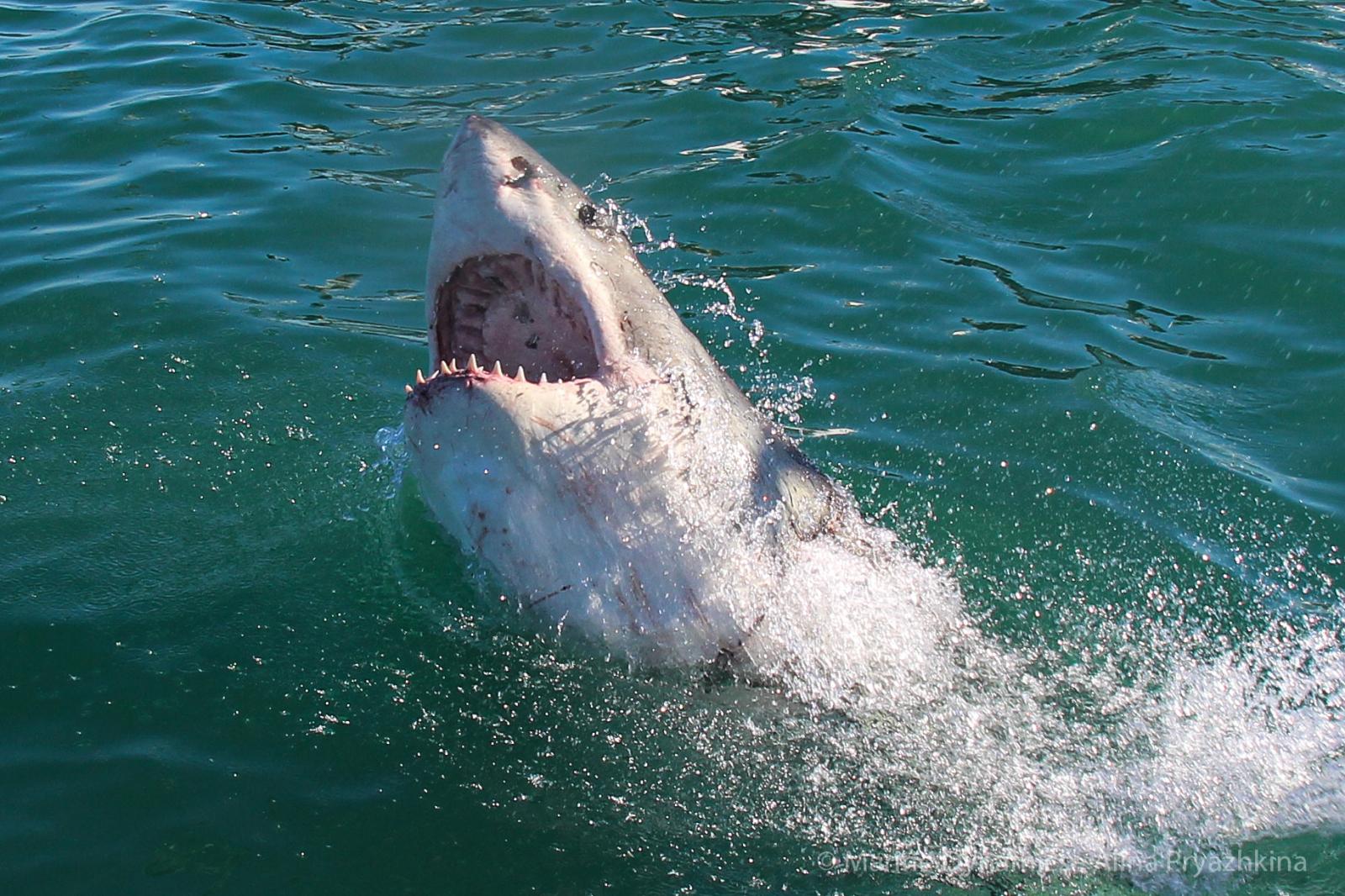 What a great day with some JAWsome sightings!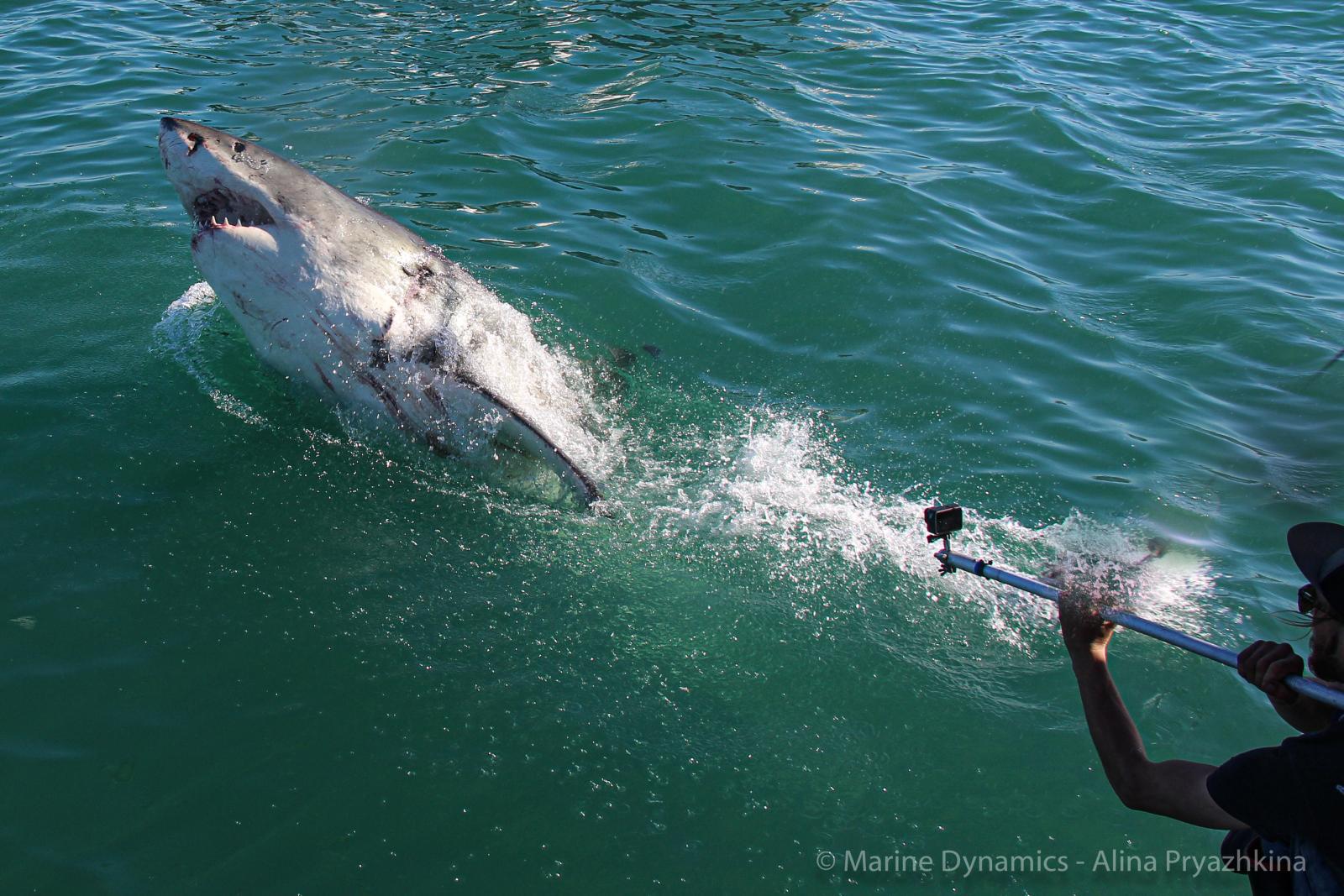 Eve was an absolute star today!
We had sharks popping from all sides!
Divers are having the time of their lives!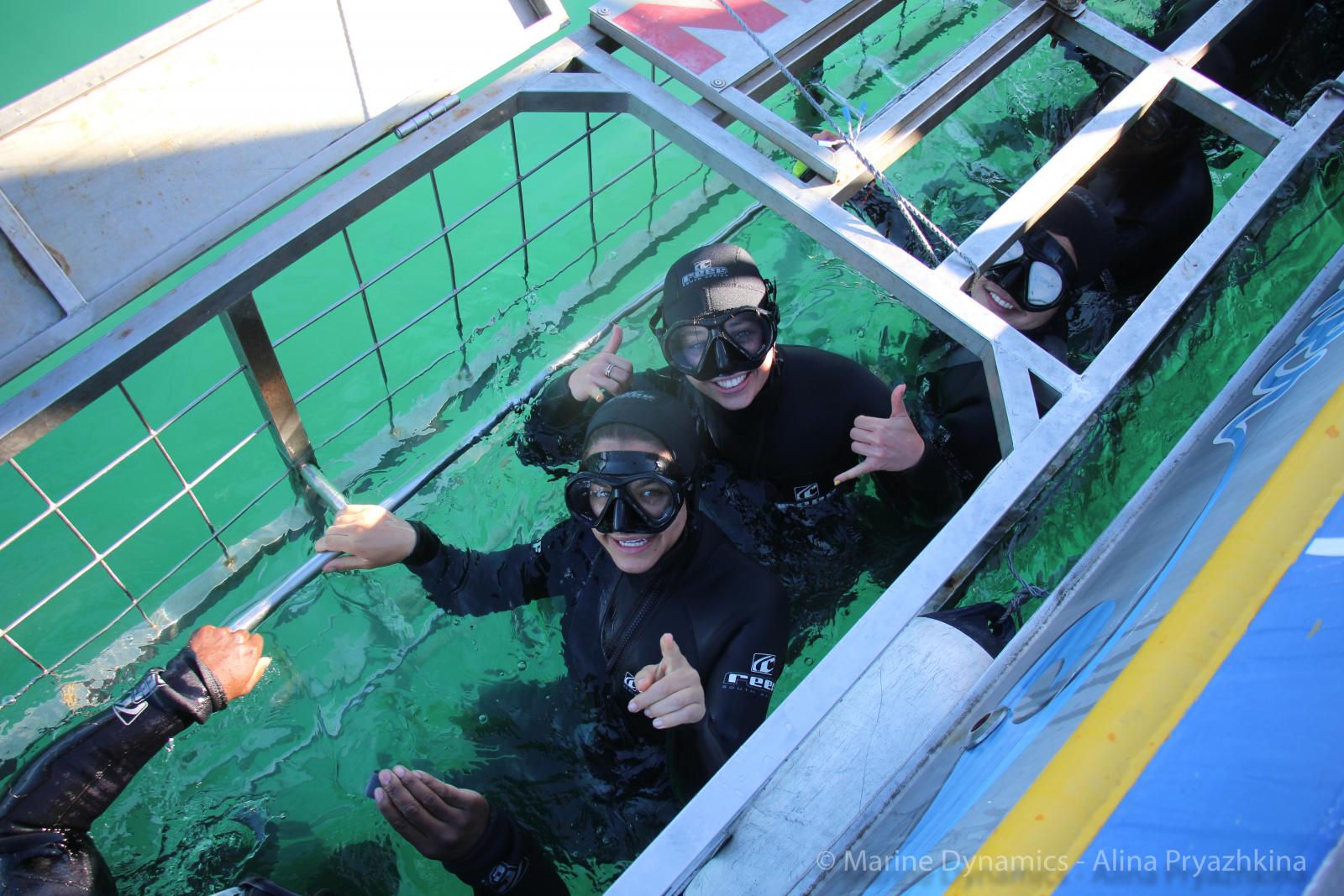 Such great energy from everyone on the boat! Was so lovely meeting you all!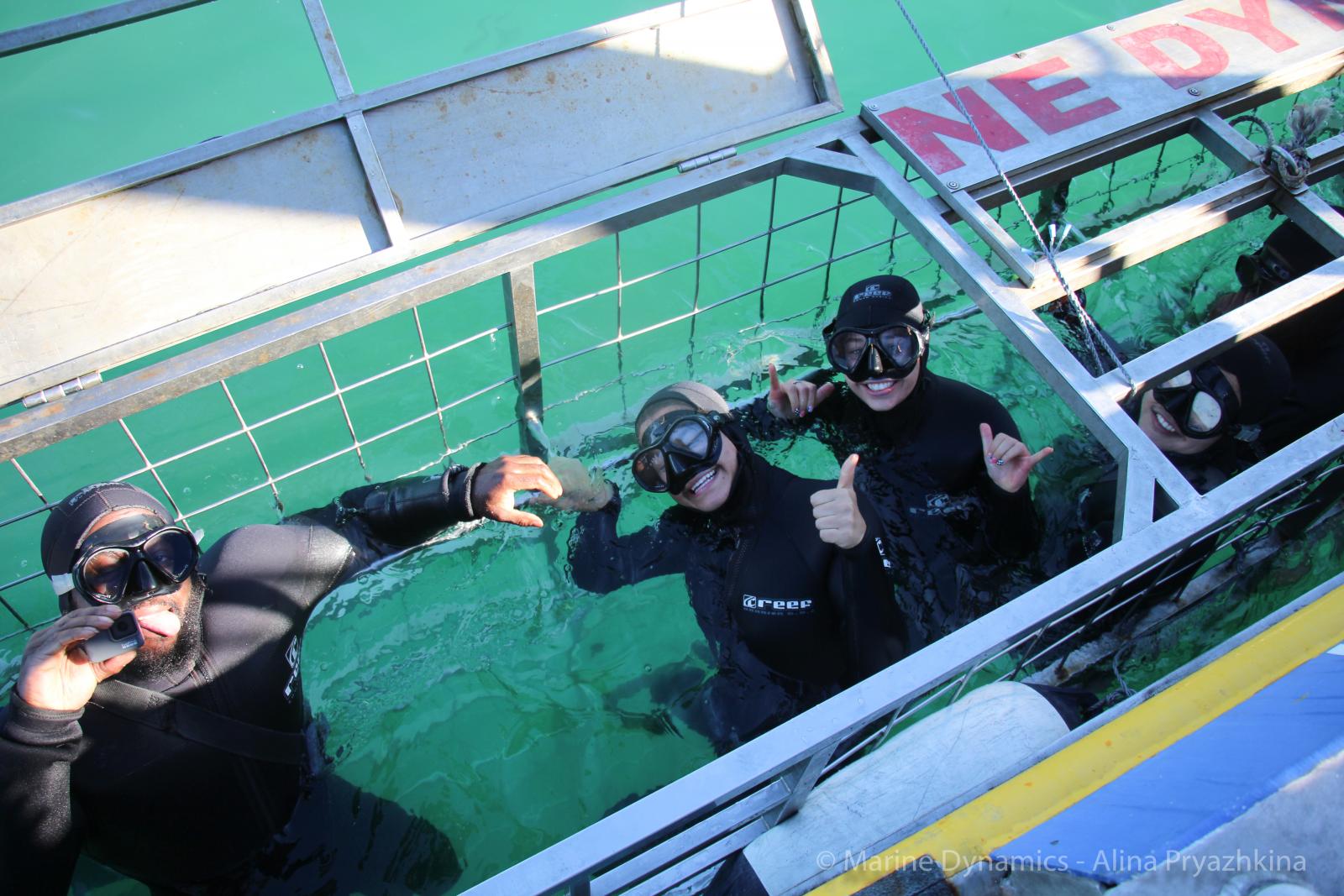 As we said - a blast!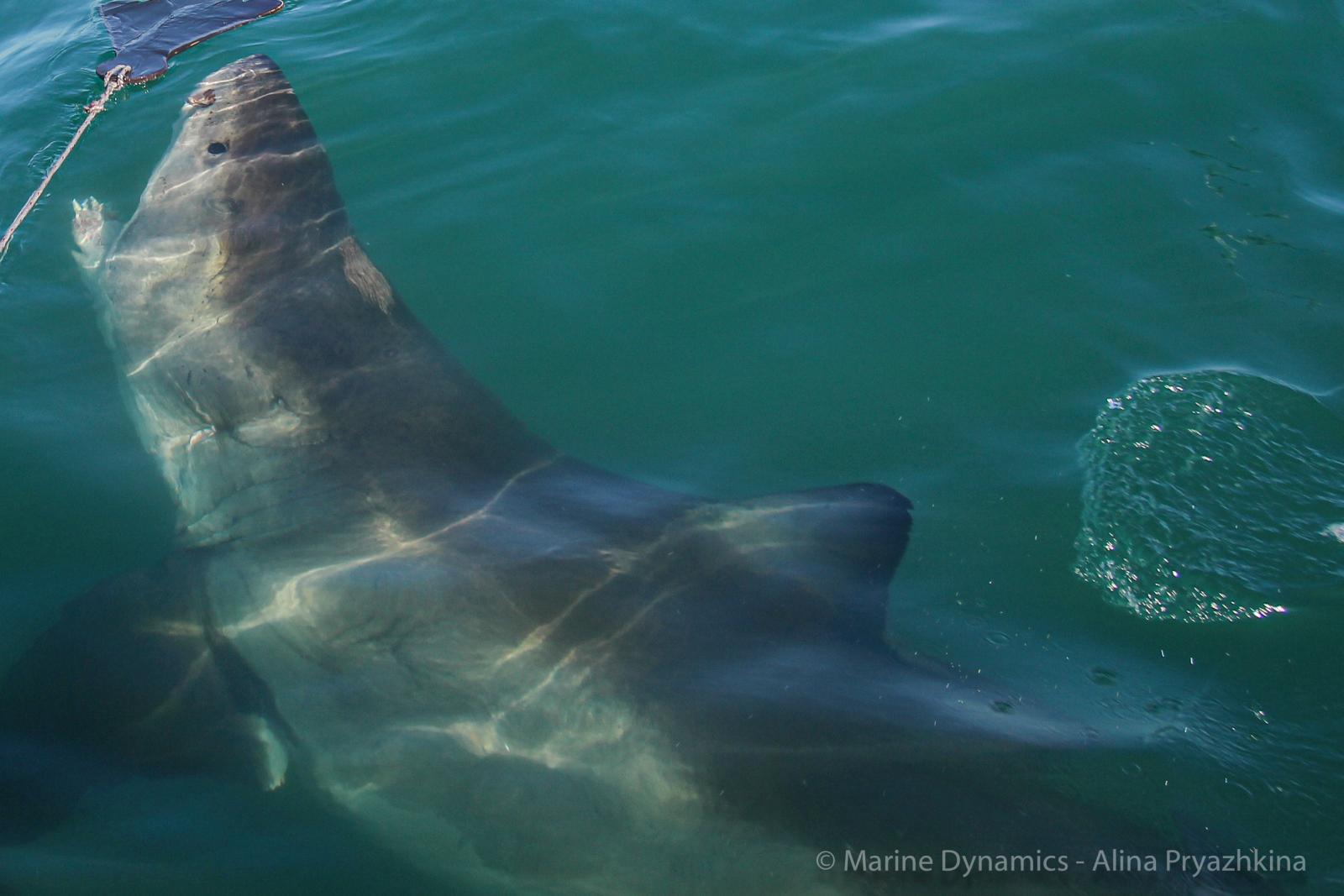 Perfect shark day!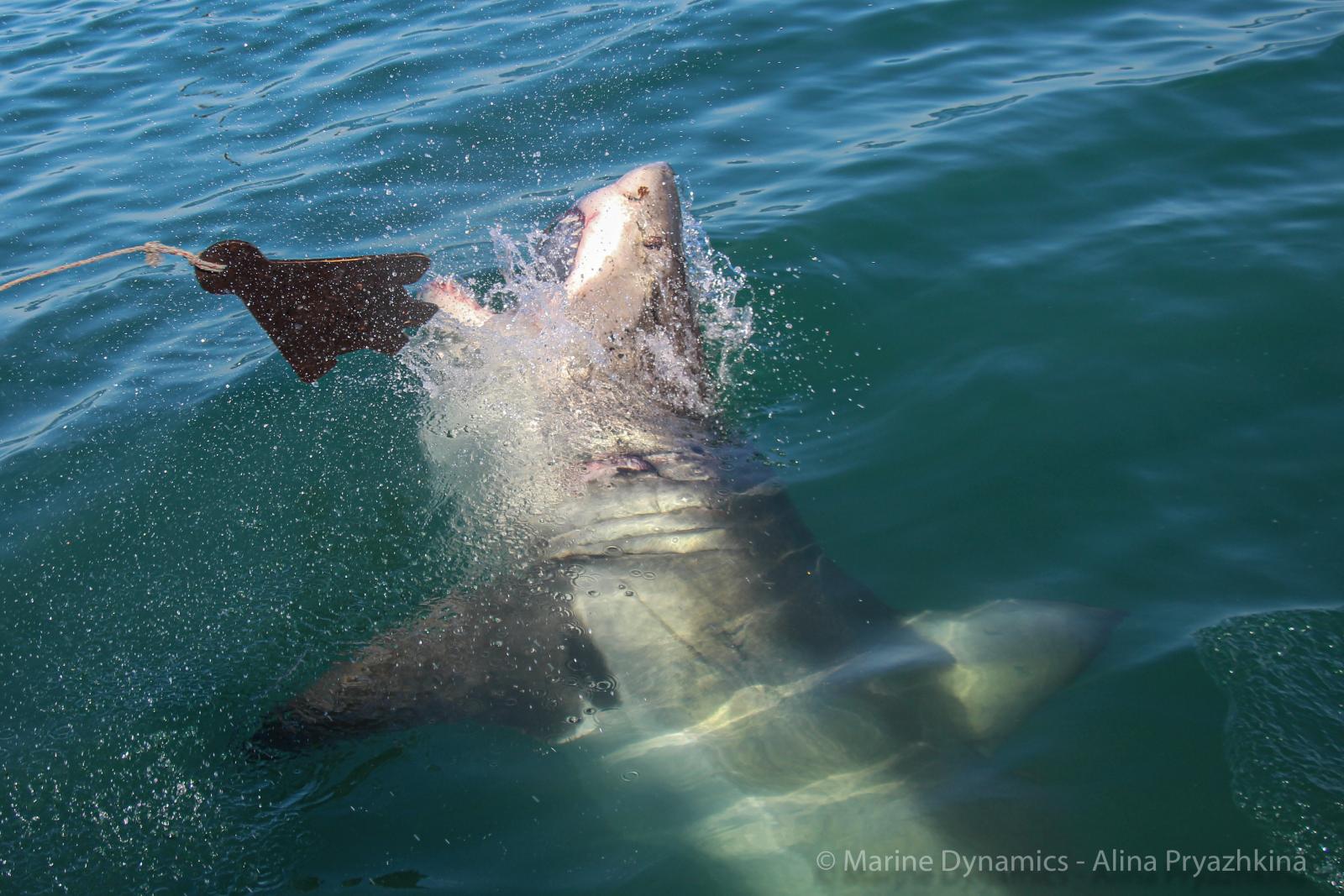 Big nom from Eve!