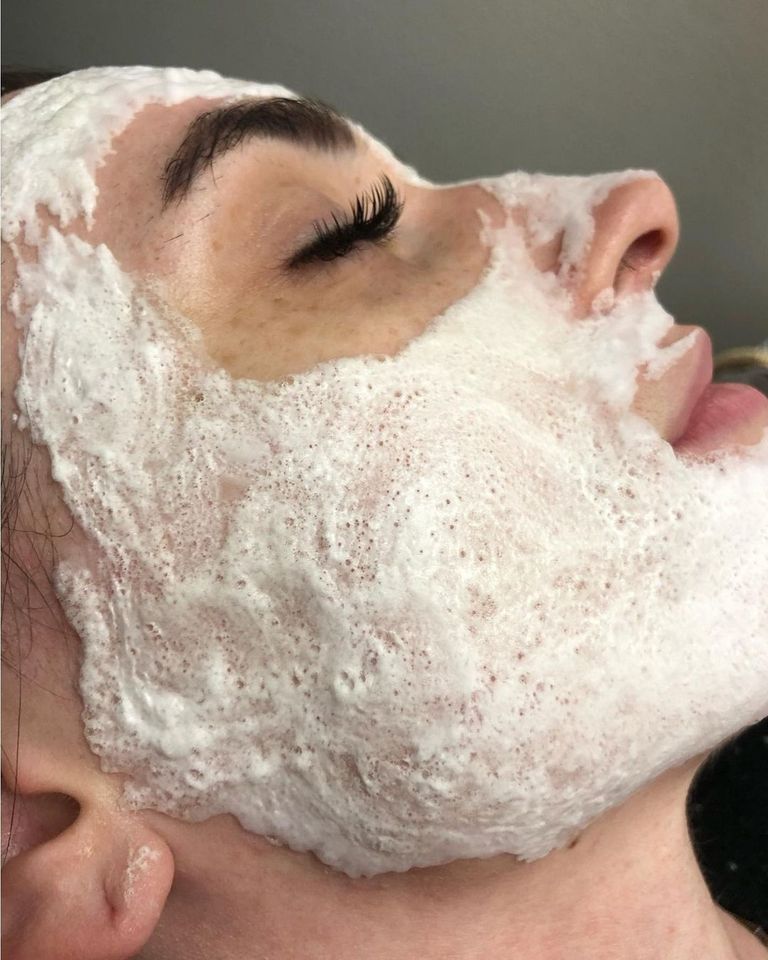 O2 Lift Facial
Isn't it about time that you give your skin a breath of fresh air in the form of our professional O2 Lift?
It's a pro-treatment that delivers bubbling oxygen deep into the pores, triggering turnover and regeneration. Pores clear out and appear tighter, and you walk away with a hyper-refreshed glow like you've been to a fancy resort in the Swiss mountains for a month. Afterward, skin is primed to receive more benefits from your current routine, so the skincare you already use hits different for weeks to come.
Book your O2 Lift Facial today!