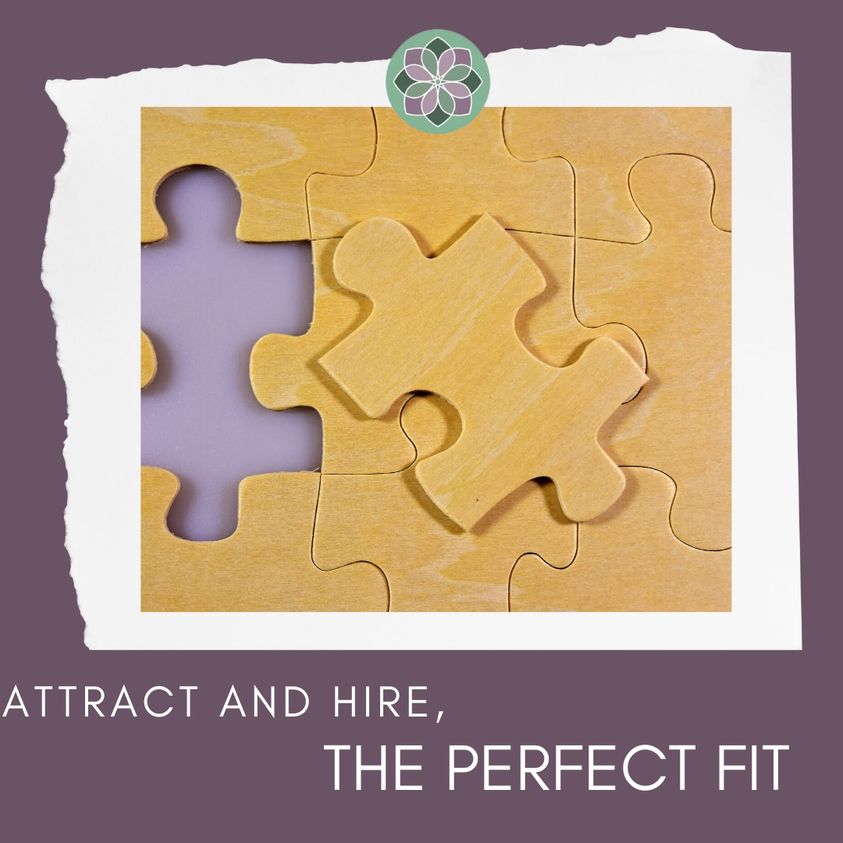 What is a Recruitment Agency or Independent Recruiter and why do I need it?
A recruitment agency is a firm separate from an employer that is looking to fill a position or positions.
Some recruiters, like myself, work as an independent contractor.
The recruiters will reach out to potential candidates to inform them about the position and attempt to source them for that position.
There are different methods of doing so, but generally, recruiters will use a careers site, job boards, social media, etc. This may also differ depending on how much the employer, themselves, have already taken care of (i.e., job description, careers site).
Why should I use a recruitment agency or independent recruiter?
1.) The recruitment process takes time and resources.
2.) We can proactively source talent.
3.) We screen applications and are trained to interview candidates effectively.
4.) We perform assessments and tests to support holistic hiring.
5.) We are trained to match applicants and clients effectively.
Contact me if you want to attract and hire quality candidates that match your job requirements and company culture.