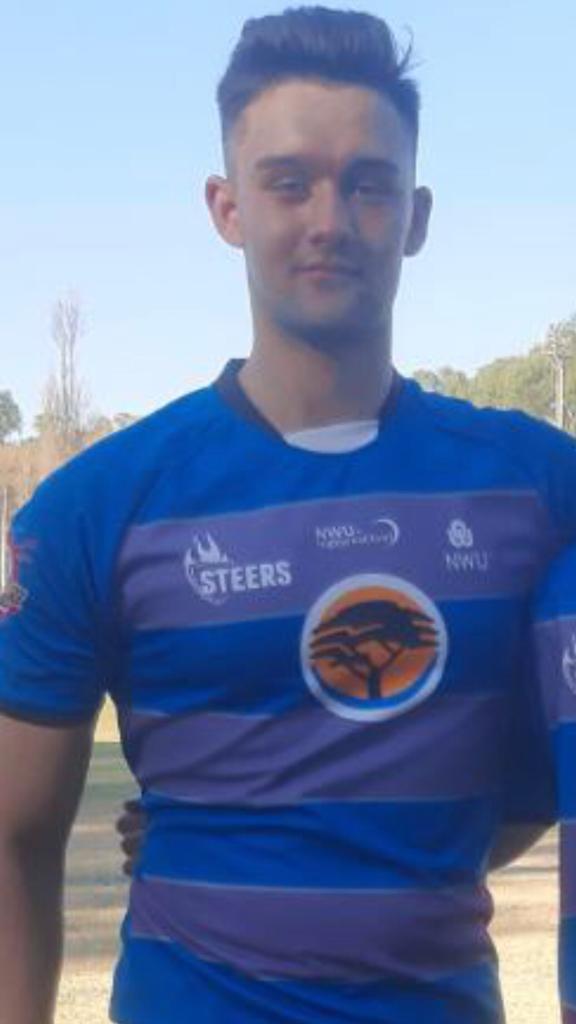 Tarek Smith - Student Instructor
Welcome to Tarek Smith! This young student instructor who stands at 2 meters tall, is not only a talented athlete in his own right but he is also studying to become a qualified PT through Trifocus and started doing his student practical hours with us several weeks ago.
I am in the process of encouraging him to not only do his practical hours with us but also to consider joining us as a part-time floor instructor because I believe wholeheartedly that Tarek has the right attitude, personal experience and is more than humble and trustworthy enough to look after our clients for us on the gym floor.
Tarek welcome to Proactive Fitness, we believe in you and we identify that young men and women like you are the future fitness leaders in our business. You have our full support during your studies.
Mathew Browne (Proactive Fitness)