Diving into Food and Art in Stanford
Going Roaming spent an incredible day with Jero Revett of Wild Wanderer Adventure Tours in Stanford. We learnt how to make delectable seafood-inspired meals including octopus carpaccio and grilled yellowtail and 'pane di mare'. A veggie garden salad and Foccacia with fried onions were perfect accompaniments. Wines from Strandveld Wines, Home of First Sighting completed the experience.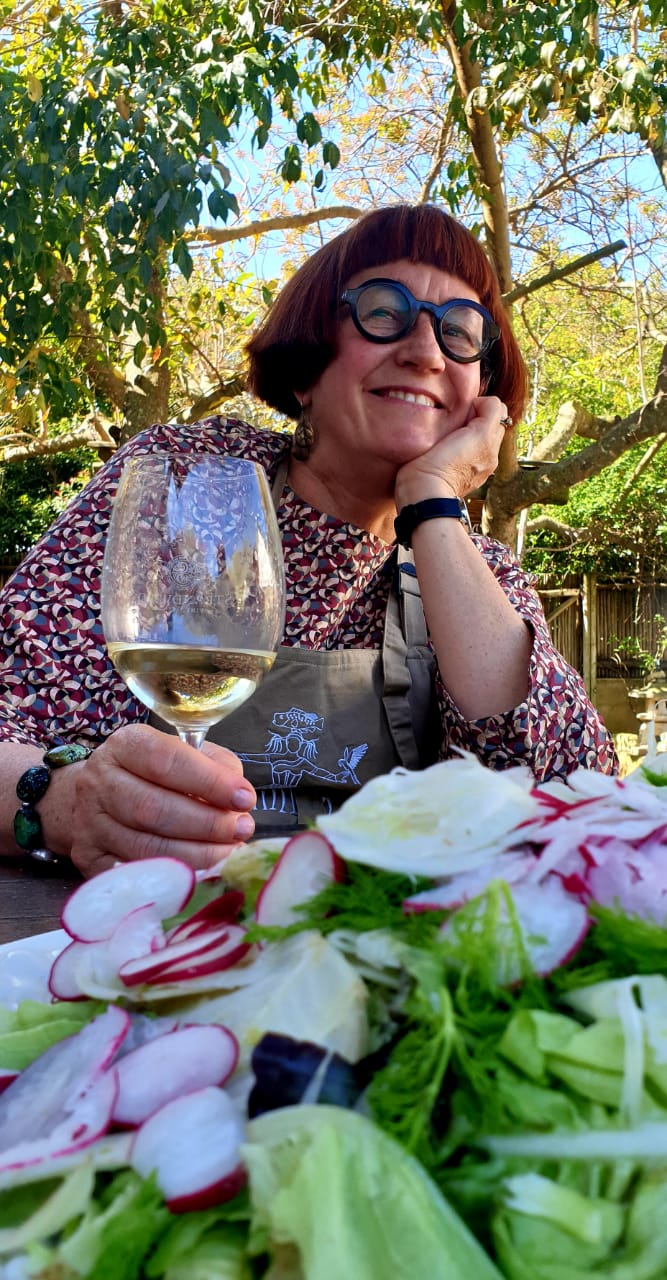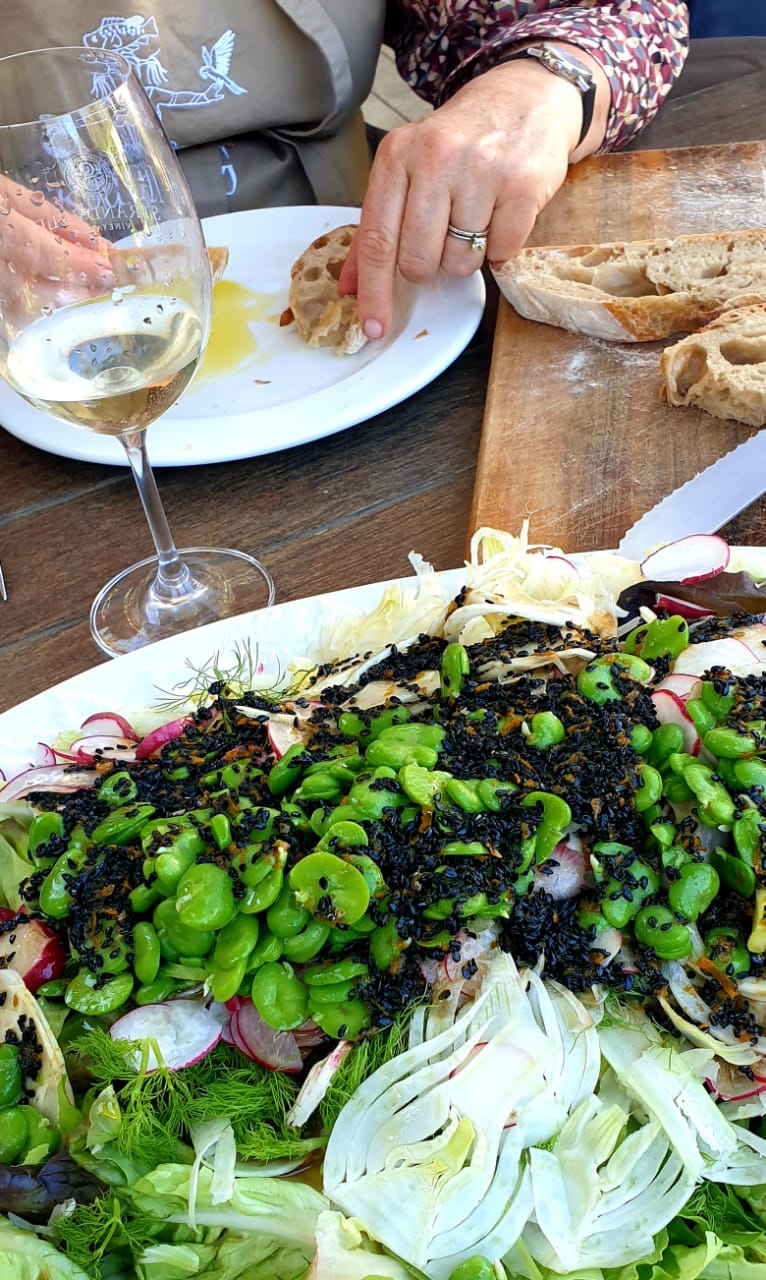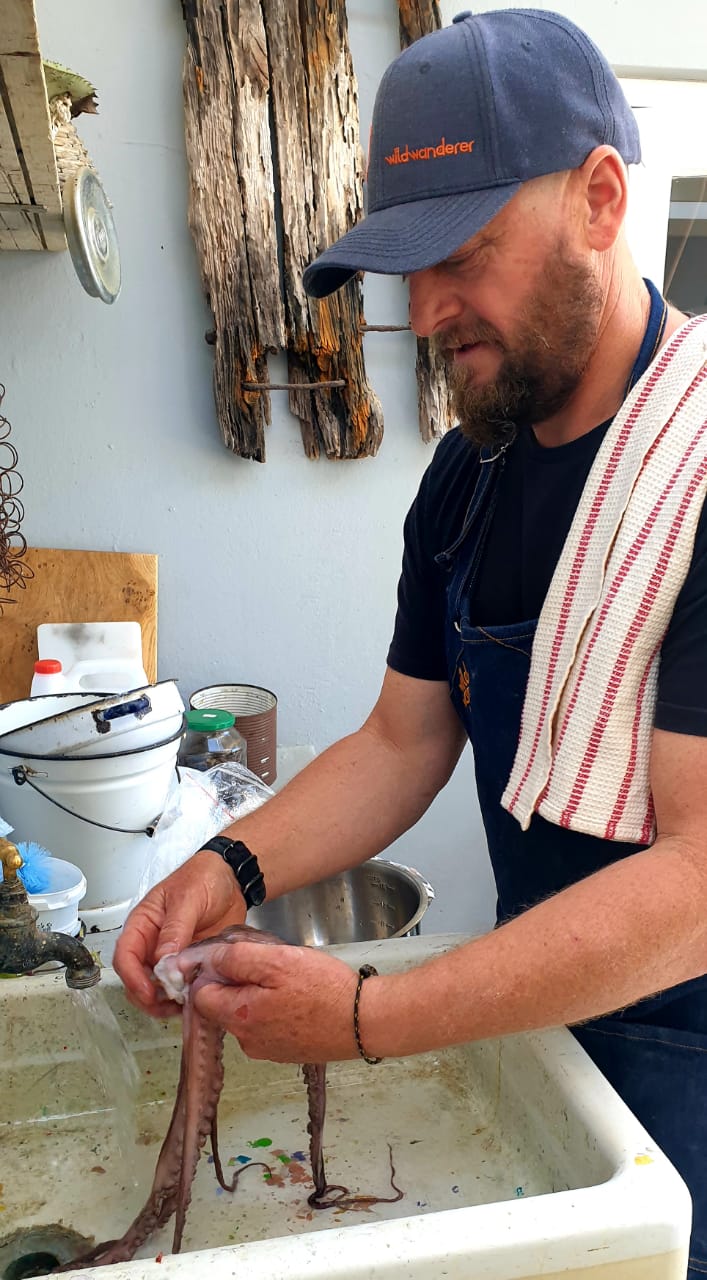 Not only is Jero an artist in the kitchen, but he also practices Gyotaku - the Japenese art of printing with fish. Jero's put a spin on the art form by using octopus ink in his prints.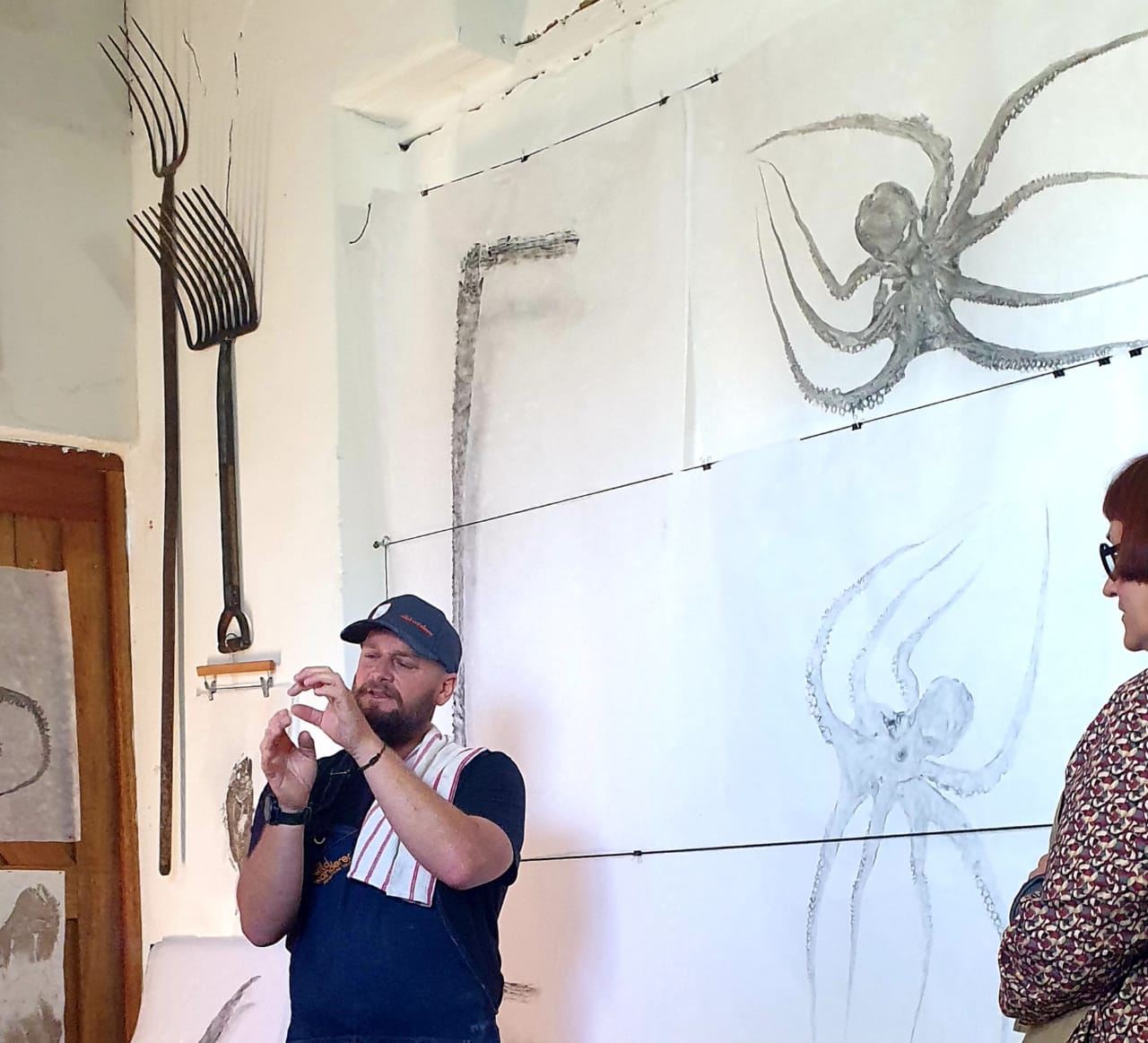 "One day during a dive I was thinking about the ink of the octopus. What else could I do with it instead of adding it to Risotto or making Pasta Nero? I started to think about using the ink to make images... Today, I make fish prints from the fish I catch using the ink from the octopus, which I catch. I pay homage to the octopus for giving me immense satisfaction through the hunt, the culinary experience & the creative twist!" - read more here.
To book your own deep dive into food and art with Going Roaming, please get in touch. This experience is suited to family or friends roaming together.