Air-Conditioning and Appliance Repairs in Hermanus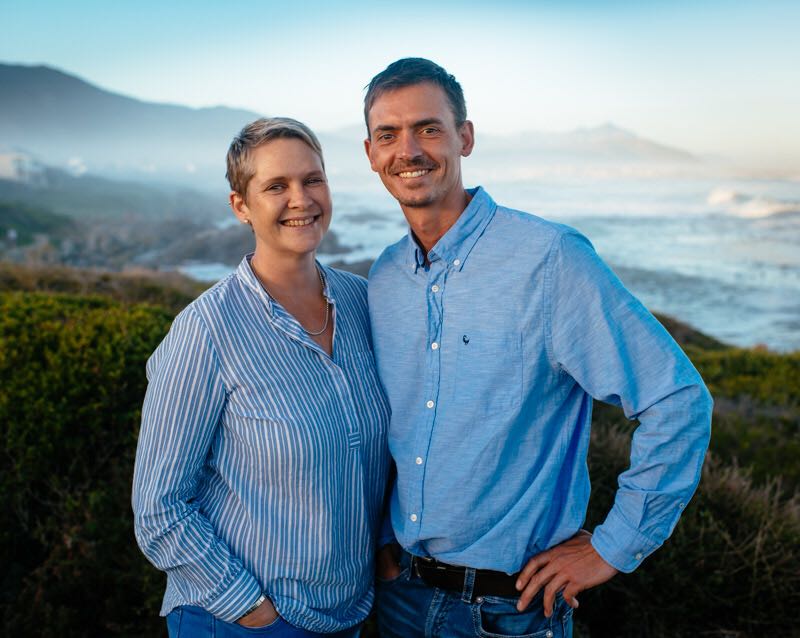 Forsyth and Greg Hamber established Just Chilling in Hermanus in January 2017 and are based in Hermanus.
The experienced team of technicians are accredited as preferred installers of top names in the air conditioning industry and also offer a convenient service plan to maintain your system. Furthermore, Just Chilling offers a value-added appliance repair service for your large kitchen appliances such as fridges, dishwashers and washing machines.
Long-Standing Air-Conditioning and Appliance Repair Experts
The Just Chilling team prides itself on service excellence, right from the initial quote through to an impeccable clean-up after each job is completed. This attention to detail has resulted in them being well recommended by the community which is evident in glowing testimonials on social media.
Year-on-Year Client Satisfaction
"Thanks for your friendly and speedy response in fixing my freezer this morning Greg." Lucia Bowes
"Excellent service. During this busy time, they fixed our bar fridge in a day. Thanks, guys, you rock!" Christel Wernich Veldtman
"I highly recommend Greg and his team. Friendly prompt and very helpful service. Thank you from all of us here at JBKnowledge!" Bunz Gee
"Excellent service - very friendly and helpful. A good team! Highly recommended! Thanks, guys." Ilona de Smit-Werwicht
Contact Just Chilling Today!
Whether you want to book a technician for an assessment, require a quote or need help with an after-hours emergency, contact Just Chilling today!