The Caledon community has an annual tradition of throwing one of the world's most spectacular Wildflower Shows in the bustling village just 120km east of Cape Town. This part of the Overberg region is renowned for its scenic beauty and offers a vast amount of outdoor attractions regardless of the time of year. However, come September the wildflowers are in full bloom for spring and make for a majestic fynbos-rich festival in the Capital of the Overberg, Caledon. Here are our top 5 reasons to visit this must-see show:
1. Best Time to Tour the Cape Meander
The world-famous Cape Meander is best enjoyed during this time of the year (August to September) which takes visitors on an unforgettable journey through the towns that make up the Overberg. This means you can tour the region and get to see some of the rarest flower in the world at the Caledon Wildflower Show.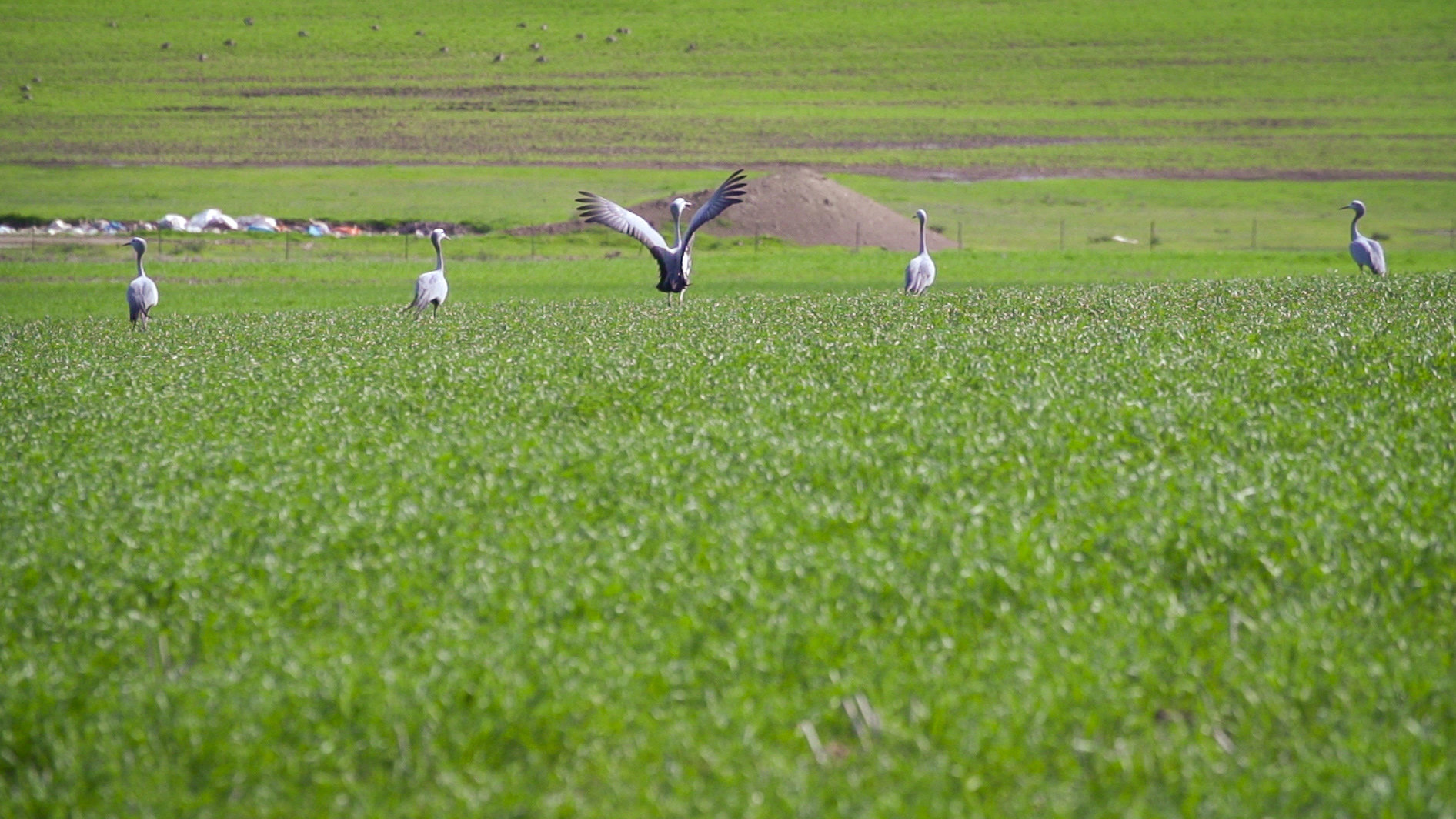 2. Unique and Majestic Photo Opportunities
If you visit the Caledon Wildflower Societies show which is hosted at the local Nature Reserve, you'll be able to catch the hillsides in bloom with vibrant and colourful spring flowers. These indigenous flowers and fynbos are some of the rarest in the entire world and you'll be spoilt for choice when taking memorable photos.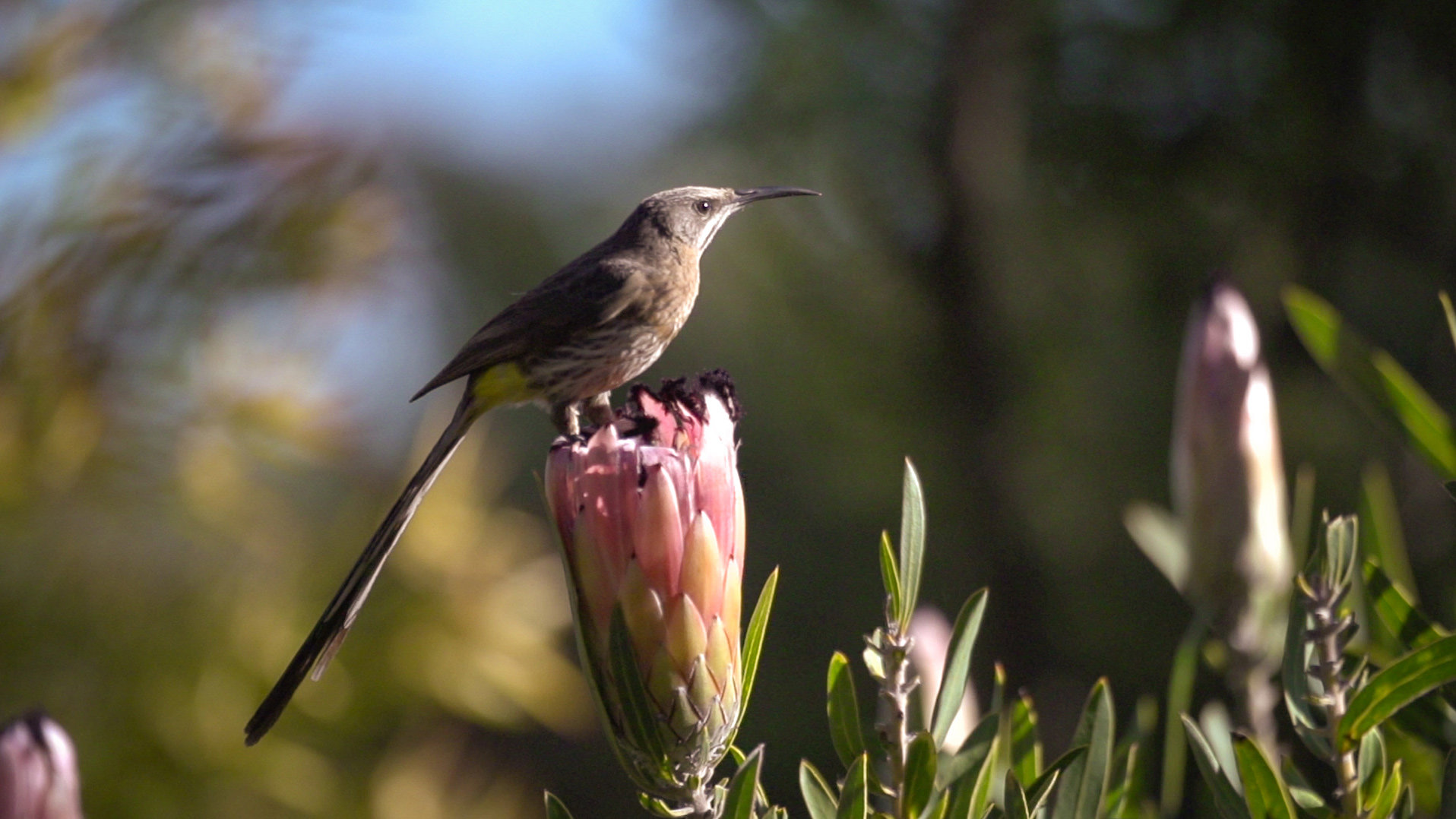 3. Support the People of Caledon
The town's community has spent over 120 years endeavouring to bring nature and the knowledge about fynbos to those who do not have the means to access it. Anyone with a special interest and love for rich floral diversity can show their support by attending the annual event. The district is incredibly rich in plant species with over 600 on display every year. Schools from all around the region are welcomed to learn about these rare plants and biodiversity initiatives in general.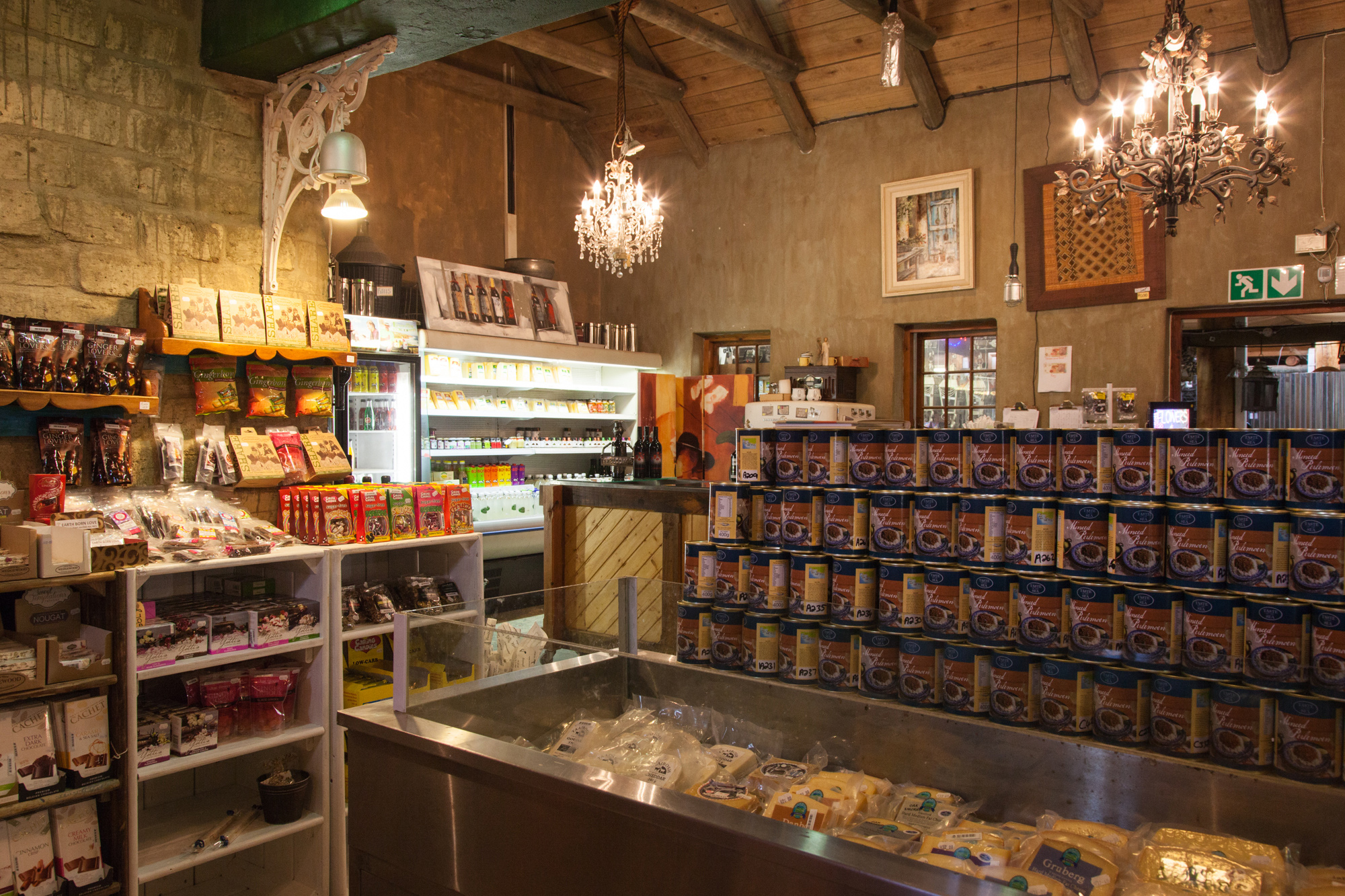 4. Educational Experience for the Kids
There is a children's section at the show which is very popular with locals and visitors alike. Each child is invited to try their hand at floral arrangements using and learning about indigenous flowers in their displays. There are also sketching classes that use the floral arrangements as an opportunity to learn more about art. Growing on the educational experience, there is also a section dedicated to learning how to identify and eradicate invader plants. And of course, the tractor rides to the Victoria Wildflower Garden are always popular!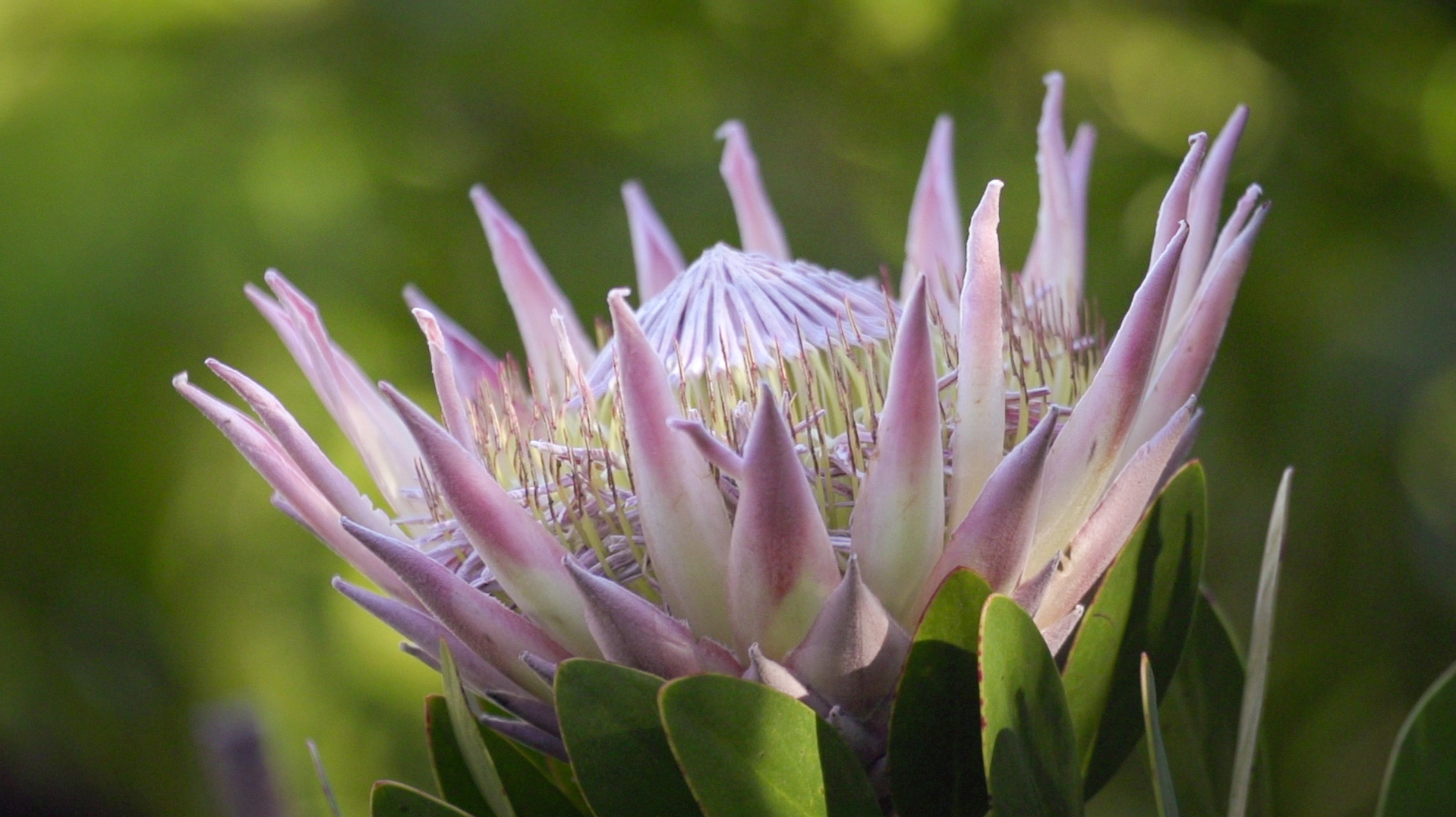 5. There's Plenty of Shopping to Be Done
Anyone who loves to shop or even just window shop will love the assortment of stalls, fresh local foods and even a cafeteria offering coffee and snacks. There is a wealth of indigenous plants for sale as well as plenty of reading material available to help you care for these properly.