At Xplorio we believe in the power of community and as such we like to shine the light on some of our community members. Here are 5 great bsuinesses to visit on your next trip to Caledon:
Looking for wholesome, healthy meals on the go? Then you're in luck. Lindy's Kitchen provides a full menu of good food made from locally sourced produce and their own organically grown veggies. They deliver door to door, so be sure to keep an eye on their page to see what's on the menu today.



Located on Trinity Road, this cosy little coffee shop is the perfect stop before you head out to face the day. Stop by for a piping cup of coffee or pot of tea and browse through the freshly baked goods. Choose from a variety of freshly baked treats like deliciously fresh cakes and tarts, brownies, quiches, pancakes and more.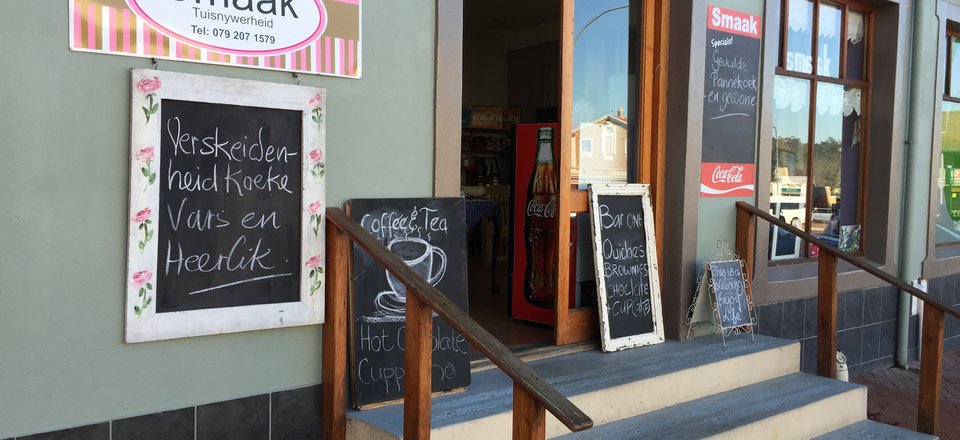 Built in 1917, the Caledon Museum is a must-see when visiting the town of Caledon. Filled with artefacts and gems from the past, the Museum is split into two buildings. The Victorian House features artefacts from 1840 to 1900 while the Masonic Lodge showcases the colourful past of Caledon before the Group Area Act of the 1950s. Visit today and discover the true history of Caledon.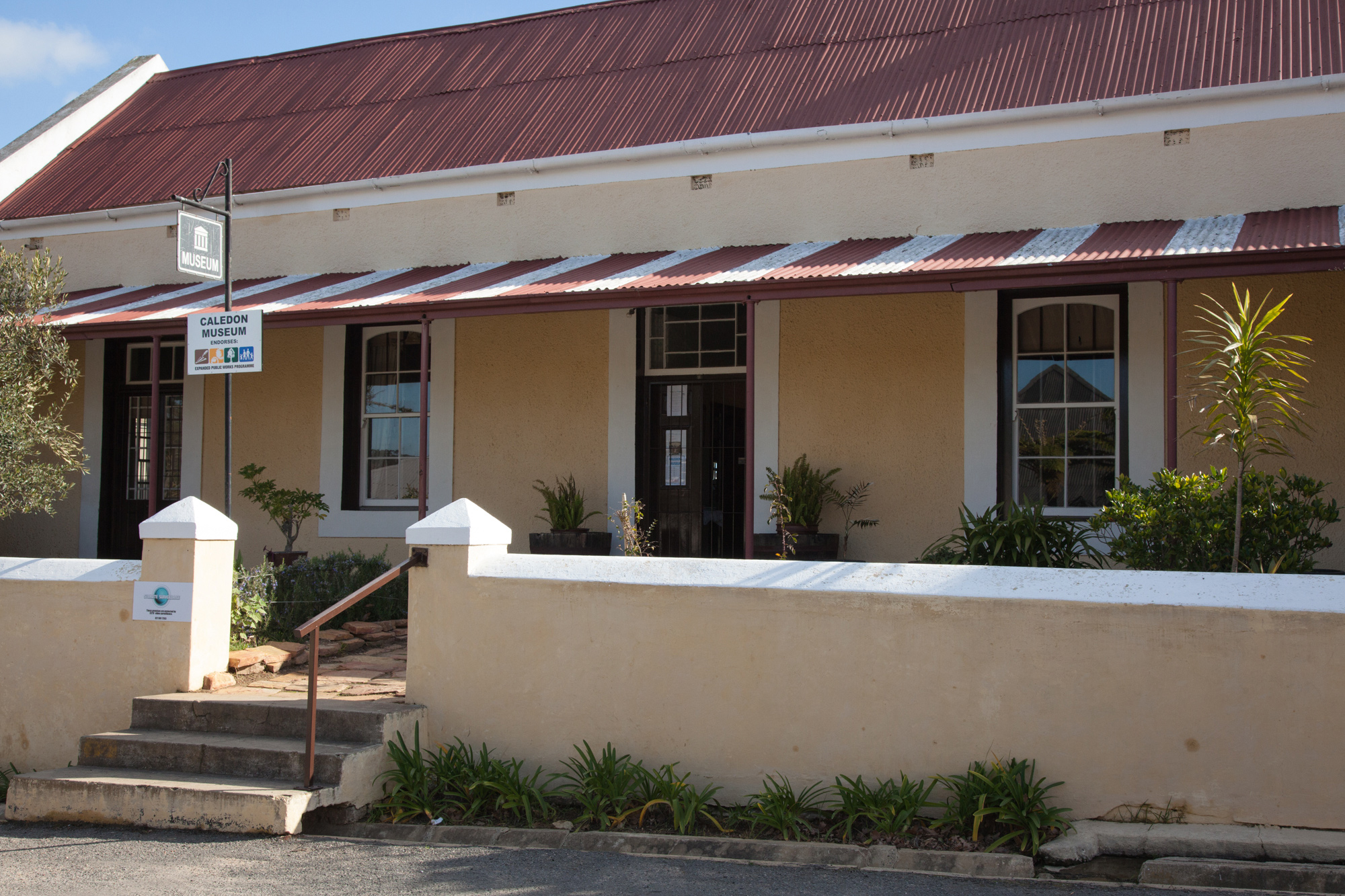 The fresh and vibey daVinci features a menu of breakfasts, pizzas and light meals. With its cosy atmostphere, it's a great place to meet friends, family or colleagues for quick coffee. daVinci boasts a crisp, contemporary interior and offers WiFi, friendly service and a delightful choice of delicious desserts and coffees at great prices.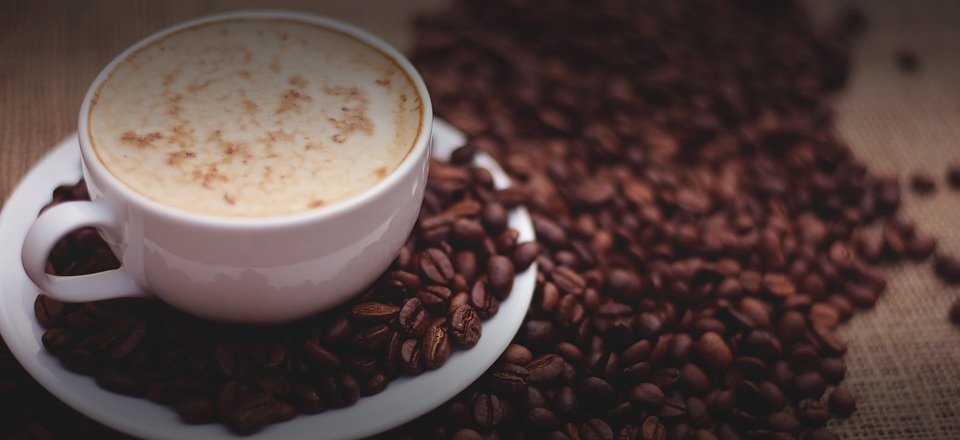 Anza Flooring & Decor specialises in the professional installation of a vast array of products direct from the factories. Their range includes wall-to-wall carpeting, underfloor heating, Coir and Sisal, vinyl flooring, PVC planks, natural rugs, shutters and all types of blinds. Stop by today to give your home the facelift it deserves.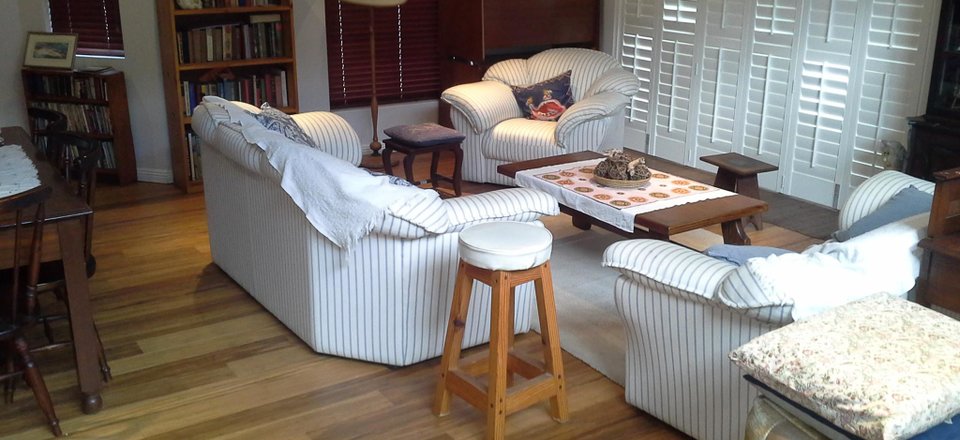 *Please note that these listers are chosen at random. Feel free to contact us at info@xplorio.com to be included in the next list.