At Xplorio we believe in the power of community and as such we like to shine the light on some of our community members. Here are 5 great businesses to visit on your next trip to Caledon:
Situated on Mill Street which is a National Heritage Site in itself and holds the Bath River Bridge which is a National Monument, your stay at this cosy guest house is assured to be something special. Centrally located, the Caledon Grace is an ideal point from which to explore the neighbouring towns of Greyton, Stanford and Napier in the Overberg.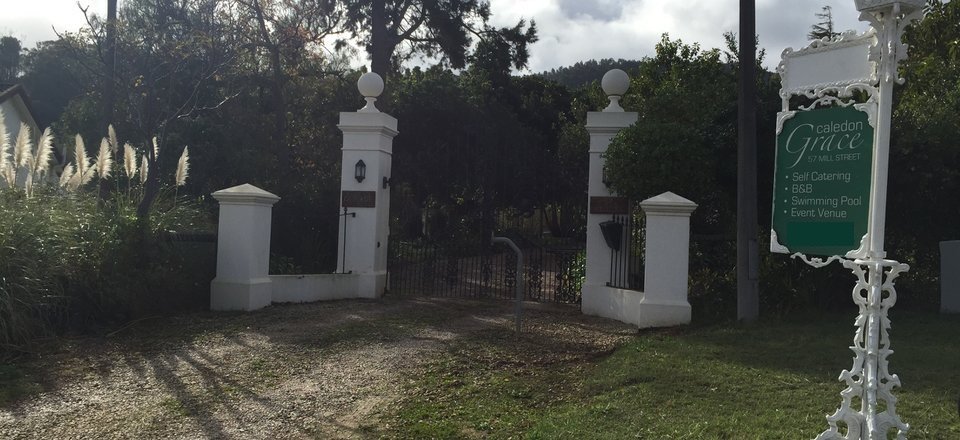 Leeuwenhof Guesthouse is situated in Caledon which is renowned for its hot springs. The accommodation offers great lodgings set in a large and beautifully lush garden. The premises also offer a swimming pool for those sunny summer days all the while enjoy the abundance of birdlife in the area. Experience warm hospitality and relaxation in a beautiful English-style homestead.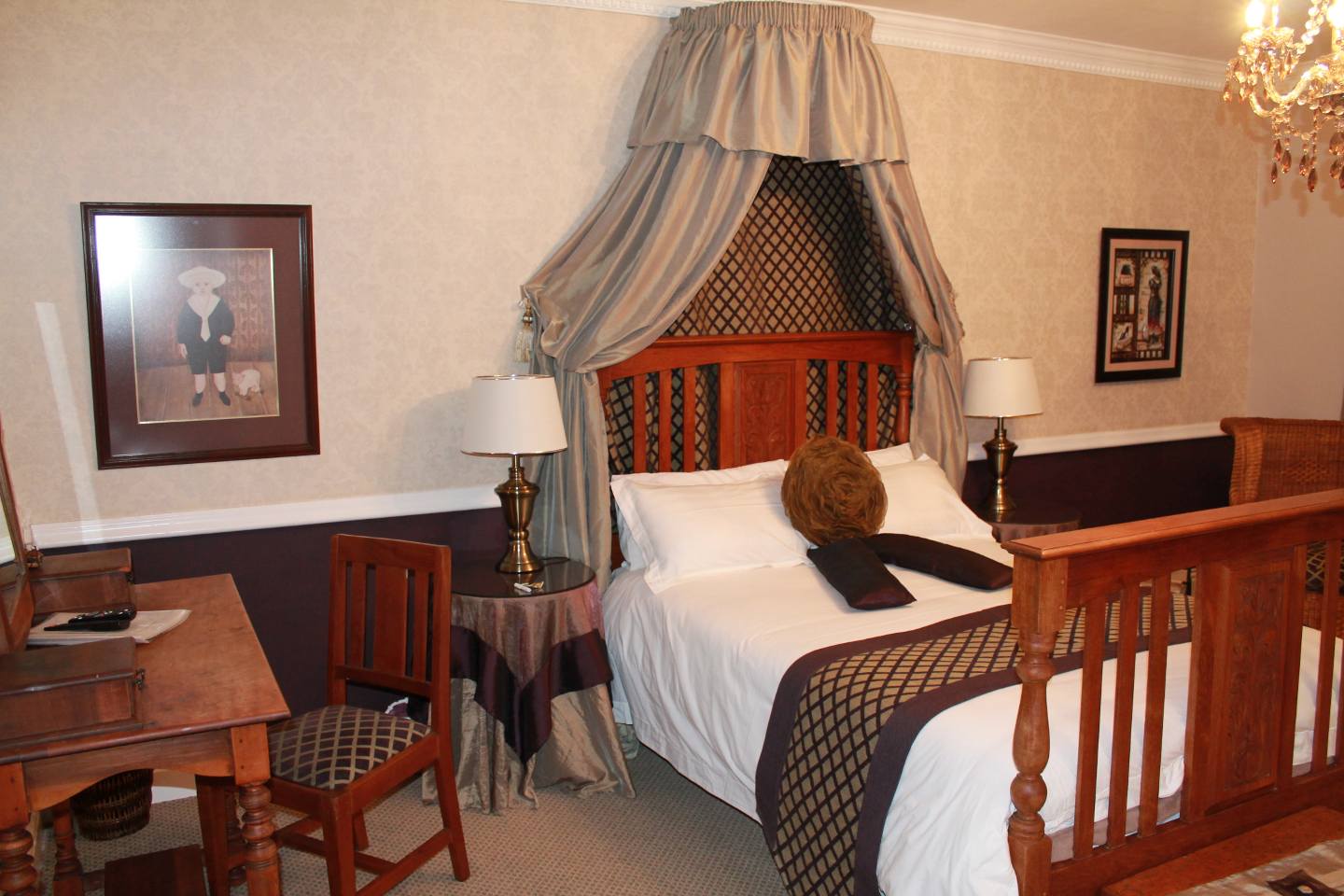 Discover the artworks of artist Carol Mangiagalli. Host to a small gallery, the artist works from home and paints in what she likes to call her own naïve style. Pop in to view her creative creations today!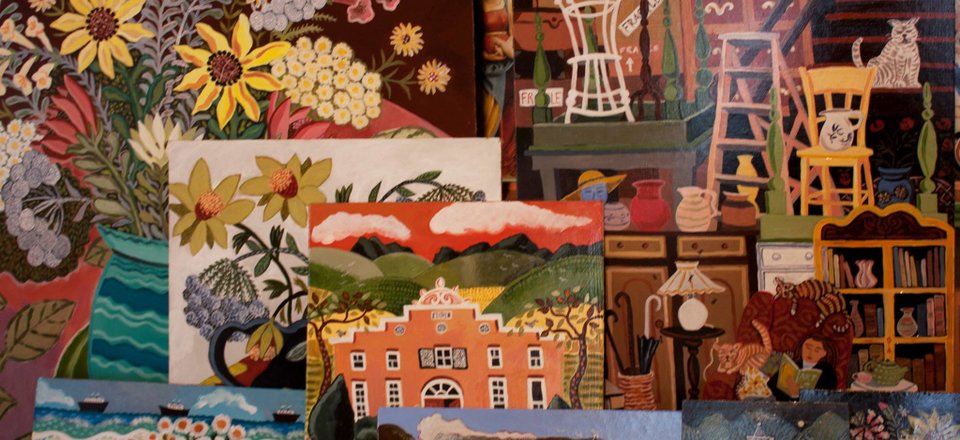 Welcome to the Black Sheep Diner. The contemporary-styled eatery offers a menu of starters, flame-grilled steaks, lamb, chicken and fresh line fish of the day. They also offer a variety of salads, 200g beef burgers and range of delicious home-made desserts. Stop by for a hearty meal and great ambience.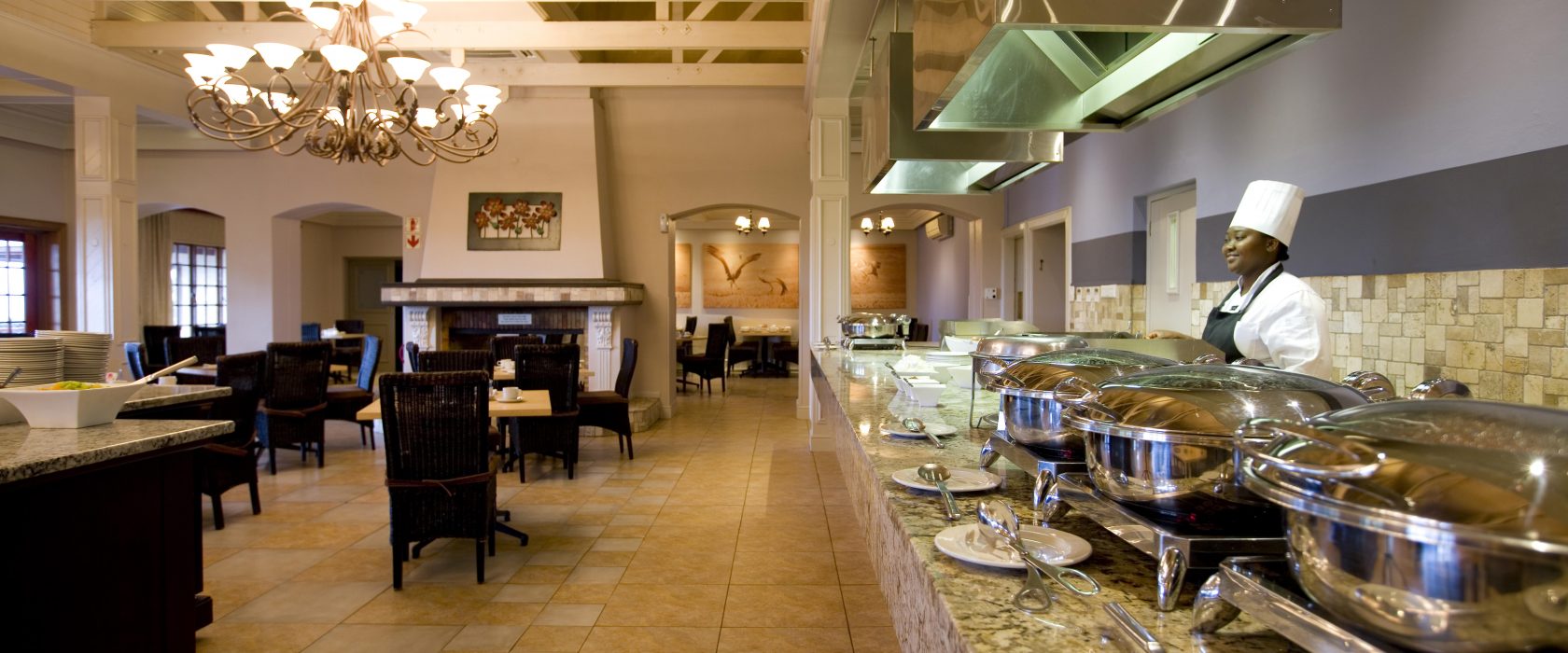 Alexar Technologies is a proudly South African owned and managed company which aims to establish itself as a premier business consulting and support services. The company aims to reach this goal by providing innovative and client focused business solutions which are both relevant and cost-effective. Their services include Computer Auditing, IT Support, Maintenance and Consulting, Social Media Marketing, Business Development and Branding Design.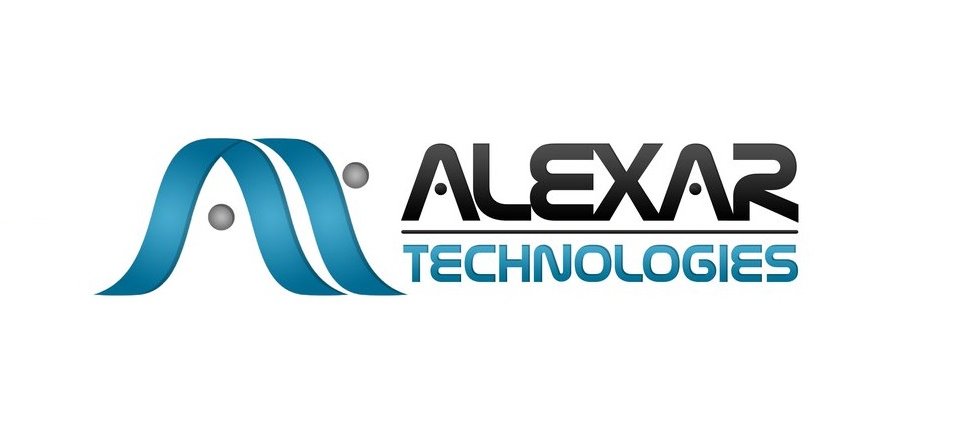 *Please note that these listers are chosen at random. Feel free to contact us at info@xplorio.com to be included in the next list.