As you make your way along the N2 to or from Cape Town and the landscapes give way to open farmlands of grazing sheep and blooming canola in Spring, you know that you've reached the colourful town of Caledon.
Known as the Capital of the Overberg, Caledon is home to world-renowned Hot Springs, the beautiful Caledon Wildflower Garden and the impressive Caledon Casino, Hotel and Spa. Along with its thriving agricultural sector, the town also holds a wide variety of cosy eateries, exciting outdoor activities and top-notch businesses. Stay at one of the comfortable accommodations and venture out to explore the landscapes and neighbouring towns of the Overberg.
But don't take our word for it, we'll let you decide by taking a closer look here: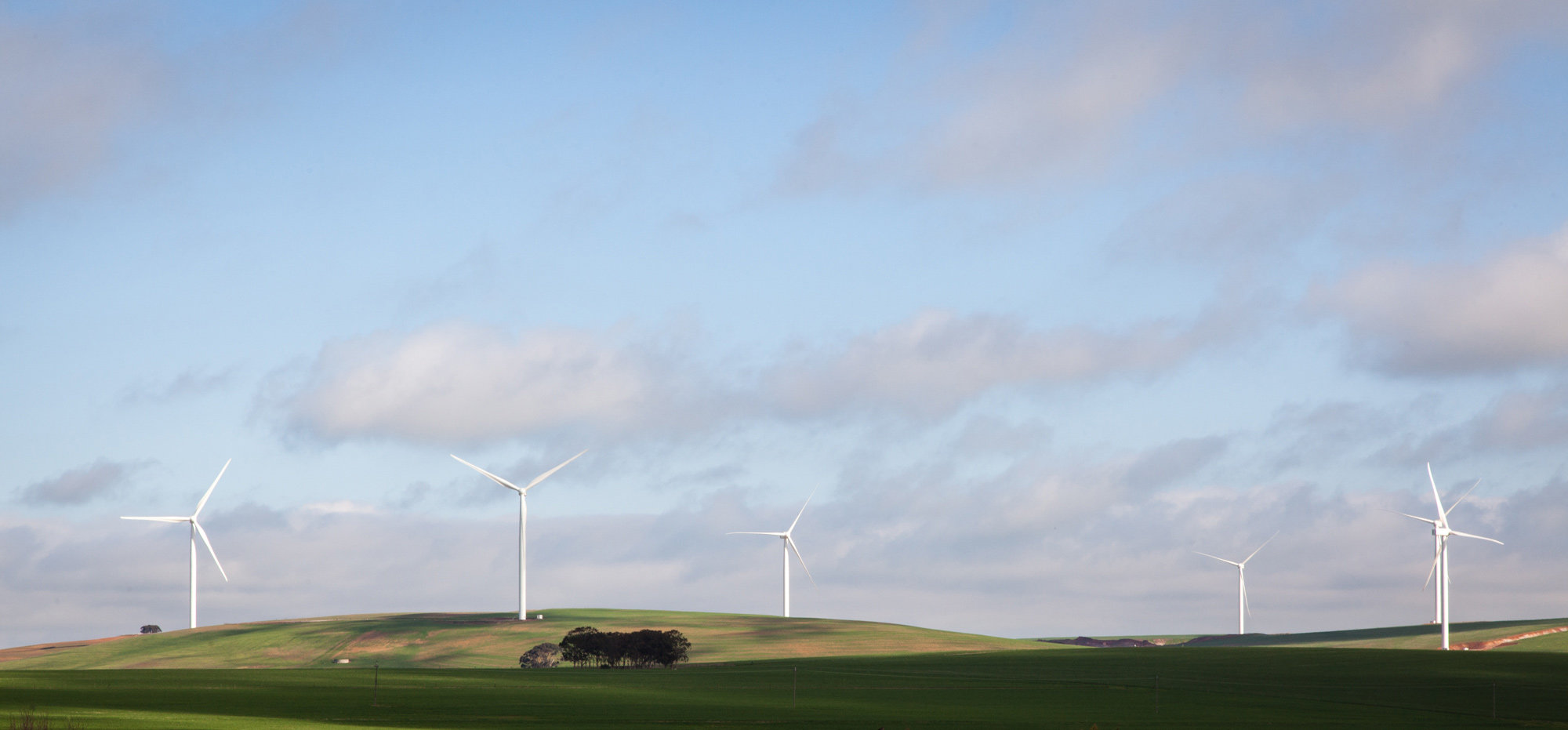 The familiar sight of the Caledon Wind Turbines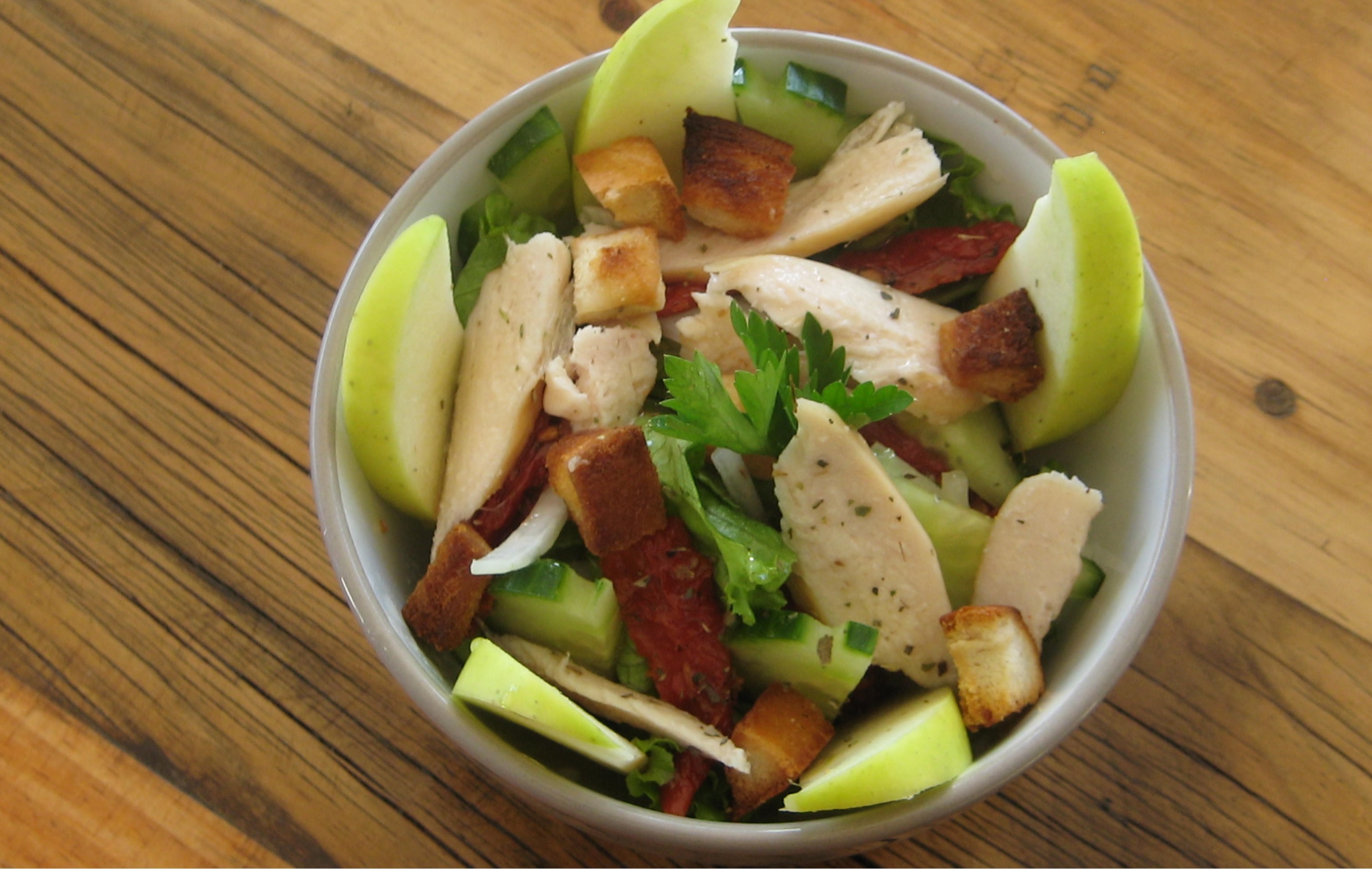 Salas anyone? at Fat Henry's Pizzeria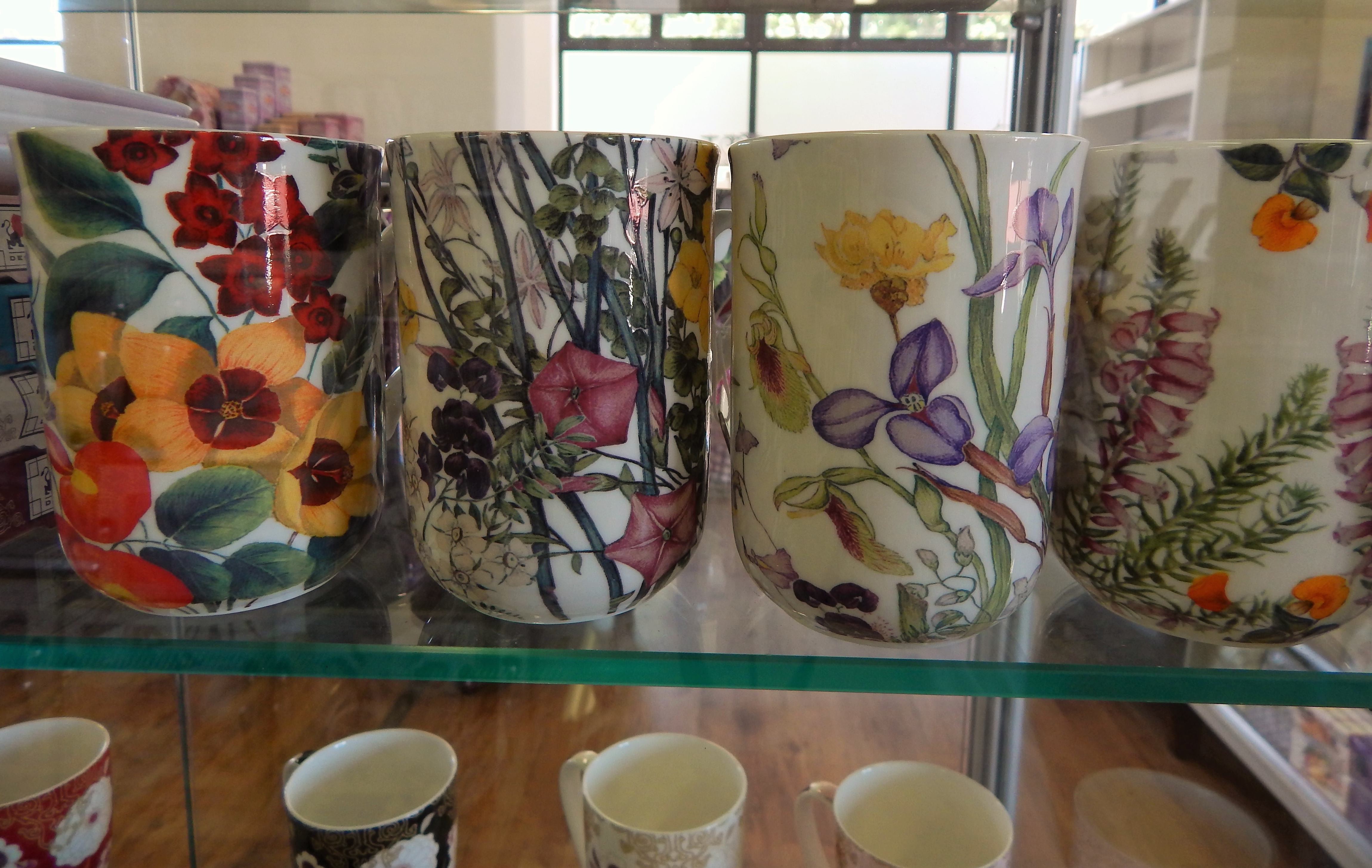 Browse the aisles at Primafila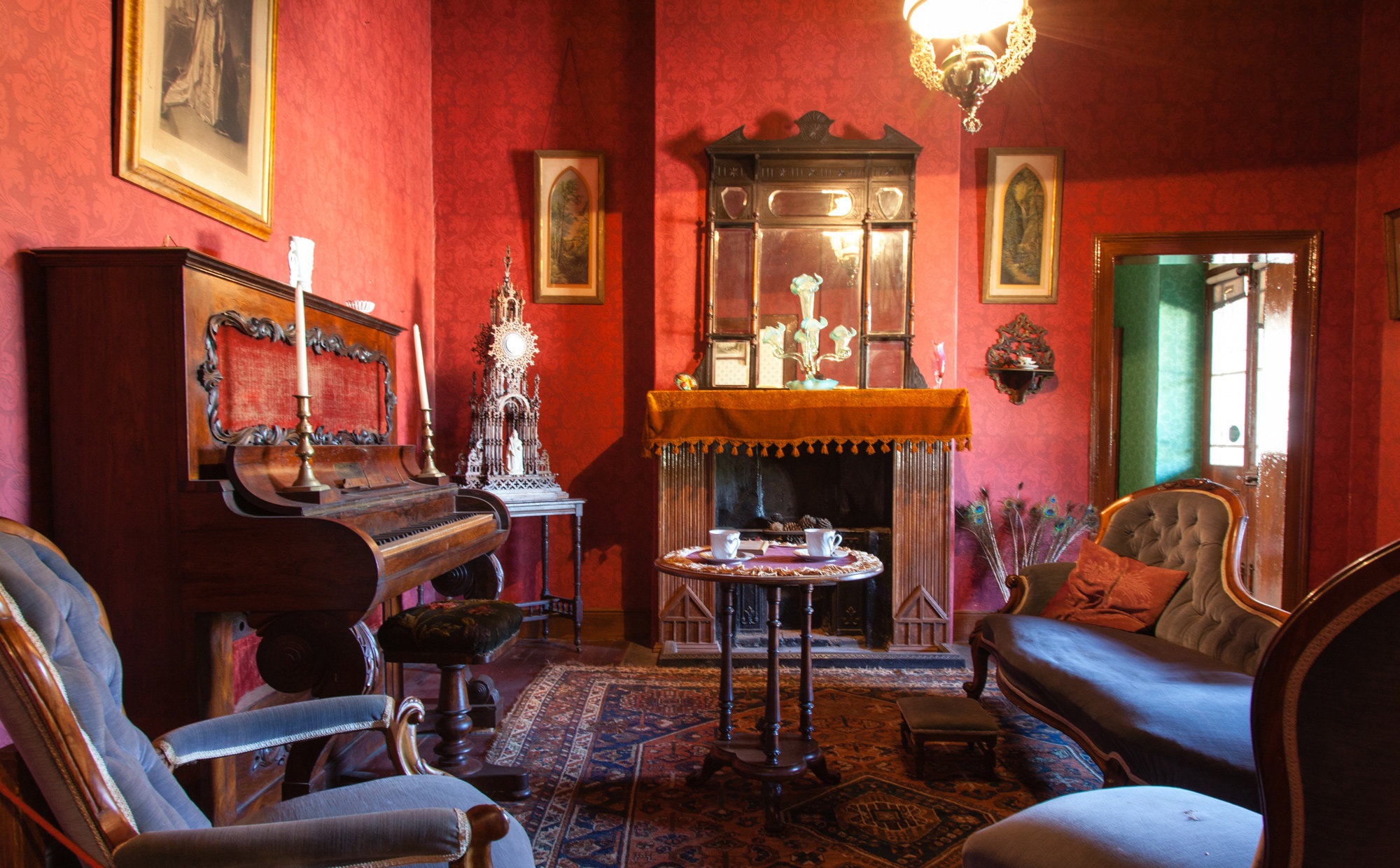 Visit the beautifully preserved Caledon Museum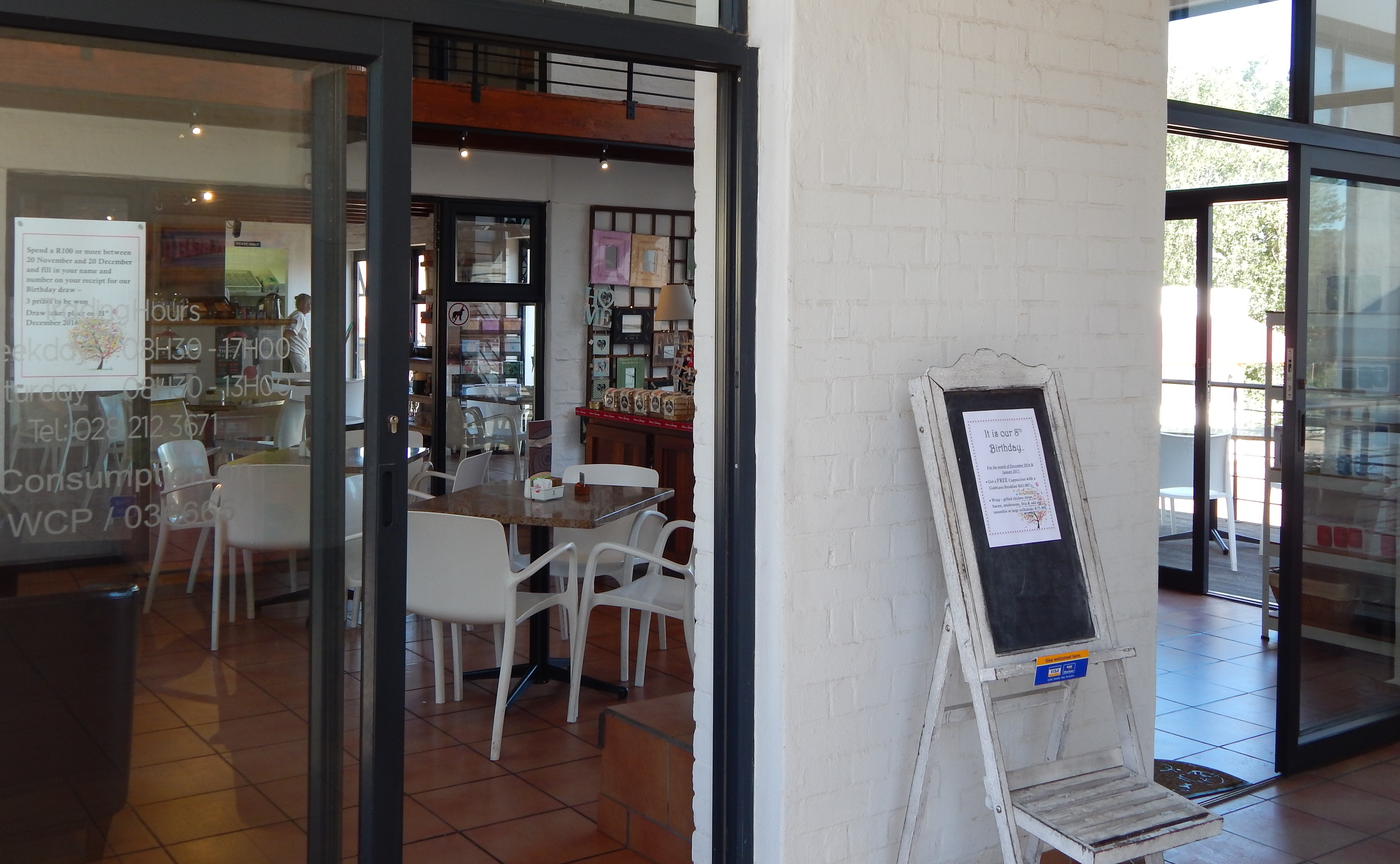 Welcome to Gabbiano Restaurant, please come in!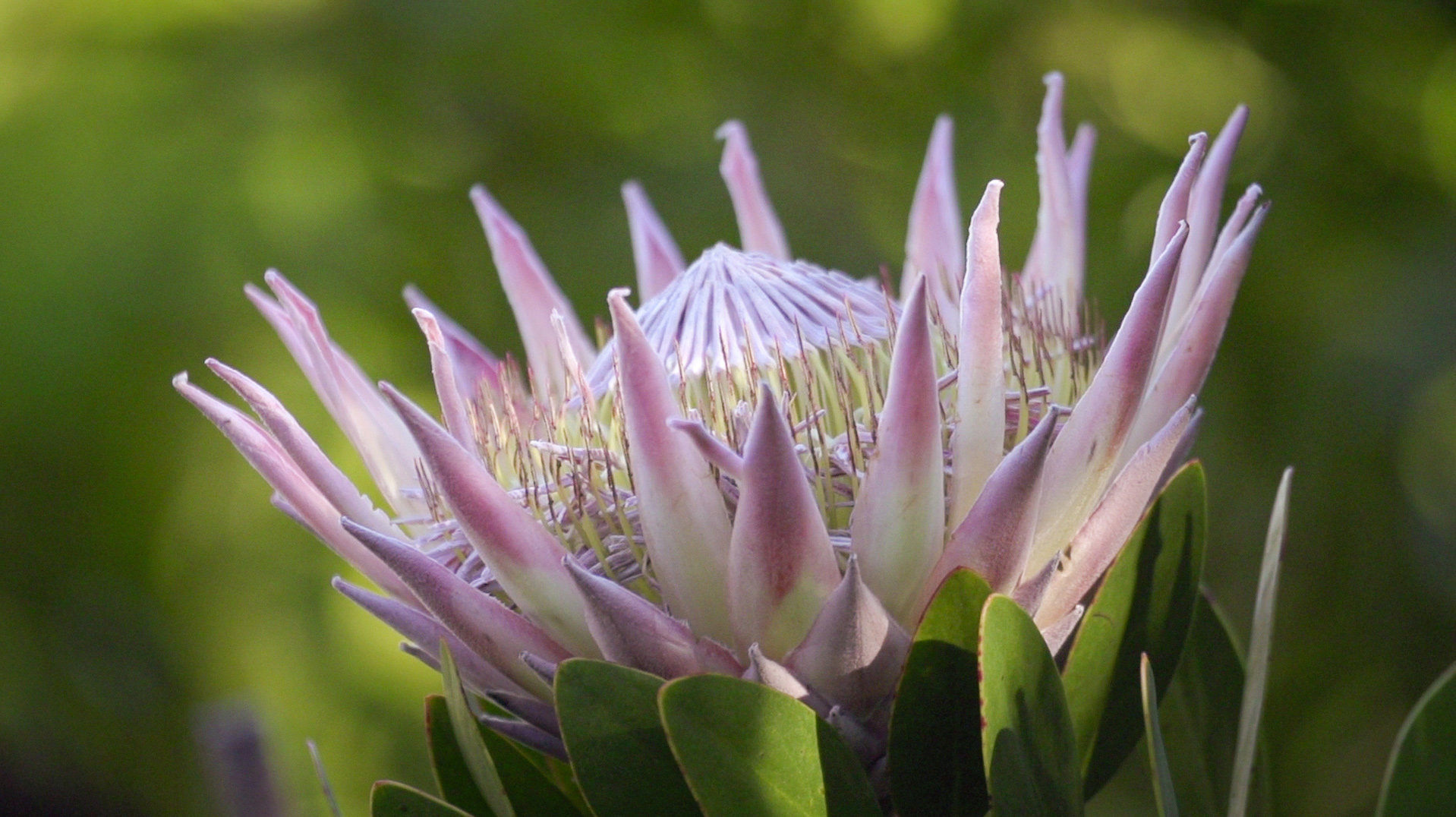 Take in the splendour of the Caledon Wildflower Garden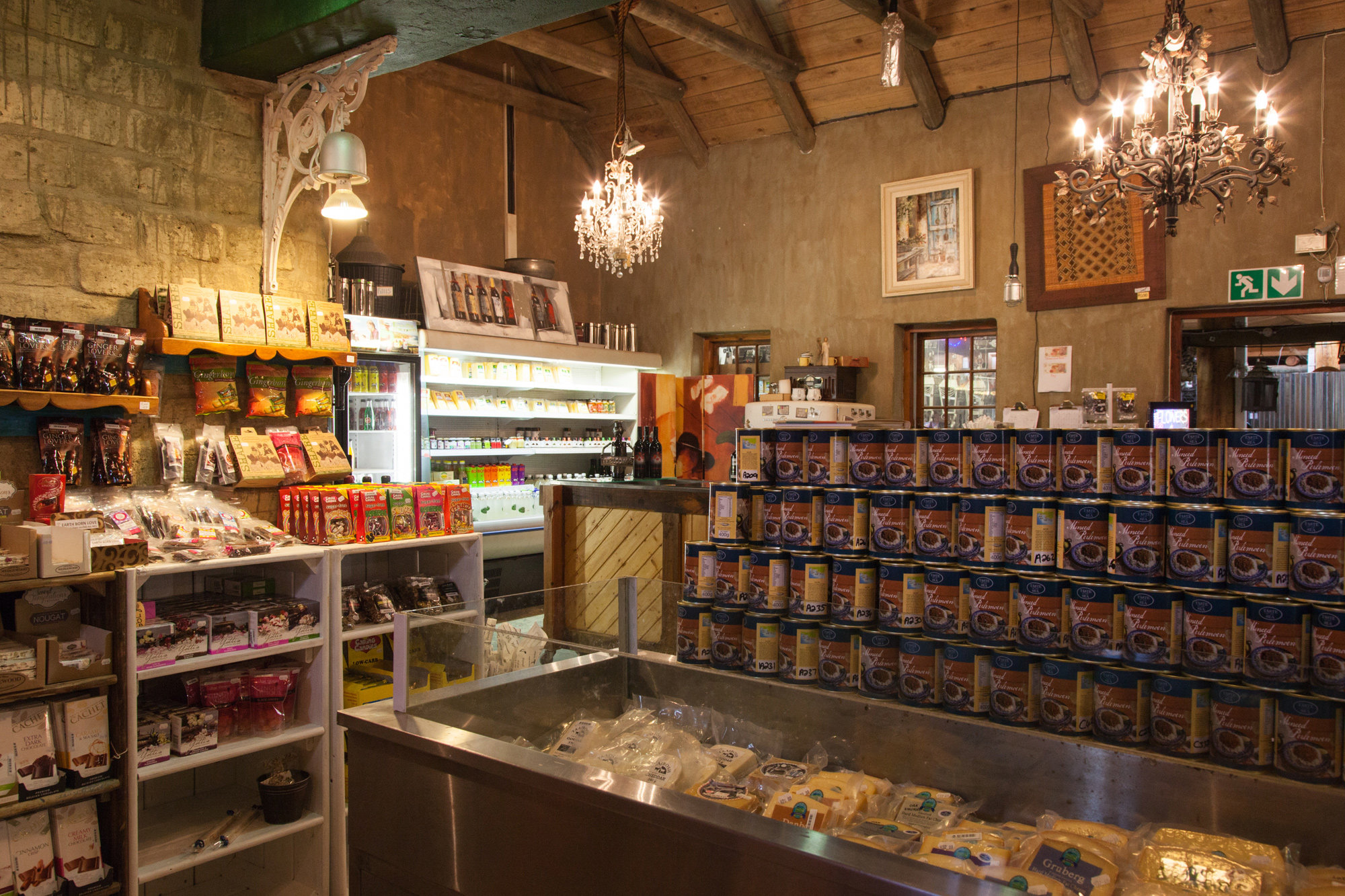 Fill up on fresh local produce and goods at Dassiesfontein Farm Stall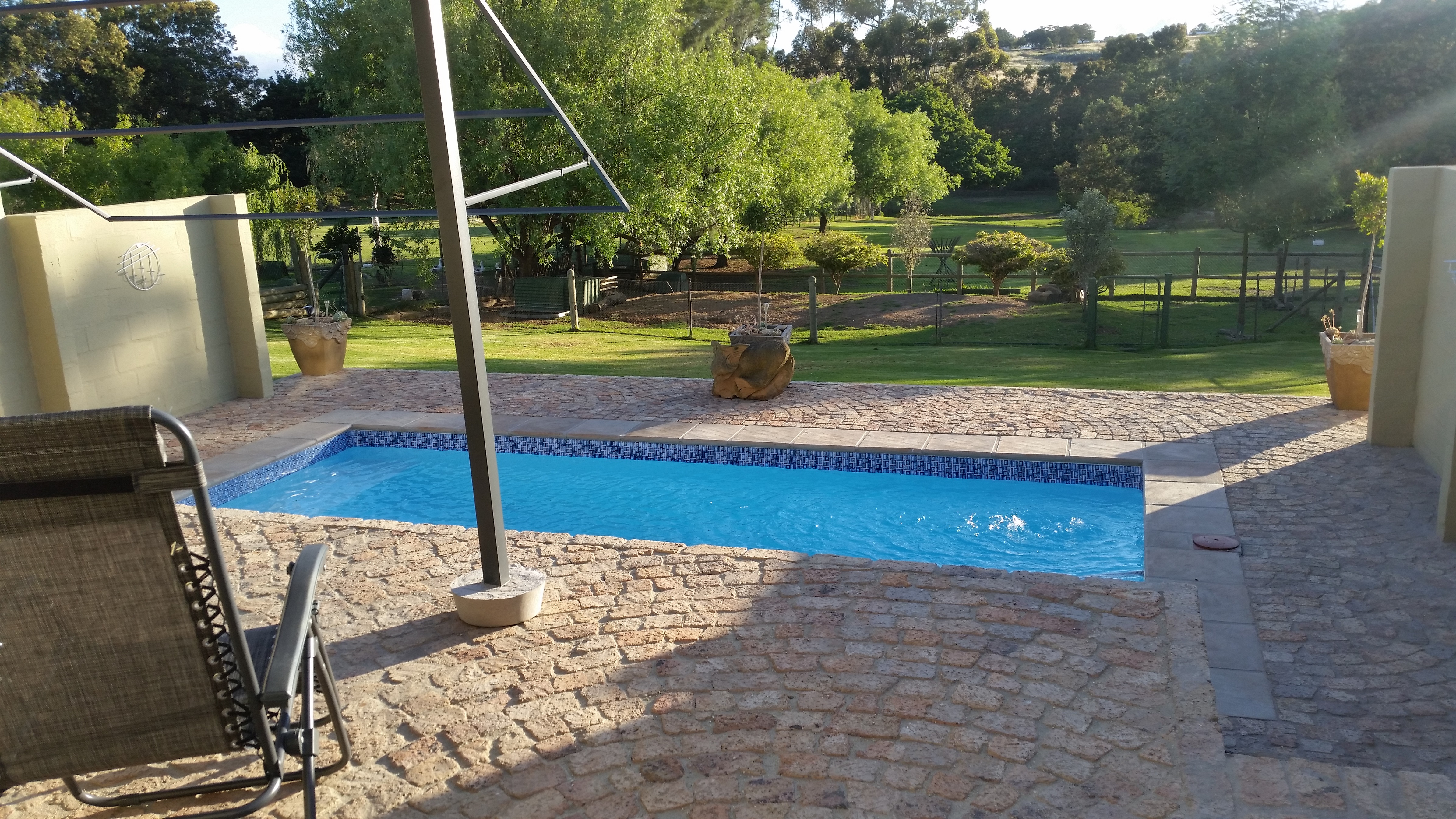 Blissful late afternoons spent poolside at Town and Country Guesthouse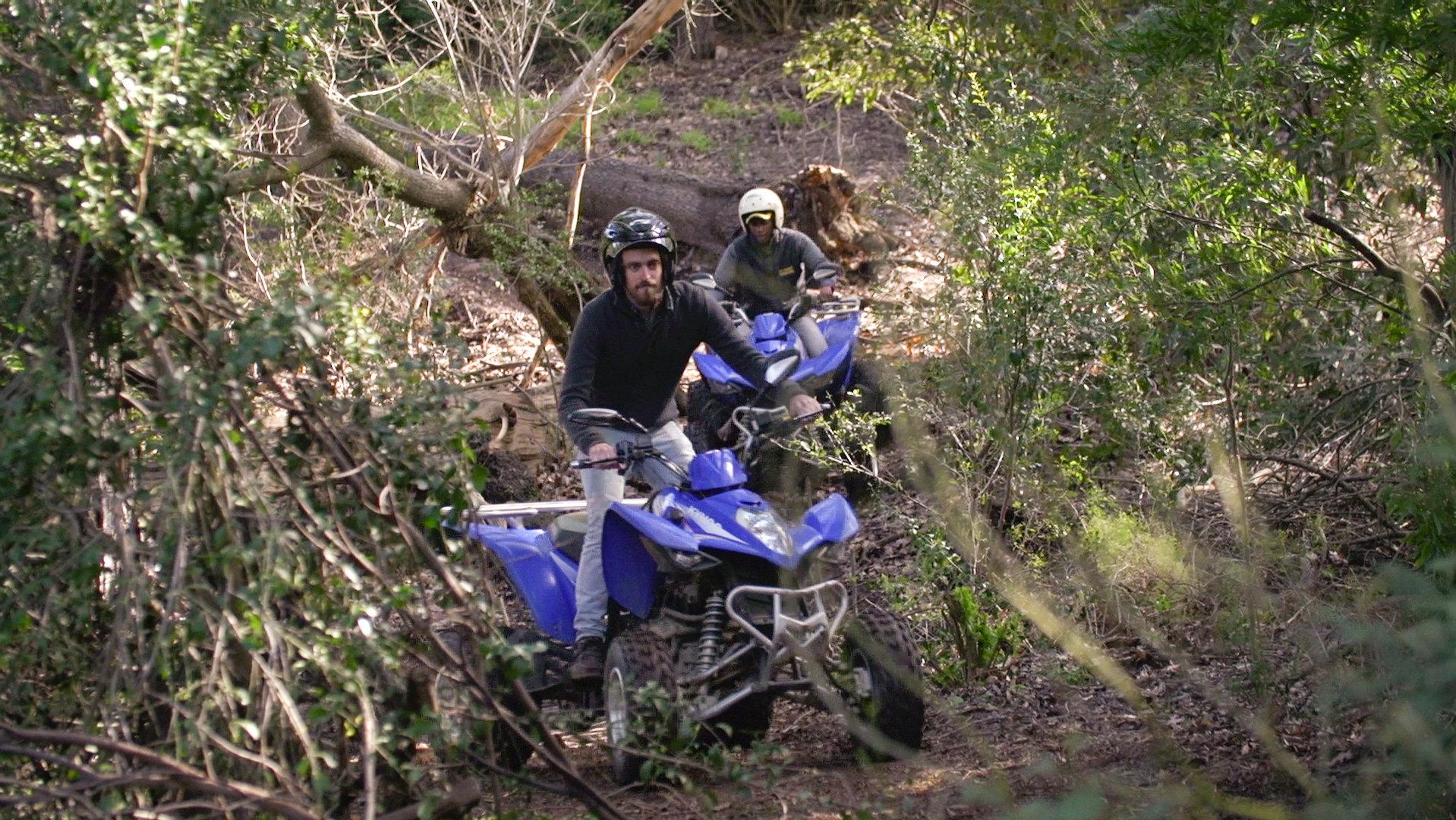 Feel the excitement with SA Forest Adventures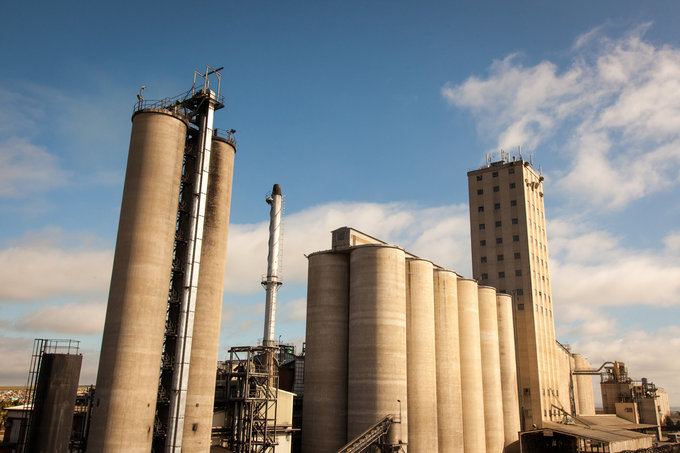 The characteristic Caledon Silos