There are a wide range of restaurants for wining and dining in Caledon. Some are geared towards the entire family while others are considered some of the best fine dining experiences in the Overberg. Here are our top 4 recommendations, in no particular order, for memorable eating and drinking in this part of the Western Cape.
This bustling establishment exudes modern ambience and charm. While it's incredibly popular amongst visitors and locals looking for a more gourmet experience, the food still manages to be unpretentious with the large farm-style portions that this part of the Overberg is renowned for serving. You can choose anything from a delicious salad for lunch to flame-grilled steaks and lamb dishes to die for at dinner.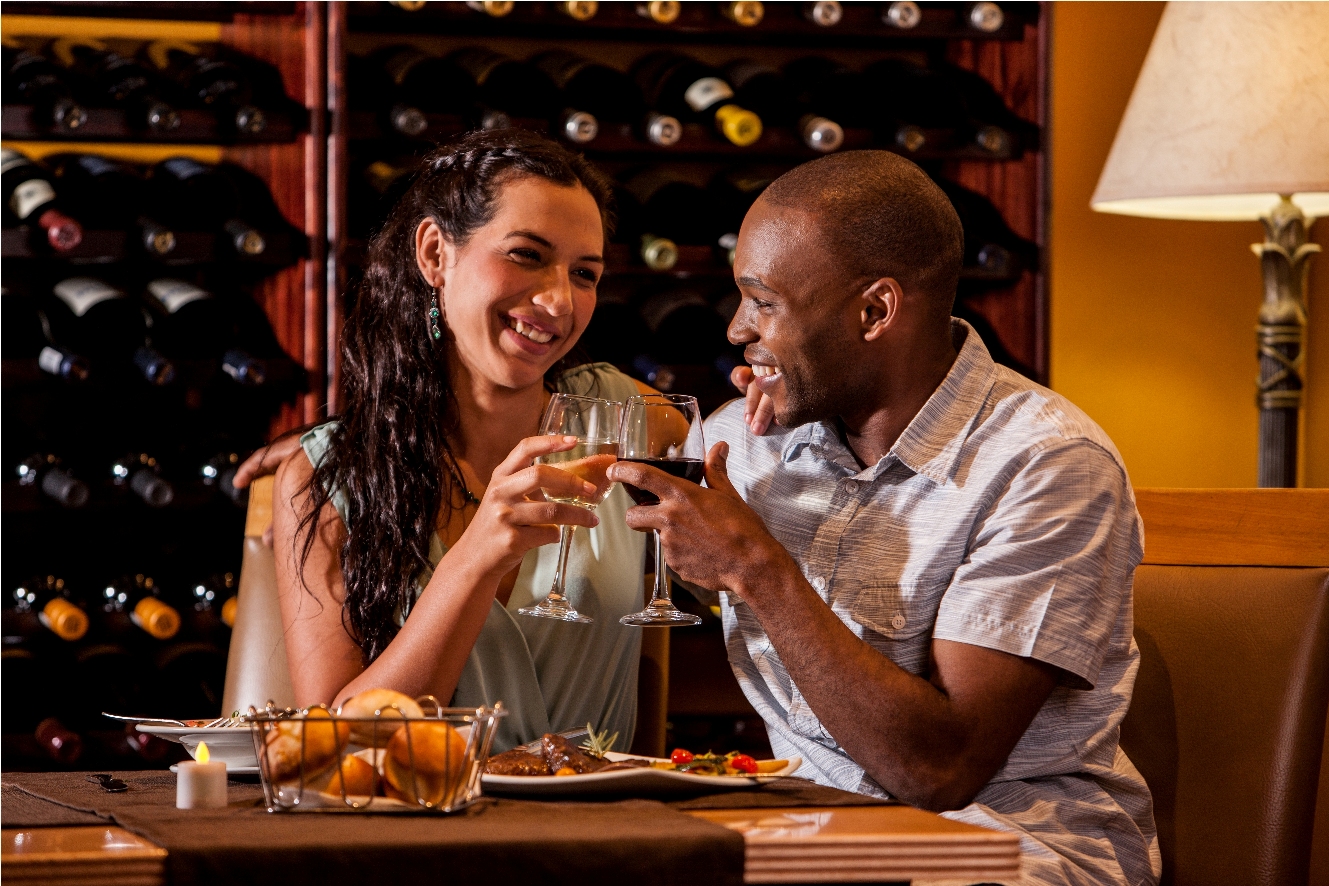 Enjoy breath-taking mountain views at this elegant establishment, as well as traditional cuisine that will make your mouth water. You can also choose whether to sit inside or outside on the balcony if the weather is suitable. There are large English-style buffet breakfasts and traditional dinner buffets to savour, as well as the a la carte menu. When it comes to the locals, this is a popular spot for scrumptious Sunday lunches with all of the flavours and charm of South African cuisine.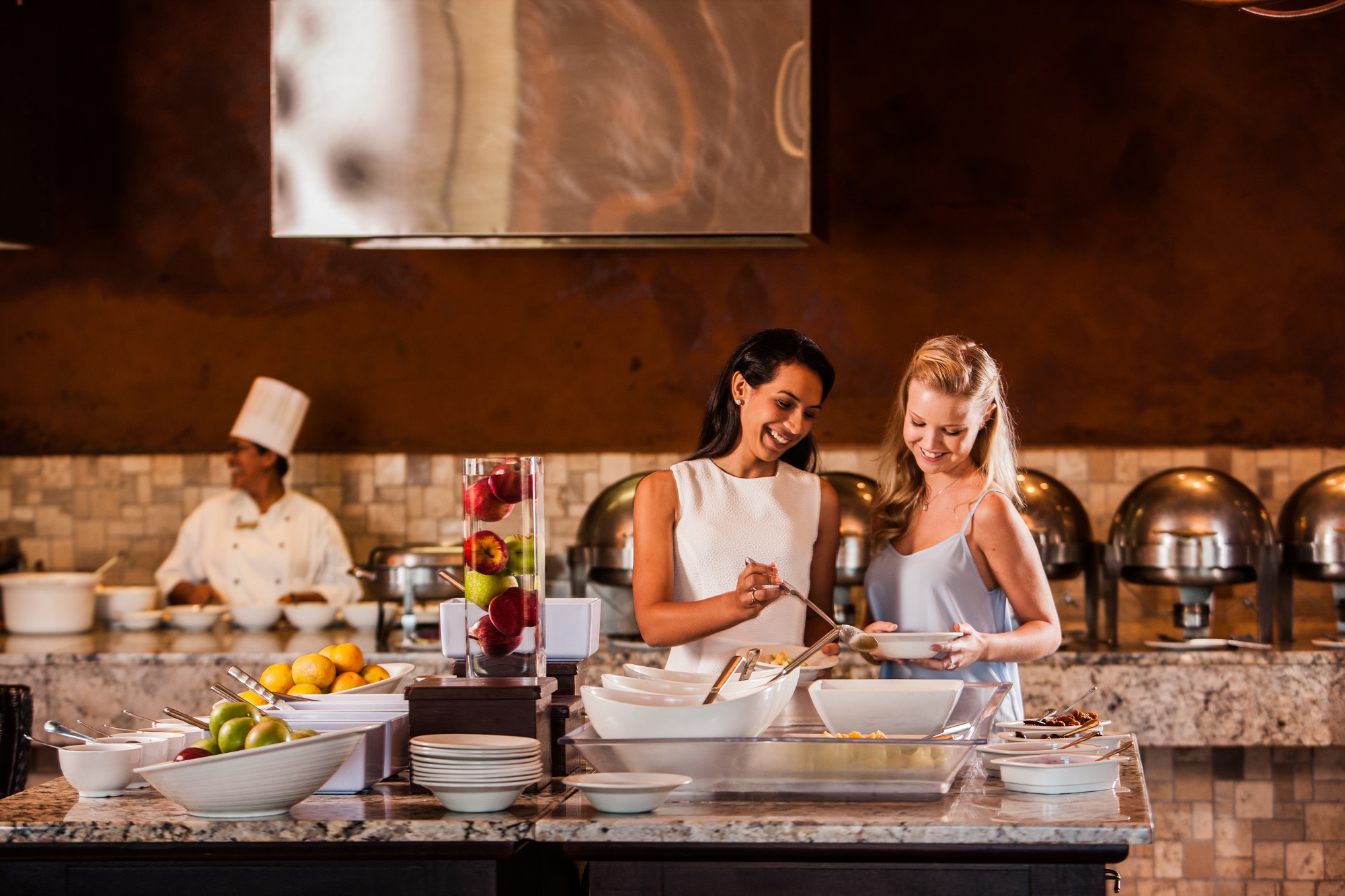 This farm stall boasts one of the most popular dining spots in and around the Caledon area. This fully licensed restaurant offers what is known as traditional "boerekos" which translates as farmer's food. It's open 7 days a week and can accommodate up to 75 diners at a time. As this is such a popular establishment with the locals, you may need to wait for a seat on a busy day. However, we can promise the food is well worth the wait. If you happen by on a Saturday, you can enjoy a speciality known as the curried tripe and on Sundays there is a large buffet-style lunch.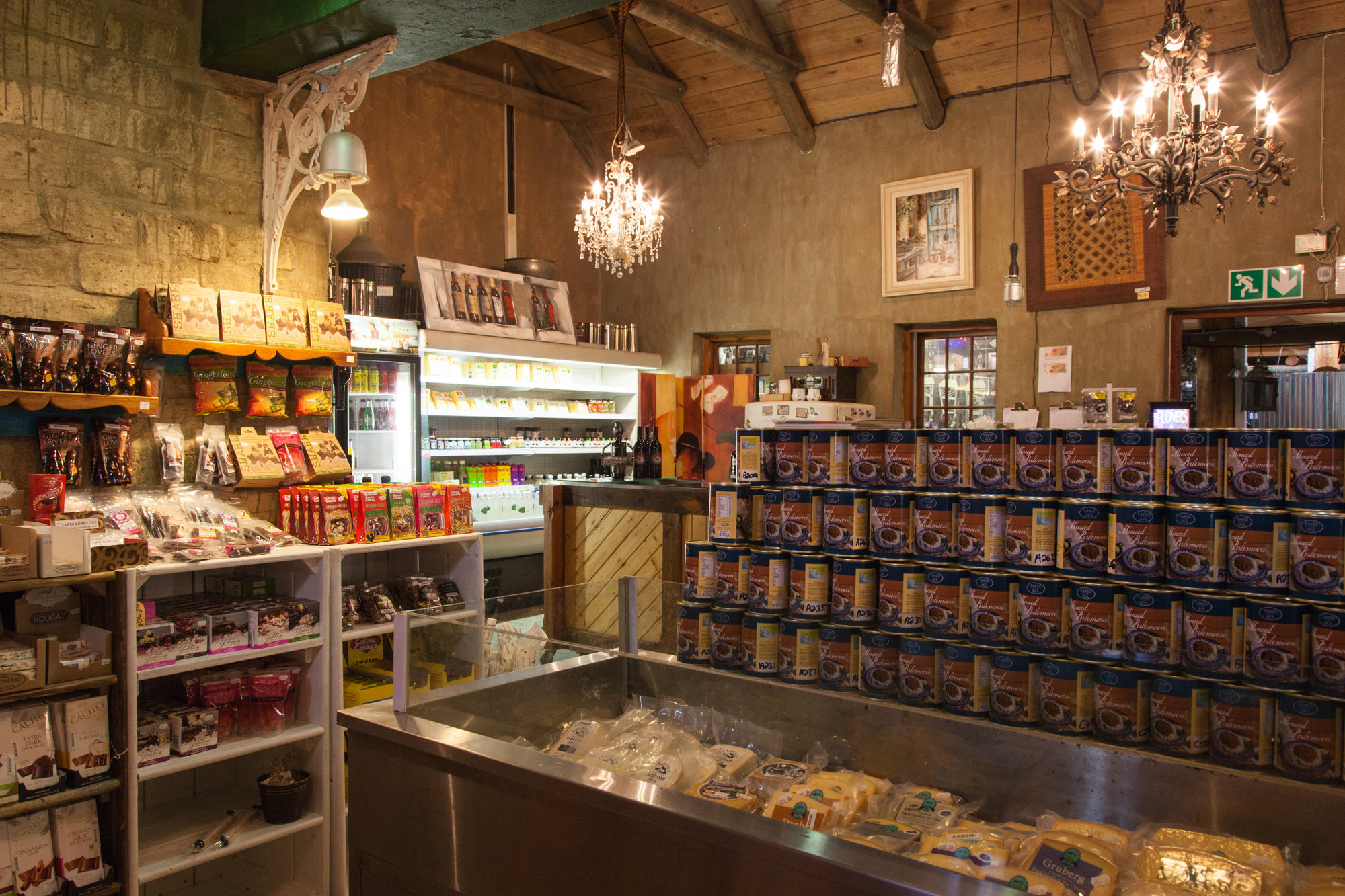 This is a family-friendly restaurant that features a wide range of hearty meals, scrumptious pizzas and many other dishes too. It has a comfortable and relaxing atmosphere with warm and friendly service. This is a particularly popular spot for delicious, filling breakfasts that include all of the bells and whistles. From toasted sandwiches to milkshakes, this is also the perfect restaurant for the kids.