There is no better feeling than packing the car to head off on a holiday and leaving all your troubles behind. Luckily, getting away from it all in South Africa doesn't mean travelling to another country, only a short scenic drive to a beautiful region tucked away at the southern edge of the continent.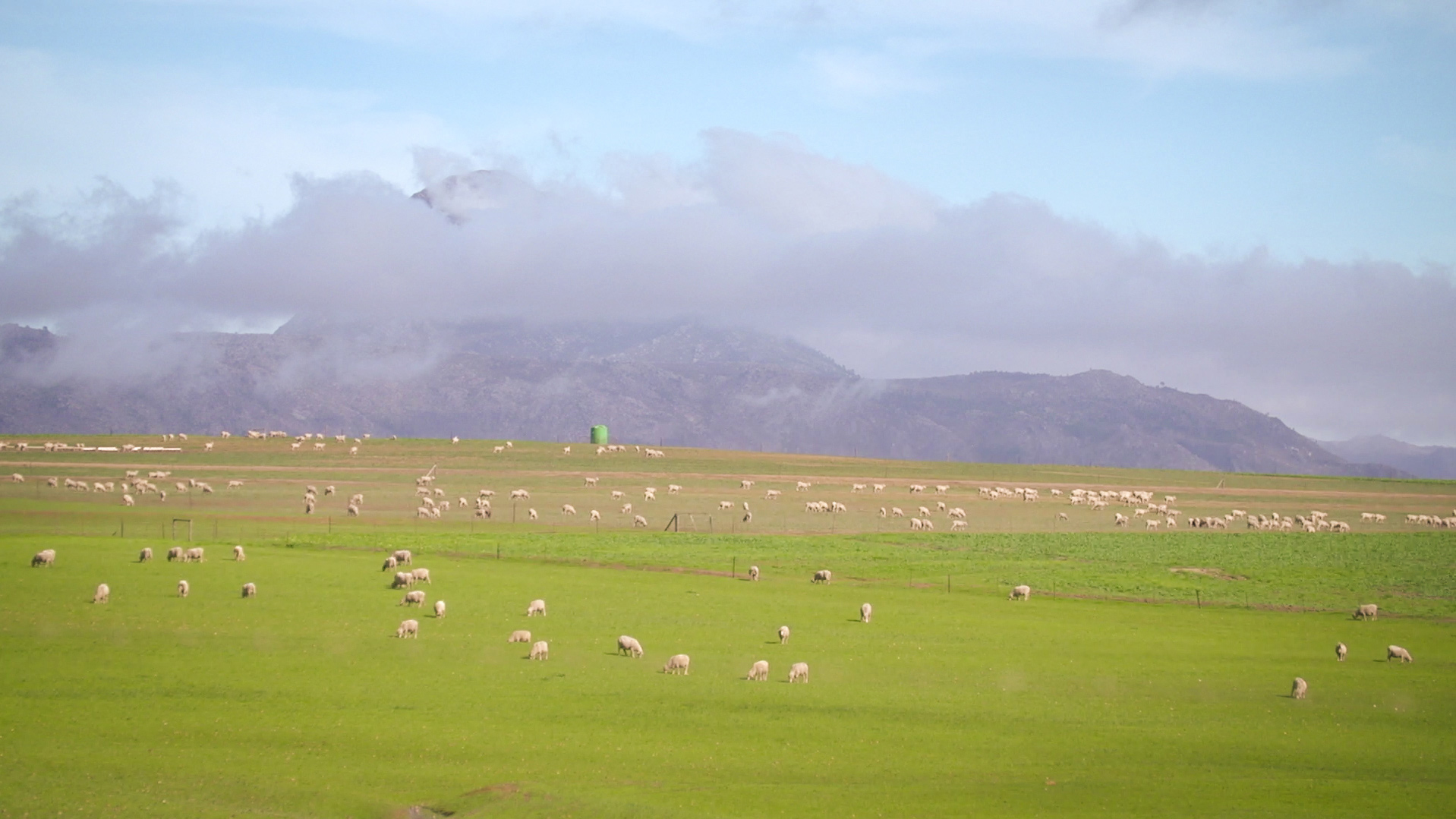 The calming sights of the green patchwork of farmlands and lazily grazing sheep and cattle will welcome you to the beautiful region of the Overberg. And where better to stay than the Capital of the Overberg, Caledon. The mainly agriculturally driven town recognised by its tall wheat silos and wind turbines welcomes you to a delightful stay and endless hours of fun. With the Spring months bringing the blooming of the bright yellow canola fields and sunny days with them, this is bound to be a delightful holiday for the whole family.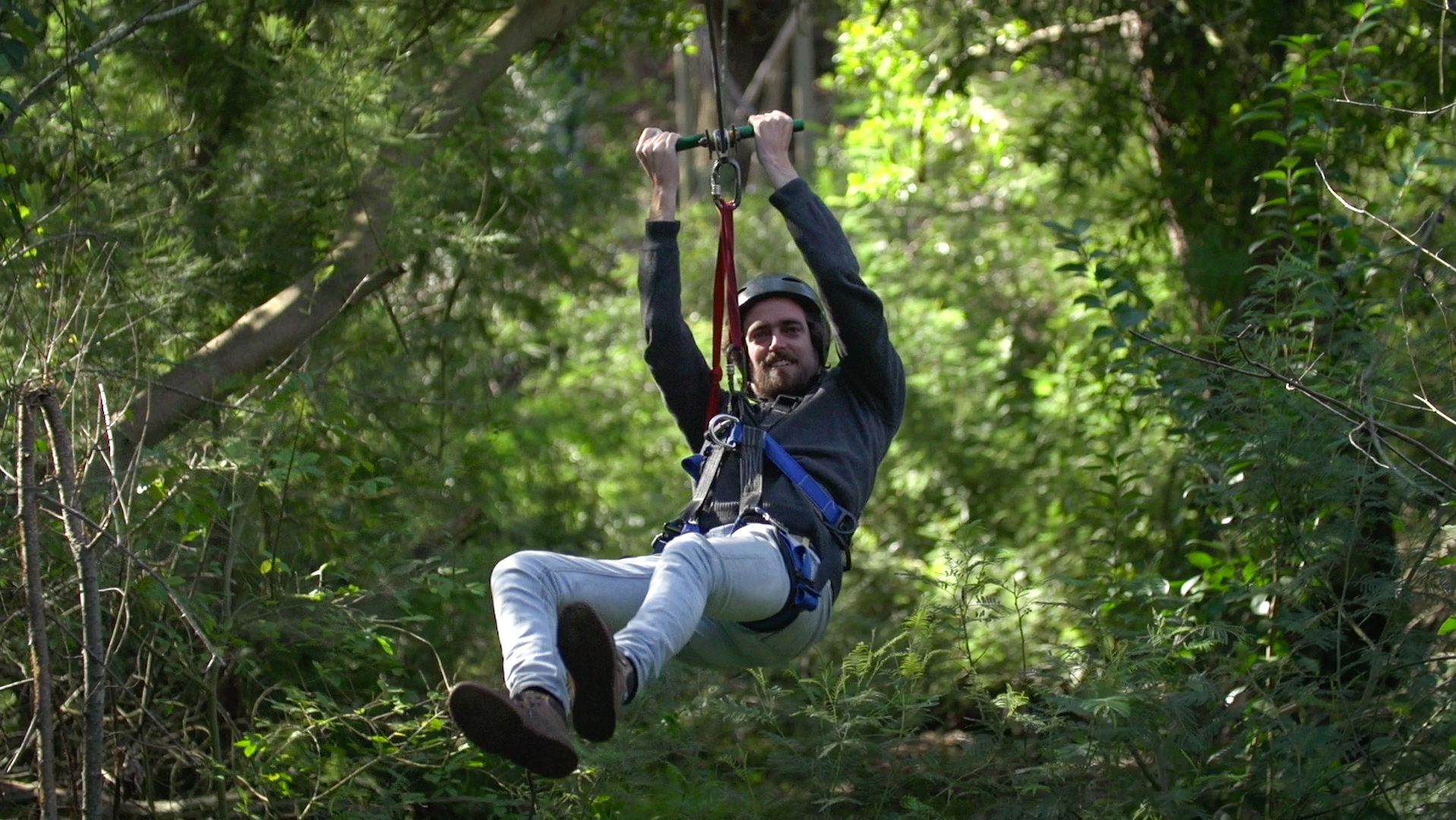 The bustling town offers a variety of homely eateries to welcome you after your travels and help you fuel up before you start exploring. The ladies can comfort themselves with some retail therapy and a visit to the health and beauty spots in town while the men take to the green and enjoy a round of golf at the esteemed Caledon Golf Club. And not to worry, there is plenty of fun to be had for the kids. The nearby Caledon SA Forest Adventures serves up exciting activities like ziplining tours and quad biking that can be enjoyed not only by the young ones, but the whole family. And to finish off the day, head to Caledon's famous hot springs to revel in the warm waters and let your worries soak away.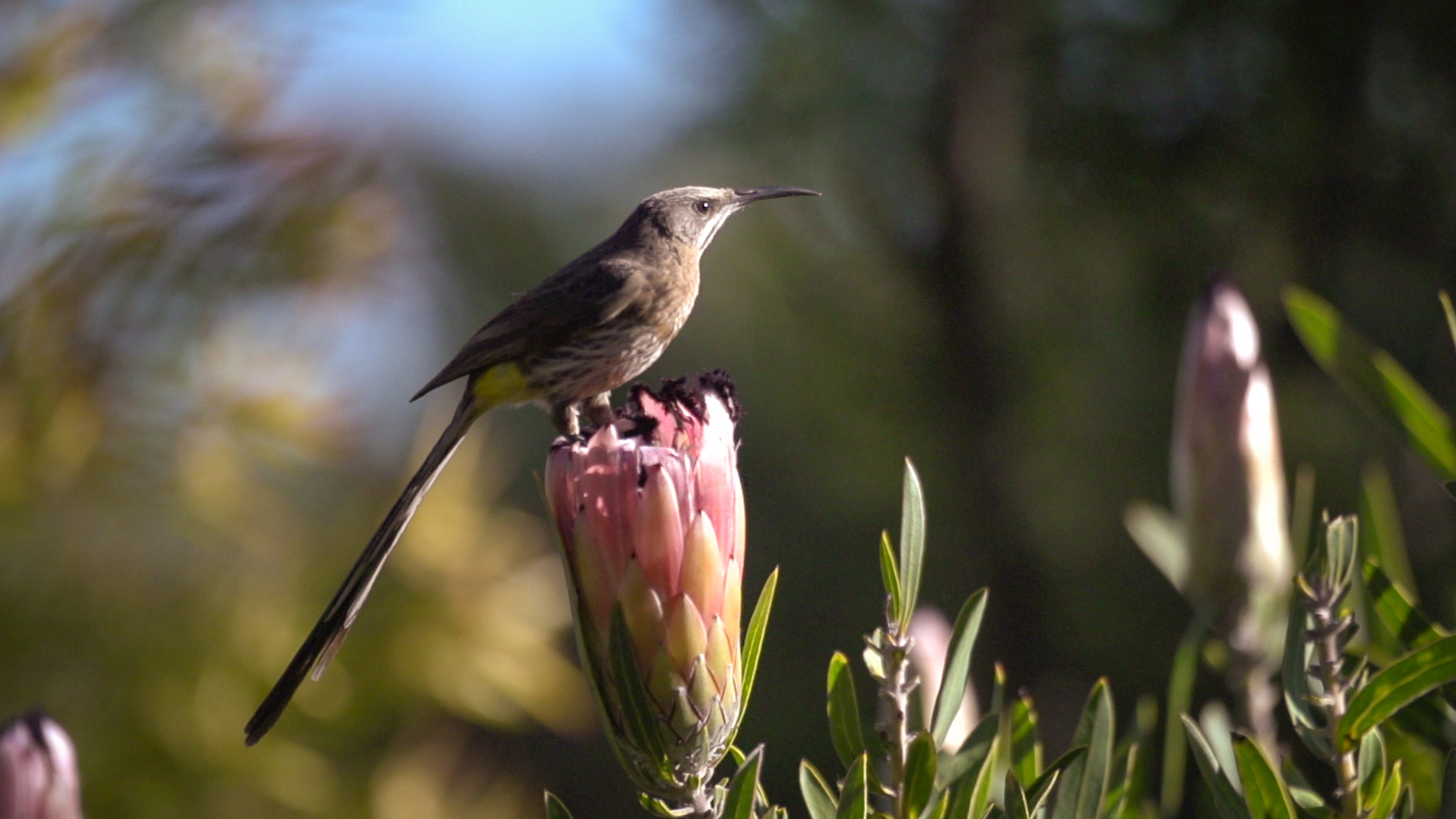 Head to Caledon in the heart of the Overberg this Spring and enjoy a getaway in nature with all the amenities that provide convenience. From all manner of business for your shopping needs to lavish accommodation to suit your needs and budget – what more could you ask for!