As the Capital of the Overberg, you can be sure that there is always something happening in Caledon - whether it be a social event or a great special at one of the businesses! We take a quick look at the upcoming events as well as some of the specials running in Caledon:
UPCOMING EVENTS
NG Kerk Caledon-Wes Wintermark
Date: 22 - 24 June 2017
Event: Kom voed jou siel met mooigoed, huisgoed en eetgoed! 'n Mark om nie mis te loop nie!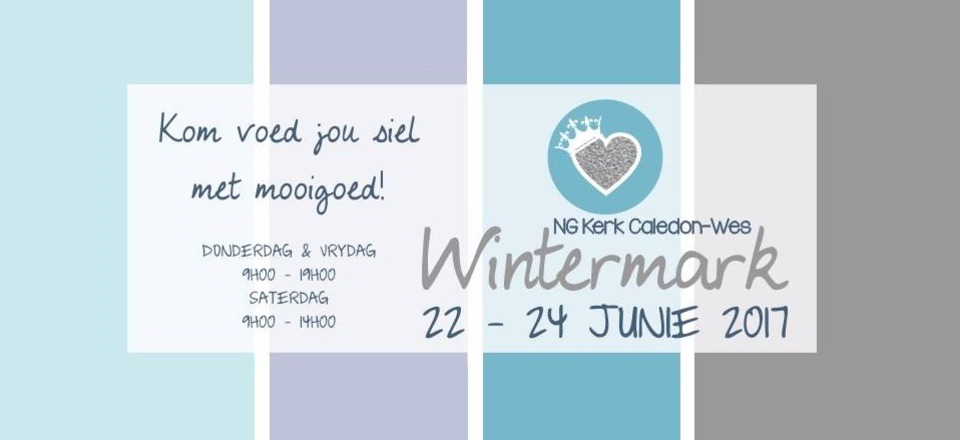 Staalwater MTB Challenge
Date: 20 August 2017
Event: Cycle and run in the picturesque Overberg area with views of the Klein Swartberg Mountains conveniently located only an hour's drive from Cape Town.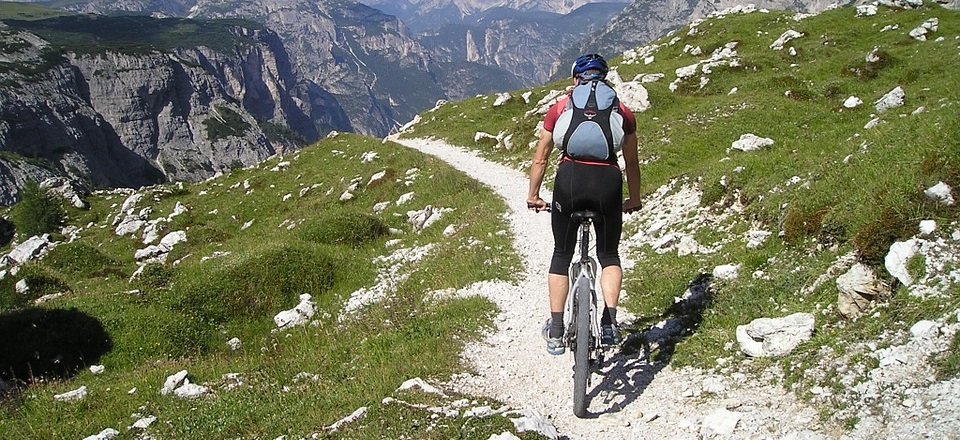 Caledon Kersmark
Date: 25 - 28 October 2017
Event: Dit is een van die dae weer tyd vir Caledon Kersmark. Maak 'n nota van die datum.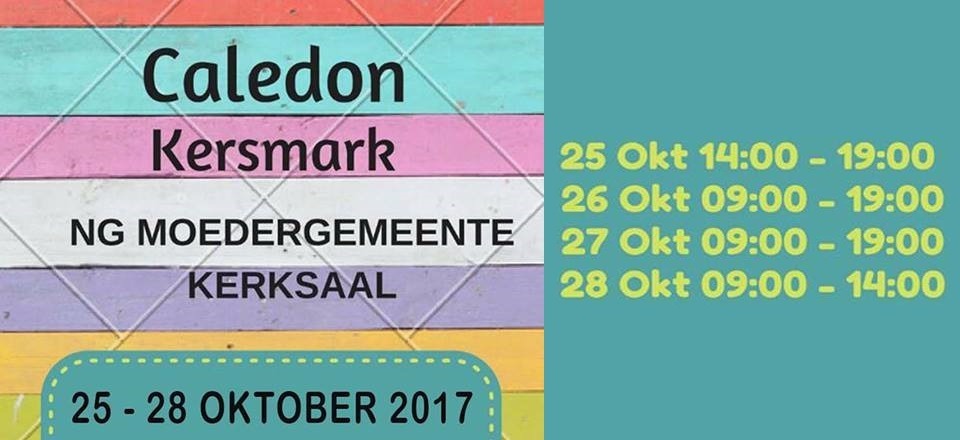 SPECIAL OFFERS
Free Tin Monday
Offer by: Mastro Classic Pizza
Offer valid: 22 May - 31 December 2017
Offer: On Monday's - When ordering any pizza get a free tin of coke.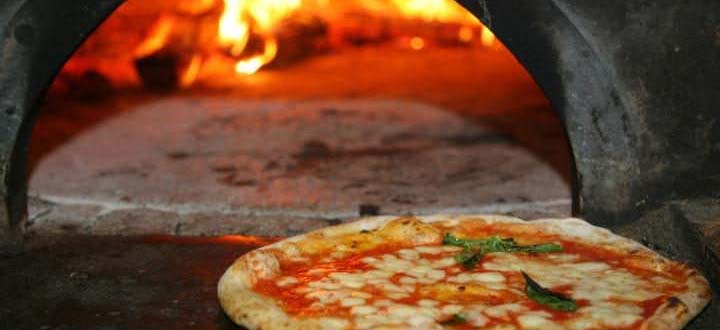 Steak Prego Pizza Special
Offer by: Mastro Classic Pizza
Offer valid: 1 - 30 June 2017
Offer: Beef steak strips, caramelised onions, bacon, prego sauce & mozzarella pizza for R85 (large).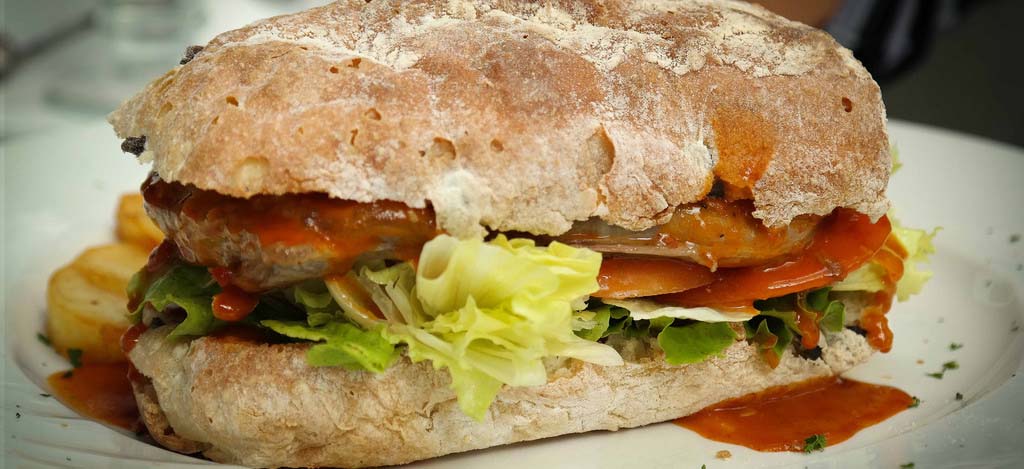 Cozy June
Offer by: Gabbiano Restaurant
Offer valid: 1 - 30 June 2017
Offer: To start the day order a bowl of homemade oats or order any pasta in the month of June and get a free glass of wine.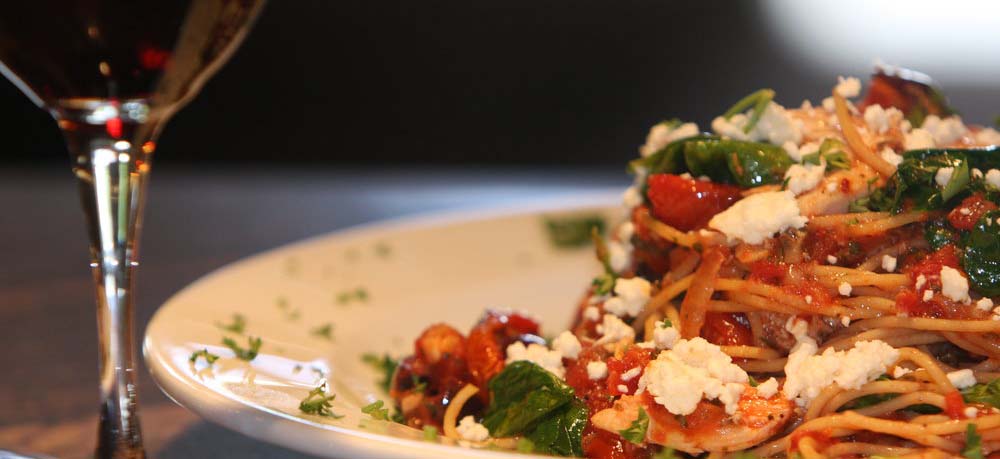 Winter Weekend Special
Offer by: Swartberg Guest House
Offer valid: 1 June - 1 August 2017
Offer: Save up to 30% if you book for two nights over a weekend. Minimum of 2 guests per night.