Travelling through an area would not be complete without a visit to its capital. So as you make your way through the rolling landscapes, be sure to make a stop in Caledon. Located on the N2 highway, the town is well-known for its farming of grain and livestock as well as production of wool. Besides it thriving agricultural and industrial sector, the town also offers a range of lovely accommodation, restaurants and activities. To ensure you get a proper feel for the town, we take a quick look at 5 quick stops to make when in Caledon:
1. Caledon Hot Springs
As one of the earliest attractions of Caledon, the natural hot springs are definitely worth a visit when in the area. With varying degrees in temperature, the hot springs can be accessed as a day visitor of the Caledon Hotel. Be sure to also pay a visit to the historical Victorian Bath House, built in 1897.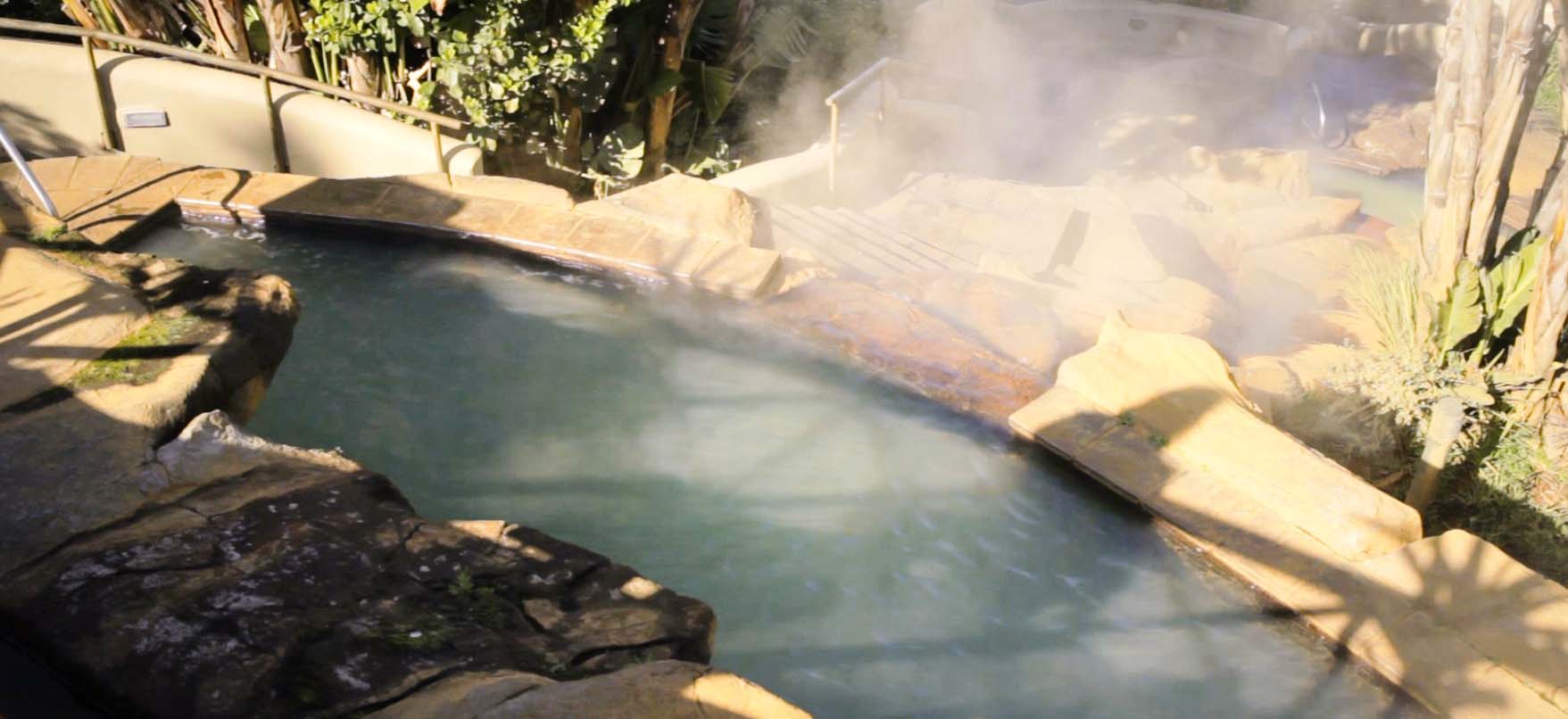 Built in 1917 and kept in immaculate condition, the Caledon Museum provides an inside look into the days gone past of Caledon. Showcasing a rare collection of artefacts, maps and furniture, it is a treasured attraction of the town.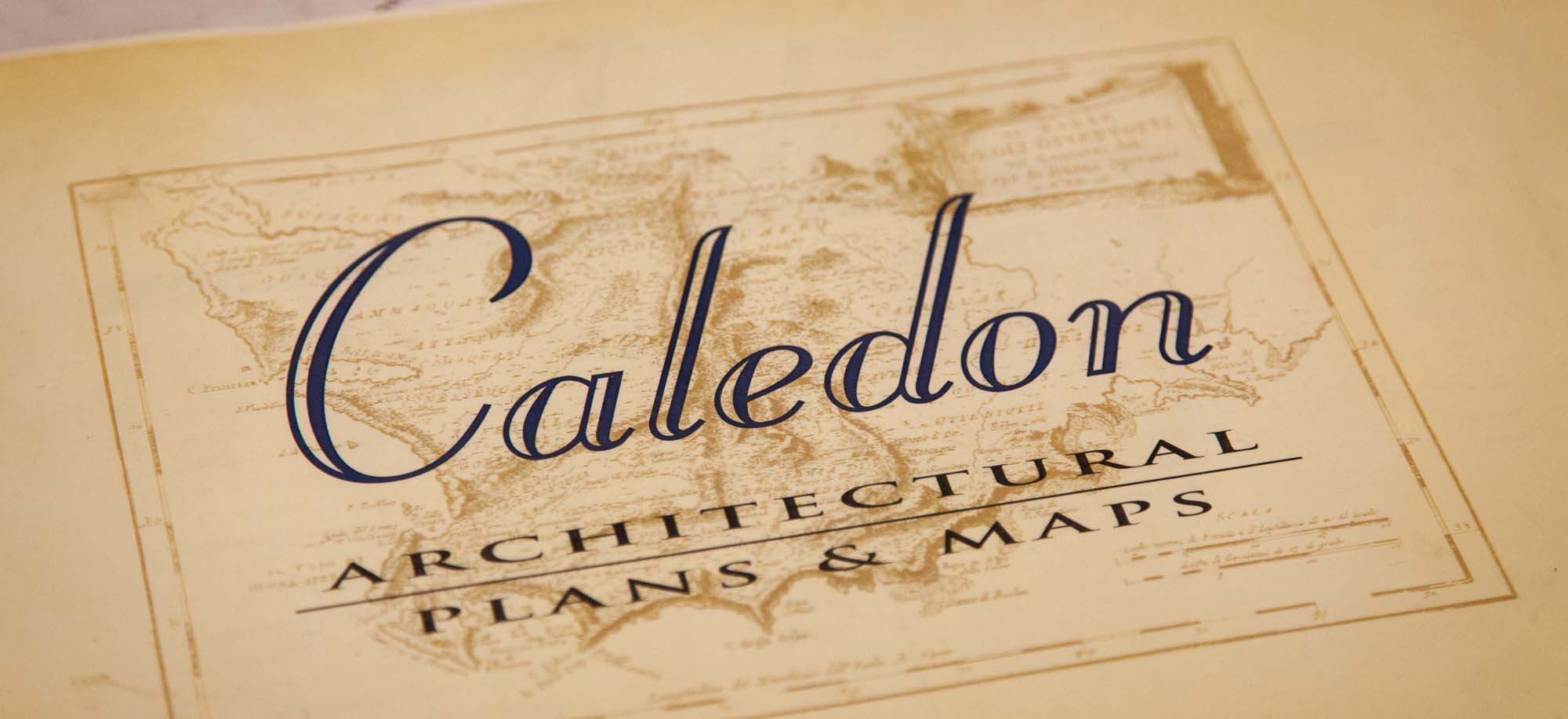 3. Outdoor Fun with SA Forest Adventures
If you're looking for excitement during your stay in Caledon, then SA Forest Adventures is what you've been looking for. This thrill-driven company offers an action-packed list of adventures for the whole family to enjoy. Gear up for quad biking, zipline canopy tours, archery, paintball and more.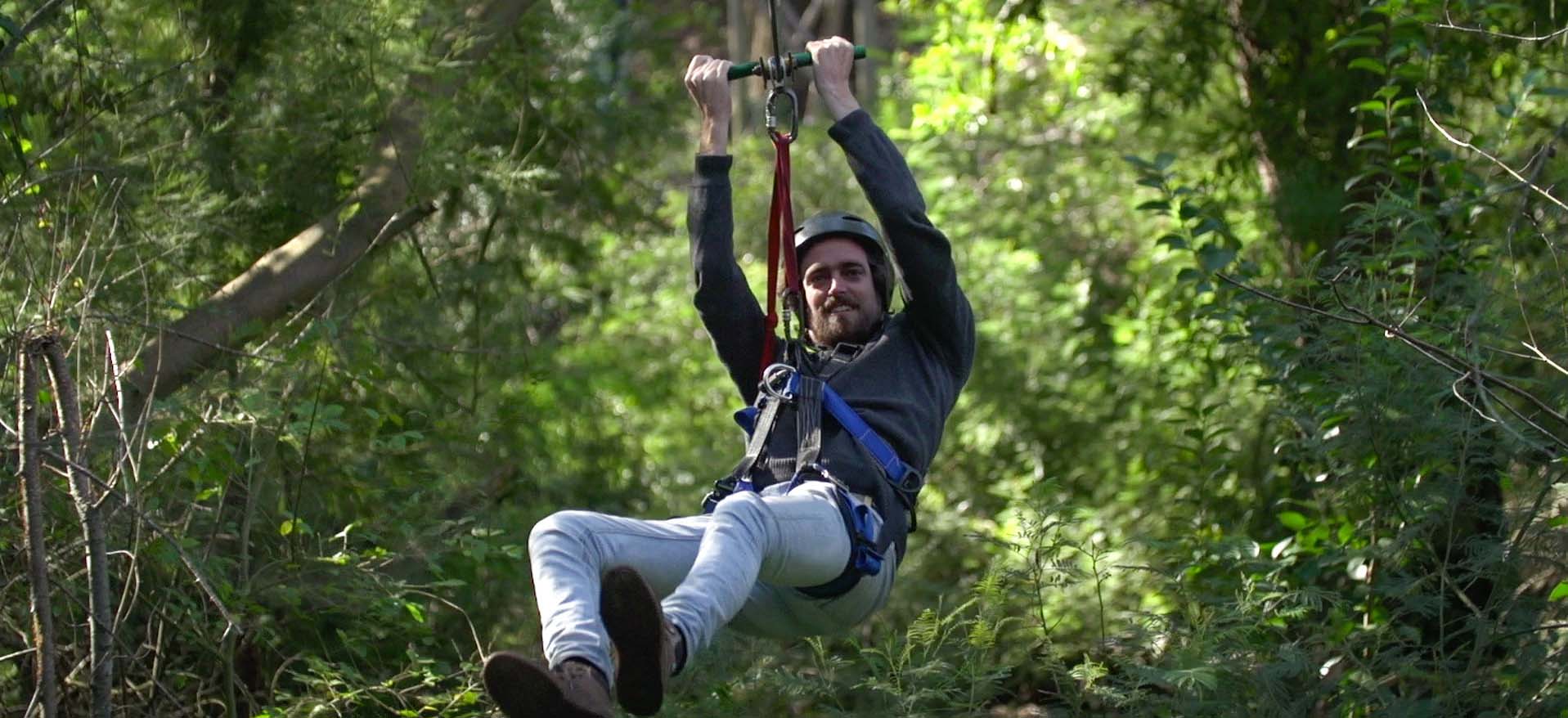 4. Caledon Dutch Reformed Church
As with most towns in South Africa, the beautiful architectural churches are often found at the heart of the towns. The Caledon Dutch Reformed Church congregation dates back to 1811 and happens to be the 8th oldest in South Africa.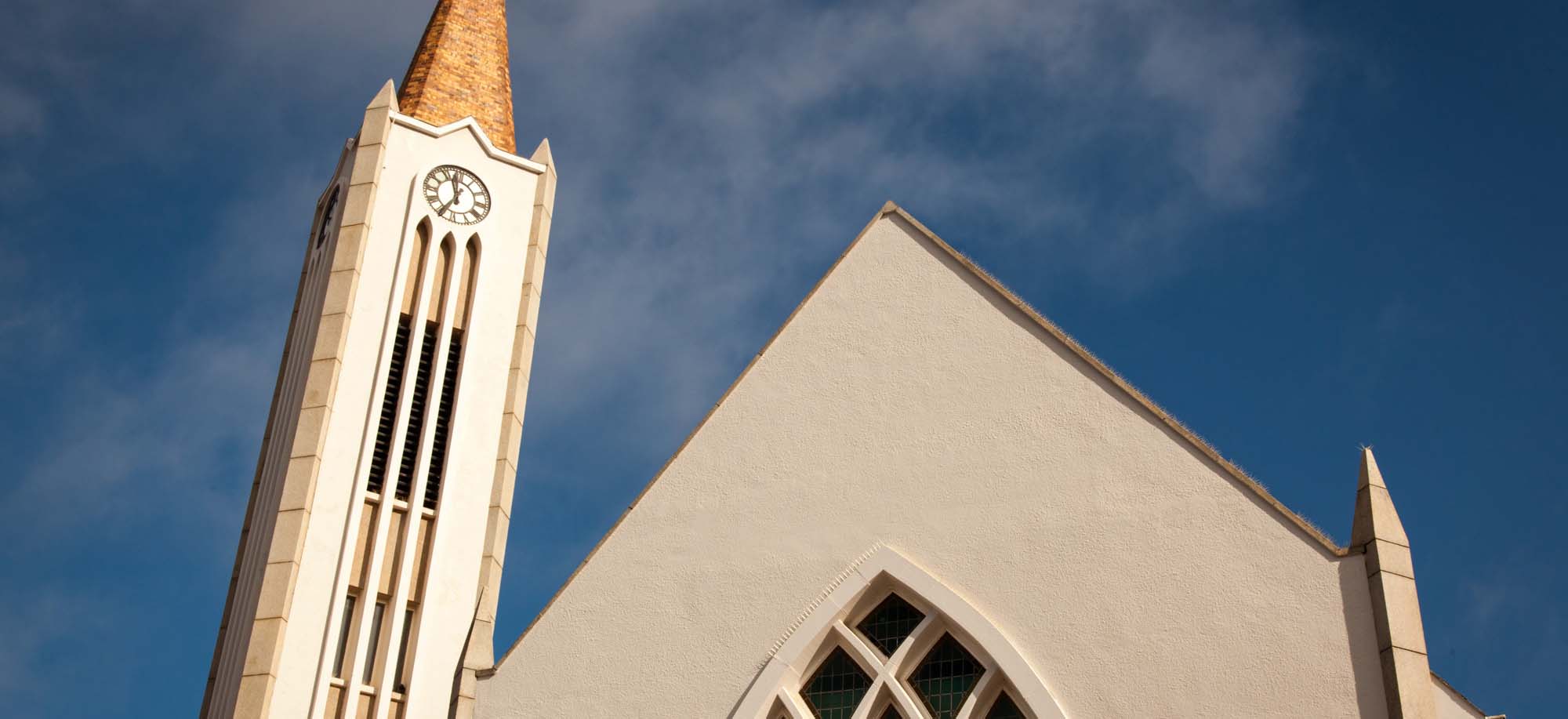 Established in 1927, the Caledon Wildflower Garden is managed by the Caledon Wildflower Society. Home to an abundance of birds that feed and seek shelter in the plantlife found here, the Garden is a lovely spot to visit for nature-lovers and bird watchers alike.