Caledon is very centrally located in terms of exploring the Overberg and getting the chance to experience some of the best coastline South Africa has to offer. There are at least 3 amazing nearby attractions that you should factor into your itinerary should you find yourself staying in Caledon.
1. The Botrivier Wine Route
The sleepy village of Botrivier is less than 25km away from Caledon and is home to one of the most popular up-and-coming wine routes in the Western Cape. It is surrounded by farmers who treasure the unspoilt and down-to-earth culture of wine making in the Overberg. The charm of the Botrivier Wine Route is that you can taste wines from the most modern, state-of-the-art cellars and vintages from some of the oldest and more traditional wineries – all just a stone's throw away from each other. These vineyards are all run with great respect for the area's commitment to biodiversity and conservation. The community is also a great treat with nothing desired more than a few hours sipping wine with fellow appreciators.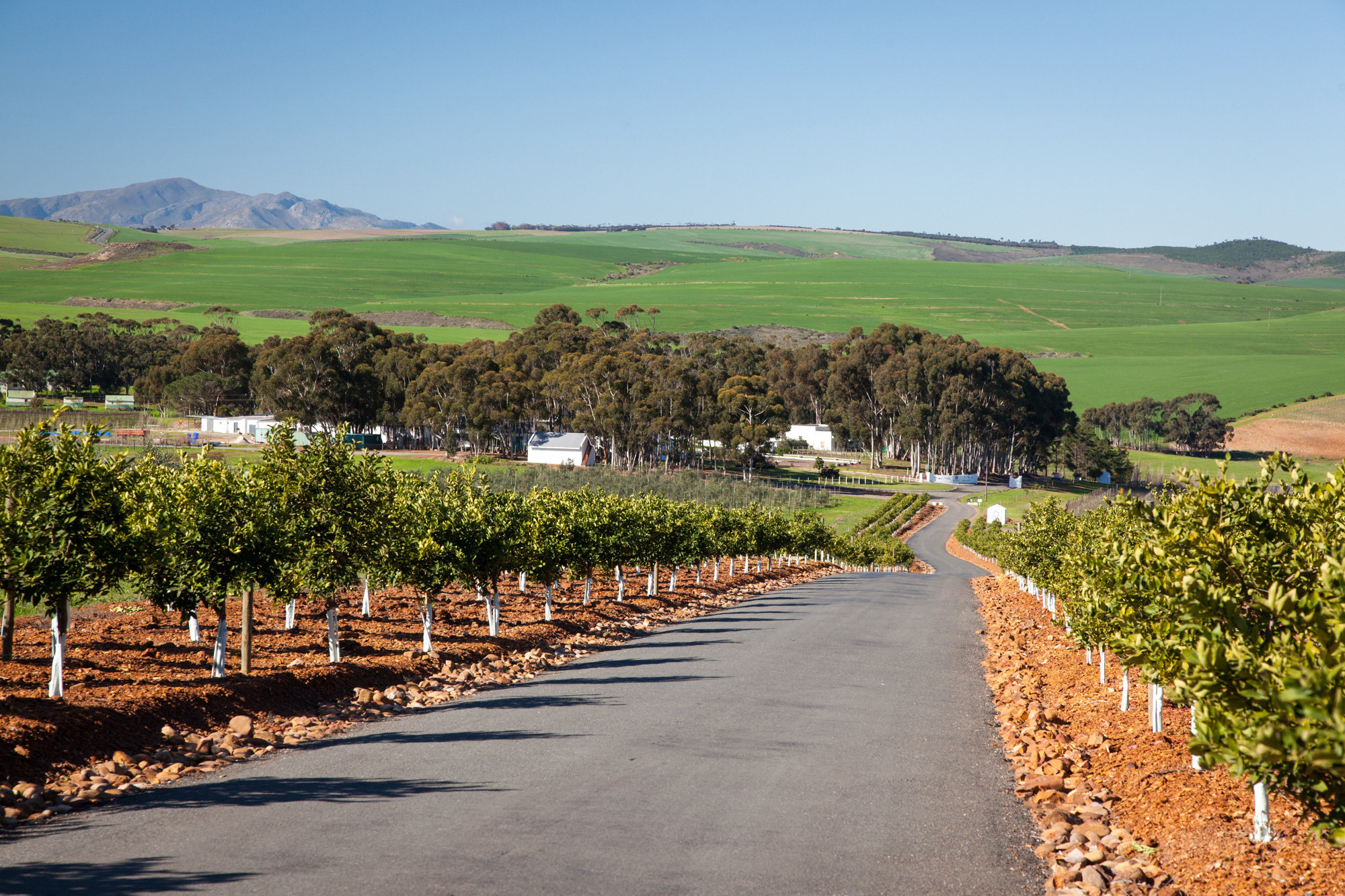 2. Hermanus Whale Watching
The coastal town of Hermanus is just over 40km from Caledon if you travel the R320. It is one of the larger centres along the eastern coastline and features a large commercial district and several wonderful restaurants and pubs. However, the main attraction of this region is the chance to spot Southern Right Whales as they migrate along the coast. In fact, Hermanus has been recognised by the WWF as one of the top 12 whale watching destinations on earth with these incredible creatures approaching as close as 5m from shore in certain spots. The best time of the year to view spectacular displays by these giants of the sea is usually from September to November. One of the best and most popular spots for whale watching in Hermanus is at Walker Bay. However, there are several viewing points stretching from one end of the town to the other.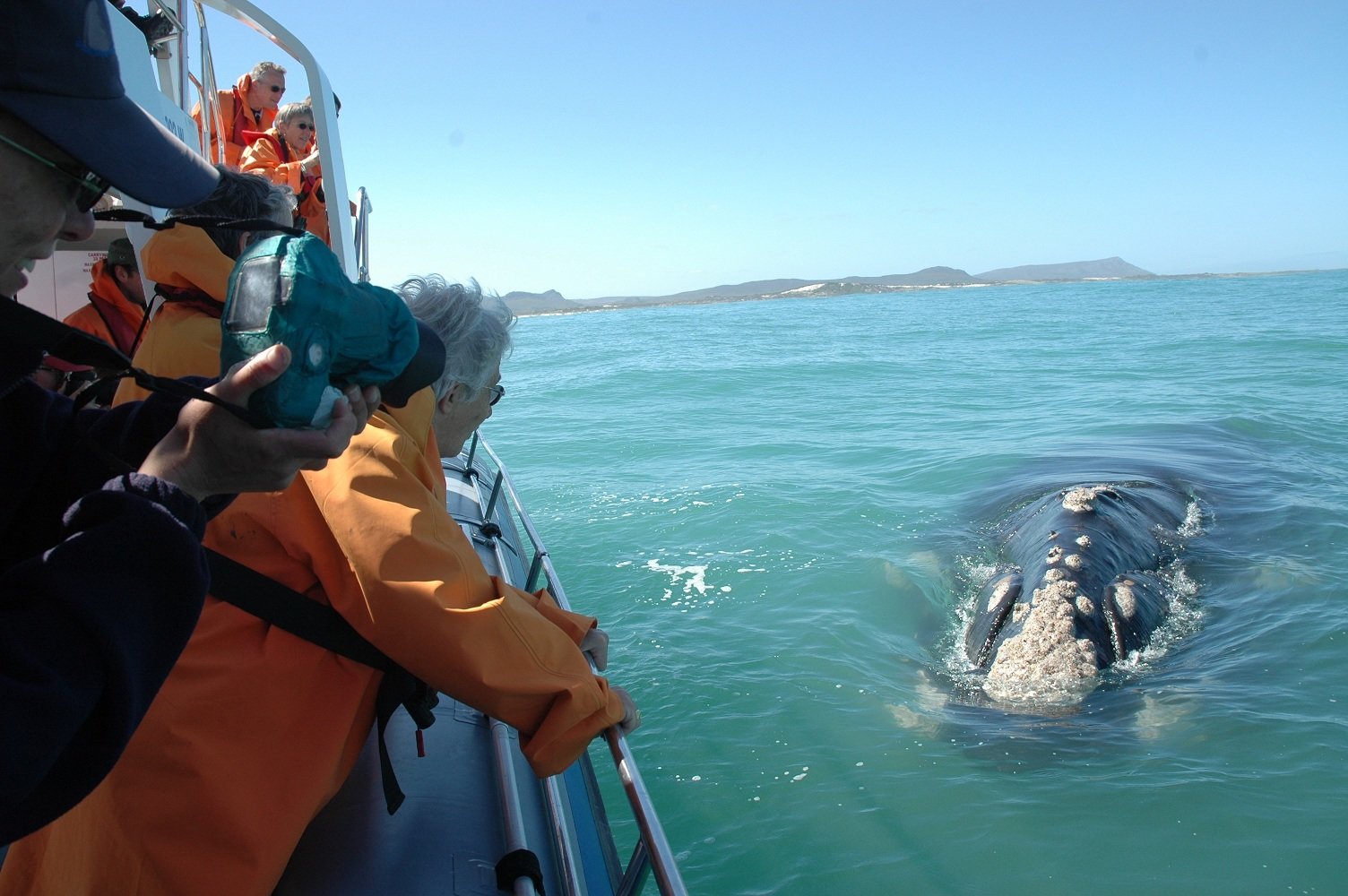 3. Theewaterskloof Dam
This incredible landmark is one of the best places to visit with the whole family especially if you're keen on enjoying some outdoor adventures. It's just over 33km from Caledon and is well worth the trip for the sheer majestic mountain views and variety of wildlife. Whether you're looking for exciting thrills on the water, a good game of golf or some relaxing fishing, Theewaterskloof Dam and Country Estate in Villiersdorp can cater for all.