Piano Evening with Marjaan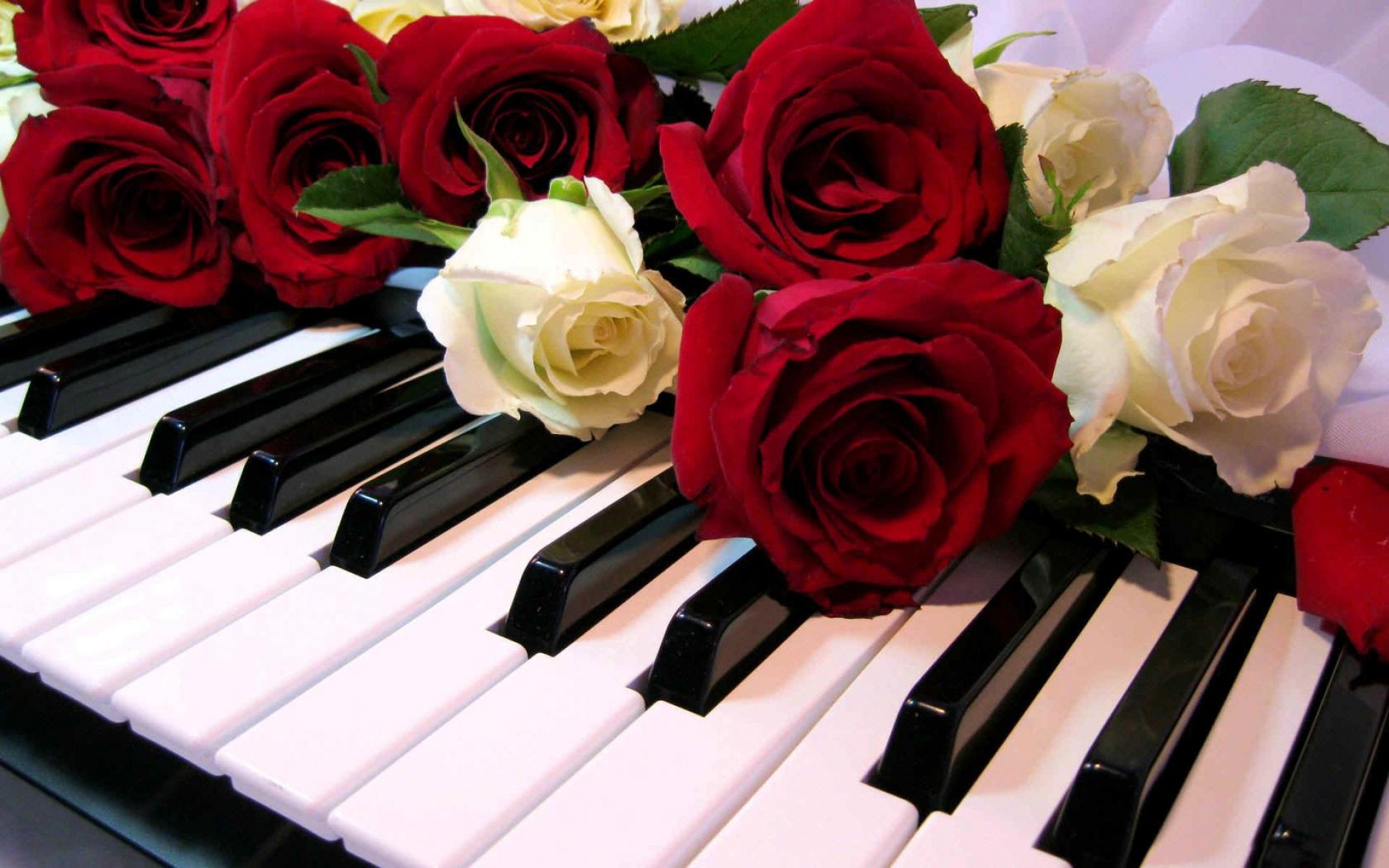 Helmie and Amanda de Vries host an evening of Romantic piano and piano/vocal music in aid of Overstrand Medical Response for the purchase of an additional ambulance for the vital service they provide to the greater Gansbaai community.

The recital will be performed over a 3 course dinner to which you are welcome to add your favorite wines.

The program will feature piano works by Beethoven (Moonlight Sonata), Chopin, Rachmaninoff, Sinding as well as Piazzola performed by virtuoso pianist Marjaan van Tonder and will also feature an own composition recently composed in Gansbaai.

Romantic love songs will be performed by lyrical tenor Pieta Botes and will include songs like The First Time Ever I Saw Your Face, She and Nights in White Satin.

Join us for an evening of romantic music in a lush setting with incredible vistas on Friday 18 October and/or Friday 25 October 2013 at 18:30. Show starts at 19:00 sharp.

For tickets please phone Ina de Villiers between 9am and 5pm at 028 388 0925 or Anthia de Villiers between 5pm and 9pm at 071 472 5798.

Only 30 tickets per event are available. Price R280 PP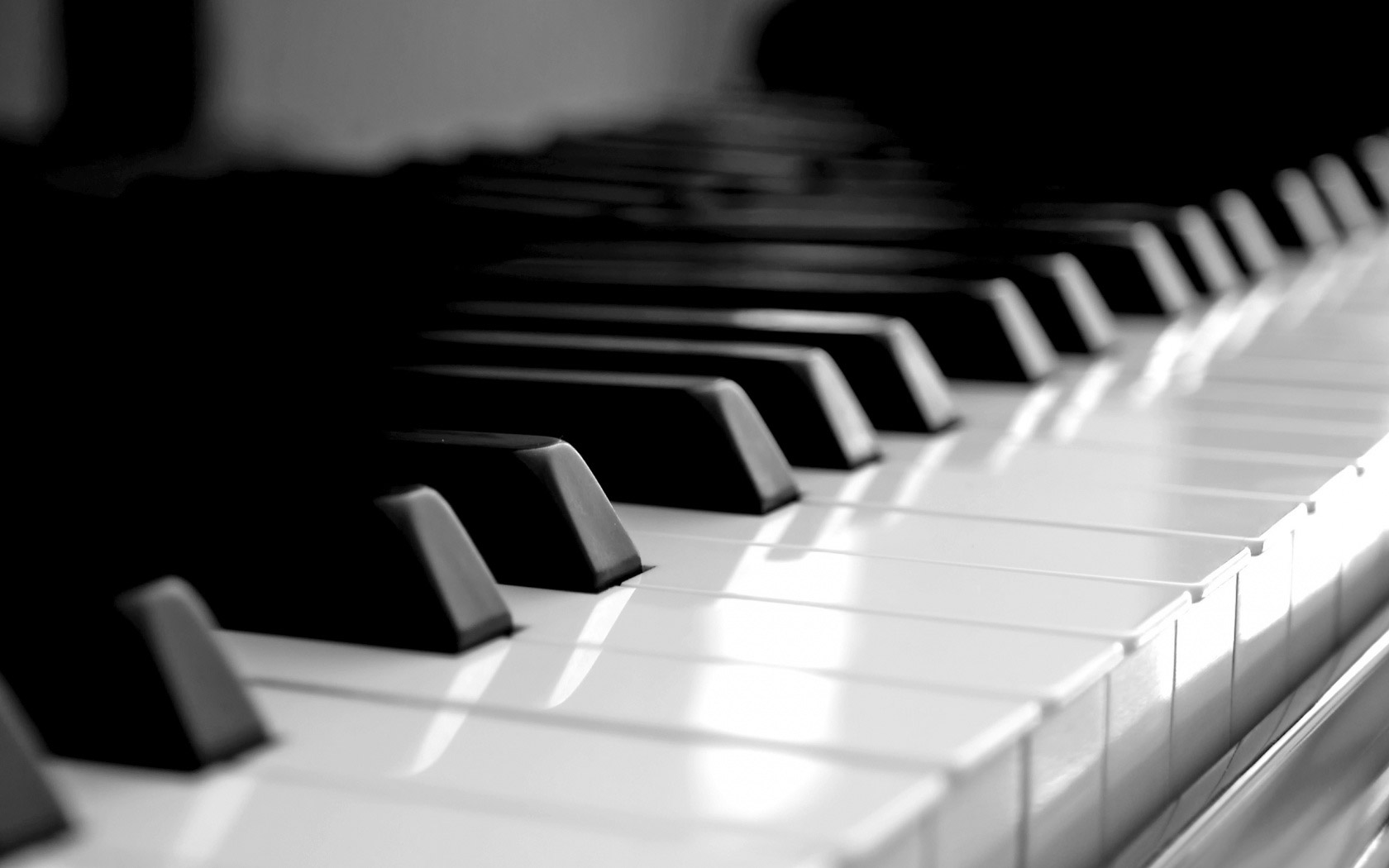 Here is some more information about the artist:
Marjaan van Tonder
Marjaan took up piano lessons at the age of 4 years. He followed in the fingerprints of his mother (a music teacher/pianist/organist and choir mistress) and maternal grandfather who was a seasoned guitarist and harmonica player. His first piano teacher was Ms CE Vogelzang, a very strict follower of the European school of performance art and musicology. In spite of a love/hate relationship with 'Voeltjie', as she was commonly known, he admits till this very day that it was her constant drilling in technique and sound production that set him up for a life of the pursuit of mastery of the piano and composition.
During his high school years, Marjaan was a pupil at The School of Art, Music & Ballet (today known as Pro Arte) and received additional tutelage from the Pretoria Technicon Music Department. His teachers included Prof Jelrich Koelemann, Prof Hugo Schreuder, Riana Bester and Karen Kossen in piano. Prof Henk-Klaas Vermaas oversaw his organ studies and Doreen Linenkamp that of the harpsichord. He matriculated with Distinction in all 3 instruments in 1987. He also successfully completed both the UNISA and Royal Schools of Music Gr 1 to 8 Piano and Music Theory Examinations with distinction, having been examined by the likes of Prof Henk Temmingh, Prof Hennie Joubert and Prof Rene Duchable. Upon completion of his matric year, he was employed as repiteteur at the Pretoria State Theatre, PACT Opera and Ballet based on his skill at improvising at the piano to give singers and dancers a full orchestral feel to normally reduced piano scores from the original orchestral scores.
Marjaan assumed his studies in a B Mus degree at UNISA, but completed it at the University of California, San Diego after moving to the United States of America. While studying further under the tutelage of Prof Robert Jones, renowned American modern-classical composer, he was employed by the San Diego State University, where he was the resident lecturer in Accompaniment and Improvisation until his return to South Africa to reunite with his family.
During the last 25 years Marjaan has been associated with International names such as Jodi Kelnhofer, who commissioned a score for the Ballet 'Sumwhere in Who's World?' from him for the Los Angeles City Ballet; Diane Schuur, renowned Jazz singer, but found a passion in Argentine Tango and Latin Music which featured collaborations with Tito Puente, Jaime Moran, Milton Nascimento and Al di Meola amongst others.
He has also performed by request for President Jacob Zuma, ex-US President Bill Clinton, as well as current Brazilian President Dilma Rousseff who held an invitation only music evening for South American Heads of State at her private residence in Brazilia after hearing him perform in concert halls in Sao Paolo and Rio de Janeiro.
Marjaan is also a multiple award winner in Ballroom & Latin Dance as well as Argentine Tango. He says when music fills your veins it doesn't seem to matter whether it manifests through your hands or legs.