We are proud to announce that membership of the Gansbaai Business Chamber reached a record number of 64 members this year. We urge those members of our business community who are still not enjoying the benefits of our Chamber, to apply for membership by contacting our Chairman , Fanie Bothma, at 083 296 2676.
The vision, mission and benefits are set out below with the new logo of the Gansbaai Business Chamber.
Harry de Jager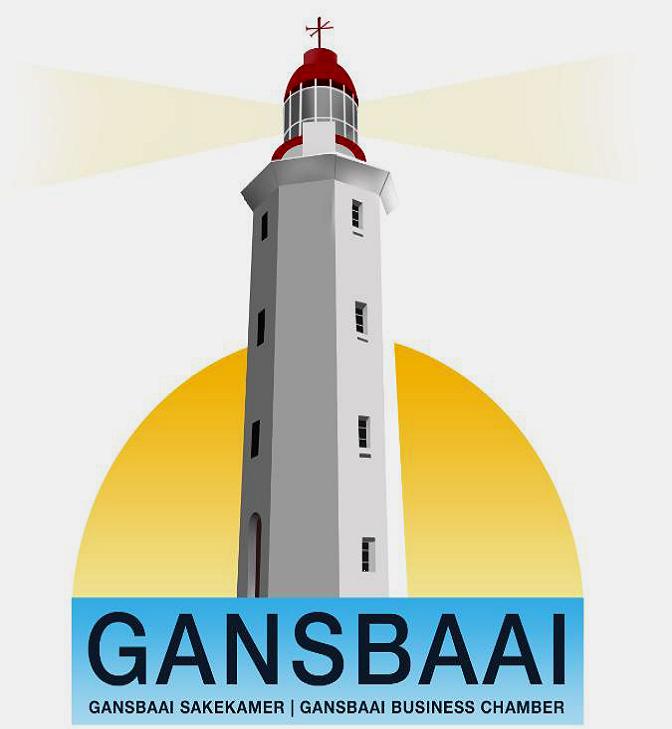 GANSBAAI BUSINESS CHAMBER
GANSBAAI SAKEKAMER
Membership Certificate
Background
The Gansbaai Business Chamber was established in 1999.
The Gansbaai Business Chamber aims to promote the economic welfare of its members.
Vision
The establishment of an effective forum whose services provide a representative voice for local businesses and members' interests.
Mission
To serve the business community in Gansbaai with advice, information, training and support so as to ensure businesses are run in an ethically acceptable and economically sustainable way.
BENEFITS
· Liaise with businesses and cementing relationships
· Support to members through third party training and speakers
· Access to AHI's (Afrikaanse Handels Instituut) services, training, information and documentation
· Addressing problem areas such as illegal businesses and activities
· Forum for members to discuss common business issues and opportunities
· Liaison with government institutions
· AHI affiliation provides a greater pressure group to promote business interests
· Promoting a pleasant working environment and business community
· Promotion of business opportunities
· Work closely with local and other authorities
· Building sound relationships with relevant stakeholders and role-players
· Special projects to attract visitors to Gansbaai to promote the economy
· Create networking opportunities to expand contacts with members and non members
· Network with other organizations such as Tourism, Business Chambers and the AHI
· Affordable membership fees