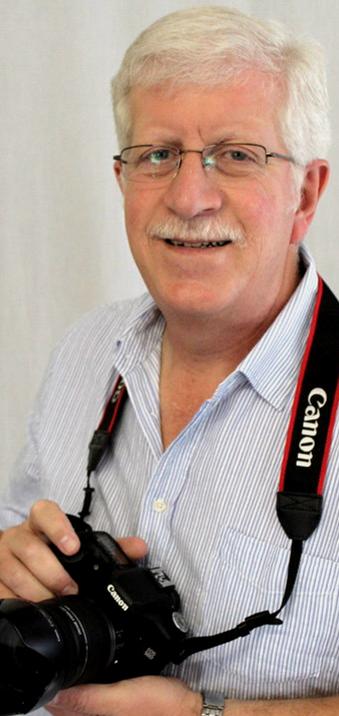 Met die aanbreek van die jaar-eind vakansie stroom baie mense na die vakansieplekke, ook na Gansbaai. Vir die plaaslike inwoners is dit gewoonlik `n tyd van blye weersiens met geliefdes & vriende wat die feesgety saam geniet. Ons wil graag elke besoeker baie welkom heet in Gansbaai. Ons vertrou dat almal die gewone roetines sal vergeet en alles wat ons pragtige omgewing bied ten volle geniet. Daar is deur baie mense en instansies baie hard gewerk om elkeen se vakansie so aangenaam en veilig moontlik te maak. The general approach in Gansbaai is that this must be a most enjoyable holiday season for visitors and residents alike. There are many activities taking place and businesses, restaurants, etc. have made many preparations to serve you with the best possible service & entertainment. Please visit our Tourism Bureau at the Gateway Centre to browse what Gansbaai and surrounds has to offer. Our friendly staff will provide you with all the info you need.

The contact details are http://www.gansbaaiinfo.com/
and the email address is gansbaaiinfo@telkomsa.net or phone 028 3841439

Mag u elkeen die vrede van Kersfees ervaar en `n baie voorspoedige 2014 hê. Wees asb versigtig, neem ander in ag en dra ook so by om dit `n onvergeetlike & genotvolle vakansie te maak. Ek is baie trots op Gansbaai en die pragtige omgewing waarin ons bevoorreg is om te woon en werk, en deel dit baie graag met u almal. Ons sien daarna uit om soveel moontlik mense te ontmoet en om u by `n volgende geleentheid weer in Gansbaai te ontvang. Hartlike vakansiegroete.
Johan Pieterse, Voorsitter : Gansbaai Toerisme