Gansbaai Primer Kleuresport
06 February 2014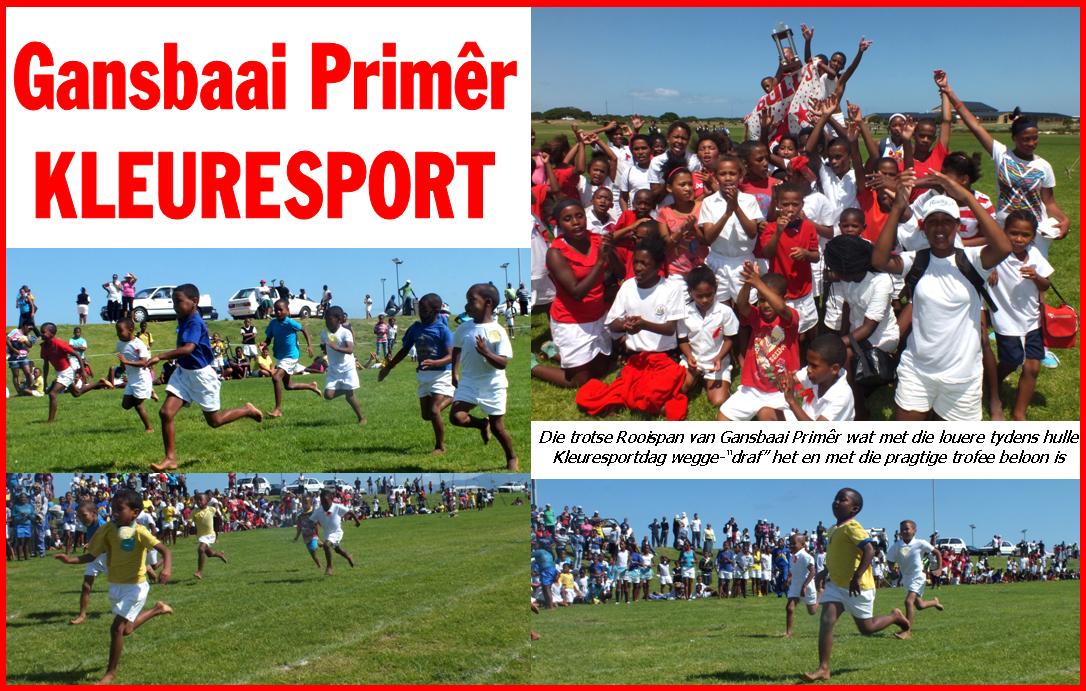 Gansbaai Courant provides the Gansbaai community with the latest in news and interesting stories about and around the area.
View Profile
What is
Xplorio?
Xplorio is your local connection allowing you to find anything and everything about a town.
Read More
Other Articles
13 Dec 2017
Vitamin E is a powerful, fat-soluble antioxidant that helps protect cell membranes against damage.
See All Articles
Top Attractions in Gansbaai
Other Categories