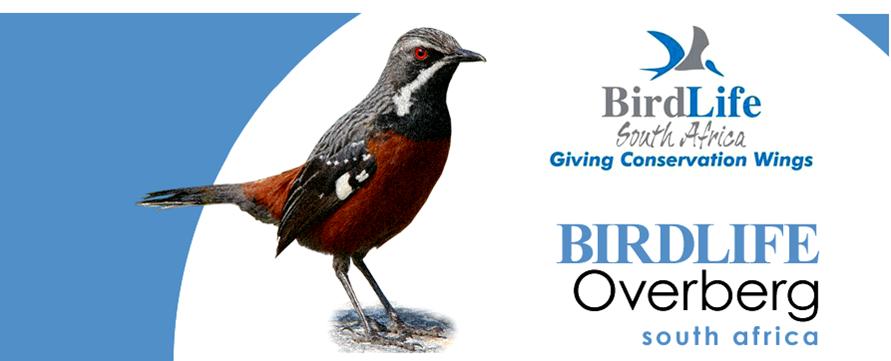 The "Flight for Birders" bird identification and conservation course by Anton Odendal will be presented at the Community Hall, Mollergren Park, Hermanus on 21 and 22 February 2014. In February they will be celebrating the 10th anniversary of the course and they will be celebrating their country's birds with photographs of some of the top wildlife photographers in South Africa.

Parts of the proceeds will be donated to Black Harrier conservation. The costs include the course manual and a certificate endorsed by BirdLife South Africa - roughly 1,600 slides and drawings will be used. In many cases images of similar and potentially confusing species have been combined on the same slide in order to illustrate differences. The development of an infrastructure for birding tourists in local areas will also be highlighted. In the vast majority of the slides English and Afrikaans names of species are printed onto the slide.

The course focuses on basic steps in the identification of birds, places heavy emphasis on where to find the rare and often endemic birds in southern Africa and illustrates how ordinary bird-watchers could become involved in the conservation of birds and their habitats. A new addition to the course is a section focusing on the differences between the various families of LBJ's and how this applies to the region where the course is being presented.

A review of a previous course can be seen at: www.westerncapebirding.co.za
What participants should bring along: One of the bird guide books (Newman's, SASOL or Robert's); Notebook and pen; Binoculars; Comfortable walking shoes; Hat and sunscreen; Lunch picnic basket; Coffee and tea will be provided. Cost: R500, that include the course manual and certificate. To register and/or to get more information and the complete 2-day program, please contact Elaine at 082-455-8402 or send an email to her at mwjasser@mweb.co.za.