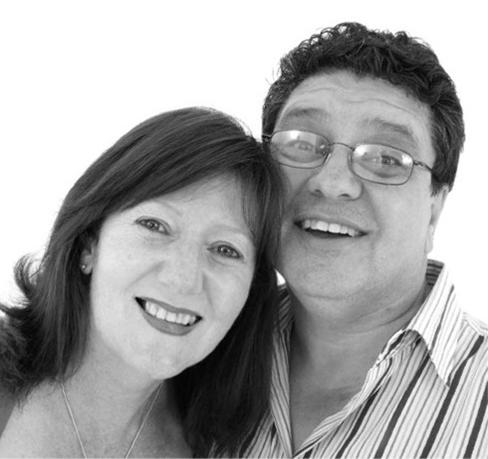 Rose and dr Lionel Roode
Following the amazing time of ministry that we had last year in November when Rose Roode came to minister to the church of Gansbaai, we have asked her to come back again.

On the 7th and 8th of March 2014, both dr Lionel and Rose Roode will be bringing us a 5 part teaching on the Holy Spirit. This will be a series of teachings over the Friday night and whole day Saturday. These will include "Who is the Holy Spirit"?; "What does the Holy Spirit do"?; "How to be filled with the Spirit"; "Living a supernatural life".

The event will be held in the hall at the Information Centre, Gansbaai starting at 07:00 sharp on Friday 7th March to 20:30 and again on Saturday 8th March at 09:30 to 17:00. Please bring a plate of eats for a "bring & share" lunch on the Saturday. A love offering will be taken to cover costs.
Please contact Veronica du Plessis for any further information at 084-826-8781.