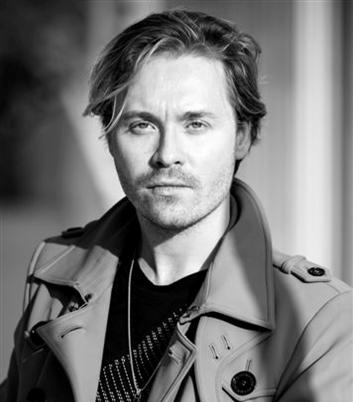 On Saturday, 22 March, the young Russian, Konstantin Soukhovetski, winner of the First Prize and Audience Prize at 2007 New Orleans International Piano Competition will be the artist at an OAK concert.

Soukhovetski is rapidly earning a reputation as a 'young pianist who captivates' with his 'distinctive lyricism', 'immaculate technique' and 'vigour…refinement… and drama'. You are therefore guaranteed a wonderful recital.

He will play Prelude and Fugue in c#minor Vol. I by Bach, The Hours by Philip Glass, 'Moonlight' Sonata, op.27 No 2 by Beethoven, Fantasie in d-minor by Mozart, La Vellee D'Obermann by Liszt and Soukhovetski – Capriccio by R Strauss.
The concert will commence at 19h00 in the Civic Auditorium in Hermanus. Tickets are R100 (R50 for students). Book at Bellini Gallery on 028 312 4988. Ring Secretary René du Plooy on 082 940 4238 for further information.